Japan has a problem with pollution, and it does not relate to issues of waste disposal. Rather, the rising numbers of visitors from afar have led to tourists themselves being viewed as pollutants, according to a May 5 article in The Japan Times newspaper, which states that the country's media has christened the phenomenon kanko kogai, or "tourism pollution".
This has not always been the case, of course. In 2003, the Japan National Tourism Organisation (JNTO) launched its Visit Japan Campaign. "We are determined to welcome 10 million travellers from around the world by the end of 2010," read a JNTO press release at the time, optimistically adding that, "We predict that increasing the numbers of visitors will bring both economic and cultural benefits to Japan."
'Pollution by tourism': how Japan fell out of love with visitors from China and beyond
It worked, at least in part. Although it missed the 2010 target, welcoming 8.6 million overseas travellers that year, the JNTO recorded 28.7 million arrivals in 2017, and its goal posts have moved accordingly. The country hopes to attract 40 million foreign visitors in 2020, a figure many see as achievable as Japan prepares to host the Tokyo Olympic and Paralympic Games that year.
Tourism on such a scale promises rewards for Japan's economy as an ageing population becomes an increasing concern, and the government has taken note. Part of the official plan to increase visitor numbers pertains specifically to those from China, with the legalisation of casinos in 2016 and the move to allow integrated resorts, discussions for which began last month.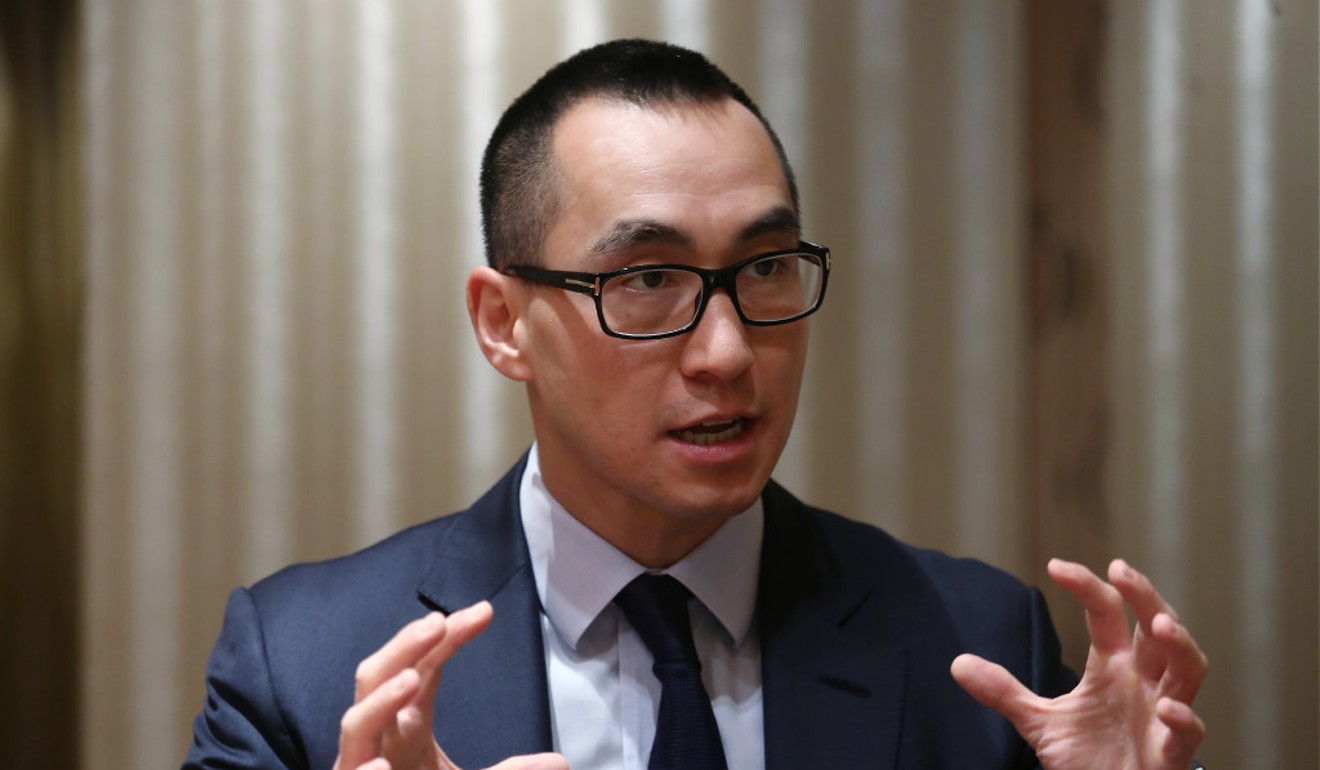 Operators such as Las Vegas Sands, MGM Resorts and Hong Kong-based Melco Resorts and Entertainment are betting big that Japan will become one of the largest gaming markets, rivalling even Macau.
However, the general public are not on board, with 65 per cent of Japanese opposed to casinos, according to a report in The Japan Times last month. The report also cites an editorial from the Japanese-language Tokyo Shimbun newspaper stating that the legalisation of casino gambling could lead to the demise of the country's "beautiful customs".
Why are Japanese so condescending to Chinese tourists?
These "beautiful customs" are already at risk from "tourism pollution", argues associate professor of tourism management Takao Ikado in a recent article in The Asahi Shimbun newspaper, suggesting the government do more to attract "visitors who are more likely to be in tune with Japanese customs".
Presumably, that description does not extend to those who come to gamble, however ingrained the practice – at least in the form of pachinko – is in contemporary Japanese culture.
---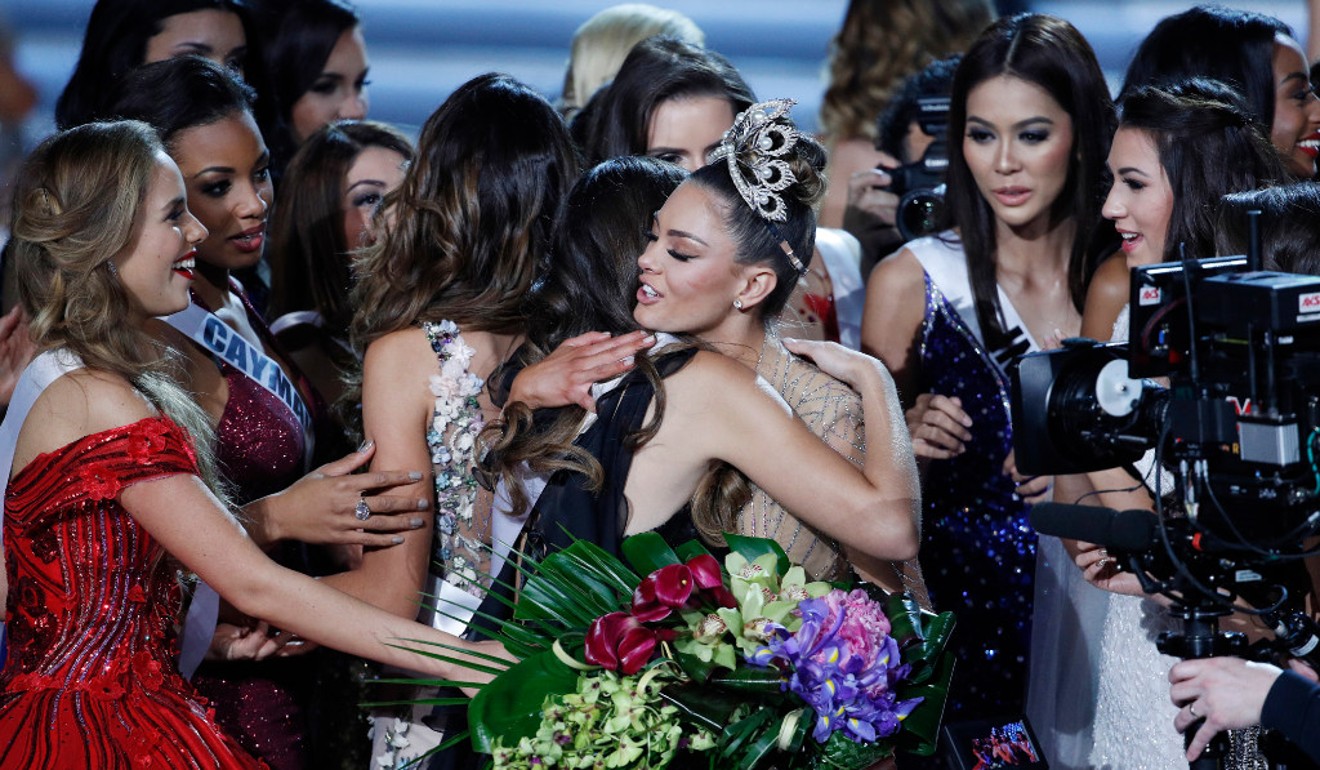 Philippines hopes to host Miss Universe, have pageant coincide with reopening of Boracay
It is 2018 but, unfortunately, that doesn't mean the search for "The World's Most Desirable Man" or most "Confidently Beautiful" woman is over, and it looks like the next winners of these prestigious titles will be decided upon in the Philippines.
Yes, the country is preparing to host the next Mr World and, reportedly, Miss Universe competitions.
When a bevy of beauties descended on Hong Kong for the 1976 Miss Universe contest
Former tourism Secretary Wanda Teo reportedly said there was a 90 per cent chance of the 2018 edition of the Miss Universe pageant being held in the country, according to an article in The Philippine Star newspaper on May 7. Teo also expressed interest in hosting the competition on the currently closed Boracay, hoping to time it to coincide with the island's reopening. Because nothing says "open for business" like a bevy of "confidently beautiful" women parading around in bikinis! Even in 2018.
Despite Teo's optimism, the Miss Universe Organisation has yet to announce the venue for this year's pageant. Mr World 2019 is expected to be held in Manila in January.
---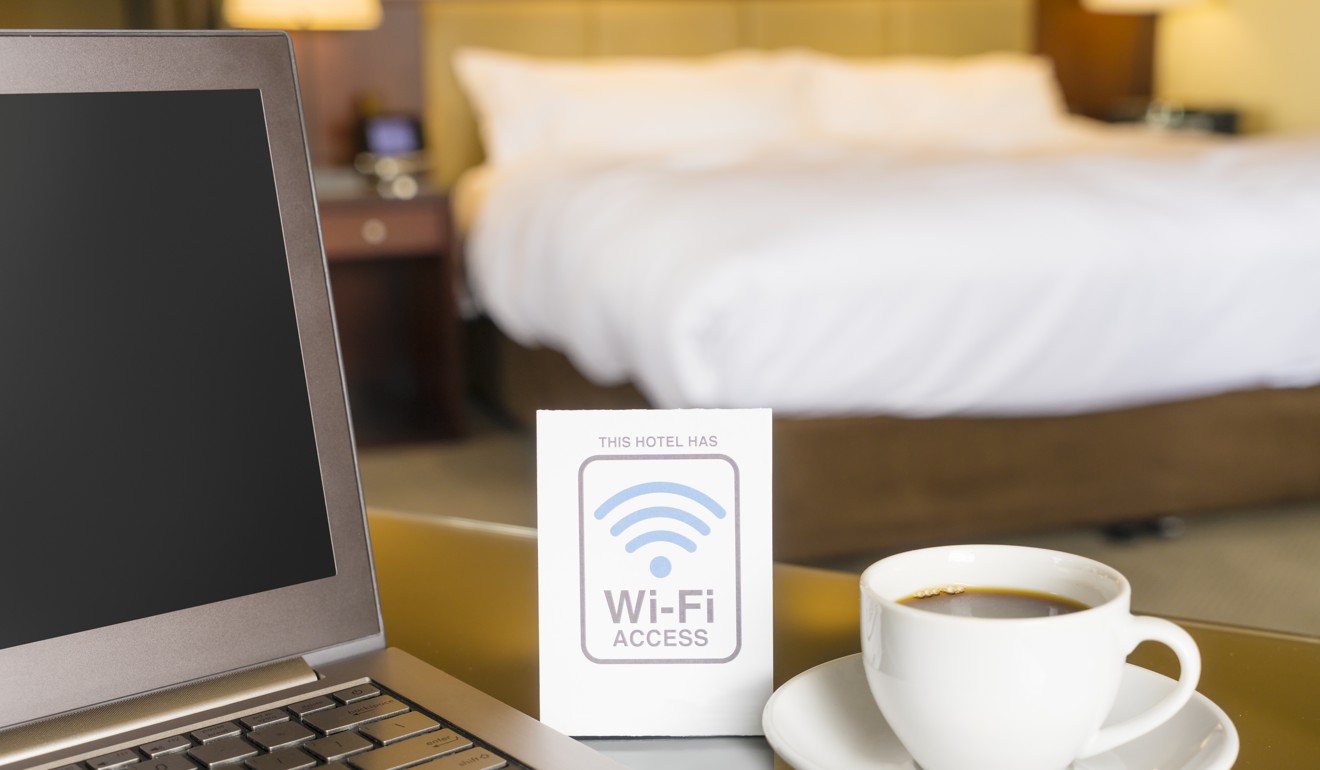 Connectivity more important than cost for Thai tourists
Online travel company Expedia published its 2018 Airplane and Hotel Etiquette Study on April 30, highlighting the best and worst behavioural tropes exhibited by international travellers.
The study revealed the seat kicker to be the most annoying passenger when flying, while some of the least welcome finds upon arrival at a hotel include bed bugs, a foul smell, cigarette smoke and a used condom. Encounter all four, and you have to wonder about the previous occupants.
Nine flying pet peeves on planes – from passengers not putting devices on flight mode to being rude to cabin crew
Among the more than 18,000 respondents, from 23 countries and territories, were 600 Thai travellers, who disclosed that Wi-fi connectivity was the most important factor for them when deciding where to stay. Lavinia Rajaram, regional head of communications for Expedia Asia, told the Bangkok Post newspaper that, "Thai travellers [...] love to stay connected to their friends and families back home. It thus comes as no surprise that Wi-fi emerged as the most important hotel amenity among Thais, ahead of even price and location."
Why Hong Kong passengers are a flight attendant's nightmare
Meanwhile, Hongkongers emerged as those most likely to wake a sleeping passenger to ask them to move, according to the Bangkok Post article. That sounds about right.