Cathay Dragon will begin serving Medan, the capital of Indonesia's North Sumatra province, and Davao City, in the Philippines, later this year, with flights that, we are told, "will link Hong Kong with these rapidly growing Asean cities for the first time".
Back in 2011, AirAsia operated four non-stop weekly flights between Hong Kong and Medan from January to September of that year, using Medan's Polonia International Airport. An Indonesian Air Force base since 2013, this was the last stop for KLM aircraft flying what was the world's longest scheduled air service throughout the 1930s.
Exotic dancer, prostitute, second-rate spy, Mata Hari's exploits took her to Europe's top hotels
Weary passengers arriving in Medan with the Dutch carrier changed to the domestic airline KNILM (or Royal Dutch Indies Airways) for the last leg to Batavia (now Jakarta) or Singapore. Since leaving Amsterdam, they would have flown almost a third of the way around the globe, with overnight stops in Rome, Athens, Cairo, Baghdad, Jodhpur, Calcutta and Bangkok.
One of Medan's more famous residents, Margaretha Geertruida MacLeod, arrived in May 1899 – from neighbouring Java – taking up residence at the then newly opened Hotel de Boer for several days, before moving into a private home with her Dutch army-officer husband and two children. She left two years later, soon to become a guest, and resident spy, at many of Europe's grandest hotels, having reinvented herself as exotic femme fatale Mata Hari.
Five secret Indonesian destinations that will amaze even the seasoned traveller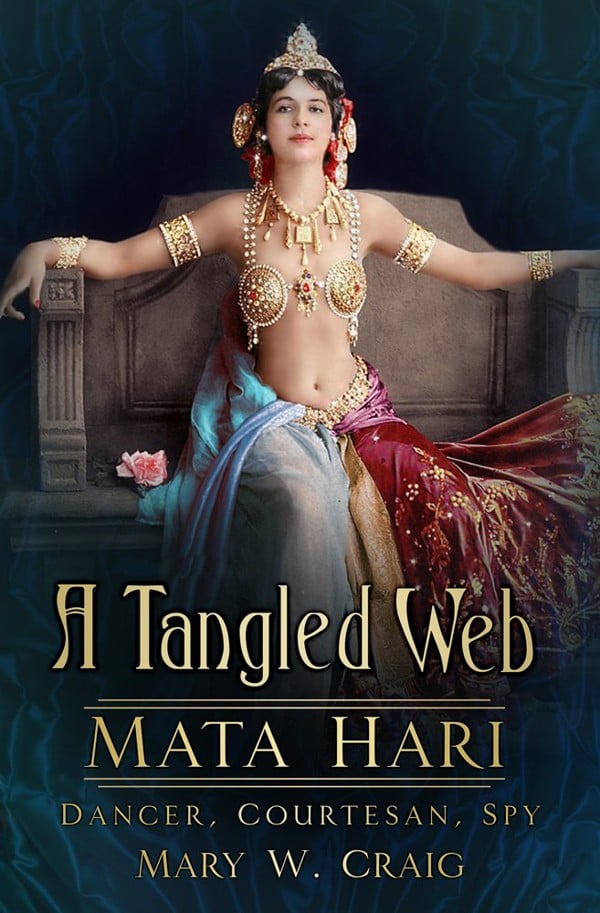 The Hotel de Boer still exists, but only as a wing of the adjacent and unremarkable-looking Grand Inna Medan. Cathay Dragon will begin its thrice-weekly service to Medan's Kualanamu International Airport in October, inconveniently arriving and departing at 12.50am and 1.50am, respectively.
In the meantime, AirAsia can still get you there via Kuala Lumpur, Bangkok or Singapore. Many books have been written about the hotel-hopping Mata Hari, her unhappy earlier life in the Dutch East Indies – the worst of it in Medan – and her unsuccessful career in espionage, the most recent being A Tangled Web: Mata Hari: Dancer, Courtesan, Spy (2017), by Mary W. Craig.
---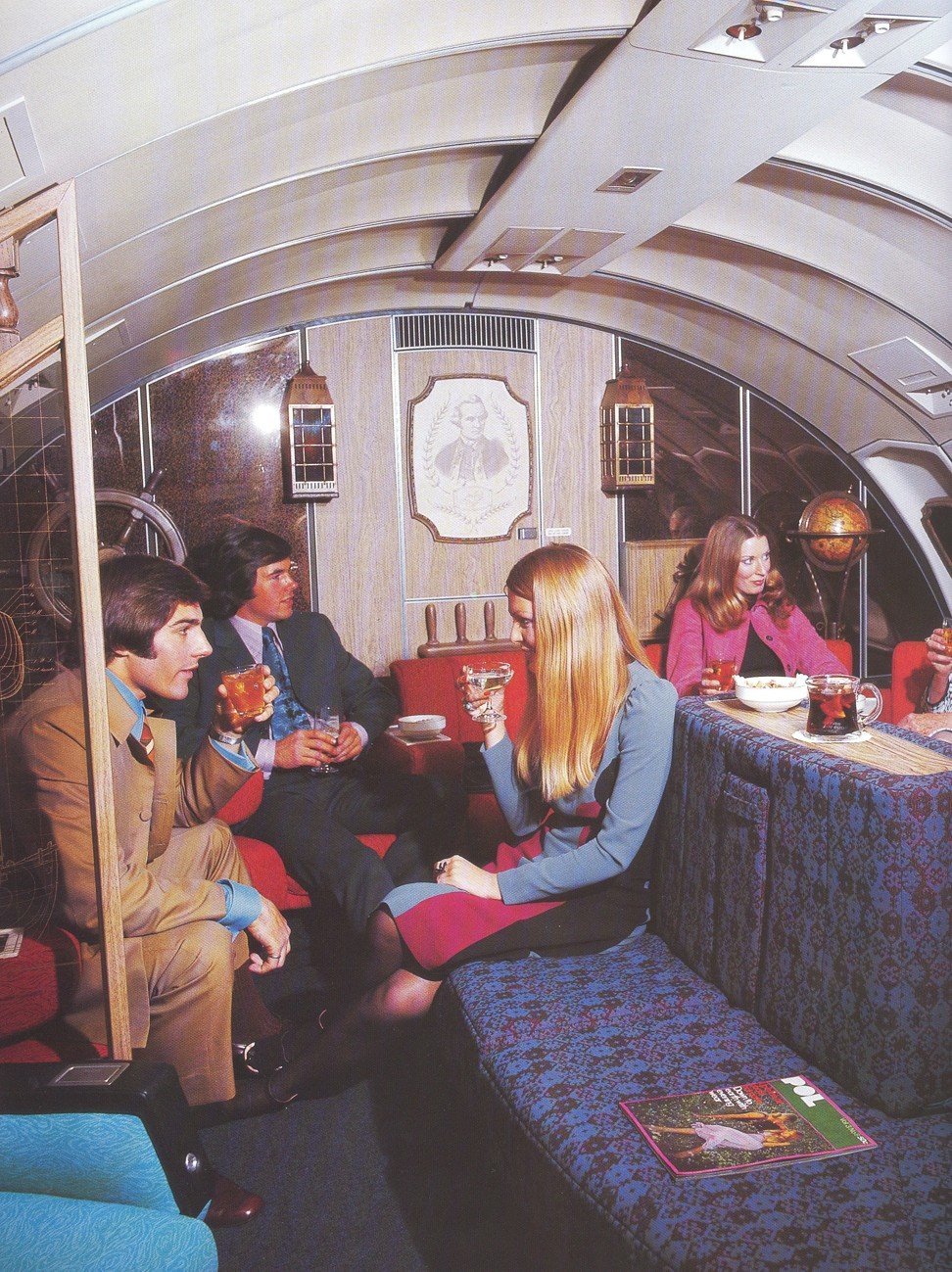 Flights of fancy – Qantas says goodbye to Boeing 747
Qantas has said it will retire its last few Boeing 747 aircraft by the end of 2020, bringing to an end the Australian carrier's long association with the beloved jumbo jet. Like many early adopters, Qantas went all out to impress its premium passengers with the spacious new cabins. Following Continental Airlines' Polynesian Pubs and United's Red Carpet Rooms – both debuted in 1970 – the first Qantas 747s, delivered in 1971, featured a Captain Cook Lounge on the upper level.
The day Boeing's 747 arrived in Hong Kong
These had a historical nautical theme, with a picture of the eponymous seafarer, lanterns, a ship's wheel, sextant, balustrade motifs and an antique-style globe oddly set around modern sofas of vivid turquoise, purple and red. Unlikely to have won many prizes for tasteful interior design (Sir Les Patterson would have been right at home), the lounges do – at least in pictures – recall a time when flying was still fun, and before accountants ruled the skies.
---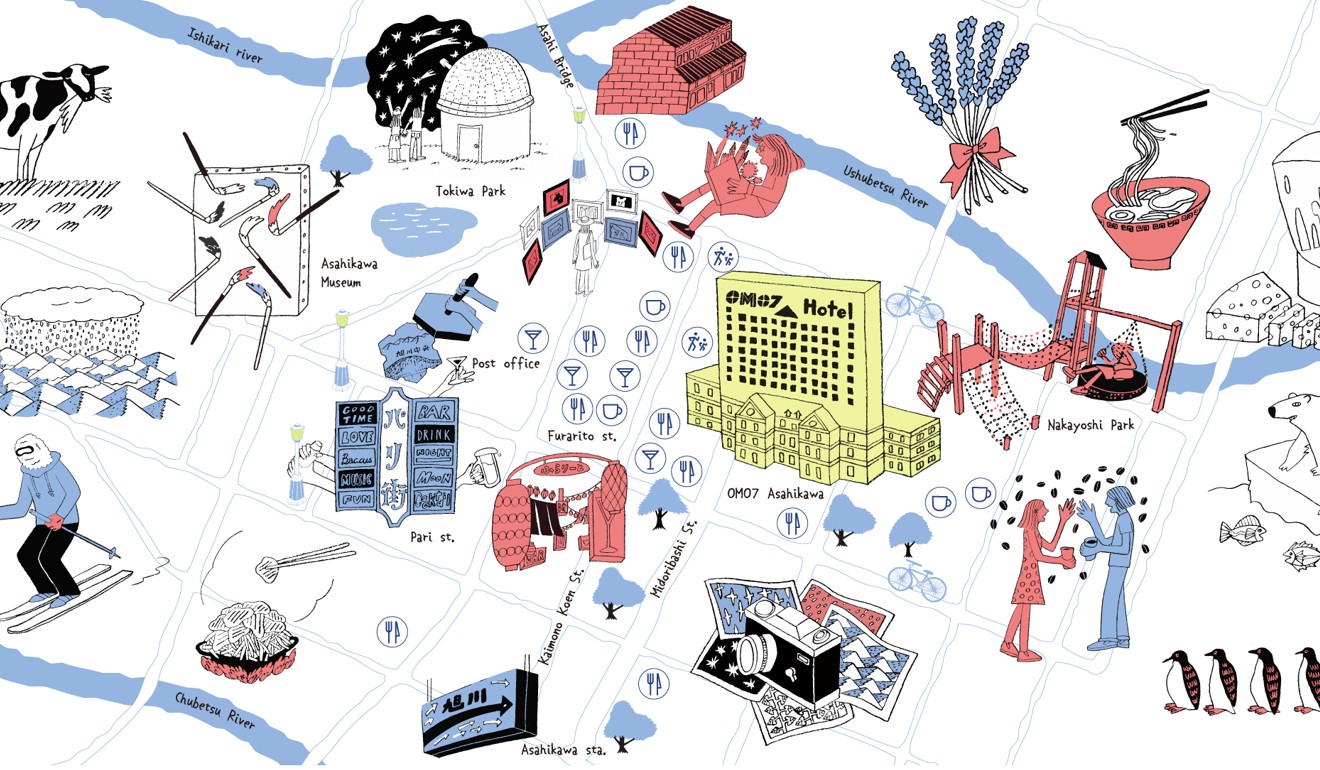 Affordable Japan hotels appeal to new generation of travellers
Apparently aiming at foreign millennial travellers, Japan's Hoshino Resorts has launched animated English-language websites for the first two hotels in its affordable new OMO brand – the OMO5 Tokyo Otsuka and OMO7 Asahikawa, in central Hokkaido. The former promises a "unique 'retro-Tokyo' feel" while the latter looks like a good base for visiting the spectacular flower farms and lavender fields of Furano and Biei. For more information and opening rates, visit omo-hotels.com.
---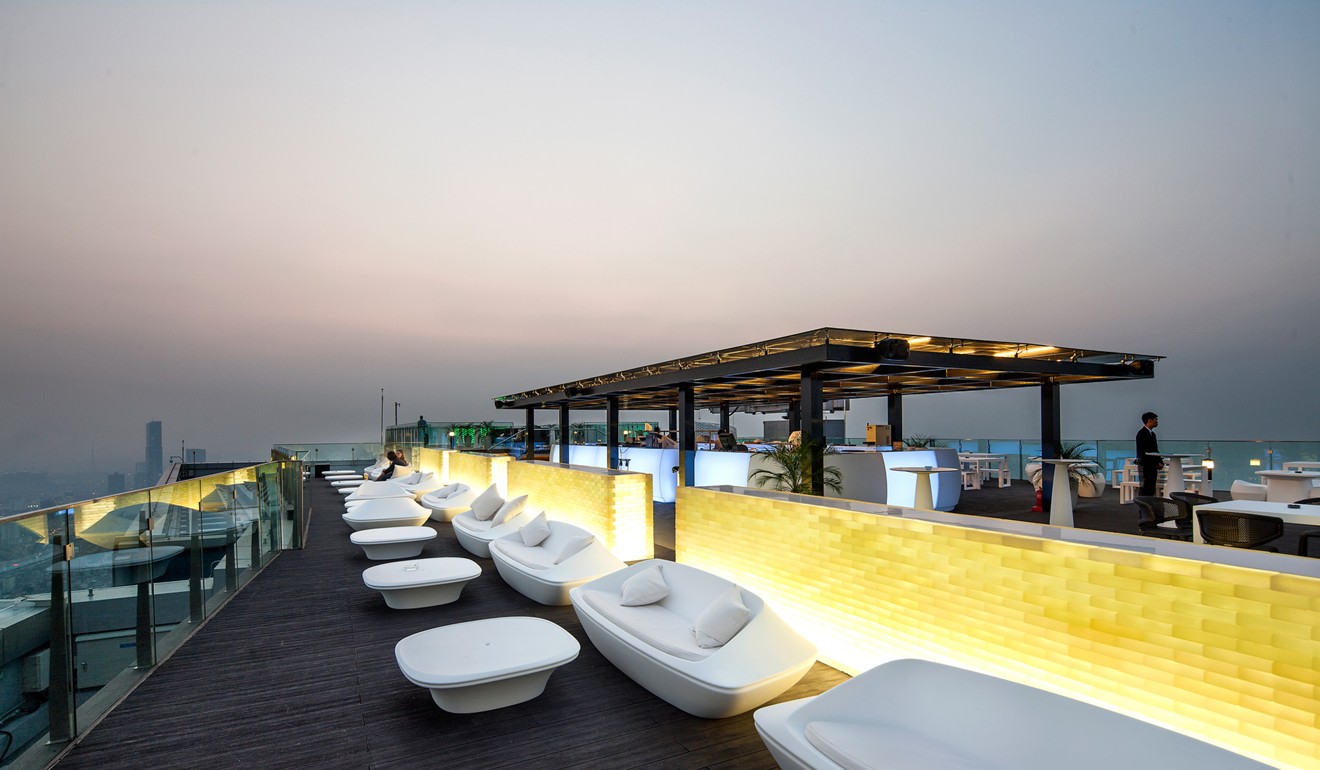 Deal of the week – hop over to Hanoi
Farrington Vacations is selling a package to the Vietnamese capital, Hanoi, that starts from HK$2,910 per person (twin share) for two nights at the Lotte Hotel. Alternatively, rooms at the Hotel de l'Opera Hanoi start from HK$3,070. This deal includes flights with Cathay Dragon and daily breakfast, and will be available until the end of October, with an airfare surcharge of HK$440 per person from July 6 to August 27. For full details and reservations, visit farringtonvacations.com.hk.