On May 10, United States President Donald Trump took to Twitter to put an end to weeks of speculation regarding the historic summit due to take place between his country and North Korea. It was, he declared, to be held in Singapore on June 12. The world reacted to the news with a shrug, the city state having been seen as a predictable choice for the unpredictable pair.
Uninspired (as the Lion City itself is often painted) though the pick may be, it presents plenty of opportunities for North Korea's Kim Jong-un and Trump to indulge in what the marketing industry has christened "bleisure", a grimace-inducing portmanteau combining "business" with "leisure", otherwise known as adding a few days' holiday on to a business trip.
The best of alternative Singapore: an insider's guide to exciting new bars, clubs, restaurants, beers and more
The trumpeted "rise" of bleisure travel has, like many widely proliferated trends, been attributed to experience-hungry millennials, a generation that counts the North Korean leader among its number. And should he wish to capitalise on his recent increase in work-related overseas endeavours, Kim can make like his jet-setting contemporaries and stay for a few extra days in Singapore, tucking into hawker fare and taking selfies at the Marina Bay Sands' infamous infinity pool. He could even invite his erstwhile nemesis, and perhaps new-found political associate, for a round of golf.
The changing face of Airbnb's millennial China influencers
Several recent reports can be cited to back up the emergence and acceleration of business travellers turning their trips into bleisure jaunts. However, approximate research is lacking for older generations, back when they were perhaps more adventurous, making it difficult to compare one with the other. And while millennials might be particularly keen on portraying themselves as working hard and playing harder, it is not an especially revolutionary idea to tack a day or two of relaxation on to a professional trip.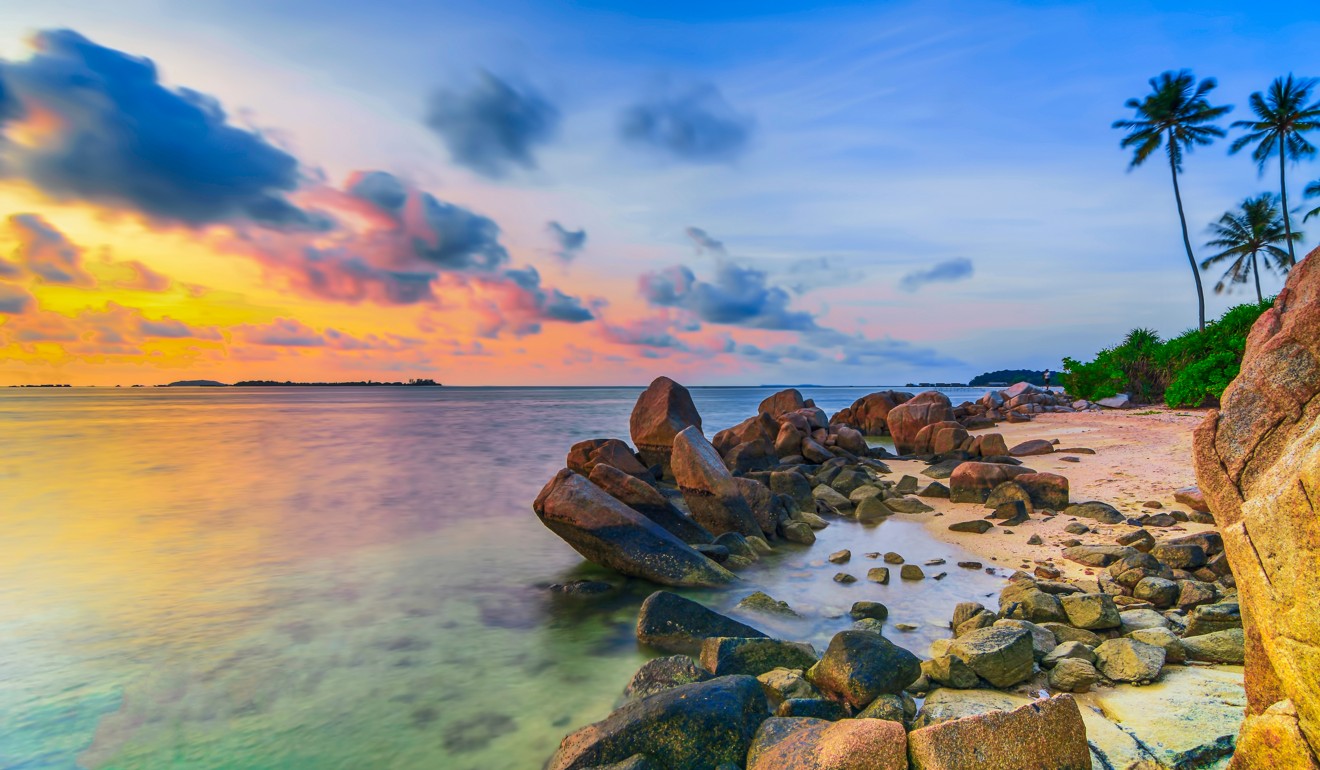 Of course, travel agents, ever alert to a marketable gimmick, have been quick to tailor extracurricular activities for the working traveller. For Singapore, many recommend a day or two on the Indonesian island of Bintan, while other top business/leisure destinations in Asia have been identified as Bangkok, Ho Chi Minh City, Hong Kong, Tokyo and Macau – perhaps the ultimate bleisure spot, where you need not leave the comfort of your hotel-casino complex to indulge in a bit of trade and recreation.
Whether or not Kim enjoys the delights of Singapore remains to be seen, but it looks as though bleisure as a concept is here to stay, even if the word itself doesn't stick (please, please, please).
Similar terms that people love to hate include "honeyteering", whereby couples volunteer on their honeymoon; and "hurrication", the term for a hurricane evacuation-turned-holiday. It's enough to make any self-respecting non-millennial ditch their travel plans and instead enjoy a "staycation".
---
Social media exposes unlicensed Chinese tour guide in Thailand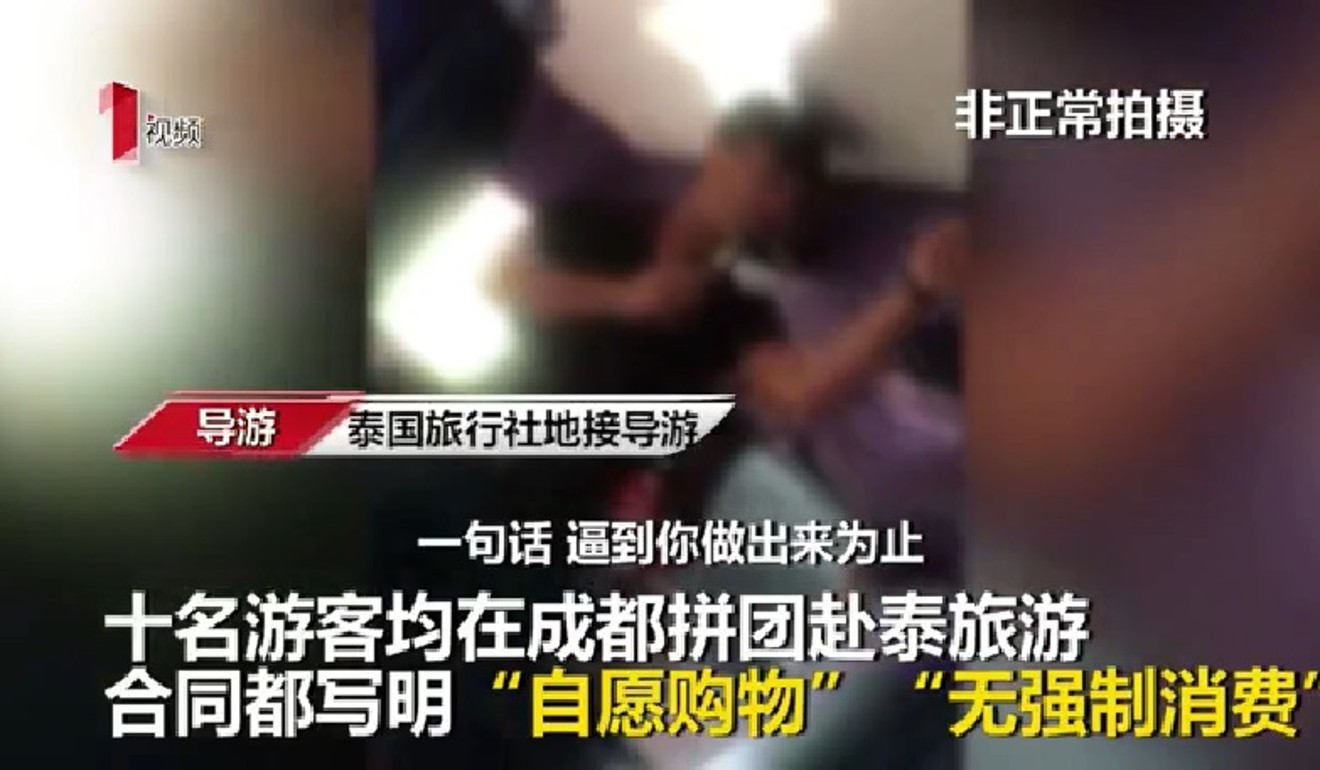 The power of social media once again demonstrated its influence after secretly filmed footage of an unlicensed tour guide demanding money from a group of Chinese tourists in Thailand was posted online, picked up by Chinese media and viewed more than 3 million times, according to an article by online news portal ThaiVisa.com, a subsidiary of English-language newspaper The Nation, on May 13.
Thai Tourist Police arrested the man, who was employed by Chinese-Thai tour company TYT, and charged him with working as an illegal guide. Two TYT executives also face charges of hiring an unlicensed guide and damaging the reputation of tourism in the country.
---
Taipei voted best leisure destination in Asia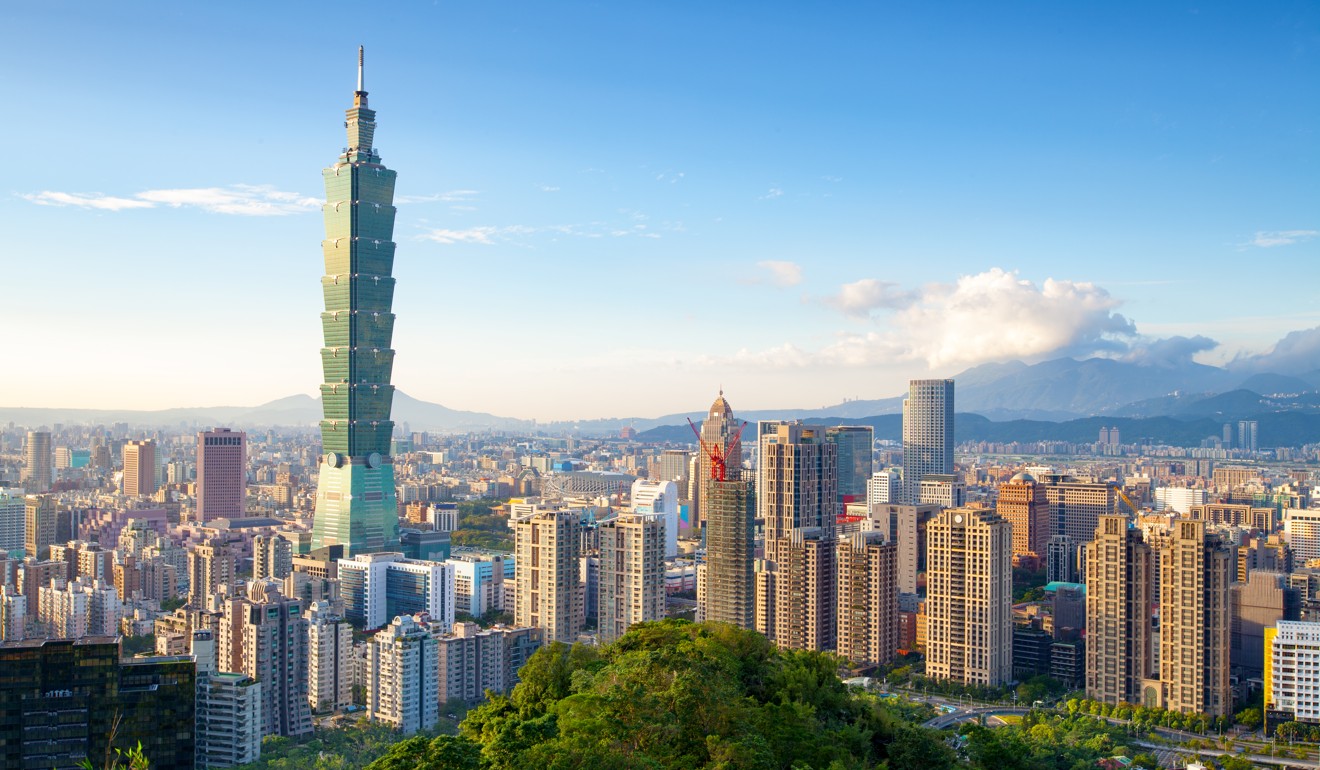 US-based travel publication Global Traveler announced the winners of its annual Leisure Lifestyle Awards on May 10. Voted on by the magazine's readers, regional champions include: the Taiwanese capital, Taipei, which was awarded Best Leisure Destination in Asia; Singapore's Changi Airport, for its Outstanding Innovations; and Thailand, which won the Best Adventure Destination category for the second consecutive year.
Taiwan woos Muslim tourists as numbers from mainland China fall
Taiwan has been working hard to develop its status as a top tourist draw, welcoming 10.7 million visitors in 2017, according to the country's Tourism Bureau.
Mainland China remains its biggest source of overseas visitors, despite the island experiencing a drop following the election of pro-independence, Beijing sceptic Tsai Ing-wen as president.