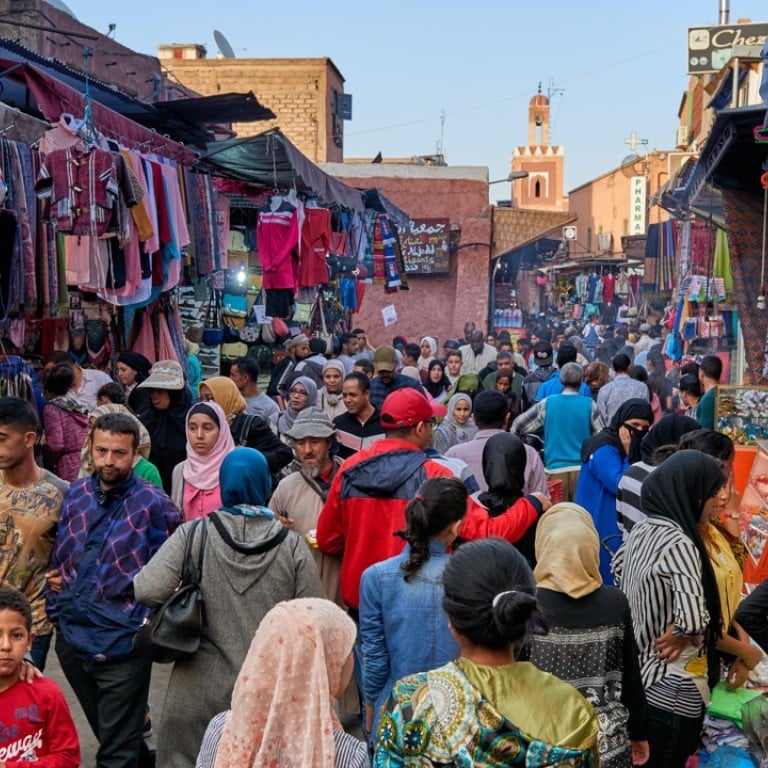 The good, bad and ugly sides to Marrakech, Morocco for tourists
Snake charmers, acrobats and fortune-tellers enrich an already exotic destination but keep an eye on your wallet and dine with the locals
The good
Marrakech marches to its own beat. The former imperial capital is as manic as Mardi Gras and as hip as Hollywood. Throw yourself in at the deep end by exploring the twisting alleyways of the medieval medina, a fortified city within a city. From glassware to brassware, silverware to lacquerware, the souks (markets) brim with a bewildering array of handicrafts – but you'll need to haggle hard. Apothecaries tout herbal remedies and heap coloured spices into perfectly shaped pyramids while, in the main square of Djemaa El Fna, the pyramids are comprised of humans.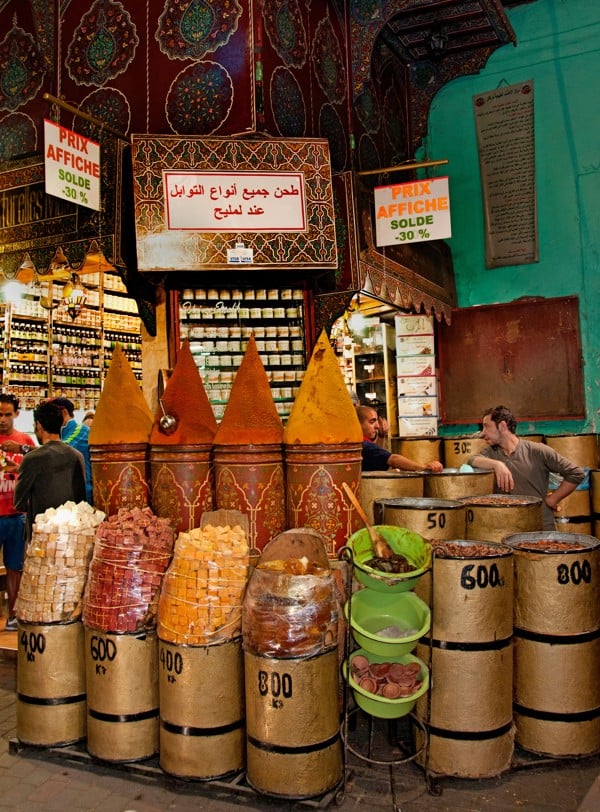 All streets eventually lead to the legendary plaza – a psychedelic space where acrobats, snake charmers, fortune-tellers and Berber musicians compete for your attention. Drummers thump from noon to night, men in flowing robes offer games of chance ("Pick a card sir, any card") and the street performers are so accomplished you sense they must hold auditions behind the bazaar.
The pandemonium peaks at sunset. The wailing call to prayer clashes with the cacophony below and the entire population of Marrakech seems to gravitate to Djemaa El Fna to see, be seen or be photographed with a cobra dangling around their neck. As the last traces of tangerine and crimson drain from the sky, dozens of food stalls appear as if by magic and travellers tuck into tagine, a slow-cooked clay pot casserole, rounded off with flaky pastries and mint tea.
British prime minister Winston Churchill was captivated with Marrakech during visits in the 1930s and 40s, declaring it "the last paradise on Earth" and "the loveliest spot in the world". Fast forward 80 years and the accolades are still pouring in. TripAdvisor users chose the Moroccan must-see as the World's Best Destination in 2015 and American travel guidebook publisher Fodor's placed the Red City first in its 2018 Go List, describing it as "a dreamy maze of spice-scented streets filled with vendors, cafes and hidden palaces".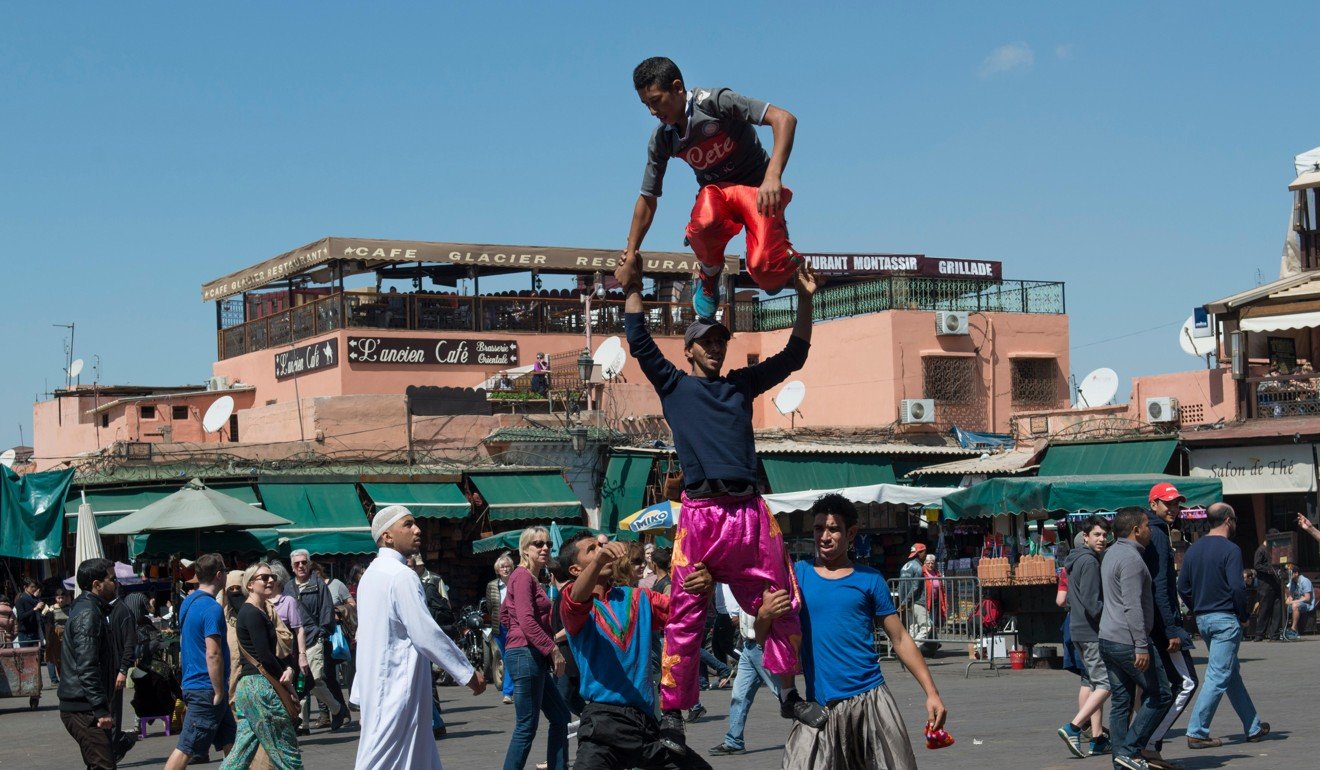 Marrakech is the most visited place in Morocco, which is the most visited country in Africa, but despite its status as a tourist magnet, the city isn't resting on its laurels. An ongoing municipal makeover includes a computerised system to regulate traffic, the restoration of historic monuments and the rehabilitation of three districts in the medina.
Talking of which, the city's accommodation options are almost as varied as a medina merchant's inventory, but you can't beat a riad. The exquisitely decorated traditional family homes are arranged around a central courtyard filled with plants, trickling fountains and other eye-catching water features. Room rates range from budget to budget blowing.
May is a good time to visit Marrakech but if the fierce heat of summer has arrived early, then head for the hills. Imlil is an invigorating antidote to the bustle of the bazaars. Nestled in the folds of the mighty Atlas Mountains, 1,800 metres above sea level, the village is a popular trekking centre and trailhead for assaults on Mount Toubkal, northern Africa's highest peak. If that all sounds too strenuous, find yourself a cafe with an outside table and watch the Berbers go by.
The bad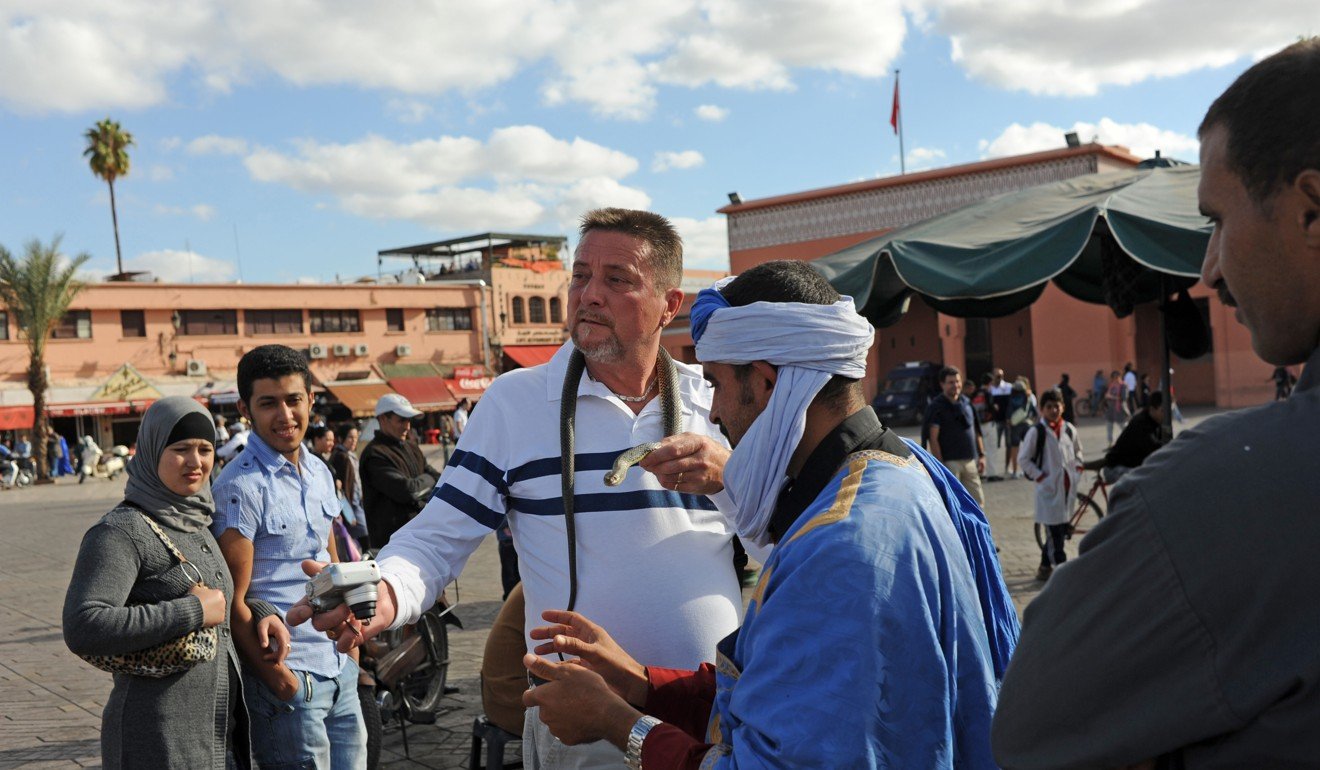 With their intimate layout, riads offer little in the way of privacy, and noise is amplified by the courtyard design. Still, tourists can't get enough of them, and a good number have been snapped up, and then spruced up, by foreign investors. While this creates employment for local craftsmen, it has resulted in a surge in property prices. With less accommodation available, locals are forced to move to distant neighbourhoods, or live in subdivided, often illegal buildings. Commercial rents in the medina have gone up as well, which means shoppers are finding it ever harder to find bargains.
Marrakech tourism chiefs are no doubt delighted by the city's regular appearance on "Best of" travel lists. Two million people visited the ancient walled city in 2017 – only a fraction of the number who descend upon Hong Kong each year, admittedly, but enough to sound alarm bells for the authors of a recent World Travel and Tourism Council report, Coping with Success. Destinations were assessed using criteria including "threats to culture and heritage", "alienation of residents" and "overloaded infrastructure". While not as overrun with outsiders as Venice or Barcelona, Marrakech is at a tipping point in terms of overcrowding and performed especially poorly in the "Negative TripAdvisor reviews" category.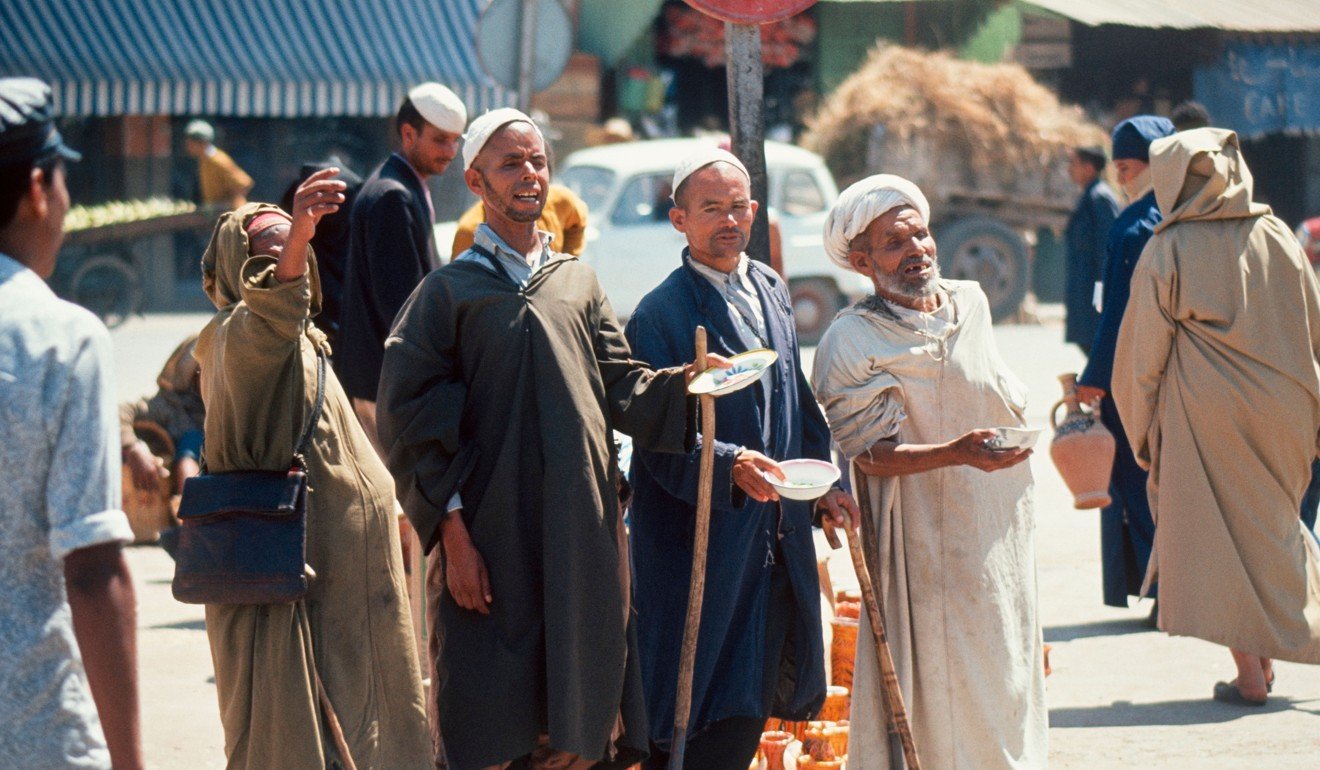 Relentless pestering and petty swind­ling, rather than more serious criminal activity, are the most frequent complaints. Under the heading "Beggars and Annoying Hustlers Everywhere" one reviewer writes, "As soon as we entered the medina, a man put a snake around my neck then demand I pay him for the privilege – the medina is not a place to relax and enjoy … constantly on guard for pickpockets and con men."
Don't let your guard down at Djemaa El Fna, either. Try taking a sneaky photo of a tumbling acrobat and you'll be met with a tap on your shoulder, an outstretched palm and a menacing growl. "You don't work for free, sir. Neither do we." Nor is there such a thing as a free lunch. Ask a passer-by for direc­tions to a cafe and your fellow pedes­trian will transform into an impromp­tu guide. A paid guide, you'll soon discover.
If you find yourself getting hot and bothered, the mountains of Imlil beckon. Hiring a car offers freedom but driving on Morocco's (potholed) roads can be more dangerous than snapping a furtive photo of a transvestite belly dancer at Djemaa El Fna. The new computerised traffic system should help things run smoothly, but don't hold your breath.
The ugly
Enjoying a meal at one of the stalls on the main square is all part of the Marrakech experience although an online preoccupation with food poisoning convinces some sightseers to forgo the risk. Apply a few common sense rules, however, and you should be fine.
Choose a busy stall, as the food is more likely to be fresh, and eat where the locals gather, rather than where tourists have been persuaded to sit. Lastly, make sure you pay only for what you ordered – staff have a habit of serving up extra items and adding them to the bill.
Getting there
Connecting flights from Hong Kong to Marrakech are available with Lufthansa and Qatar Airways.