From T-shirts declaring disputed territories to brawls in luxury boutiques, the antics of Chinese tourists overseas have generated many a headline recently. However, those who have made viral news are but a small percentage of the millions who now travel overseas (130 million did so in 2017, a number that is expected to rise this year, according to a report by a think tank, the Chinese Academy of Social Sciences).
Eager to cash in on the significant spending power of the newly intrepid population – according to the United Nations World Tourism Organisation, China accounts for more than a fifth of the money spent by outbound tourists – destinations around the world are clamouring to attract travellers from the Middle Kingdom. But do places actually experience a net benefit from the boom?
Hong Kong visitor numbers continue to rise, with 5 million tourists in March
Here in Hong Kong, one of the most popular destinations for mainland Chinese tourists, the advantages are often overshadowed. Tourism is one of the major pillars of the SAR's economy, with the total expenditure associated with inbound tourists amounting to HK$296.7 billion last year, according to the Hong Kong Tourism Board. Nevertheless, a 2017 study published in the Kasetsart Journal of Social Sciences, which explored local residents' perceptions towards visitors from across the border, found that although economic and educational gains are recognised, they are far outweighed by social and cultural concerns. Those surveyed, "pointed out that mainland Chinese are rude, and lack social etiquette and education".
However, a new generation of Chinese tourists who are opting out of tour packages in search of more authentic experiences is doing what it can to subvert the stereotype.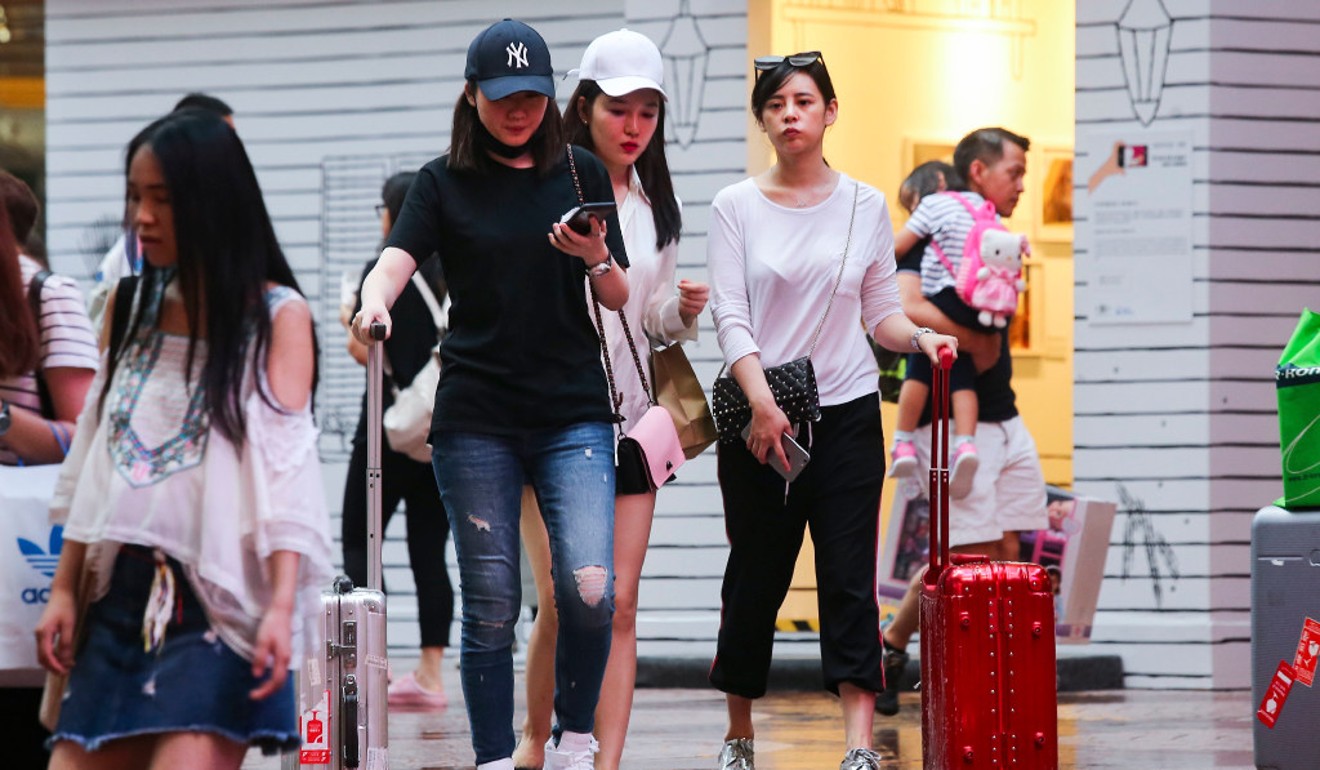 This demographic is of particular interest to developing destinations such as Laos, which welcomed 639,000 Chinese visitors in 2017, according to a Xinhua report, and where tourism officials and local residents alike are hopeful increasing numbers of visitors will have a positive effect. Having declared 2018 the year to Visit Laos, authorities are working hard to improve infrastructure – much of it with the help of investment from China, which is not always welcomed with open arms.
A since-deleted article from the Bangkok Post published on March 25 detailed Vientiane residents' reactions to an increasing Chinese presence in the capital, with one hotel worker warning against "excessive economic dependence on Beijing".
Laos' cleaned-up party capital gets first international-class hotel, and turns another corner
Of course, there are many horror stories that illustrate the environmental and societal pressures brought to bear by the unfettered growth of tourism on a destination that is not completely prepared for it. But, with strategic planning, a more sustainable approach and increased local involvement, there have been success stories. Laos' own Vang Vieng is a prime example, having overcome a tainted reputation to emerge as a destination popular with travellers from China and South Korea in search of a very different experience to that of the backpackers who came before them. And while it may not be reaping quite the economic rewards it was at peak party time, Vang Vieng is now doing its thing with an eco-tourism tagline – and without the heavy loss of life.
---
Japan's new Airbnb laws – good for hotels, bad for hosts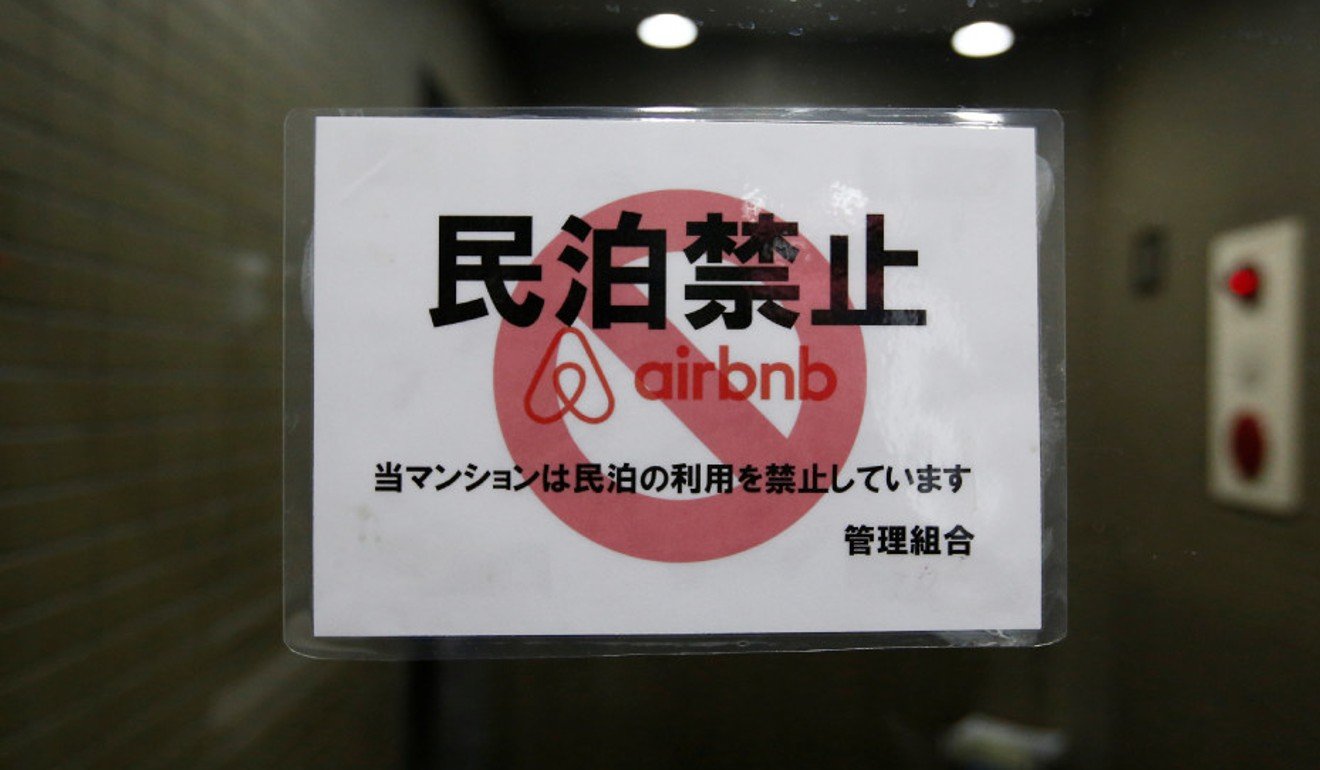 Among Japan's preparations for an estimated 40 million visitors in 2020, the year that it will host the Olympic and Paralympic games, are new laws to regulate short-term lets, or minpaku – which essentially target Airbnb hosts.
The renting of rooms in private homes – called minshuku – is nothing new, but people who wish to let out any extra space have always had to apply for a licence, which requires the rooms to be of a certain size and management to be on the premises. This renders Airbnb in Japan effectively illegal, as it has allowed hosts to circumvent these rules.
Japan delivers blow to Airbnb hosts as new law limits home-sharing to 180 days a year
The new legislation, which comes into effect on June 15, is being touted as making minpaku more accessible throughout the country, with no limits on the size of rooms and no calls for on-property management, on the condition that those who wish to rent out their property must register with the land ministry. It does, however, limit the number of days a room can be let out to 180 in a year.
Sounds simple? Well, not exactly. Local governments are allowed to set further restrictions of their own. Kyoto, for example, has said that it will only permit rentals in residential areas between mid-January and mid-March, when the low season is at its lowest, according to an article on Channel NewsAsia, while Tokyo's Chuo ward has banned weekday rentals because of security concerns.
The long-term effects of the law remain to be seen, but immediate reactions from the hotel industry are positive; those from Airbnb hosts significantly less so.
---
South Korean border town sees spike in visitors following inter-Korean summit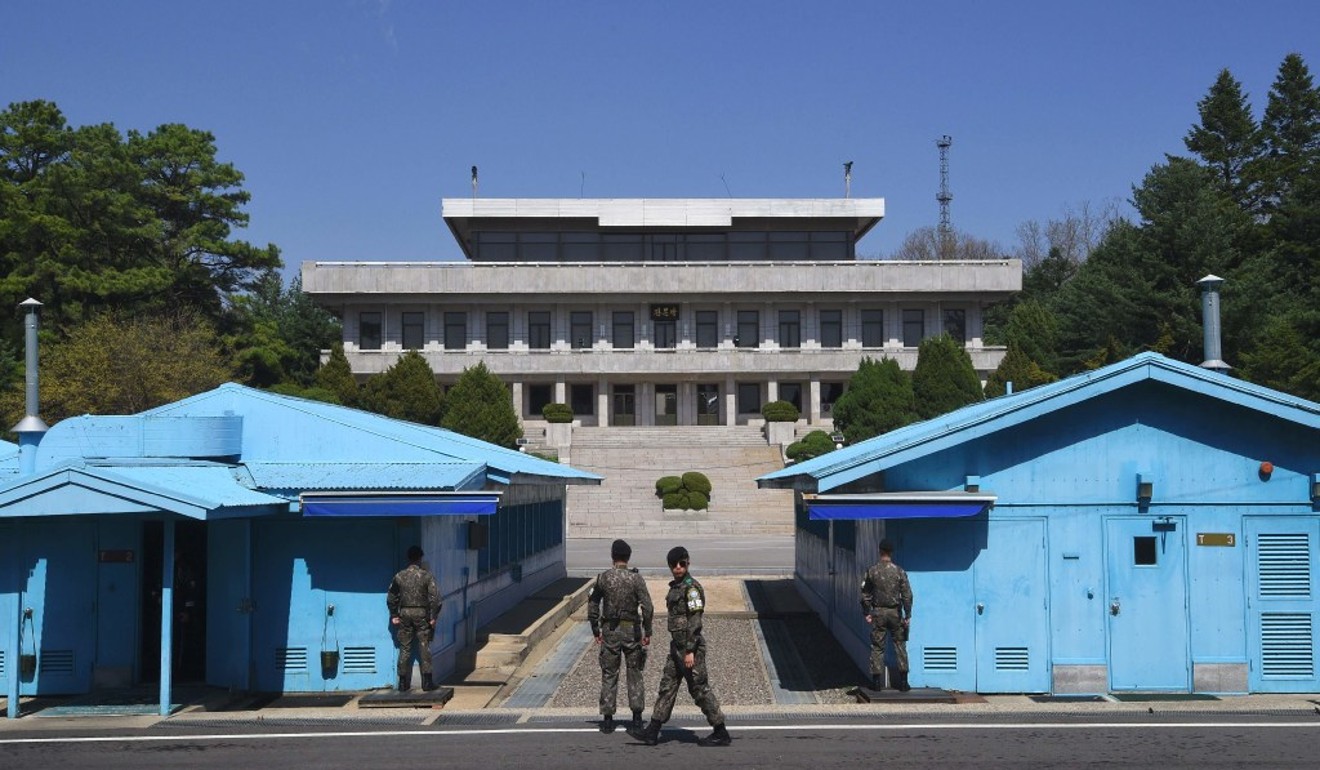 It's been a tumultuous few months on the Korean peninsula, but at least one town is making the most of it. Since the inter-Korean summit in April and ahead of United States President Donald Trump and North Korean leader Kim Jong-un's will-they-won't-they meeting next month, border city Paju has been enjoying a significant rise in visitors, according to South Korea's Yonhap News Agency.
Big-spending Chinese tourists start returning to South Korea
To the south of truce village Panmunjom, in the demilitarised zone, Paju has seen a 30 per cent rise in tourists (compared with the same period last year) after the meeting between South Korean President Moon Jae-in and Kim on April 27.
The town's attractions include an underground tunnel dug by a North intent on invading the South, the Dora Observatory and Odusan Unification Tower, and the Imjingak pavilion, where visitors can peer at the North through binoculars. The fact that a suspension on Chinese tours to the area has been lifted can only have helped.