Although only established in 1974, British Airways will mark its 100th anniversary next year. The starting point from which the carrier measures this unlikely longevity is August 25, 1919 – the day a tiny airline called Aircraft Transport and Travel began the world's first scheduled international air service, from London to Paris.
Aircraft Transport and Travel went bankrupt the following year and was merged into the new Daimler Airway, which in turn merged with three airlines in 1924 to form Imperial Airways. In 1939, that airline was incorporated into the British Overseas Airways Corporation, which merged with British European Airways to form British Airways, on March 31, 1974. And that's the simplified version.
Want the cheapest flights out of Hong Kong? Lufthansa, British Airways offer half-price fares – with a catch
A year in advance of this fanciful centenary, a two-part BBC documentary series called British Airways: 100 years in the Skyaired in Britain this month. A new book titled British Airways: 100 Years of Aviation Posters was published around the same time. The documentary is likely to appear on YouTube at some point, but the book, containing 200 posters featuring, one would imagine, mostly British Airways' predecessors, can be ordered at Amazon.co.uk.
---
New York's Plaza Hotel hopes to spawn a global chain, but there is one problem – its name
Two venerable old Midtown Manhattan hotels have given their names to international luxury brands that have spread around the world over the past couple of decades. Or at least they have had their names taken. Marriott's St Regis Hotels & Resorts makes the dubious claim that the brand was founded by John Jacob Astor IV in 1904. That was indeed the year that Astor opened the original St Regis hotel, but he was long gone – the richest victim of the Titanic's sinking in 1912 – by the time a second St Regis-branded property was opened, in Washington, in 1999.
Astor was also heavily involved with opening the first Waldorf Astoria hotel , on Fifth Avenue, in 1893, but the dozens of Waldorf Astoria Hotels & Resorts cropping up worldwide since that brand was launched (initially as the Waldorf-Astoria Collection) by Hilton, in 2006, are trading on the heritage of its successor, which was opened further uptown in October 1931. "Since 1930 [sic]," claims the brand's website, "our legendary service has made each stay unforgettable."
Opened in 1907, just four blocks north of the original St Regis hotel, The Plaza Hotel recently changed hands, and its new Dubai-based owner has already expressed an interest in transporting the name to either Dubai, Abu Dhabi, China or Europe.
"The Plaza is very unique," he was recently reported as saying, "but has never been made into a global brand."
Dubai investor buys New York's Plaza Hotel for US$600m, and plans to take brand global
And there's probably a good reason for that. Unlike the actual hotel, the name is anything but unique. There are countless others, such as Argentina's historic Plaza Hotel Buenos Aires and the 42-year-old Plaza Hotel Seoul. Then there's Park Plaza Hotels & Resorts, Hong Kong's Harbour Plaza Hotels & Resorts, the Howard Plaza in Taipei, the Plaza Hotel & Casino in Las Vegas and The Plaza Macao.
So, however much money might be thrown at it, it's hard to imagine The Plaza Hotel going the way of its two more fortunately named neighbours as a global luxury brand.
---
Cruise cuts – enjoy 30 per cent discounts on Mediterranean cruises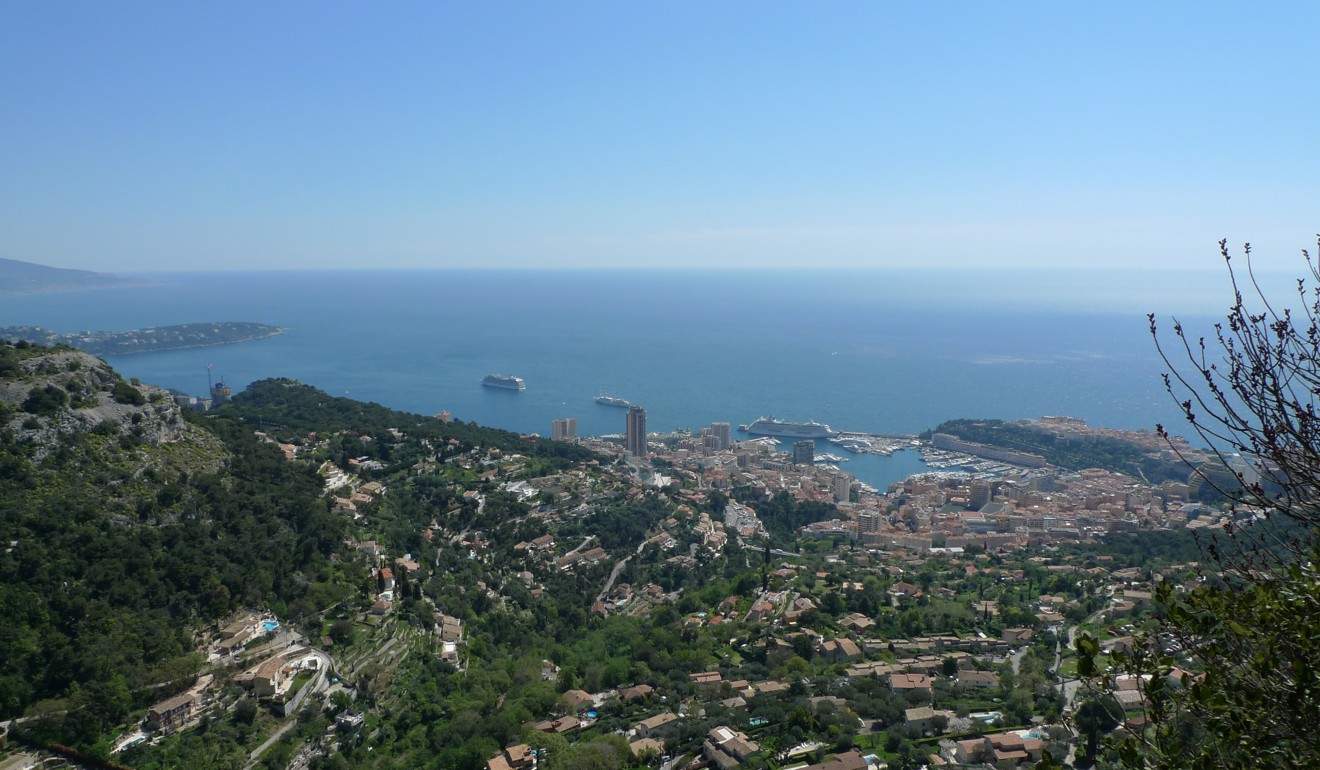 Regent Seven Seas Cruises is offering up to 30 per cent discounts on Mediterranean cruises departing between late July and November. Sixteen sailings ranging from seven to 14 nights are offered, with various ports of call between Venice and Lisbon including Monaco, St Tropez, Naples and Barcelona. A Baltic cruise from Copenhagen to Stockholm is also on the list. For full itineraries and fares, click the Special Offers tab at rssc.com and select Impromptu Escapes.
---
Deal of the week – two nights in Chiang Mai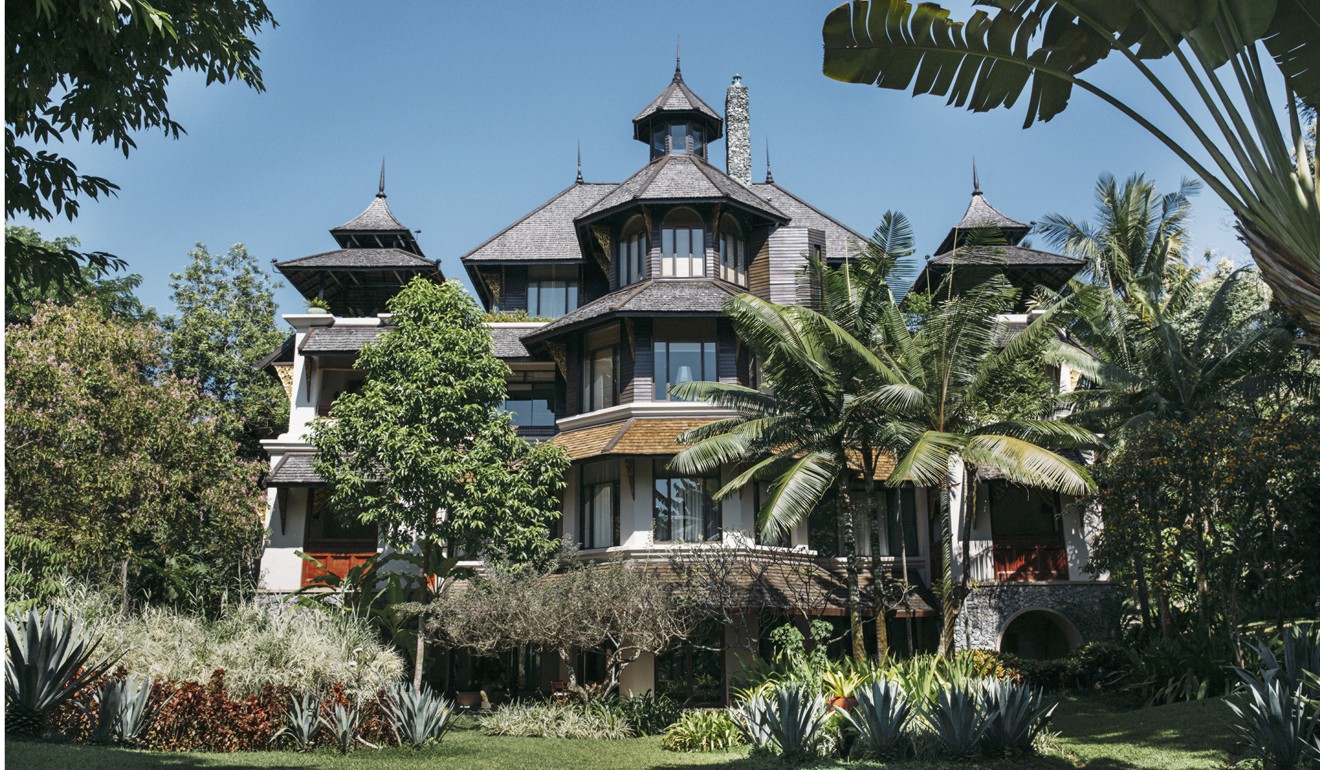 A two-night trip to northern Thailand starts from HK$3,020 per person (twin share) with Jebsen Holidays' Chiang Mai package. At this price you'll be staying at the Dusit Princess, but rooms at the far superior Shangri-La Hotel are available from only HK$3,890. Topping the price list is the Four Seasons Resort, which starts from HK$6,830.
Six ways to escape the crowds and see the real Chiang Mai
Flights with Cathay Dragon and daily breakfast are included with these prices, which will be available for departure until the end of October, with occasional high-season surcharges. For more details and reservations, visit jebsenholidays.com.