For as long as there have been tourists in Asia, there has been wildlife tourism. Broadly defined as travel that revolves around or includes observation of and interaction with a country's flora and fauna, conservation charity World Animal Protection (WAP) estimates that "wildlife tourist attractions" constitute between 20 and 40 per cent of global tourism, citing statistics provided by the United Nations' World Tourism Organisation and the World Bank.
Certainly, animal encounters can make for some of the most memorable moments experienced abroad. Unfortunately, the well-being of these creatures is not always guaranteed.
Are Hong Kong's laws on animal abuse and neglect outdated?
A report into wildlife tourist attractions on the Indonesian islands of Bali, Gili Trawangan and Lombok published by WAP last week found that of the 26 places surveyed, not a single one met even the basic needs of the animals in its care, which include elephants, tigers, dolphins, civet cats and primates.
Senior campaign manager for WAP, Ben Pearson, told Australian news portal news.com.au, "The most concerning thing about these findings is that all venues are inadequate. At least with countries like Thailand, we can say, 'Yes go to this one, but don't go to this venue.'"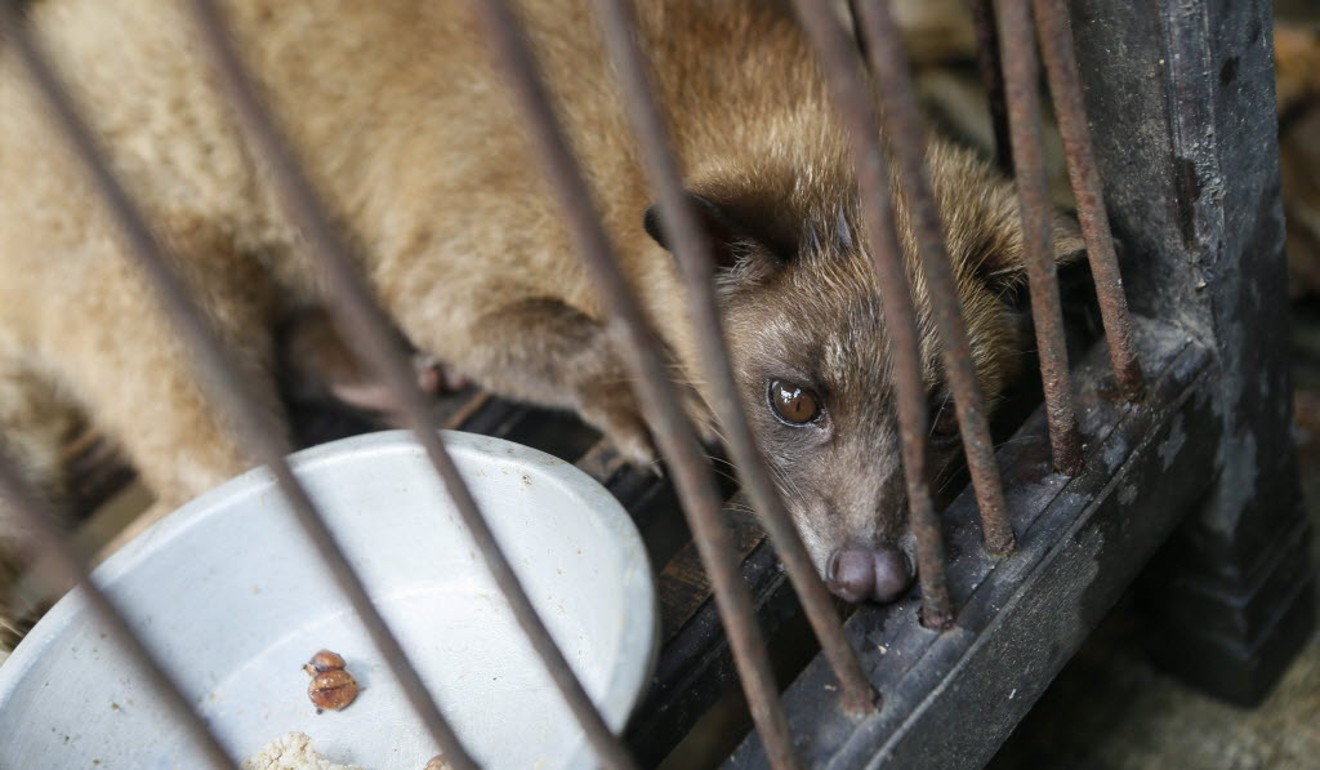 Attractions that were home to elephants, one of the most beloved megafauna, all offered elephant rides and the ability to touch and take selfies with the animals, while half of them put on shows and performances. WAP research insists that for these practices to be in place, the elephants have had to endure a cruel training process, which causes "intense suffering".
Orangutans, often young ones, were frequently used as photo props and housed in small cages free from any stimulus, while all of the captive dolphins were used in shows and, at one venue, had their teeth filed or removed to ensure that they would not bite swimmers. Separate research by the non-profit organisation Jakarta Animal Aid Network has indicated that many dolphins used at tourist attractions in Indonesia have been illegally captured from the wild.
The dogs fighting wild boars in illegal pits in Indonesia, and the activist trying to put a stop to it
In an interview with British newspaper the Daily Express, Steve McIvor, CEO of WAP, expressed his disappointment in the findings.
"It's a tragedy that Bali, such a beautiful destination for tourists, forces its captive wild animals to endure such grotesque and horrific conditions," he said. "Until Bali improves animal welfare at these dreadful venues, World Animal Protection is urging tourists to avoid them. If you can ride, hug or have a selfie with a wild animal, then it's cruel – don't do it, no matter how many 'likes' it will get on social media."
Which, surely, is advice worth taking. Wildlife tourism has the potential to be beneficial to a destination, celebrating and conserving its biodiversity and educating the wider public on the urgency of doing so, but it can only prevail if the animals do.
---
Rainy days: Thailand's monsoon season set to be wetter than usual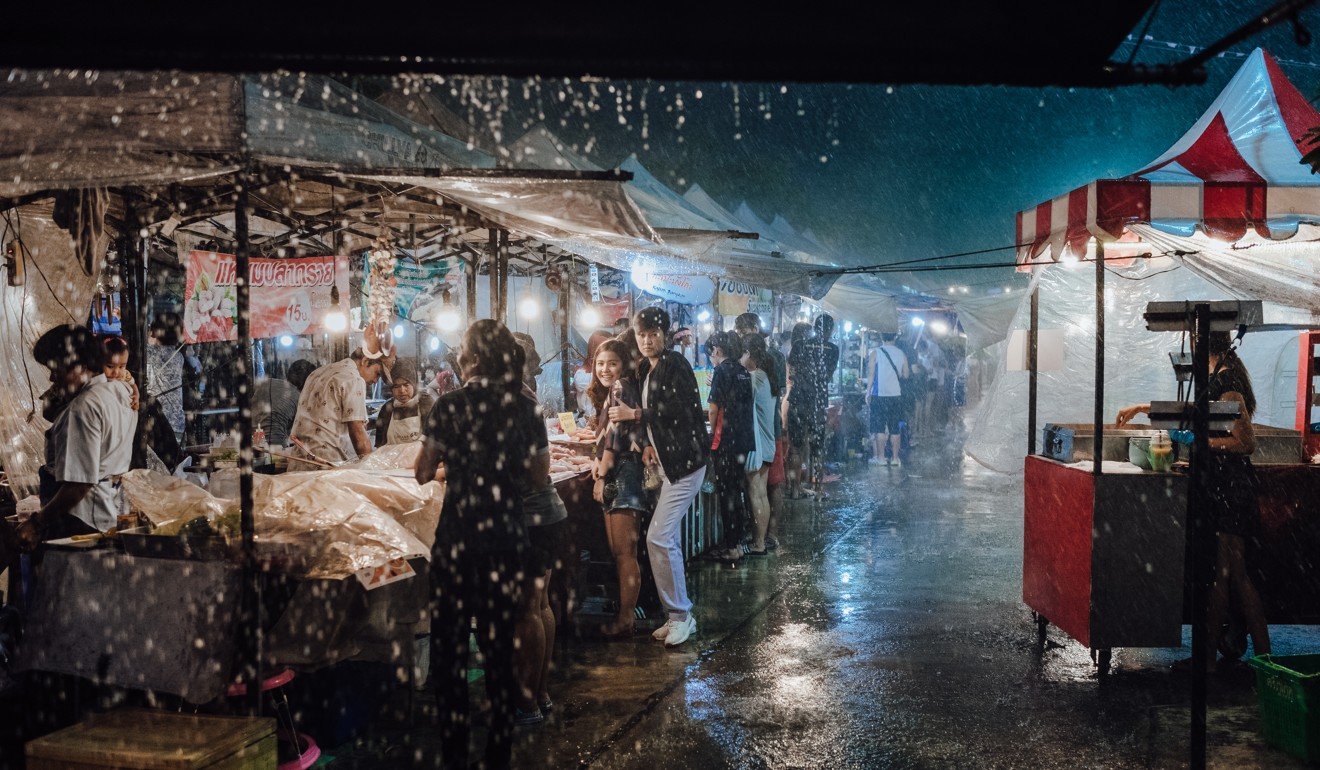 Thailand's wet season officially got under way on May 26, with downpours drenching much of country, and it is expected to see as much as 10 per cent more precipitation than usual this year, with eastern areas and the Andaman coast particularly susceptible, according to a report in the Bangkok Post newspaper.
Not everywhere is in for a washout, though. The Isan region in the northeast has been warned that it could see little rain and even risk water shortages, which could pose a problem for farmers.
The wet season is due to last until mid-October and throughout December in the south; it might be best to think twice about booking a summer break to Phang Nga, Phuket or Krabi. Or at the very least, checking the forecast before you do.
---
Palace of the apes – monkeys attack tourists at the Taj Mahal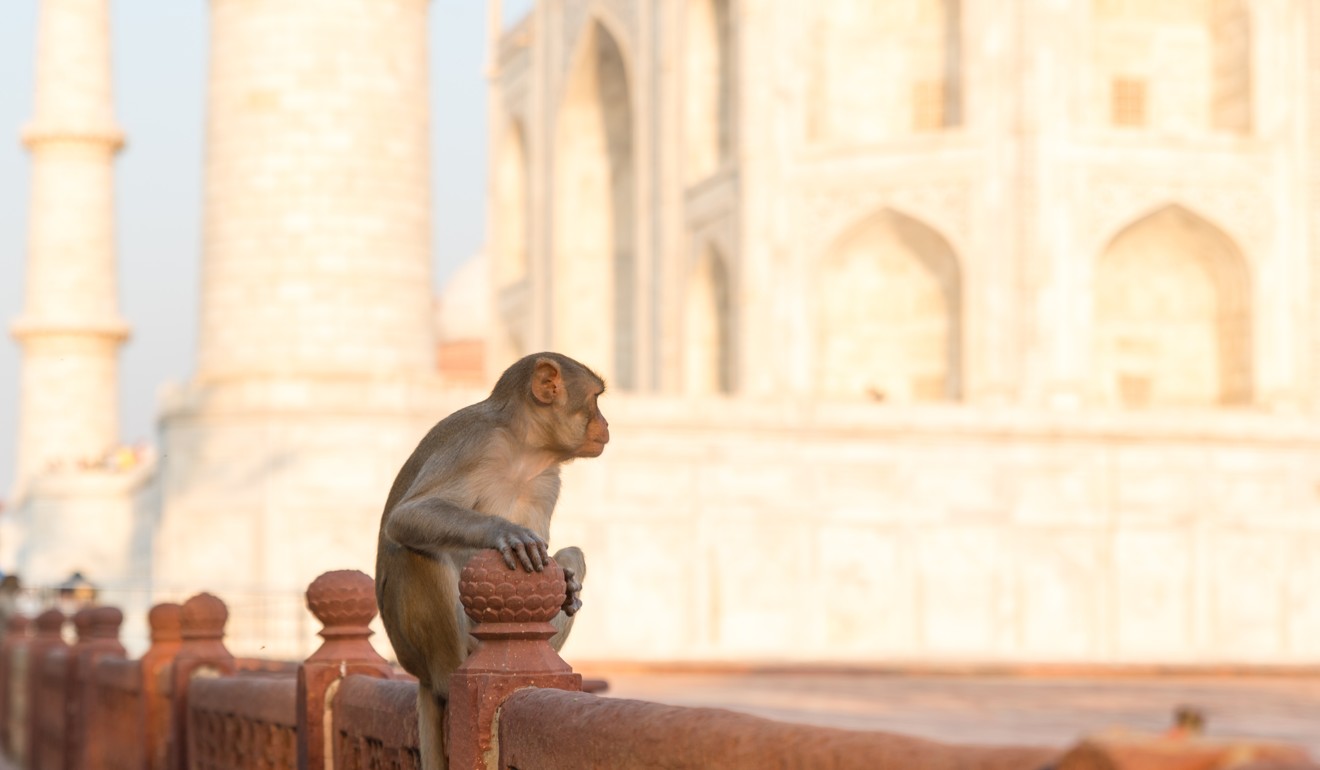 Tourists at India's iconic Taj Mahal, in Agra, have been warned to avoid interacting with the town's simian inhabitants after two French tourists were attacked while taking selfies at the monument – yet another cautionary tale regarding the pitfalls of social media. They suffered minor cuts, bites and bruises.
Monkey business lands Chinese macaque behind bars – for now
Tourist guide Ved Gautam told The Times of India newspaper that, "In recent months, monkeys and dogs have been entering the Taj Mahal and scaring away the tourists."
Mass sterilisation of the apes has been suggested as a solution to the problem but a lack of funds has prevented local authorities from implementing this. Until then, avoid eye contact with the primates and, perhaps, selfies.