The good
As claims to fame go, being at one end of the world's busiest air route takes some beating. In 2017, a mind boggling 64,991 flights shuttled between the South Korean capital, Seoul, and a volcanic island an hour away. So what's so special about Jeju that justifies the need for 178 departures every day? It must have something – even the soil that North Korean leader Kim Jong-un used to plant a symbolic tree for peace at a recent summit with South Korea's President Moon Jae-in came from the island.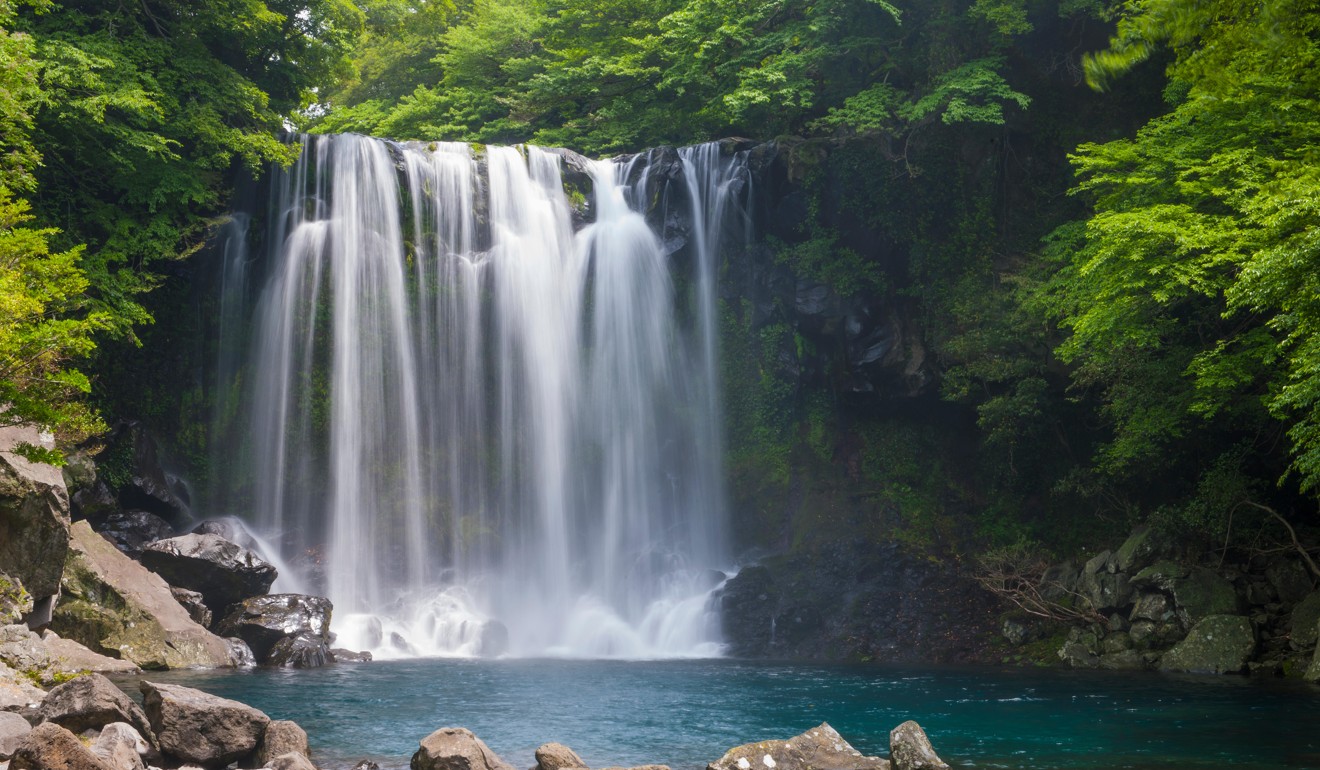 Nicknamed the Hawaii of South Korea, Jeju was declared one of the New Seven Wonders of Nature in a 2011 global poll. Holidaymakers, hikers and honeymooners can't get enough of the subtropical destination, situated 90km off the southern tip of the Korean Peninsula. Chinese visitors in particular have embraced the "Island of the Gods" by taking advantage of visa-free entry and changes in property rules that allow foreigners to buy apartments, restaurants and hotels. Plans are gaining momentum for a second airport to accommodate a surge in sightseers who come to hike up Mount Hallasan, South Korea's highest mountain, and to watch the sun rise from the Seongsan Ilchulbong crater.
South Korea's Jeju Island offers hidden pleasures for travellers
Tired limbs permitting, it's also worth tackling the Jeju Olle trail, a series of long-distance foot paths that criss-cross much of the island. Many internationally acclaimed and hugely popular Korean television dramas, such as Dae Jang Geum ("jewel in the palace") were filmed hereabouts and "set jetters" can busy themselves searching for the tumbling waterfalls, citrus orchards, forests and pristine beaches that served as filming locations. DIY tours are easy to organise – a few minutes of online research will point fans in the right direction.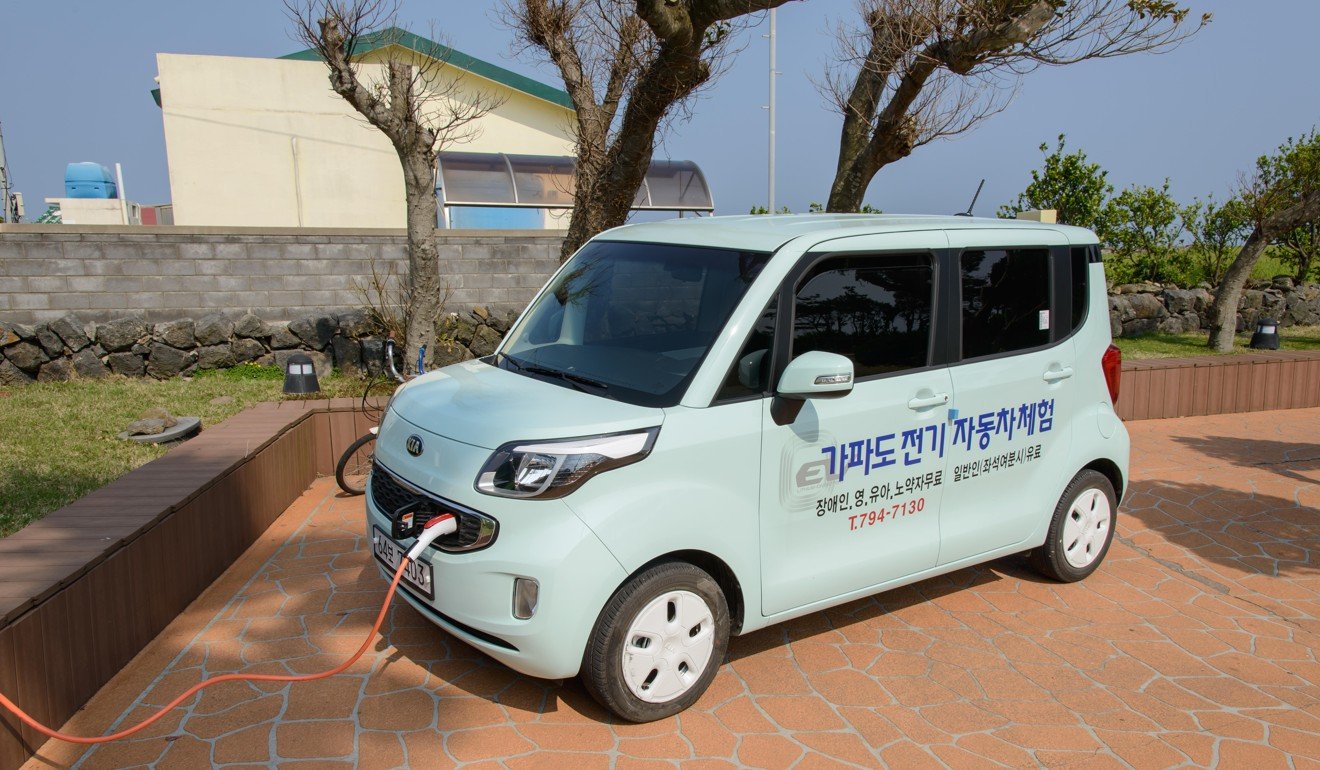 South Korea's only special autonomous province aims to be carbon-free by 2030, by replacing fossil fuels with hydro­power, wind and solar energy. The United Nations added Jeju to its world network of biosphere reserves in 2002; it became a World Natural Heritage Site in 2007 and a Global Geopark in 2010. Today, half of all electric cars in the country are registered in the province and last month, a fleet of 20 eBuses was introduced to neighbouring Udo Island.
South Korea is #2 on Lonely Planet's list of top countries to visit in 2018; here's why you should skip Seoul and head to Jeju instead
Residents might be planning for a greener future but some traditional ways of life survive. Jeju's female free­divers, known as haenyeo , have harvested oysters, abalone, clams, seaweed and other marine life without the aid of breathing apparatus or professional equipment since the 17th century. The "sea women" can hold their breath for up to two minutes while diving to depths of 20 metres – feats recognised by Unesco as part of Korea's intangible cultural heritage. Wetsuits mean the divers, some of whom are in their 80s, are able to work throughout the year but to find out how the hardy women kept their bodies warm in the days before synthetic rubber, head to the island's Haenyeo Museum, which showcases their history, folk customs and tools of the trade.
The Bad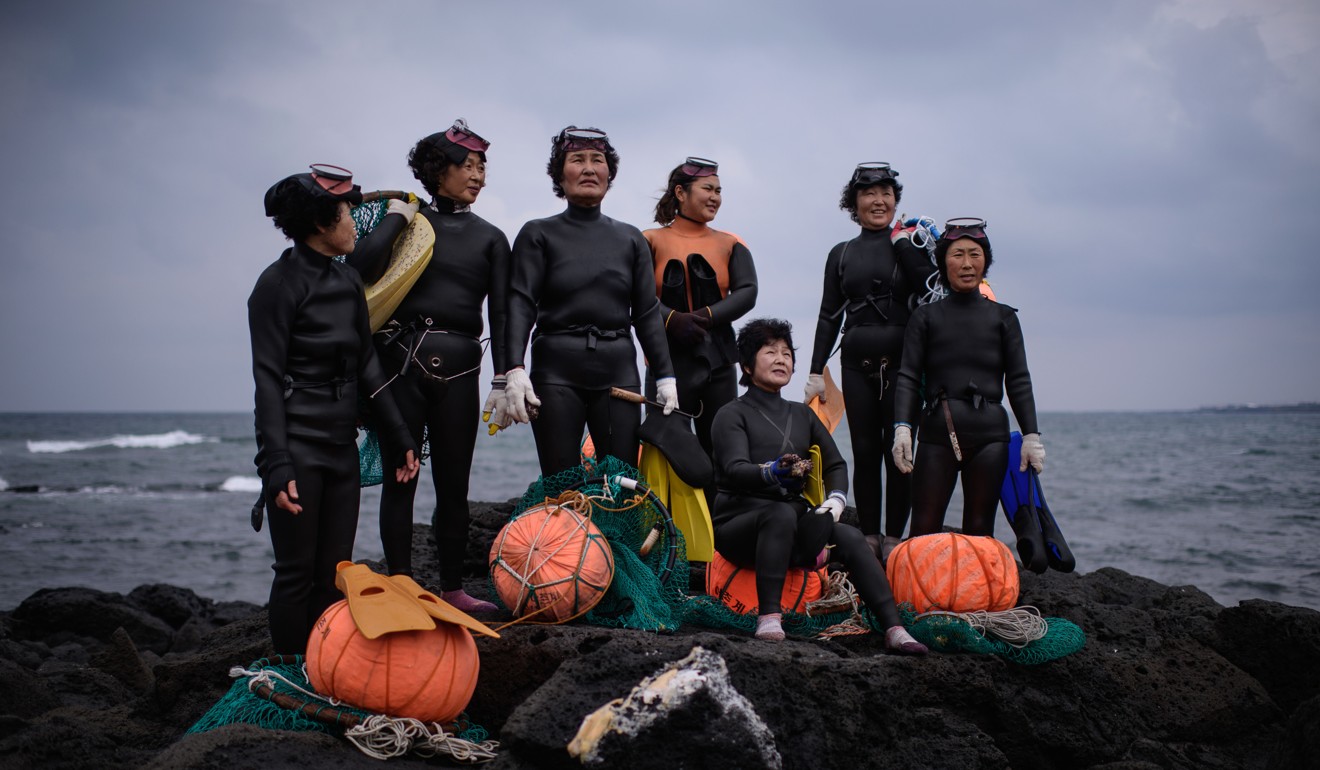 Many haenyeo suffer from chronic health problems, including headaches, ear dis­comfort, loss of hearing and an over-reliance on painkillers. Between 2009 and 2014, 46 women died from serious diving-related conditions such as blackouts, hypothermia and heart attacks. Unsurpri­singly, younger Jeju females prefer to work in the tourist industry or other less strenuous and dangerous employment.
Unlike in many other popular Asian holiday destinations, English isn't widely spoken on Jeju. Even the local dialect is different enough from Korean that it's recognised as a distinct language. Few islanders understand Chinese, either, but a significant number of tourist enterprises are now owned by mainlanders, making it easy to book trips with Chinese travel agencies, stay in Chinese-owned hotels and dine in Chinese-owned restaurants. Until recently, Chinese travellers accounted for about 80 per cent of the foreign tourists who visit Jeju Island annually.
'Not a single customer': South Korea's Jeju Island struggles as Chinese tourists desert it
Residents complain they're missing out on the boom and many are angry that they bear the costs of tourism (traffic jams, rubbish-strewn beaches and depleted underground water supplies), without receiving the benefits as only a fraction of the revenue generated actually stays on the island. For example, Jeju was the most visited Asian cruise port in 2016 yet many of the 1.2 million passengers spent only a few hours ashore, contributing little to the economy. Then, in March 2017, just as local protests were reaching fever pitch, the Chinese government brought its Asian neighbour to heel by banning the sale of package tours to South Korea in protest at Seoul's decision to deploy an American missile defence system.
Hong Kong tourists flock to South Korea to fill in void left by Chinese
Jeju's streets, hotels and restaurants emptied almost overnight and takings, particularly at duty-free shops, fell off a cliff. Ironically, the boycott delighted many locals, who rather optimistically hoped that domestic holidaymakers and foreigners would make up the shortfall. But after a year that saw Chinese tourists playing the role of pawns in a game of political brink­manship, the ban was relaxed. Whether the Hawaii of South Korea can revert to its holiday honeypot status remains to be seen.
Those with vested interests are hoping it will. Plans for construction of the afore­mentioned second airport to take pressure off Jeju International (64,991 annual flights, don't forget) have been revived. The government would like to triple the number of arrivals to 45 million by 2035, which has led to a bitter "progress" versus "conservation of local culture" stand-off. And if the airport does get the go ahead, how will it embrace Jeju's transition to a green economy and the goal of being carbon free by 2030?
The Ugly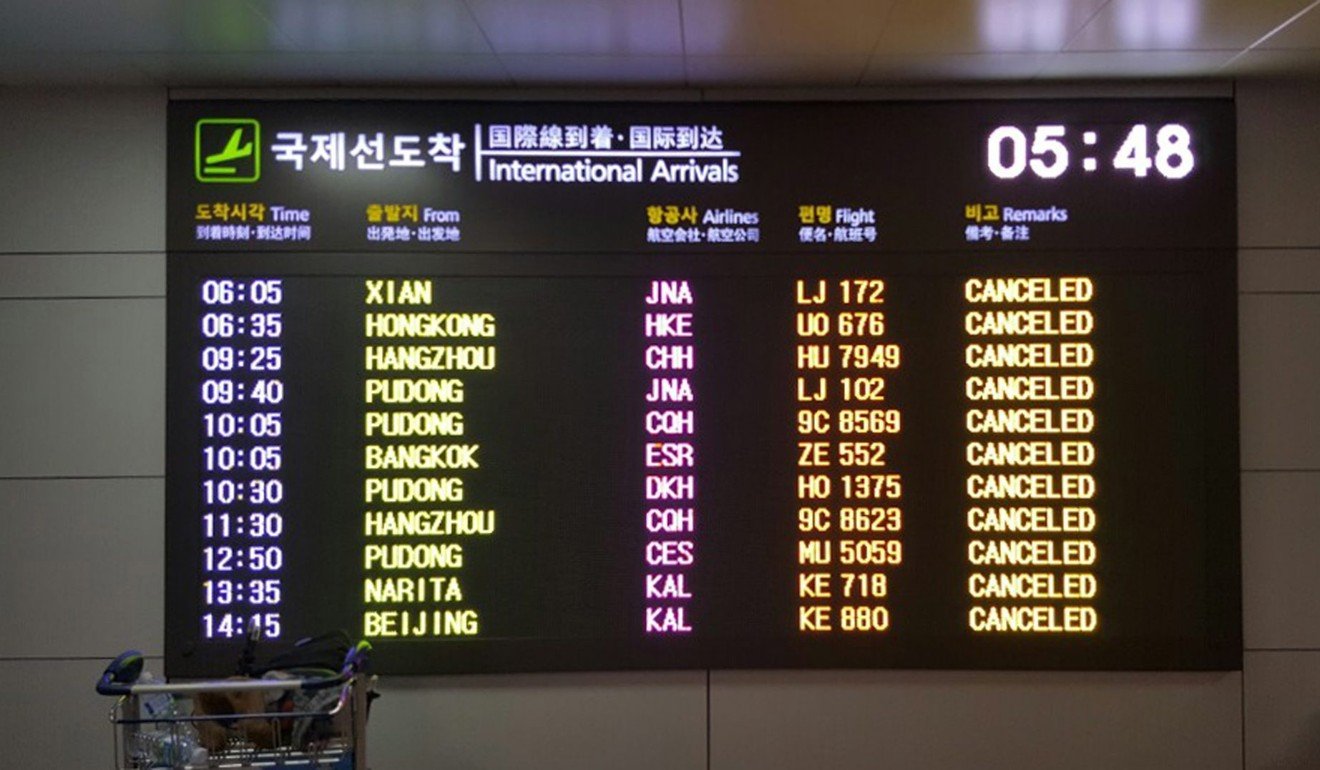 Heavy snowfall and sub-zero temperatures in February 2018 resulted in the cancellation or delay of more than 100 flights (which is not many on the Jeju to Seoul route, admittedly). Similar conditions in January 2016 stranded more than 80,000 travellers after the airport was shut for three days running. Comparing Jeju with Hawaii is reasonable if the focus is limited to idyllic beaches and (currently very active) volcanic landscapes but, for warm winter weather, there's only one winner.
Getting there
Cathay Pacific, Cathay Dragon and HK Express offer direct flights from Hong Kong to Jeju.