The luxury hotel that has been gather­ing dust within the Capitol Singapore "heritage lifestyle destination" for the past few years finally has a launch date, with new operator Kempinski at the helm. Originally due to open its doors in 2014, the Patina Capitol Singapore was ready for business in 2015, with staff in place and an opening permit issued in October of that year. It was even signed up to be a member of Leading Hotels of the World (LHW), but disagreements between the two primary shareholders have kept those doors closed until now.
The best of alternative Singapore: an insider's guide to exciting new bars, clubs, restaurants, beers and more
Occupying part of the old Capitol Theatre, which opened in 1930, and the neighbouring Stamford House, the renamed 157-room Capitol Kempinski Hotel Singapore is now expected to open in September. Kempinski hadn't put up a website at time of writing, but LHW was still maintaining a fully illustrated site for the hotel under its old name at www.lhw.com.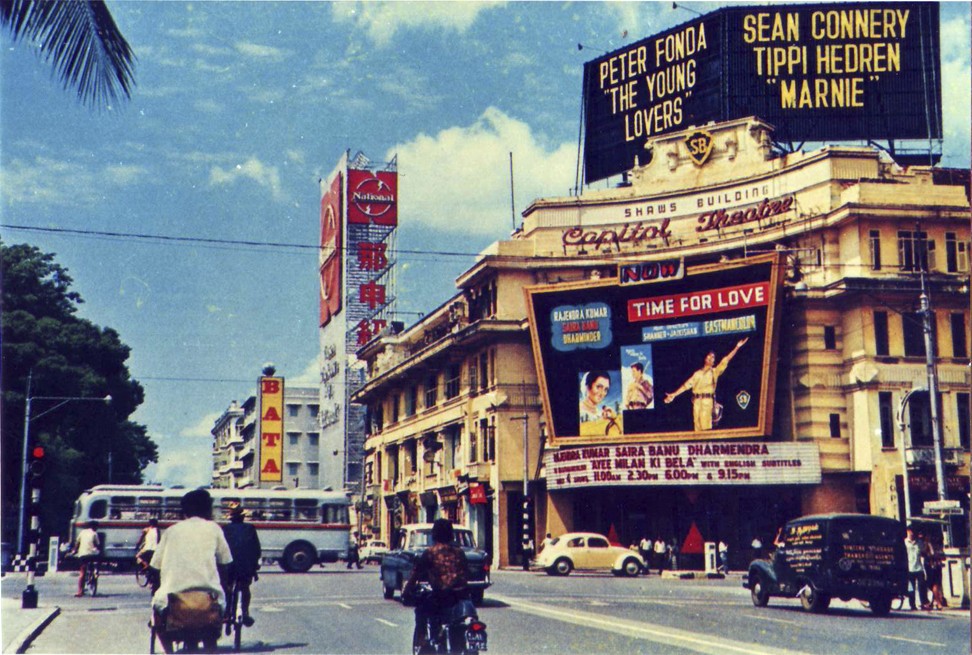 ­Also due to open later this year, just around the corner, five new Raffles Hotel suites will recall that property's proximity to several other theatres and cinemas. The namesakes of the Alhambra, Diamond, Marlborough, Odeon and Theatre Royal suites were all demolished from the 1960s to 1980s, so it's good that they are being remembered in this way.
Five of Singapore's best boutique hotels, from relaxing retreats to urban bases from which to explore the city state
One name notably absent from the Raffles suites is the Jubilee Theatre, which was demolished in the late 1980s to make way for the expansion of the hotel just before its 1989-91 renovation. The name was recalled in the hotel's in-house Jubilee Hall theatre from 1991 onwards, but when Raffles reopens after renovations later this year, the theatre will have been sadly replaced by a presumably more lucrative grand-ballroom wedding venue.
---
Japan delights Snoopy fans, opens Peanuts Hotel in Kobe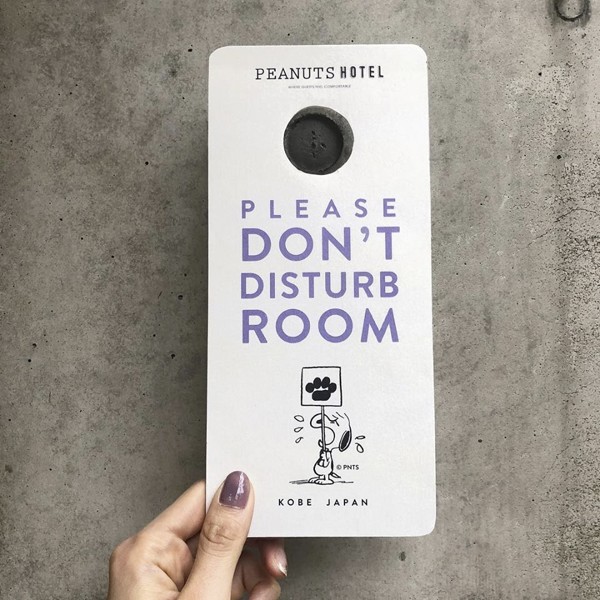 Lurking behind an old brick wall in Tokyo's Roppongi district, in the shadow of Roppongi Hills, is the Snoopy Museum Tokyo. Affiliated with the Charles M Schulz Museum, in California, it opened in April 2016, but will be permanently closed (as originally planned) this September after a series of popular temporary exhibitions.
Over in Kobe, mean­while, the new Peanuts Hotel will start welcoming Snoopy fans on August 1, with reservations opening on July 9. The hotel will have three floors and just 18 rooms, each one themed on a Peanuts comic strip.
---
Two for the road – how to make the most of the great American road trip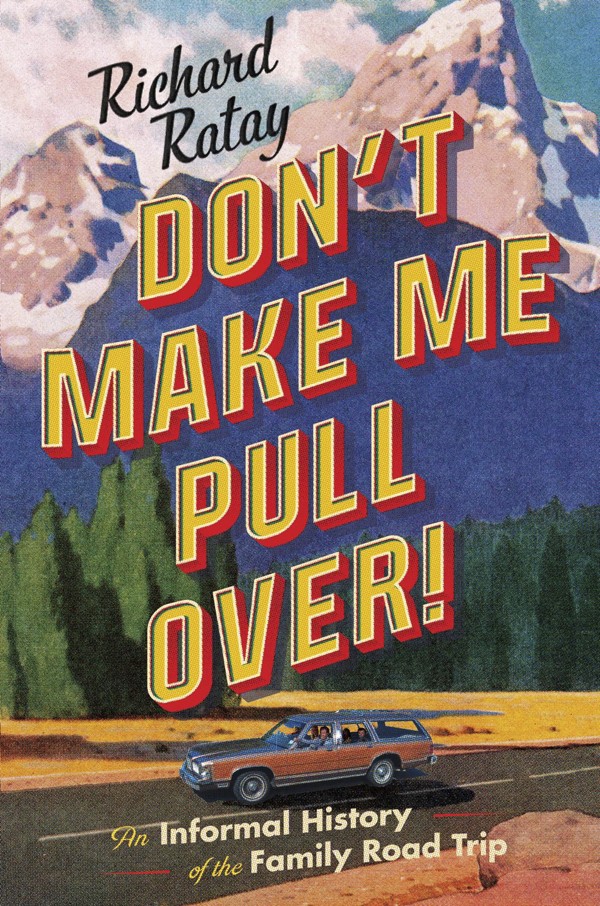 Heralded by its publisher as "Part pop history and part whimsical memoir in the spirit of National Lampoon's Vacation", Richard Ratay's Don't Make Me Pull Over!: The Informal History of the Family Road Trip is a lighthearted look at a great American institu­tion. From the opening up of the country by the first interstate highways in the 1950s and the first roadside diners and Holiday Inns, Ratay explains "how the family road trip came to be [and] why those magical journeys that once brought families together – for better and worse – have largely disappeared".
Three best offline map apps for road trips and GPS navigation like a sat nav
Anyone considering a road trip through the United States, with or without family, can find an easy-to-use introduction to 11 classic cross-country drives at roadtripusa.com, a companion website to Road Trip USA: Cross-Country Adventures on America's Two-Lane Highways, which was published in its eighth edition earlier this year. Don't Make Me Pull Over! will be published on July 3.
---
Deal of the week – two nights on Jeju Island, the 'Hawaii of Korea'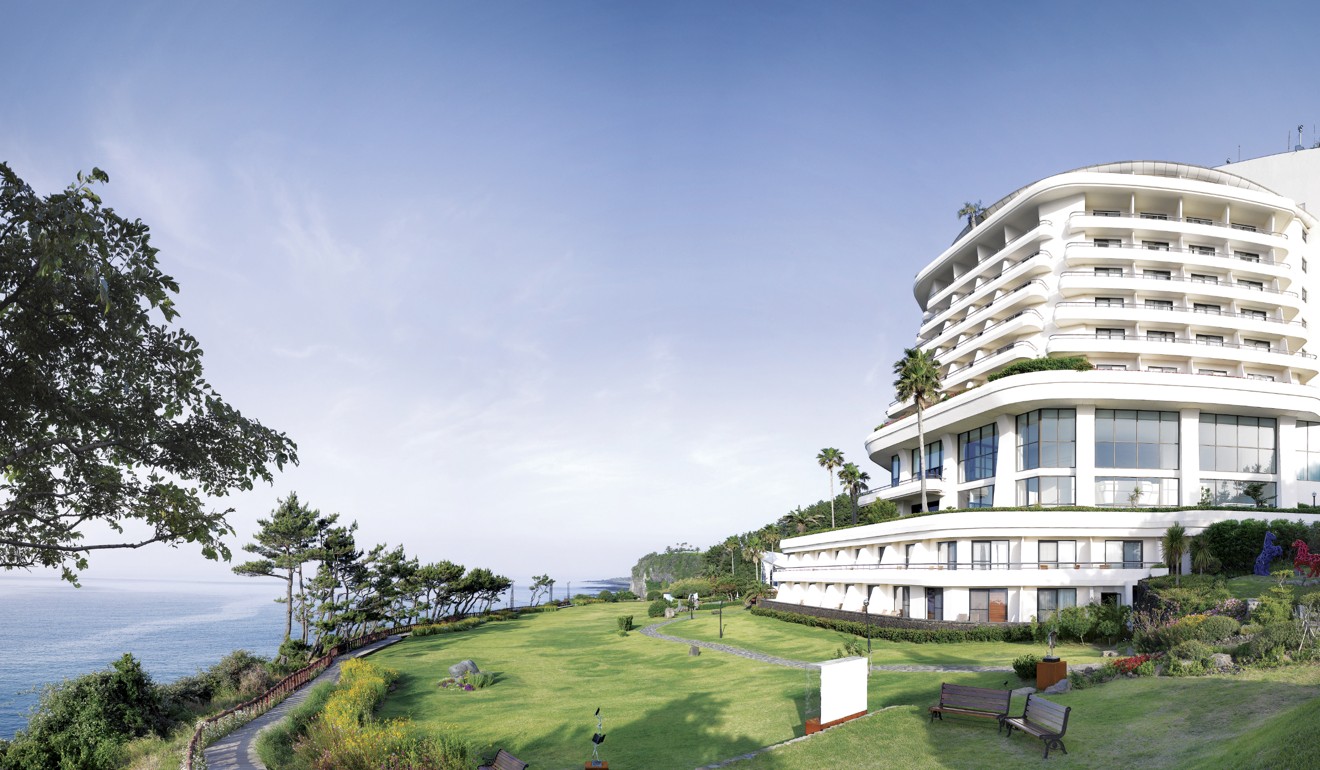 A two-night package to the South Korean island of Jeju is on offer at Connexus Travel, priced from HK$2,370 per person, twin-share. The entry-level hotel is the Hotel Skypark Jeju I in Jeju City, but you can stay at the much nicer Hyatt Regency on the south coast from HK$3,260, although only until the end of this month. For more hotel choices and other information, visit www.connexustravel.com. Prices include flights with Cathay Dragon.