Thailand's Maya Bay, the beach made famous by Leonardo DiCaprio, officially closed to tourists for four months on June 1, becoming the latest addition to a growing list of destinations that have become victims of their own appeal. Others include Boracay, in the Philippines, which is almost six weeks into its six-month hiatus, and Koh Tachai, another Thai island, which stopped receiving visitors in May 2016, although it has since reopened.
How, then, do officials in Thailand hope to combat the problem of overtourism led by a sharp increase in the number of Chinese travellers? By investing in infrastructure to facilitate yet more arrivals, of course.
Airports of Thailand, which became the world's most valuable airport services company earlier this year, recently approved second airports for Chiang Mai and Phuket, according to an article in the Bangkok Post on May 25. With a combined budget of 120 billion baht (US$3.7 billion), construction on both is expected to begin next year, with completion slated for no later than 2025.
Why is tourism so bad for Southeast Asia's beaches?
Any one of the 3.5 million passengers who passed through immigration at Phuket International Airport in the first four months of this year might welcome the news. That figure represented a not insignificant 19 per cent rise on the same period in 2017, according to a report by hospitality consulting firm C9 Hotelworks. But Phi Phi Leh, home to Maya Bay, Koh Racha Yai and Koh Khai Nok – all favourite destinations for Chinese tour groups and individuals from Phuket – may be less accommodating to an additional 10 million visitors a year.
The economic rewards for such investments are obvious – the tourism industry accounted for 9.2 per cent of Thailand's GDP in 2016, a contribution that is expected to grow to 14.3 per cent by 2027, as detailed in a report by the World Travel & Tourism Council. However, even high-ranking officials have expressed concerns over the country's aggressive approach to tourism.
In an interview with Bloomberg in November last year, science and technology minister Suvit Maesincee said: "Our strategy was more for less, not less for more, so we invited a lot of tourists from China […] I think in the near future we need to change from volume to value."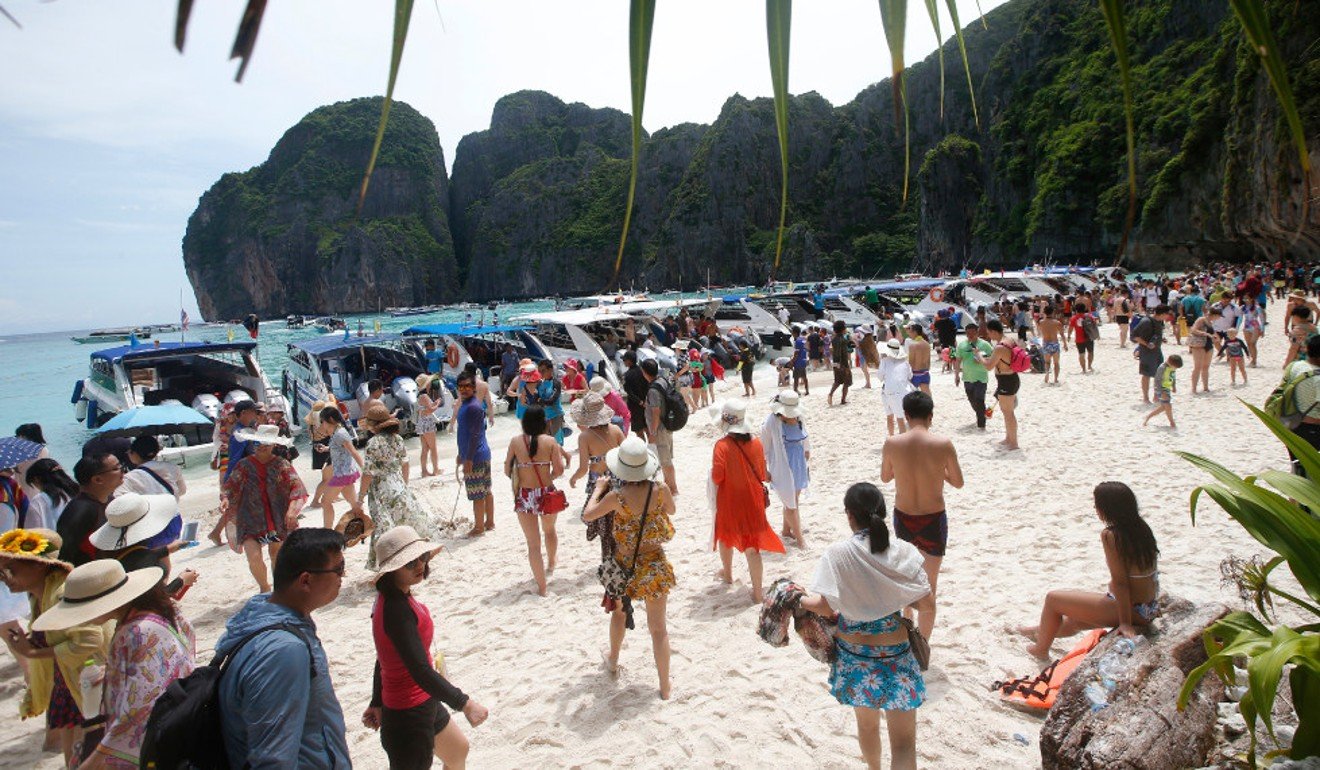 "We are trying to push for CBT [community-based tourism] to disperse tourists away from popular sites beyond Bangkok, Chiang Mai or the beaches to promote the 'unseen Thailand'," said Jiraporn Prommaha from the Ministry of Tourism and Sports, speaking to travel industry publication TTG Asia.
Building additional airports at two of the country's most popular entry points might not seem an obvious strategy for the dispersal of tourists ... but who are we to judge!
---
Africa's oldest national park closes to tourists amid safety concerns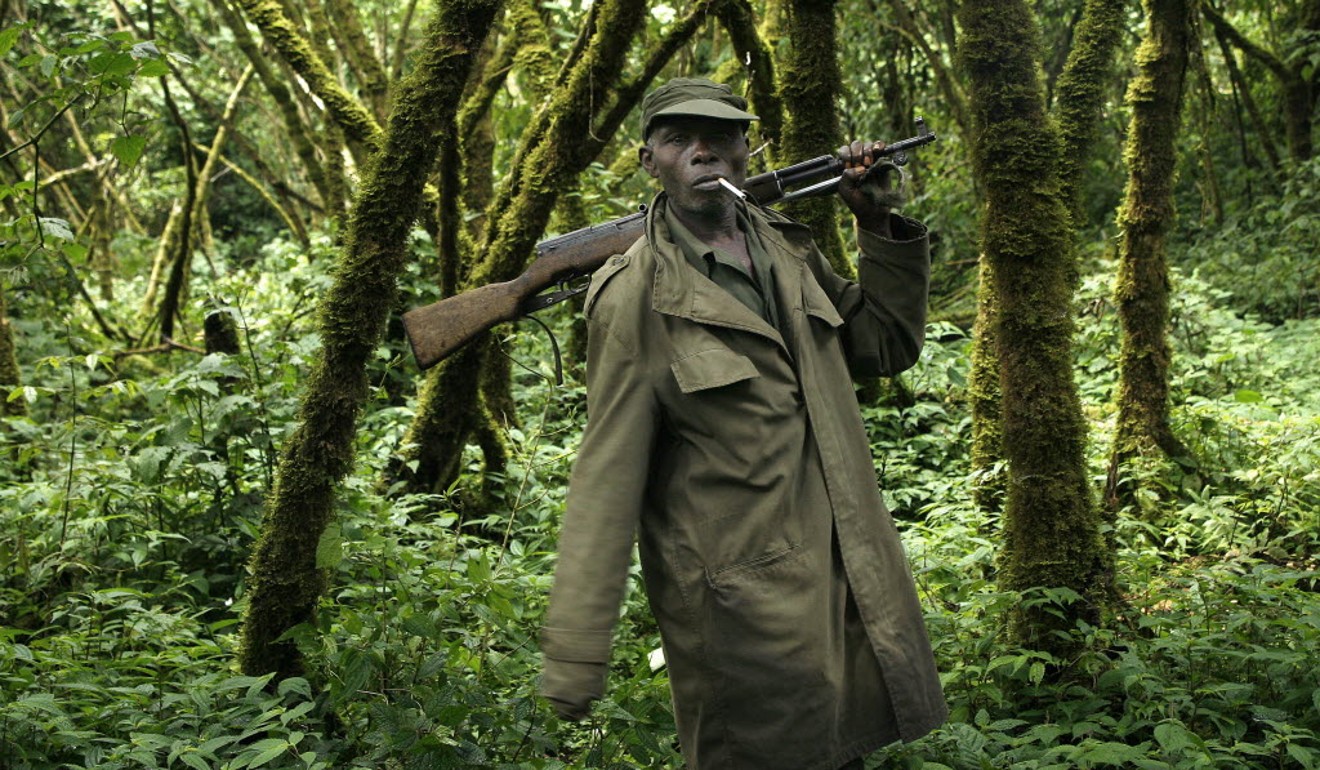 In yet another case of closure, it was announced on June 4 that Virunga National Park, in the Democratic Republic of Congo, will not be welcoming tourists again until 2019. Although, in marked contrast to over-run Maya Bay, Virunga is suspending activities for security reasons.
The decision was made following the death on May 11 of Rachel Makissa Baraka, a ranger who was attacked by armed assailants. Baraka was the eighth ranger to be killed this year, bringing the total number of ranger deaths to more than 175 and making Virunga one of the deadliest conservation endeavours in the world. During the incident, two British tourists and their Congolese driver were captured and taken hostage, before being released.
De Merode, head of Congo's Virunga National Park, recovering from attack
Overseen by Belgian aristocrat Emmanuel de Merode, the park was established in 1925, making it the oldest of its kind in Africa, and is celebrated for its mountain gorillas. However, it faces numerous challenges, from violent militia to poaching.
In a statement announcing the closure, de Merode, who was himself critically injured by gunmen in 2014, said, "It is abundantly clear that Virunga is deeply affected by insecurity and that this will be the case for some time. For Virunga to be safely visited, much more robust measures are necessary than in the past."

In 2014, Netflix released an Academy Award-nominated documentary called Virunga about the park's conservation efforts and the individuals who risk their lives to help preserve the natural habitat of the mountain gorillas.
---
Tourists in Taiwan caught out by air raid drill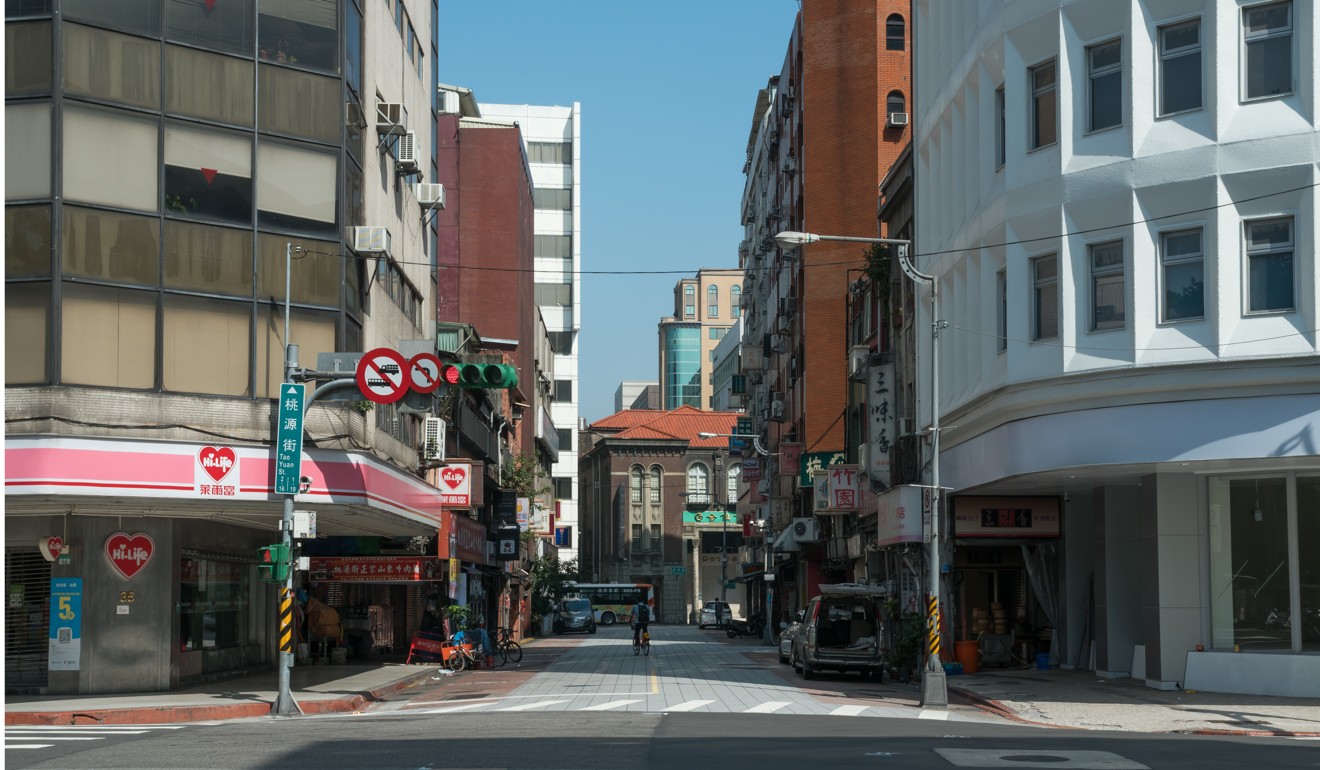 For 30 minutes on June 4, the streets of Taiwan's capital, Taipei, were eerily quiet as residents and visitors participated in the country's annual Wan An air raid drill. The exercise is designed to test the responses of emergency units in the face of an aerial attack, and serves as a reminder of the tensions that exist between Taiwan and mainland China. In a blow to the country's defensive confidence, a fighter pilot taking part in the drill was confirmed dead after his F-16 jet crashed in northern Taiwan.
During the "raid", pedestrians had to get off the streets, motorists were expected to pull over and switch off their engines and people were required to remain indoors, close their windows, extinguish all lights and refrain from using any water or gas. The penalty for not observing these instructions can lead to fines that range from NT$30,000 (US$1,000) to NT$150,000.
Taiwan: Just 'survived' my first air-raid drill! Sirens were blazing and I received an emergency text message. Problem was it was in Chinese so I didn't know I was meant to hide inside. Anyhow, good thing it wasn't real given I was wondering around outside for half an hour :) pic.twitter.com/9DlyxgURNw

— Christopher Roberts (@NASC_Canberra) June 4, 2018
And while plenty of forewarning is given in the form of text messages and blaring sirens, social media exists to tell the tales of those who were not quite up to speed – of which there were a few.
Drills continue in other parts of Taiwan until Thursday.