It's that time again. Four years after the Germans triumphed in Rio, World Cup fever is reaching a crescendo. There's still time to grab a last-minute flight to Russia and take your chances with the ticket touts, or you could join soccer insomniacs in a dingy Mong Kok bar for the 2am kick-offs.
Alternatively, why not head to one of the countries competing in the tournament, soak up the atmosphere and cheer along with the locals. And if watching 22 men kicking a ball around isn't your thing, then get out sightseeing while everyone else is glued to the television.
The following eight nations are among the qualifiers for the world's most widely viewed sporting event – which takes place from June 14 to July 15 – but all offer a lot more than big screens, flags and painted faces.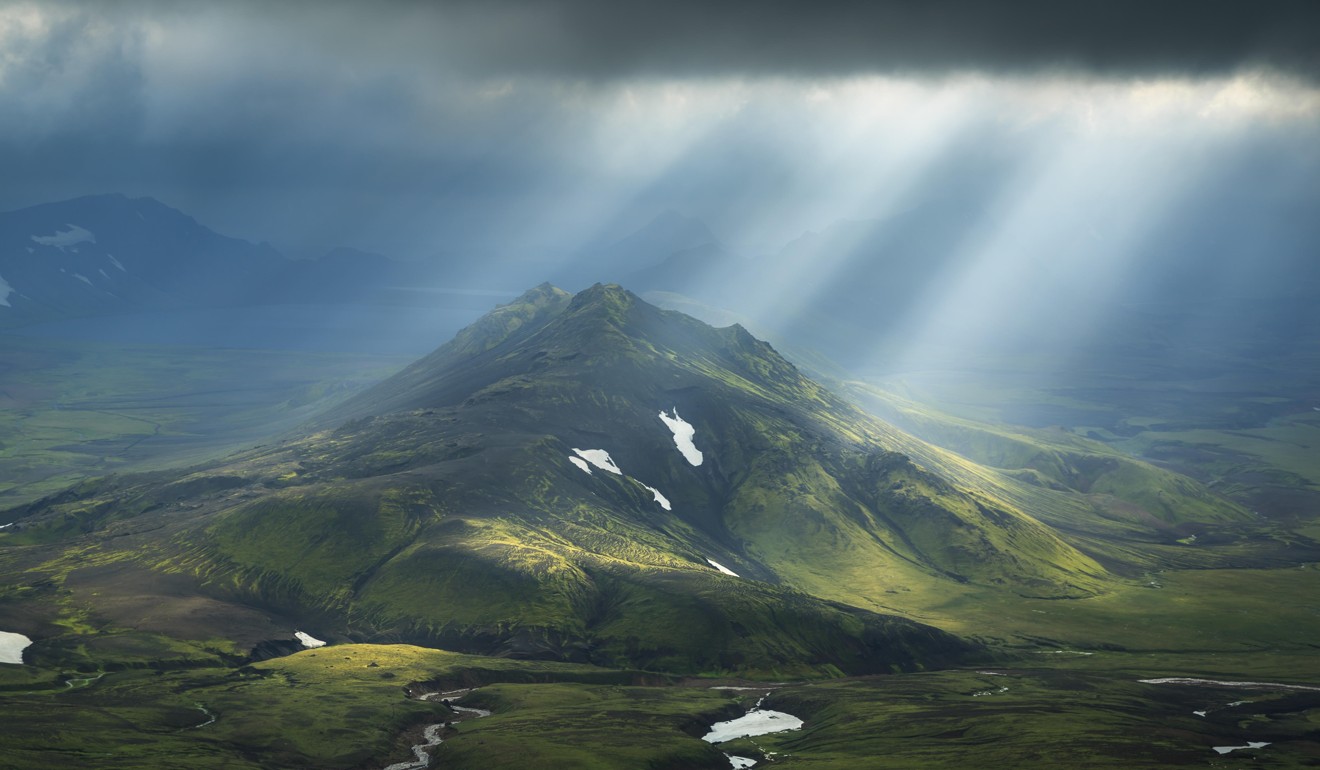 1 Iceland
June is just about the perfect month to visit Iceland. It might be the wrong time of year for the Northern Lights, but all those thundering waterfalls, mesmerising fjords, glittering glaciers and sparkling iceberg-filled lagoons aren't a bad consolation prize.
Population wise, Iceland is the smallest nation ever to qualify for the World Cup finals – tourists outnumbered the Nordic nation's 334,000 inhabitants by six to one last year. Join locals in the bars on and around Laugavegur, the main street in the capital, Reykjavik, as they cheer on their overachieving heroes, or leave all that Viking thunder clapping to the experts and hire a car.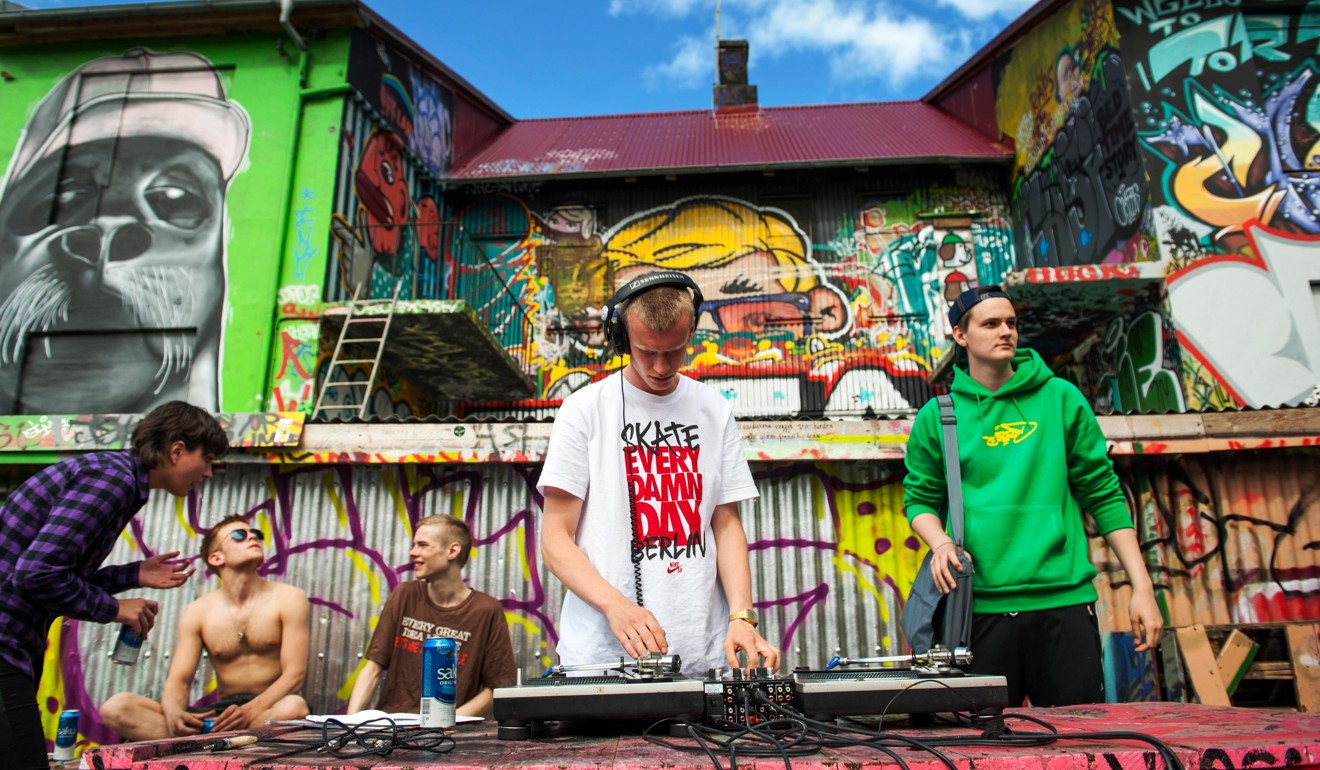 Route 1 encircles the island and provides an accessible introduction to many of the country's must-sees. National Day (street theatre, parades, circus and concerts) falls on June 17, the day after Iceland play Argentina.
If the team pull off a footballing miracle, the party is sure to last until the sun comes up – not that it actually ever goes down in June.
2 Croatia
With more than 1,000 Adriatic islands to choose from, there are worse places to see out the World Cup in than Croatia. The team are perennial underachievers, a criticism no one could level at the national tourism industry.
Dubrovnik has long since breached its summer carrying capacity, while Hvar and neighbouring Korcula are too gorgeous (and touristy) for their own good. Remoter destinations such as Lastovo Island involve tortuous ferry connections but offer solitude seekers the opportunity to get away from it all ("it", in this case, being the soccer).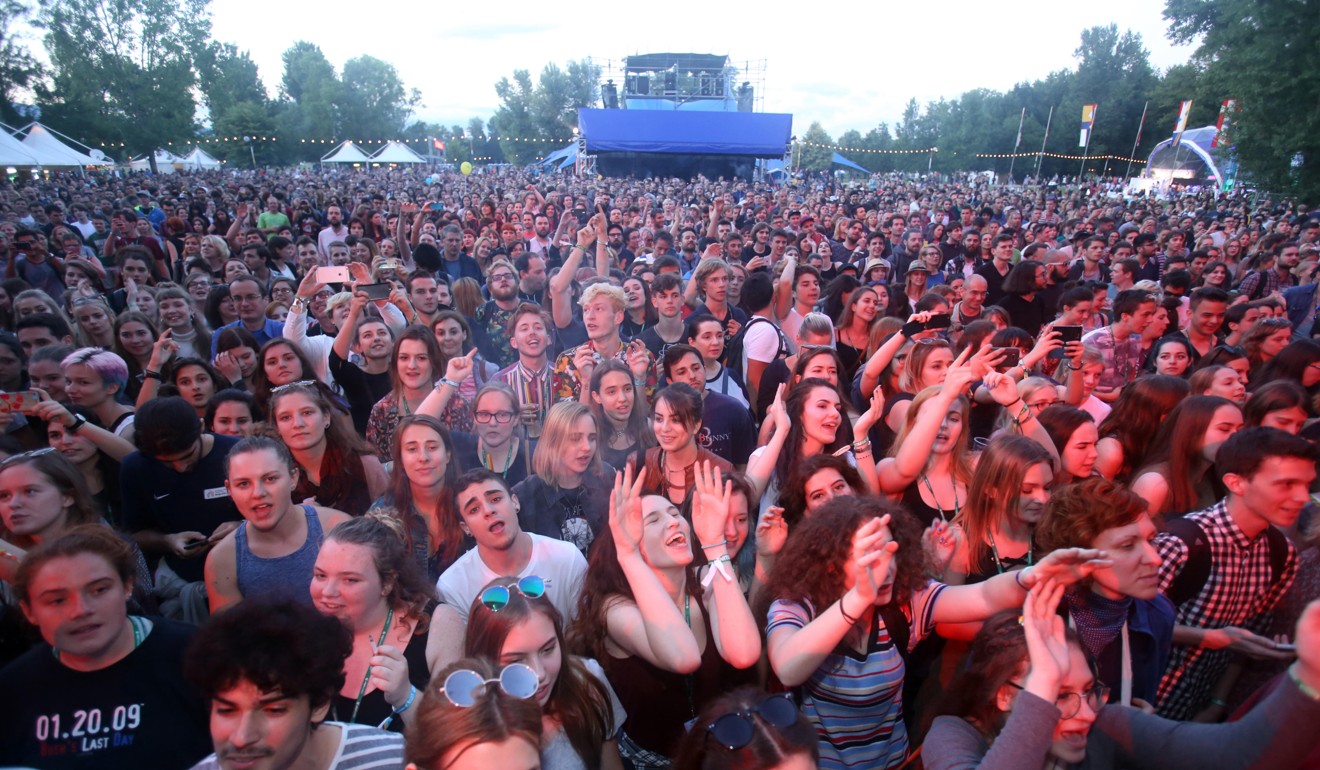 For travellers in search of R&R (rock 'n' roll rather than rest and relax­ation), this year's INmusic Festival takes place in the capital, Zagreb, from June 25 to 27 and boasts a line-up that includes Queens of the Stone Age, David Byrne and Alice in Chains.
3 Tunisia
Tunisia are not expected to go far in the competition, but since finding them­selves drawn in England's group, their chances of progressing have greatly improved. The North African nation's tourism industry took a massive hit after a rampaging gunman murdered 38 sunbathers at a resort near the city of Sousse in 2015 but a recovery is under way and tentative travellers are starting to return.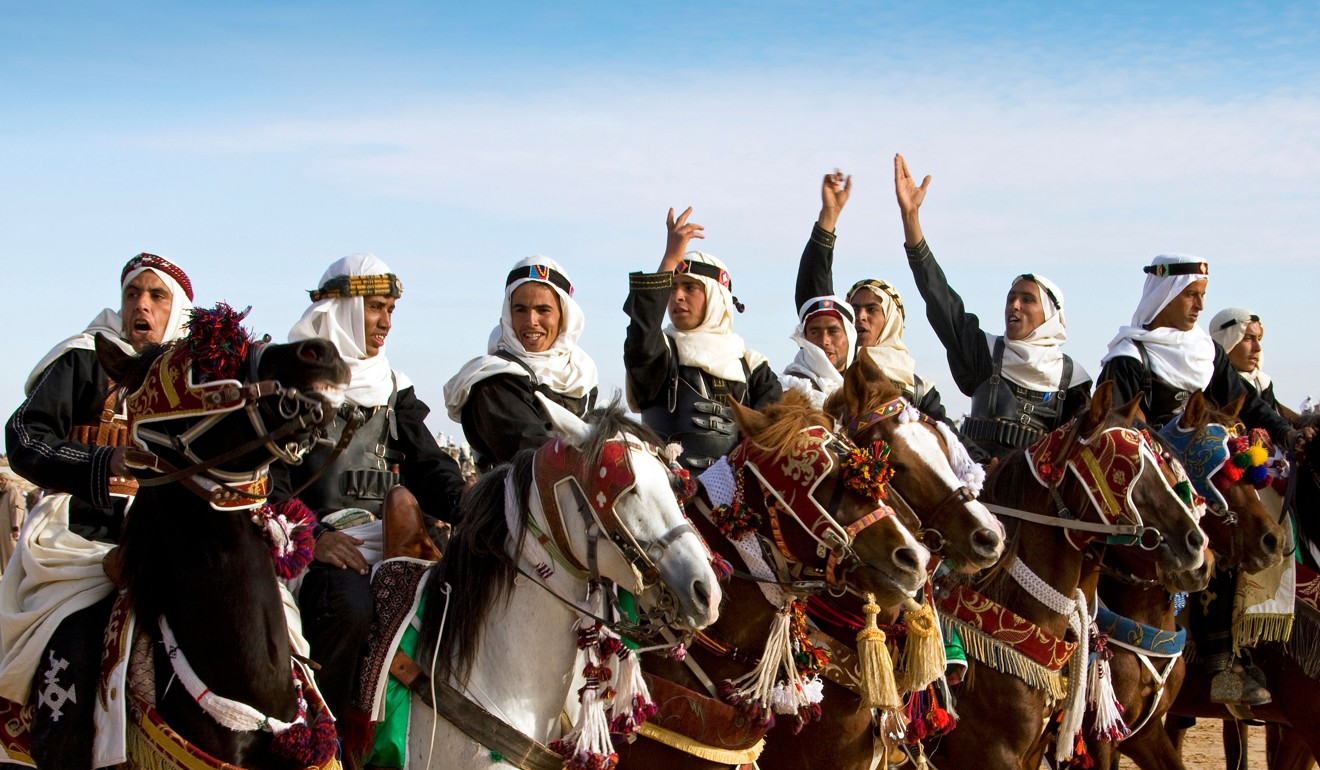 While cafes are sure to be full of fans cheering on the Carthage Eagles, non-converts can busy themselves with a series of events that come thick and fast during the summer months.
From tradi­tional music to jazz, Arabian horses to falconry, there's a Tunisian fair for all tastes and just as the World Cup is winding down, the month-long International Festival of Sousse kicks off with a roster of cultural happenings.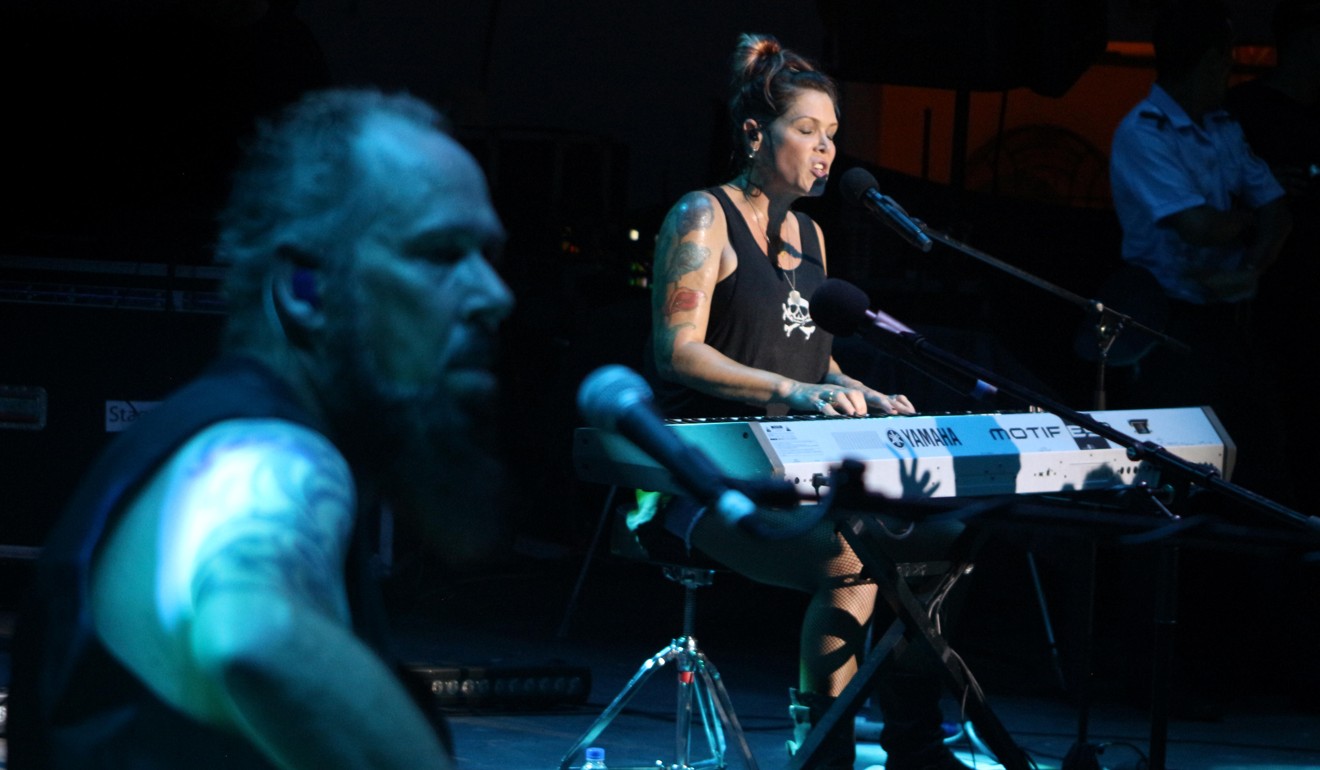 4 Portugal
Few people have anything bad to say about Portugal, except perhaps the French, who were beaten by the Iberian nation in the Euro 2016 final. Sunny summer days and golden beaches, excellent, affordable wines and fresh-off-the-boat seafood – no wonder the country was chosen as Europe's leading tourism destination at the 2017 World Travel Awards.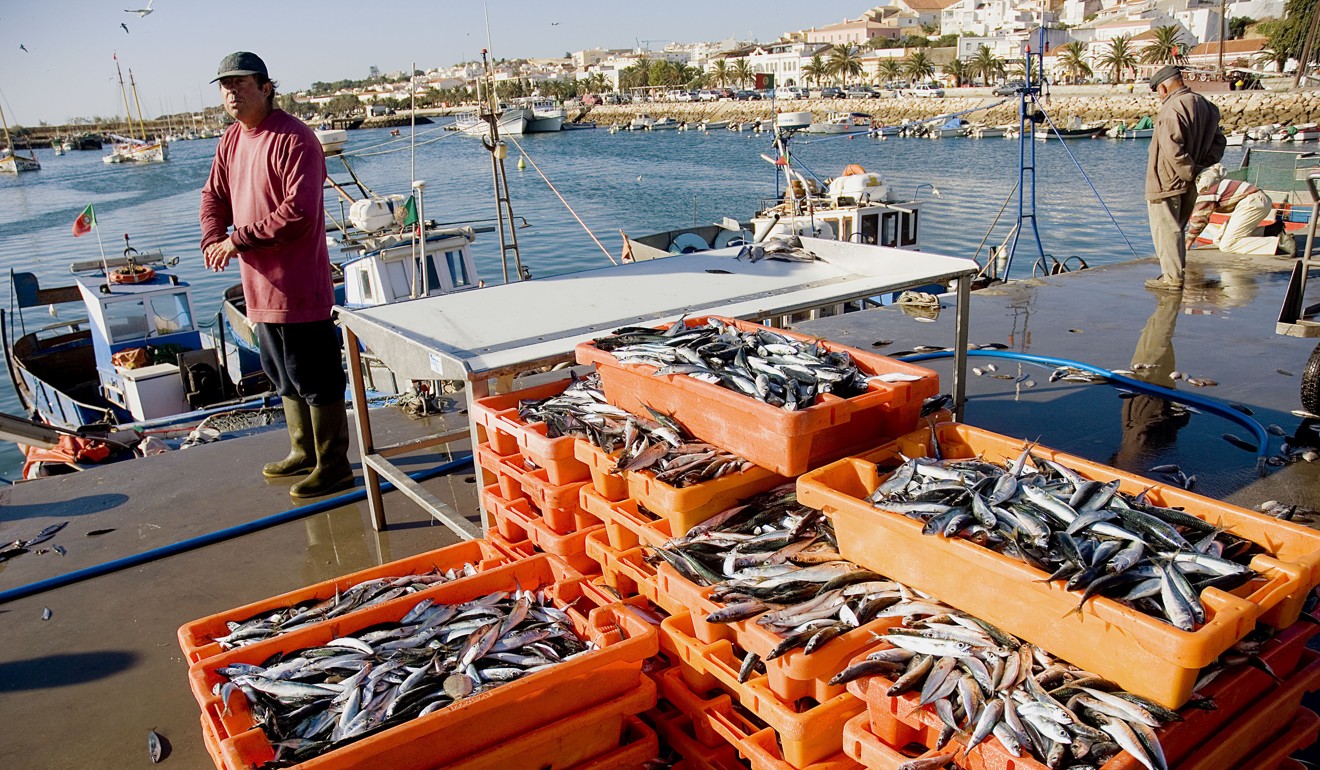 Coinciding with the futebol, the annual Festas de Lisboa is a month-long succession of street parties, concerts and parades that enlivens the capital throughout June. Celebrations step up a gear on the eve of St Anthony's Day (June 13), with much drinking and dancing.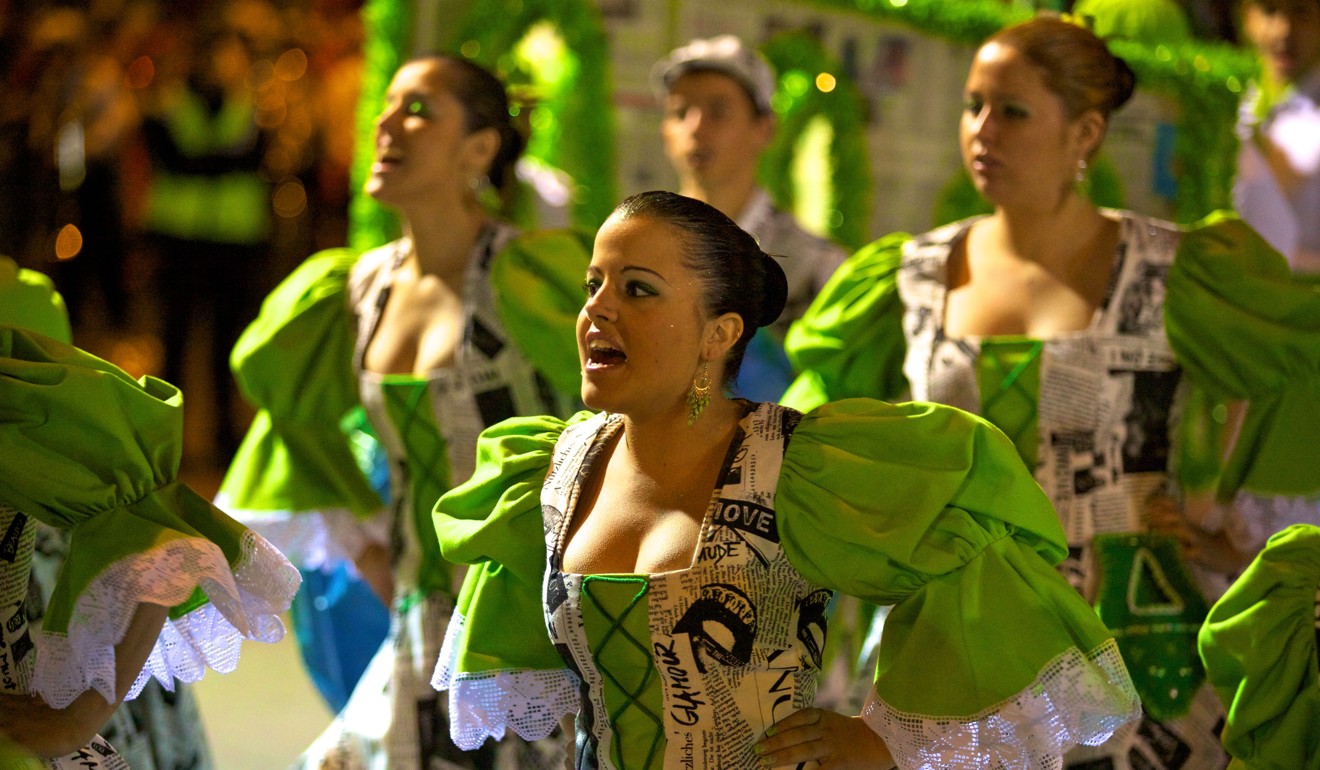 No doubt revellers will hope they are still celebrating two days later, when Cristiano Ronaldo and Co have played Spain.
5 Colombia
After years of conflict and instability, Colombia is attracting adventurous tourists keen to sample Amazon river trips and Caribbean beaches, cobbled colonial towns and trekking in the Andes.
Once described as "the most dangerous city in the world", Medellín has undergone a renaissance, and while La Fiebre Amarilla ("The Yellow Fever") are playing their group games in Russia, equally nifty footwork will be on show at the Festival Internacional de Tango, from June 18 to 24.
The South American country is renowned for the quality of its coffee beans, and between June 22 and July 2, the agricultural town of Calarcá hosts the National Coffee Festival. The annual bash combines exhibitions and live music with beauty pageants and a jeep parade.
Stamina is everything during the 10-day event – just as well there's a caffeine-based stimulant on hand.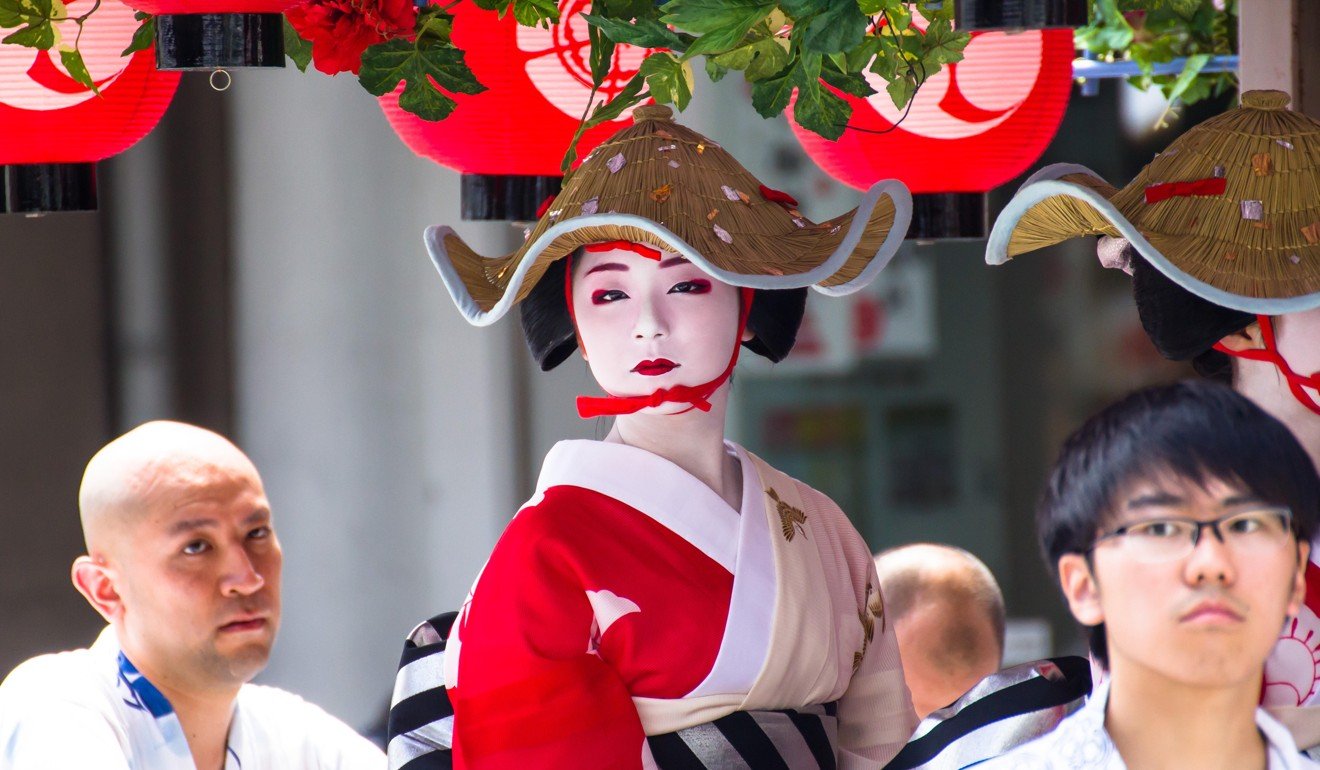 6 Japan
If you have no interest in heading to Russia for the world's foremost month-long sporting spectacular, consider instead a trip to Kyoto for Japan's foremost month-long Shinto celebration.
Recognised by Unesco as part of Japan's intangible cultural heritage, the Gion Matsuri was originally reli­gious in nature – the festival began in AD869 as a purification ritual to rid the city of the plague. The knees-up has since evolved into a huge street party that builds to the main event: a grand procession of floats.
Activities conti­nue throughout July, so the Blue Samurai will need to reach the round of 16 before fans are faced with a festival-versus-football dilemma.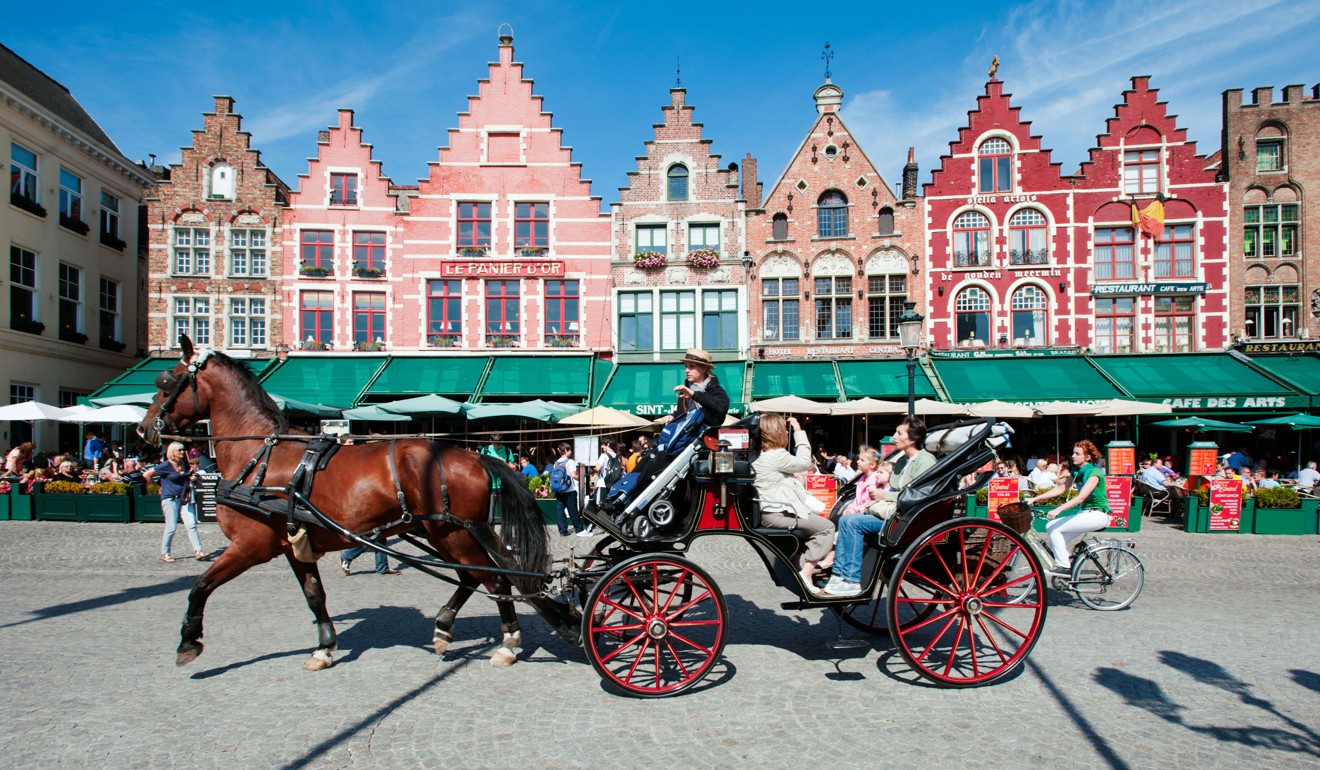 7 Belgium
Belgium has a team capable of shaking up soccer's hierarchy and Ghent might be the place from which to watch it happen. While the holiday hordes beat a trail to beautiful Bruges, in-the-know tourists will be making their way to the underrated Flemish city for the Gentse Feesten, or Ghent Festival.
The shindig runs for 10 days from July 13 and, if all goes to plan (from a Belgian perspect­ive), the national team will be crowned world champions two days later. And where better to witness the triumph than at a festival with dozens of giant screens, thousands of revellers and an enormous canal that's just asking to be jumped into.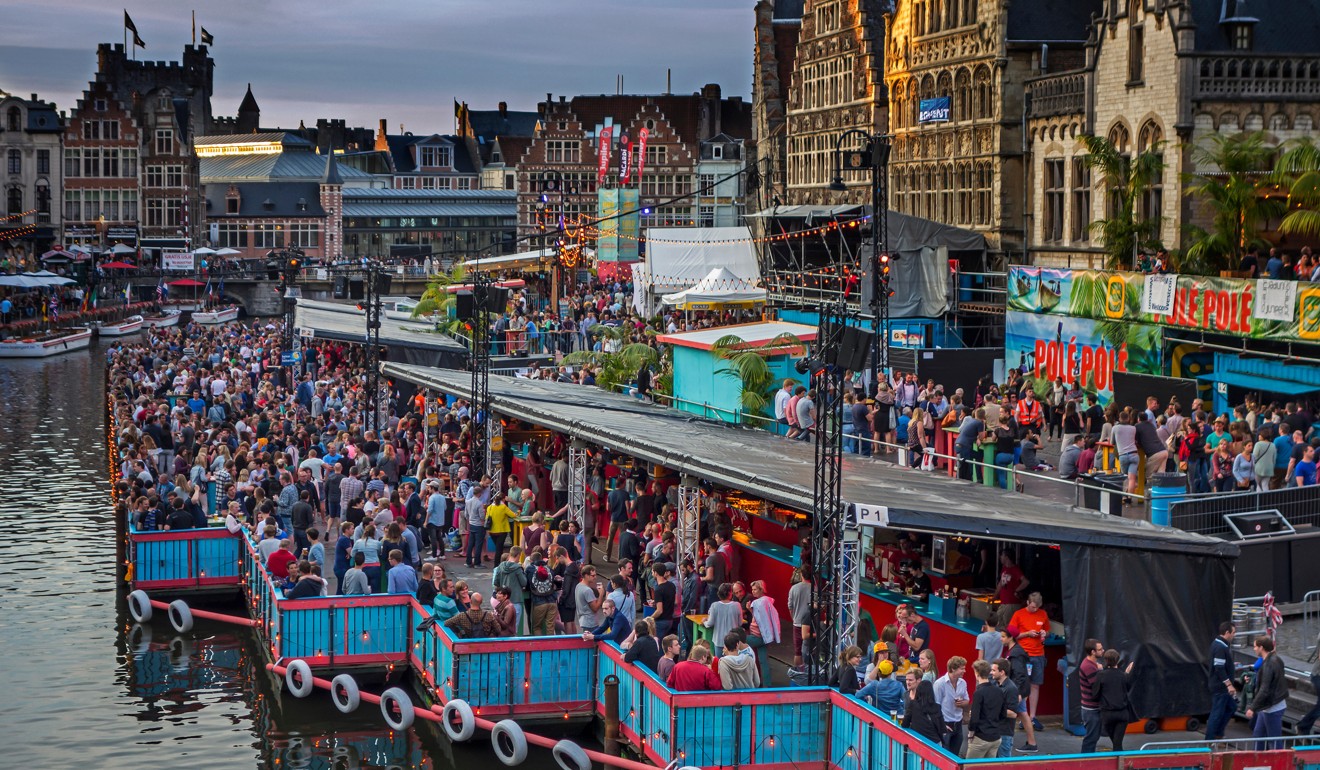 8 Costa Rica
Everyone loves a plucky underdog and in 2014, Costa Rica surprised many by reaching the quarter-finals. After a shock victory against Italy, tens of thousands of fans, including Costa Rican president Luis Guillermo Solís, gathered on the streets to celebrate. Expect similar scenes again this time, especially if the team beat group rivals Brazil.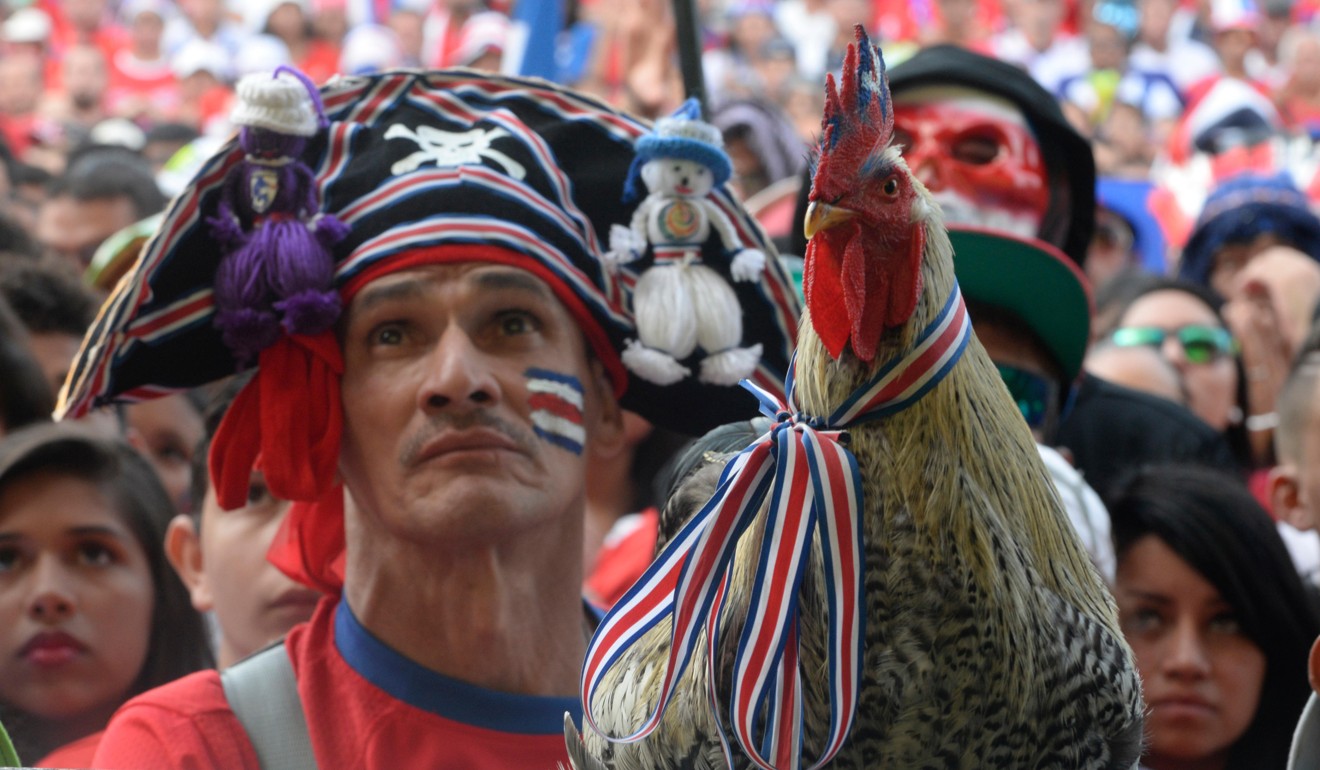 To get away from the beautiful game, head to the coastal port of Puntarenas, where, ever since a storm almost wiped the settlement off the map in the 1920s, inhabitants have given thanks to the Virgen del Carmen for sparing the town by holding the Virgin of the Sea fiesta. The event, which this year falls on July 14, begins with a regatta followed by parades, concerts, dancing and fireworks.
Now that's got to be more fun than a Mong Kok bar at 2am.