United States President Donald Trump, North Korean leader Kim Jong-un and former NBA star Dennis Rodman were not the only out-of-towners to descend on Singapore this week. The Lion City extended a warm welcome to tourists hoping to bear witness to history in the making, or, at the very least, get some fodder for their social-media feeds as a motorcade flashed by.
While it is possible that blockades and other security measures put in place for the Trump-Kim summit had an impact on immediate visitor spending, the sheer number of those trying to get a glimpse of the bombastic heads of state meant that enterprising hotels, restaurants and retailers were able to cash in on increased interest in the city-state, with summit-themed drinks, meals, merch and more.
"Gourmet" joint Wolf Burgers invited the leaders to "settle the beef" over its Burger for World Peace, which brought the time-honoured adversaries together through a fusion of American and Korean flavours. Elsewhere, tacos, ice teas, cocktails and the signature Singaporean dish nasi lemak were all given an Instagram-friendly Trump-Kim twist. The international media were also catered to, with certain outlets offering delegates and journalists discounts and complimentary drinks, presumably in the hope of a bit of free press.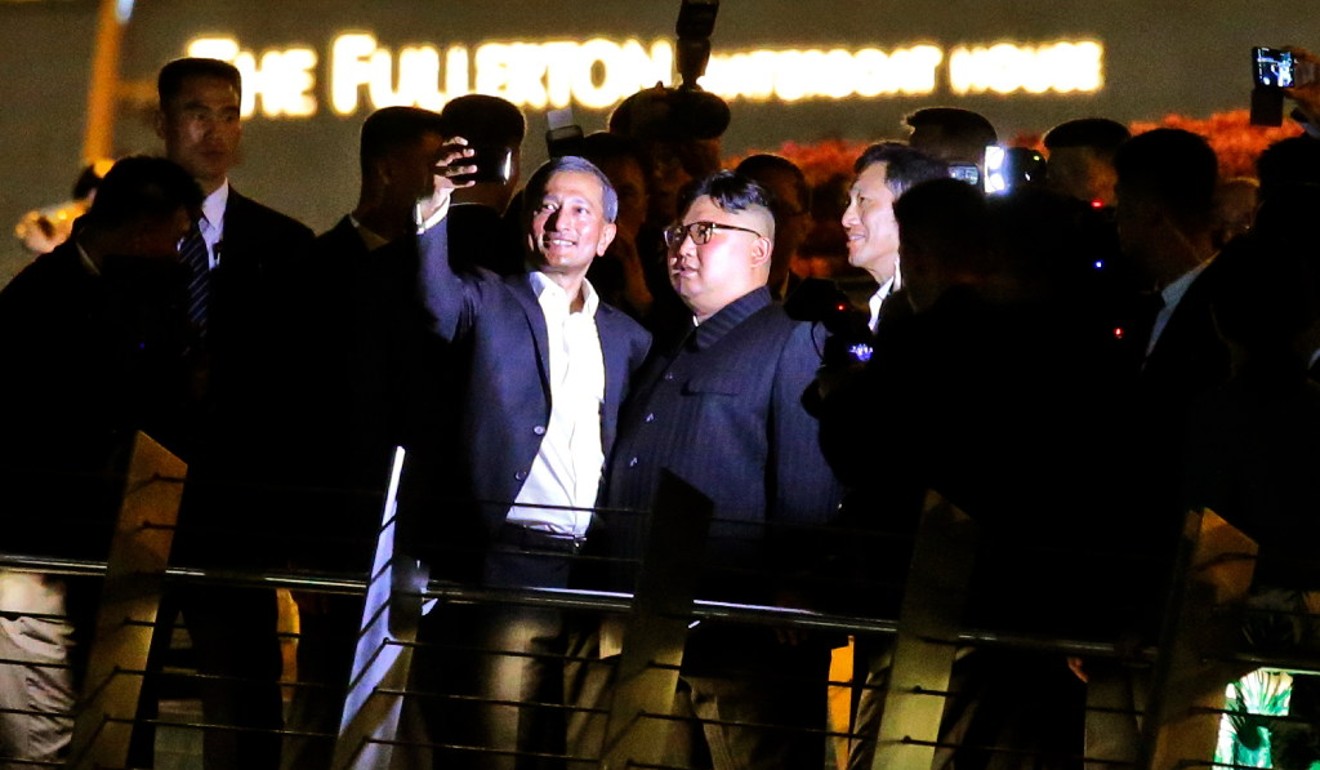 The Shangri-La Hotel, Singapore, where Trump stayed; Kim's property of choice, The St Regis Singapore; and the summit location, Capella Singapore, on Sentosa Island, were placed firmly in the global spotlight, the luxury properties being showcased to a worldwide audience. A smiling Kim personally did his bit to advertise some of the city's major attractions, playing the role of tourist and taking selfies in the Gardens by the Bay, Marina Bay Sands and Jubilee Bridge before going mano a mano with Trump.
The Singapore Tourism Board recorded 17.4 million arrivals in 2017, a 6 per cent increase on the previous year. Whether the summit stimulates a further spike in visitor numbers remains to be seen, but officials are hopeful that playing hospitable host to a meeting that could save the human race from nuclear armageddon will pay dividends.
Oliver Chong, the tourism board's executive director of communications and marketing capability, told Reuters that, "As with all high-profile visits, it places Singapore on the map for international audiences and showcases Singapore as an ideal destination, especially for businesses and meetings."
The money Singapore reportedly spent hosting the summit appears to be S$20 million (US$15 million) very well spent.
---
Russia already a World Cup winner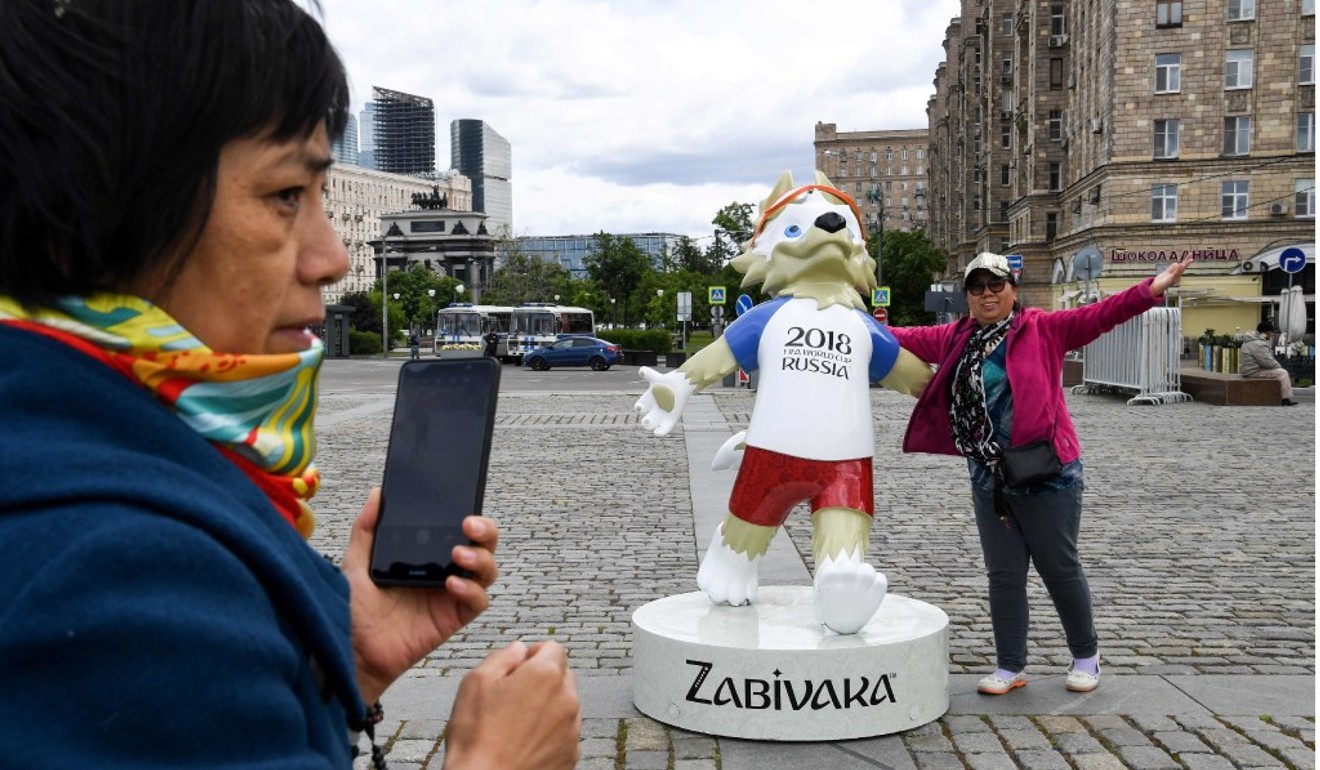 As the host nation of the Fifa World Cup 2018, it comes as little surprise that Russia will experience a mini tourism boom, with football fans flocking to watch the tournament, which kicks off on June 14. Figures from travel analyst ForwardKeys predict that international arrivals during the event will be more than double those in the same period last year.
The boost is not limited to visitors from countries who have qualified, although of those that have, Brazil, Spain and Argentina lead the charge. An increased number of tourists from the likes of the US, China, Hong Kong and more will also be making the pilgrimage.
Perhaps hoping to capitalise on home advantage, Russians will be staying put to watch the matches, with outbound bookings down by 12.4 per cent during the World Cup, which means that destinations popular with travellers from the world's largest country, such as Greece and Thailand, might notice a drop in arrivals, at least for as long as the Sbornaya stay in the tournament.
In a comment to travel industry publication eTurboNews, ForwardKeys CEO Olivier Jager said: "Whatever happens on the pitch, from a visitor perspective, Russia is already a winner."
---
Taiwan hoteliers protest against illegal short-lets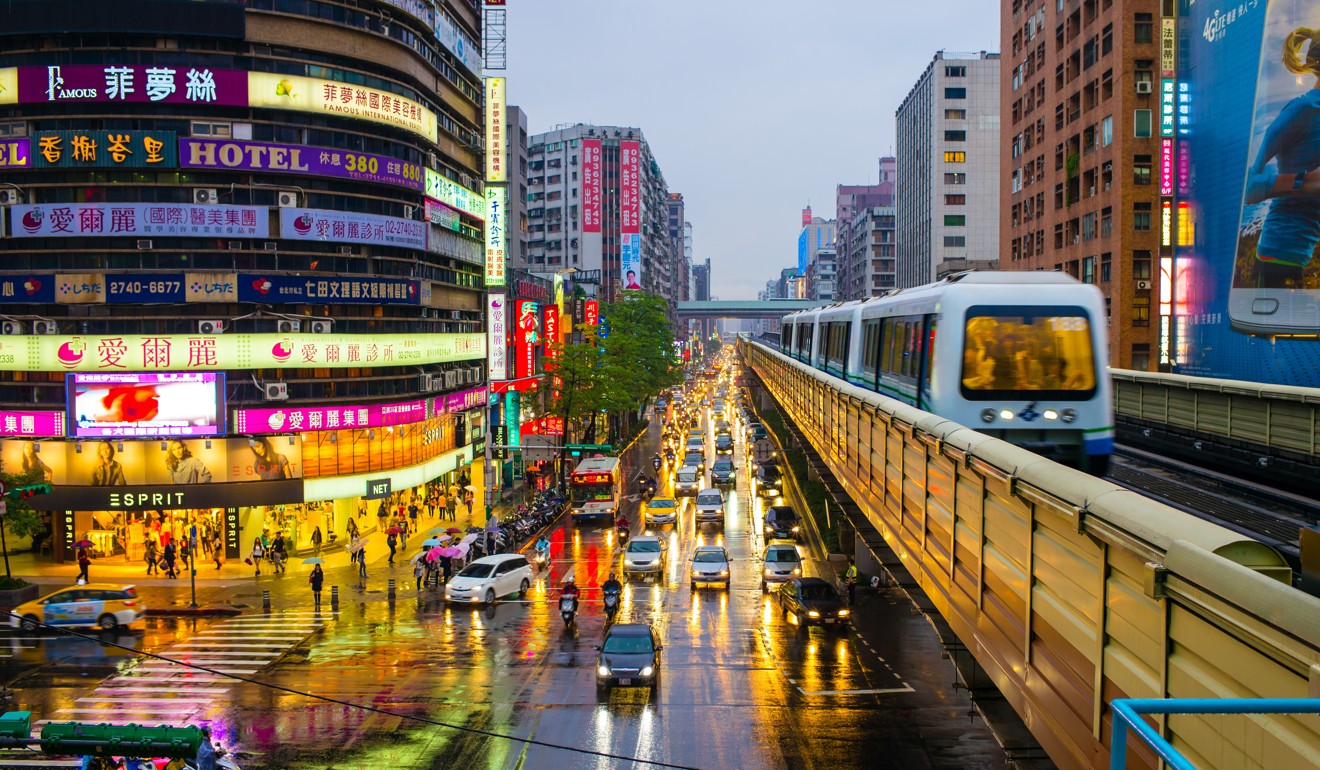 Hoteliers from across Taiwan assembled at Taipei Railway Station on June 12 to protest against short-stay flats and sites such as Airbnb, which are illegal on the island. According to data analyst CEIC, the hotel occupancy rate in Taiwan fell to a 12-month low in January, although it rose slightly, to almost 60 per cent, in February.
According to a report in the Taipei Times, the drop can be attributed to tourists choosing short-lets. Chang Jung-nan, chairman of the Hotel Association of ROC, told the newspaper that the industry estimates annual losses of NT$30 billion (US$1 billion) because of illegal operators.
"They do not pay taxes and they work with internet platform operators," said Chang. "Many legal hoteliers will go out of business."
Taiwan's minister for transportation and communications, Hochen Tan, has taken a more diplomatic stance, encouraging a progressive approach from traditional hoteliers and possible partnerships between the existing industry and home-sharing operators.