An Astor House Hotel has, in various architectural forms, stood on the same site, just north of the Shanghai Bund, since the 1850s. Though no relation, it was named, and to an extent modelled, after New York's first luxury hotel (Astor House, which opened in 1836) and brought an early taste of American style to China. After almost 160 years in business – including a few decades as the austere Pujiang Hotel – the Shanghai property was closed this year. What will happen to the building is unclear, but another, much louder slice of Americana has opened a stone's throw away.
The Bellagio Shanghai is a sister hotel to the famously gaudy Bellagio Las Vegas, and is promising guests a similar experience – but with the notable absence of a casino. The striking new property is built on the site of the Shanghai No 1 People's Hospital, which was demolished in 2010.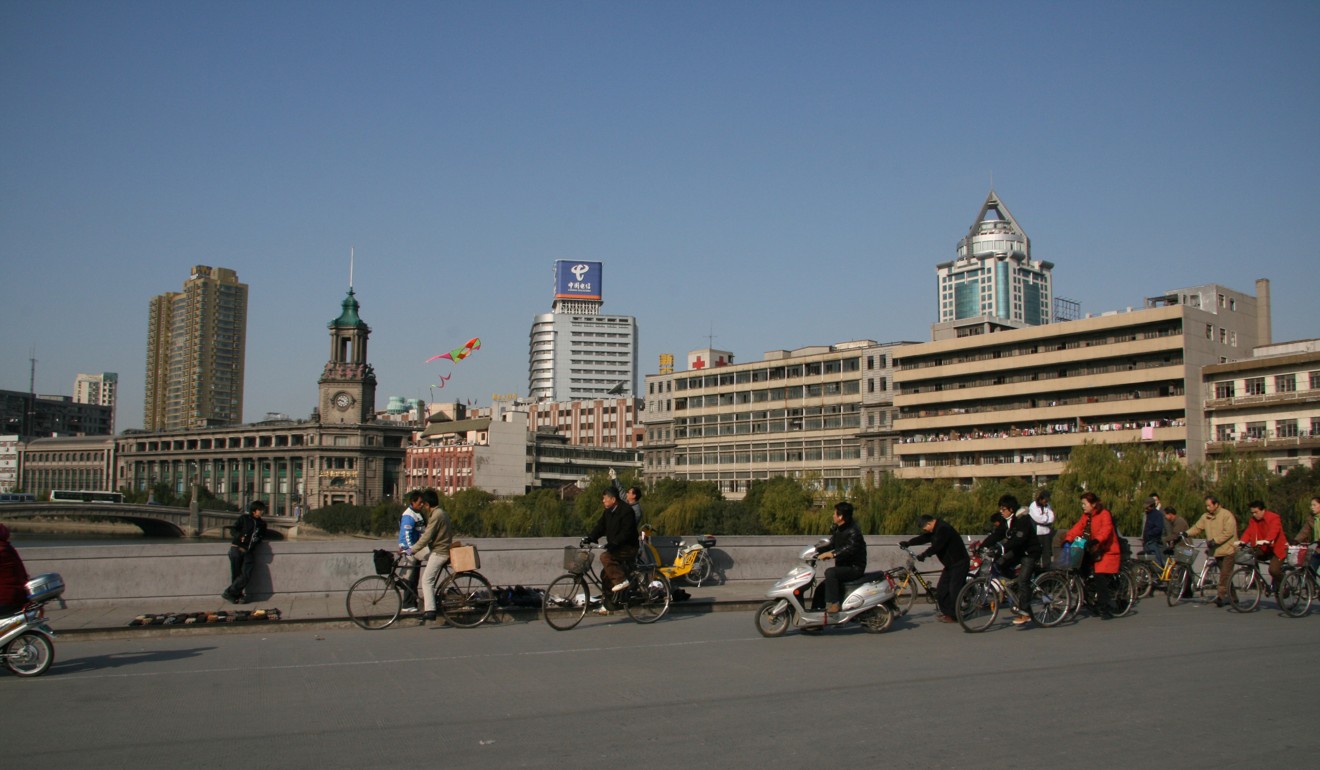 This spot was originally occupied by the Shanghai General Hospital, which was opened in the 1870s and grew through to the 1930s into a cluster of lovely build­ings of various European styles. Surprisingly, one still survives, and is now incorporated into the Bellagio as a Chinese restaurant called Mansion on One, though the hotel refers to it only as "a 1920s histori­cal building" (perhaps not surprisingly, no hospital connections are mentioned on its website or in press materials). The 162-room Bellagio Shanghai was originally announced in 2012 for a 2015 opening. It eventually soft-opened this year, with a grand opening last month.
For a closer look at the hotel, and for special offers starting from 2,888 yuan (HK$3,485) per night in a Deluxe River Room until September, visit bellagioshanghai.com.
---
For Scandinavian Airlines, Stockholm is out and Copenhagen is in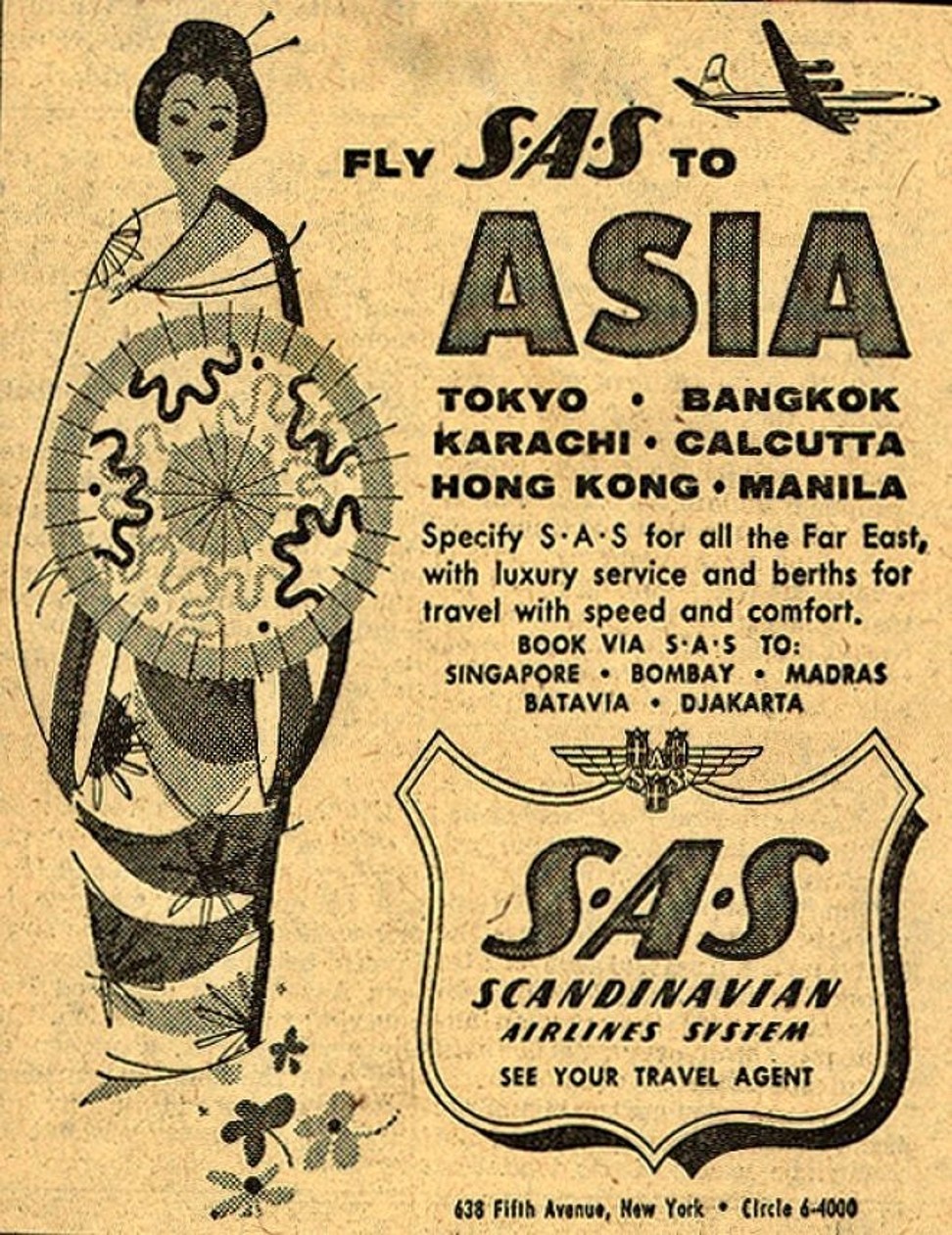 Scandinavian Airlines (SAS) will be suspending its three-year-old Hong Kong to Stockholm service and switching to Copenhagen in a few months, due to "challenges when it comes to profit­ability". Cathay Pacific flew from Hong Kong to Stockholm via Frankfurt for a few years in the 1990s, but had similar troubles.
From October, both carriers will be going head to head on the Copenhagen route, which Cathay began operating in May. This isn't the first time that SAS has switched cities in the many years that it has been serving Hong Kong. The airline first touched down at the old Kai Tak airport back in April 1951, having arrived from Stockholm via Bangkok on the way to Tokyo, with a new Douglas DC-6 Cloudmaster furnished with full-length beds. The new SAS Copenhagen schedule will start from October 28, with five overnight flights per week.
---
Authoritative mountain guide marks 25 years with sixth edition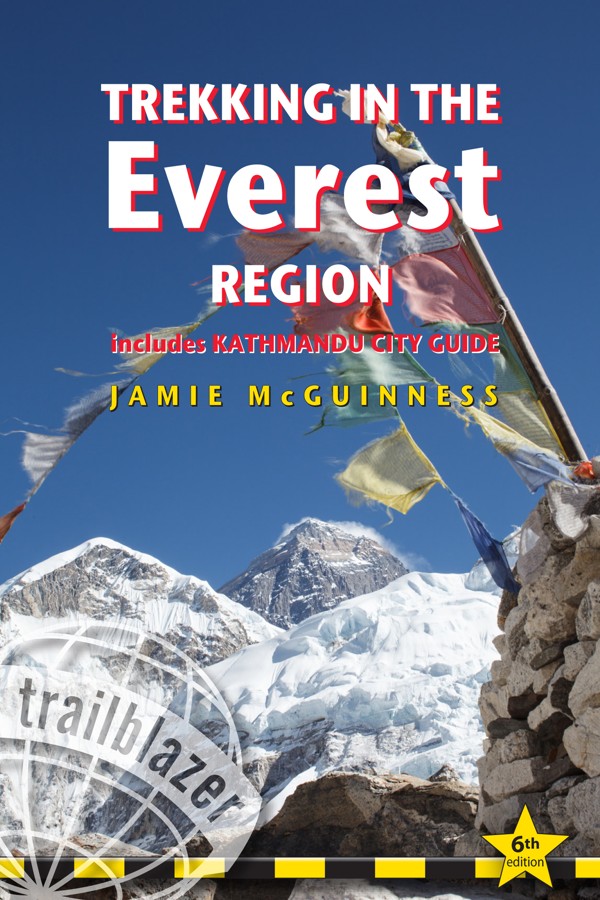 British publisher Trailblazer puts out several widely praised travel guides, including Overlanders' Handbook, Japan by Rail, Adventure Motorcycling Handbook and Trans-Siberian Handbook. The authoritative Trekking in the Everest Region, by Kathmandu resident and five-time Everest climber Jamie McGuinness, this year marks its 25th anniversary with a fully revised sixth edition.
Containing 27 trail maps and 63 village plans, it covers all the classic treks as well as some of the wilder ones. There's also a complete guide to Kathmandu, to where Nepal Airlines and Cathay Dragon both fly several times a week. Visit trailblazer-guides.com for a preview of the book.
---
Deal of the week – two nights in Seoul, South Korea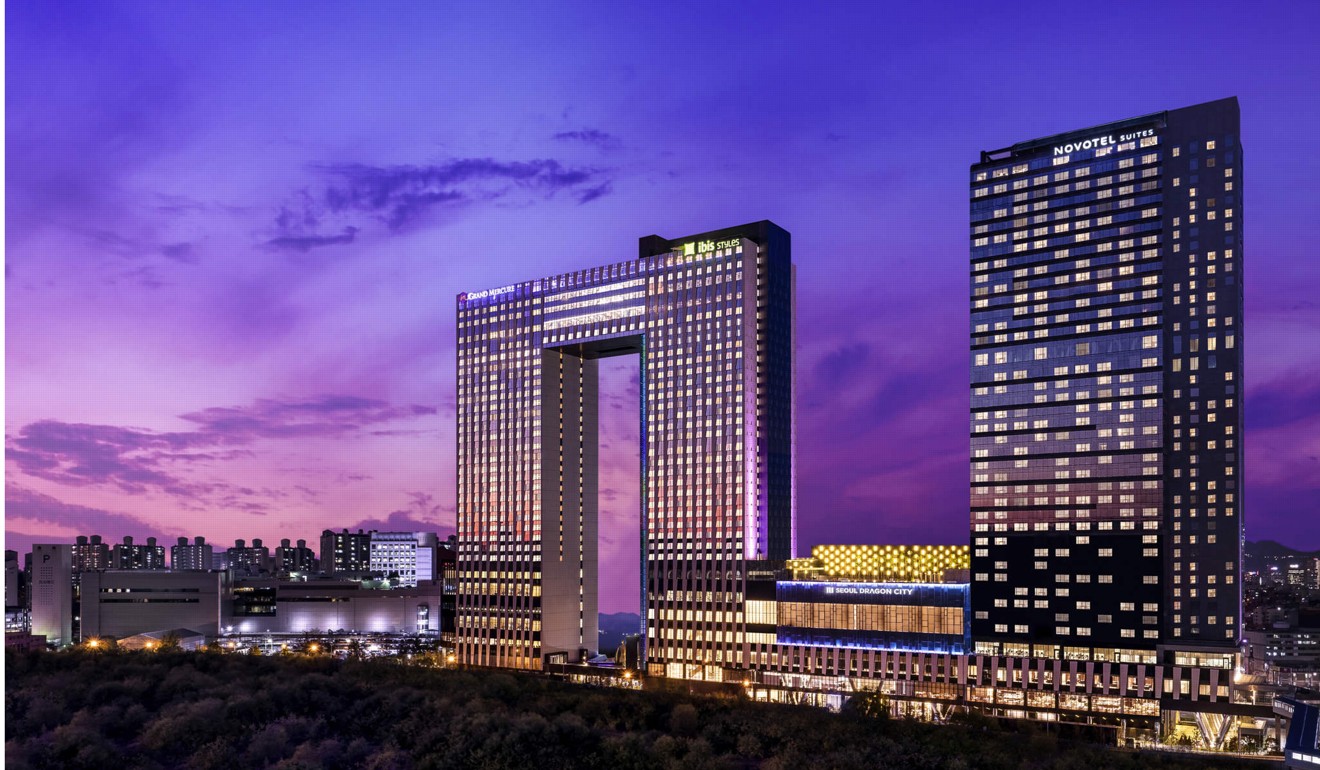 Connexus Travel is offering nine hotels priced from HK$2,190 to HK$2,740 per person, twin share, for a two-night stay in Seoul, South Korea. Cheapest is the Tmark Grand Hotel Myeongdong, but the ibis Styles Ambassador Seoul Yongsan (from HK$2,260) looks better value. The most expensive (or the least cheap, in this case) of the nine is the Novotel Ambassador Seoul Gangnam.
Prices include flights with Cathay Pacific and breakfast at selected hotels. For a full list of hotels and other information, visit connexustravel.com.