The most successful of the first-generation of jet airliners, the Boeing 707 entered commercial service almost 60 years ago, in October 1958, with a flight from New York to Paris. The launch airline was Pan Am, which would bring the first 707s to Hong Kong, in 1960.
The British Overseas Airways Corporation (BOAC) followed suit later that year, and both were soon offering Hong Kong travellers long-haul, multi-stop, single-plane routes around the world. Pan Am, for example, flew west to New York via Bangkok, Delhi, Karachi or Tehran, Beirut, Istanbul, Frankfurt and London, while BOAC flew east to London, the long way round, via Tokyo, Honolulu, San Francisco and New York.
Passengers could enjoy such in-flight comforts as mood lighting, which changed to reflect the time of day, cocktail lounges, powder rooms, some of the first in-flight movies, and "scenes of living-room-quiet and relax­ation", according to the short Pan Am film 6 ½ Magic Hours (1958).

To mark the 60th anniversary of the 707's first commercial flight, British publisher Haynes has released the Boeing 707 Owners' Workshop Manual. Similar in design to its long-running series of car and motorcycle DIY repair manuals, this volume joins several other commercial aircraft reference books that began with Boeing 747 and Empire Flying Boat editions a few years ago.
Containing plenty of technical detail, as well as develop­ment background and operational history, these substantial manuals are more likely to be found on coffee tables than in hangars, and will please plane spotters as much as aircraft engineers.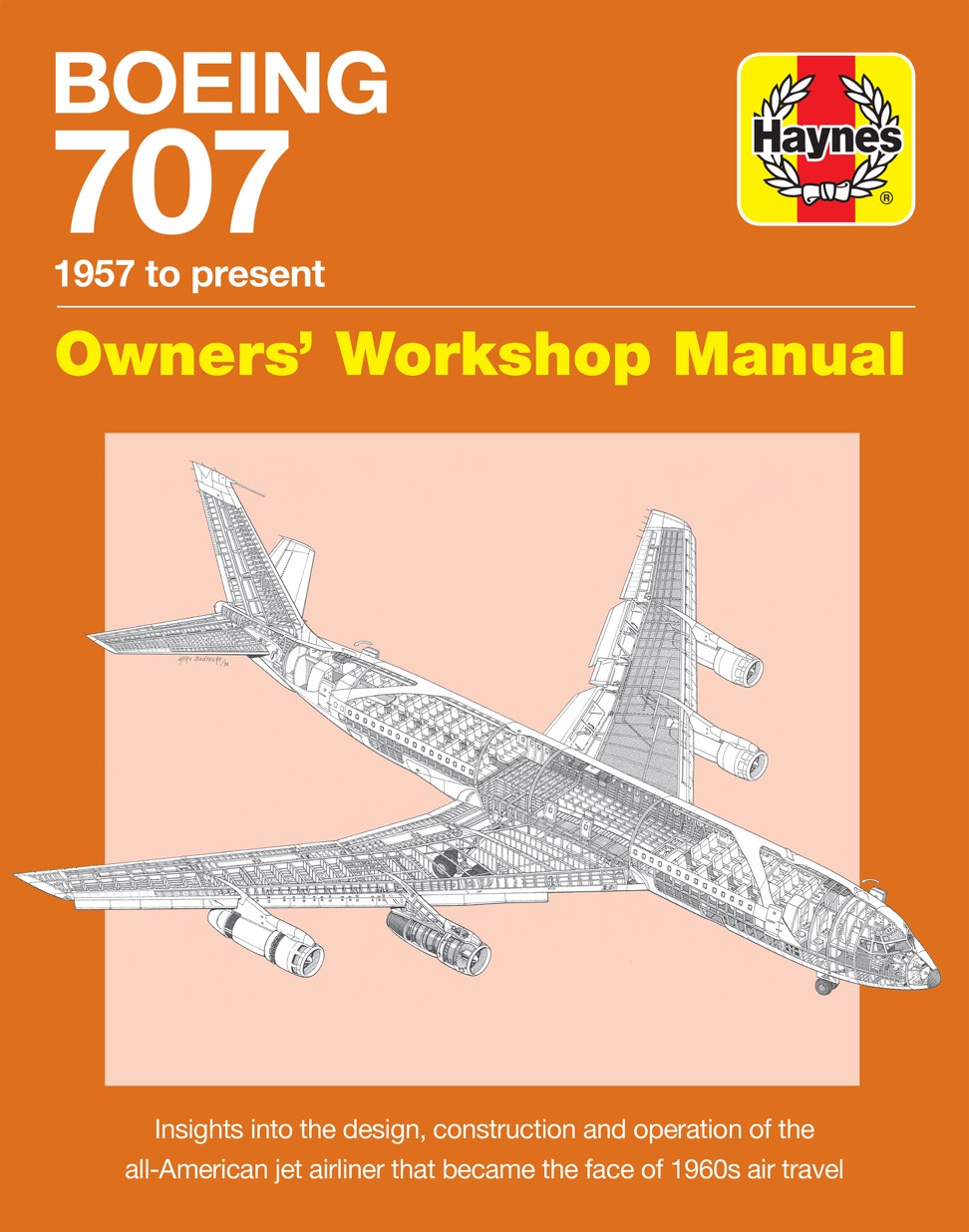 To take a look at the whole series, go to haynes.com, then click the Practical Lifestyle Manuals tab and scroll down to "Aviation – Civil".
---
Lobbying success: good news for fans of Tokyo's Hotel Okura
Tokyo's Hotel Okura, which was partially closed and mostly demolished in 2015, will fully reopen – slightly rebranded as The Okura Tokyo – in September next year. When the demolition of the hotel, which opened in 1962, was announced in 2014, there was an inter­national outcry, led by the editor-in-chief of Monocle magazine, Tyler Brûlé, who set up an online petition – savetheokura.com – to stop it.
There was some relief when it was announced that the lobby's famous hexagonal Okura lantern ceiling lights, modernist lacquered tables, standing paper lamps and an electronic Seiko world map and time-zone clock would be preserved and reinstalled, while some public areas would be recreated.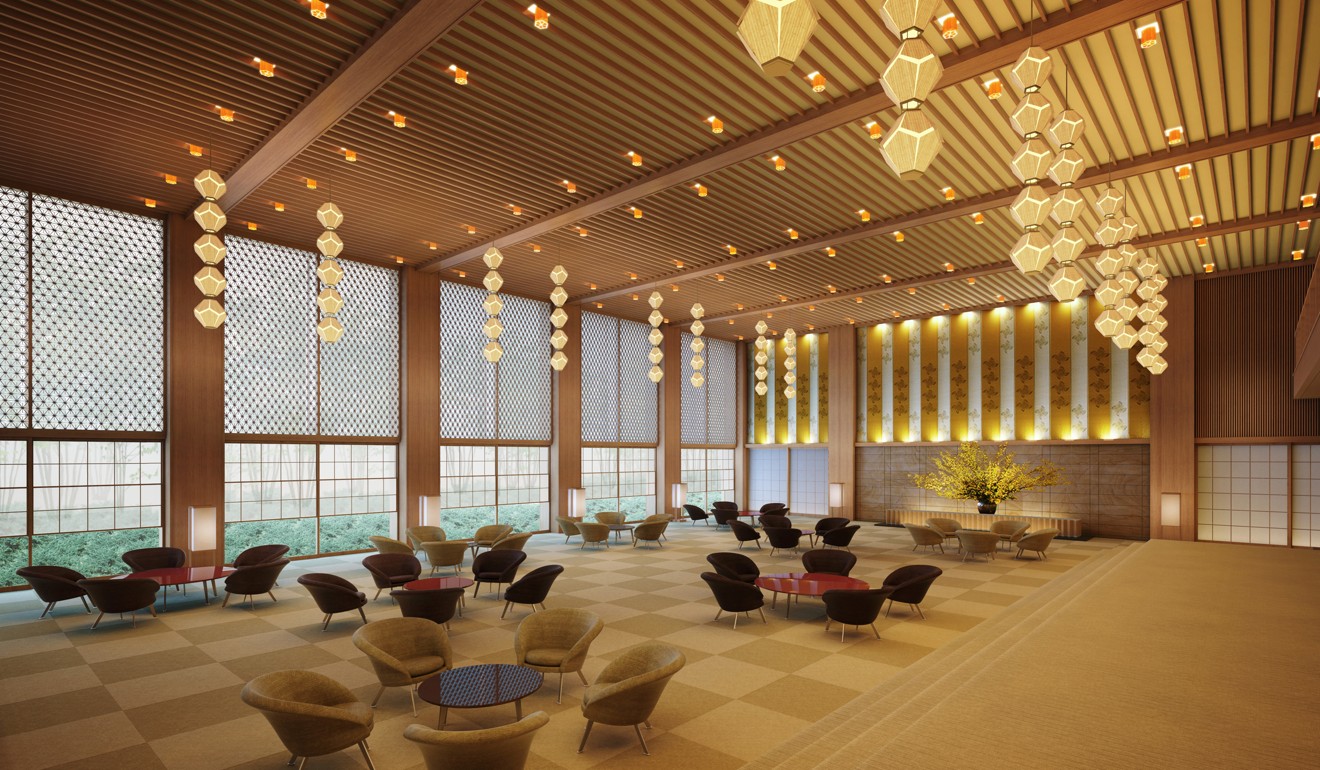 Along with the opening date, a recent notice from the property also confirmed that the original lobby will be "a precise reprise" (above) of the original, but in a new 41-floor, 368-room Prestige Tower, which will be joined by a 17-floor, 140-room Heritage Wing. Yoshio Taniguchi, the son of the lobby's original designer, is overseeing its re-creation, along with several other interior design projects within the new property. The hotel's newer South Wing, built in 1973, remains open.
Pictures of the old hotel and plans for the future are on view at www.hotelokura.co.jp.
---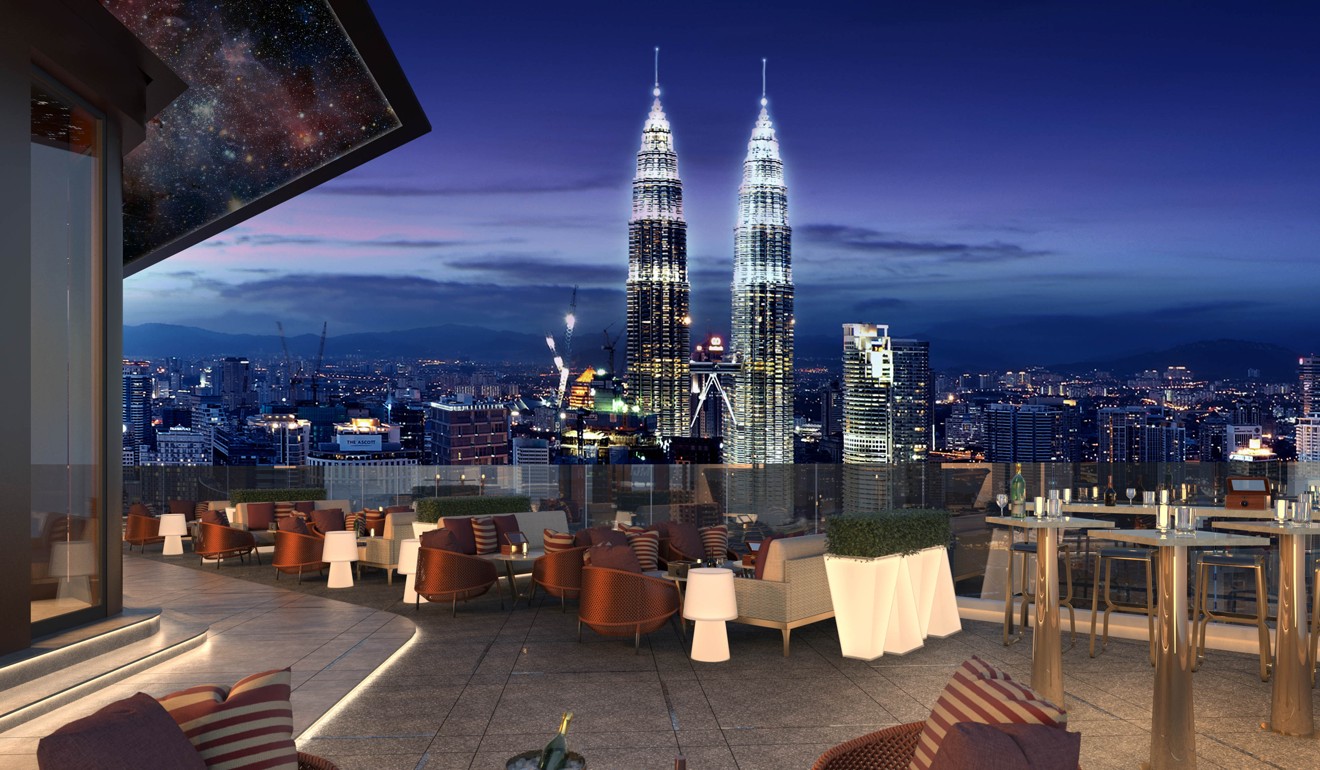 About time – a Banyan Tree opens in Malaysia
A Banyan Tree hotel has finally opened in Malaysia, almost 25 years after the Singapore-based company launched its first property, in Thailand. The 55-room Banyan Tree Kuala Lumpur has a Horizon Grill on the 58th floor, a bar called Vertigo one floor higher and a signature Banyan Tree Spa.
An Opening Celebration Offer, which includes a few not-very-exciting extras, will be available through to September. Visit banyantree.com for opening rates and other details.
---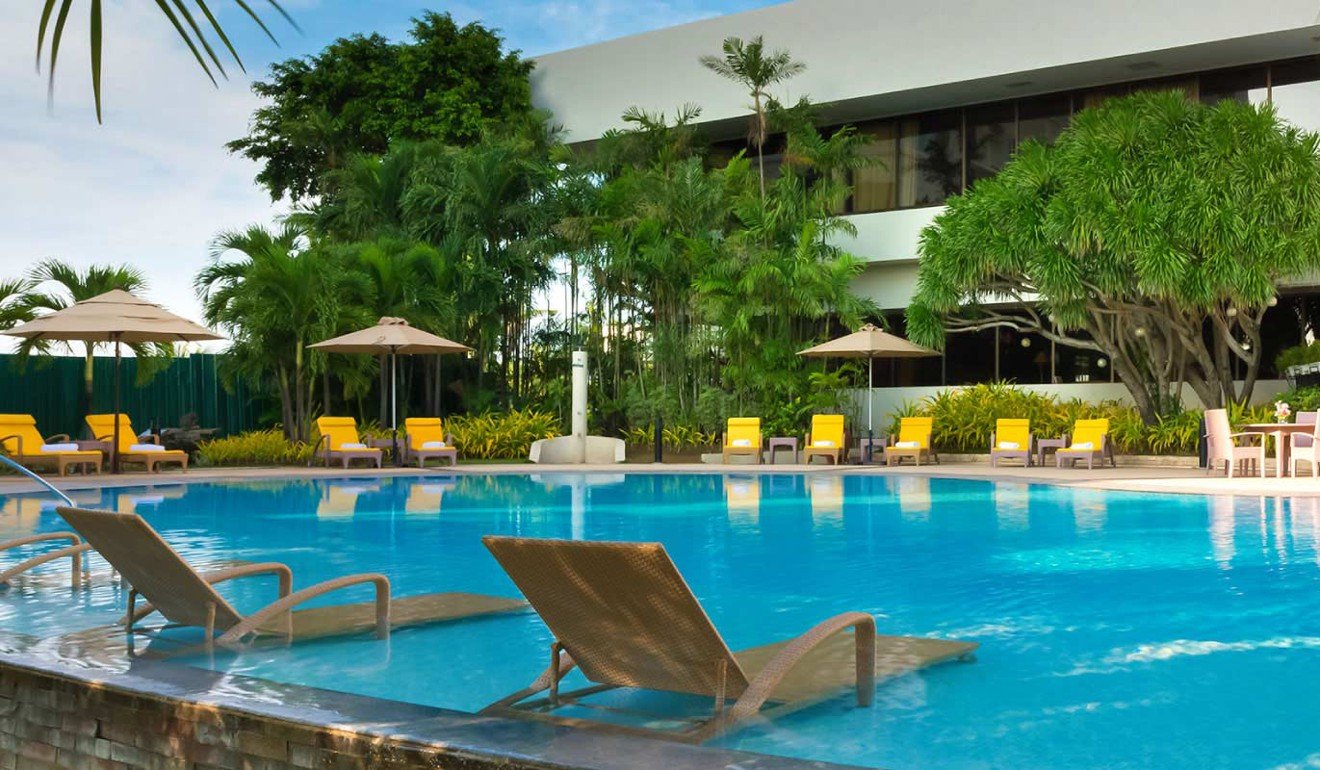 Deal of the week – Cebu
Charlotte Travel's two-night package to Cebu, in the Philippines, has a few resort options on touristy Mactan island, including the Movenpick Hotel and the Plantation Bay Resort & Spa, priced from HK$3,290 (US$420) and HK$2,890 per person (twin share), respectively. Up in the hills overlooking Cebu, the Marco Polo Plaza is a cooler, more peaceful option from HK$2,950.
This package, which includes flights with Cathay Pacific and airport transfers, will be valid until March, with occasional high-season surcharges. A business-class package is also available for about HK$2,350 extra per person.