Flying boats were a fairly common sight in Hong Kong between 1936 and 1951. Mainly operated by Pan American Airways (Pan Am) before the Pacific war and by the British Overseas Airways Corporation afterwards, these majestic but accident-prone aircraft connected local travellers with the United States and Britain, and much of the world in between. Flights were long, slow, but luxurious, and offered space and a level of service found nowadays only on cruise ships.
In his book Beyond the Blue Horizon (1986), Alexander Frater described taking off for Fiji, in a Short Empire S.23 flying boat, from Sydney's Rose Bay Water Airport as a young boy in 1946: "We raced thunder­ously forward and a high foaming bow wave covered the lower deck portholes, filling the Empire's interior with an eerie green light," he recalled. "The nose began to lift and the water level dropped down the windows […] with a scraping, gravelly sound the Empire finally rose clear and lumbered into a pink morning sky."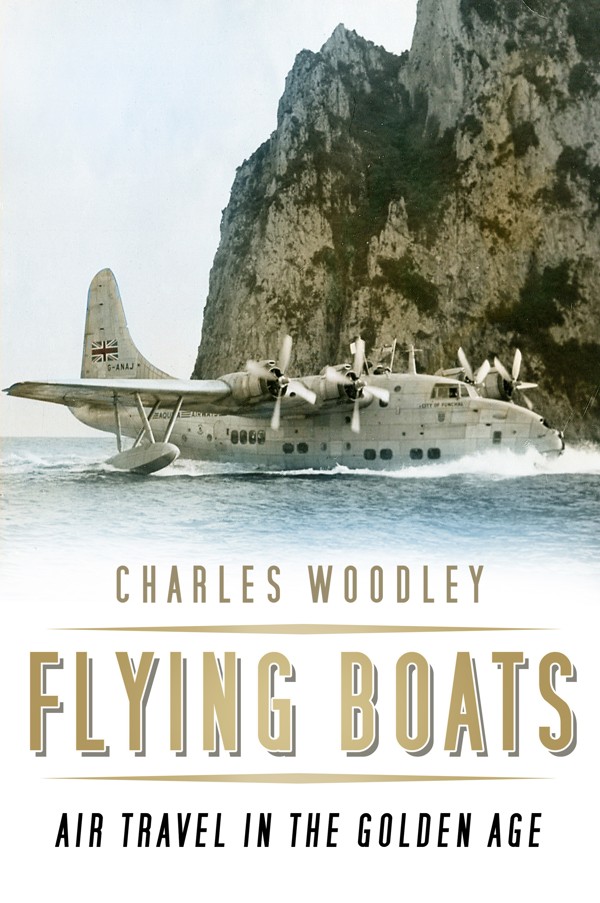 Charles Woodley's upcoming Flying Boats: Air Travel in the Golden Age begins with Imperial Airways and the Empire Air Mail Scheme, which connected Britain with South Africa and Australia in the 1930s. (Hong Kong-bound passengers changed planes – at Penang from March 1936, and at Bangkok from late 1937 – for a twice-weekly branch connection by smaller DH86 biplanes.) Imperial's captains required a first-class navigator licence. They learned seamanship (from knot-tying to chart reading) and were trained in maritime law for waterway taxiing and in case of forced landings (when on water, legally, flying boats were simply boats).
Cabin stewards – always male – were poached from Cunard steamships, and passengers overnighted in luxury hotels along the way. Later chapters look at Pan Am's ambitious transpacific flying boat services; various operations in the South Pacific, Australia and South America; preserved flying boats and several other aspects of these fascinating aircraft.
Flying Boats can be pre-ordered at Amazon.co.uk, where you can also find Beyond the Blue Horizon.
---
Free wheeling – e-bike tours are an effortless way to experience a destination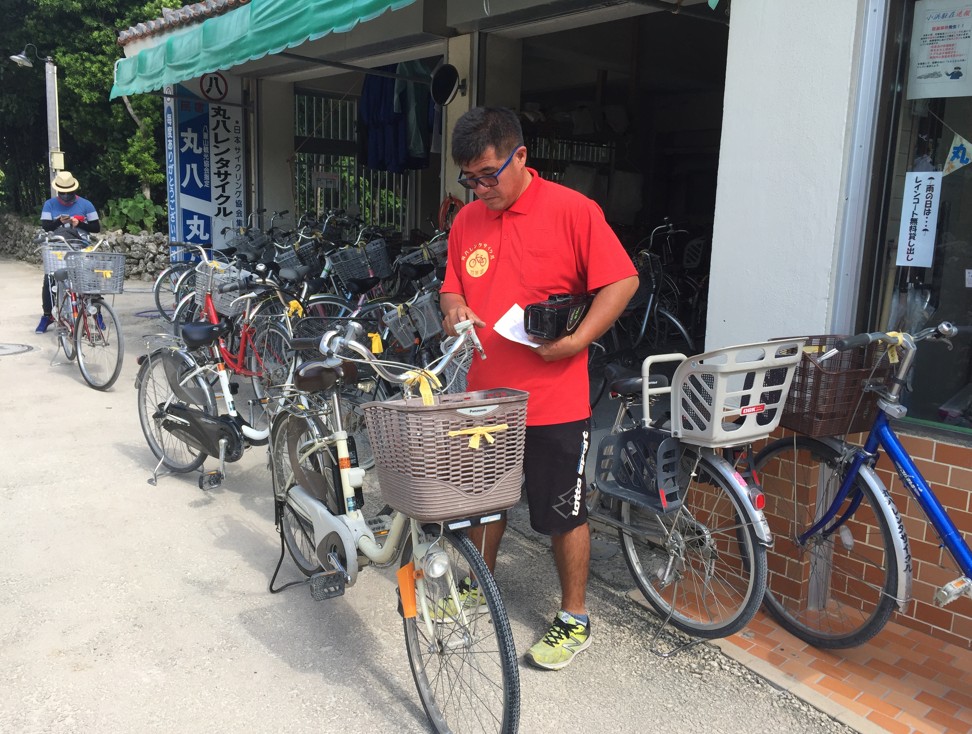 One highlight of a recent trip to Ishigaki, in the far southwest of Okinawa, was an electric-bike ride around the nearby island of Taketomi. Yes, it was cheating, but it made life easier, and on holiday who cares?
This, too, seems to be the resigned approach of Bangkok-based cycle-touring company SpiceRoads, which has just introduced electric bicycles (or e-bikes) on a number of its tours around Southeast Asia and Sri Lanka. Using much higher-end machines than the ones we rode around Taketomi, the company promises that riders "with less experience, lower fitness, recovering from injury, or with less confidence in their abilities can enjoy trips and destinations without worrying about being able to keep up."
Click the Tripfinder tab at spiceroads.com and tick the "E-bike Available" box to see the tours available.
---
Japan welcomes steamy new hot-springs property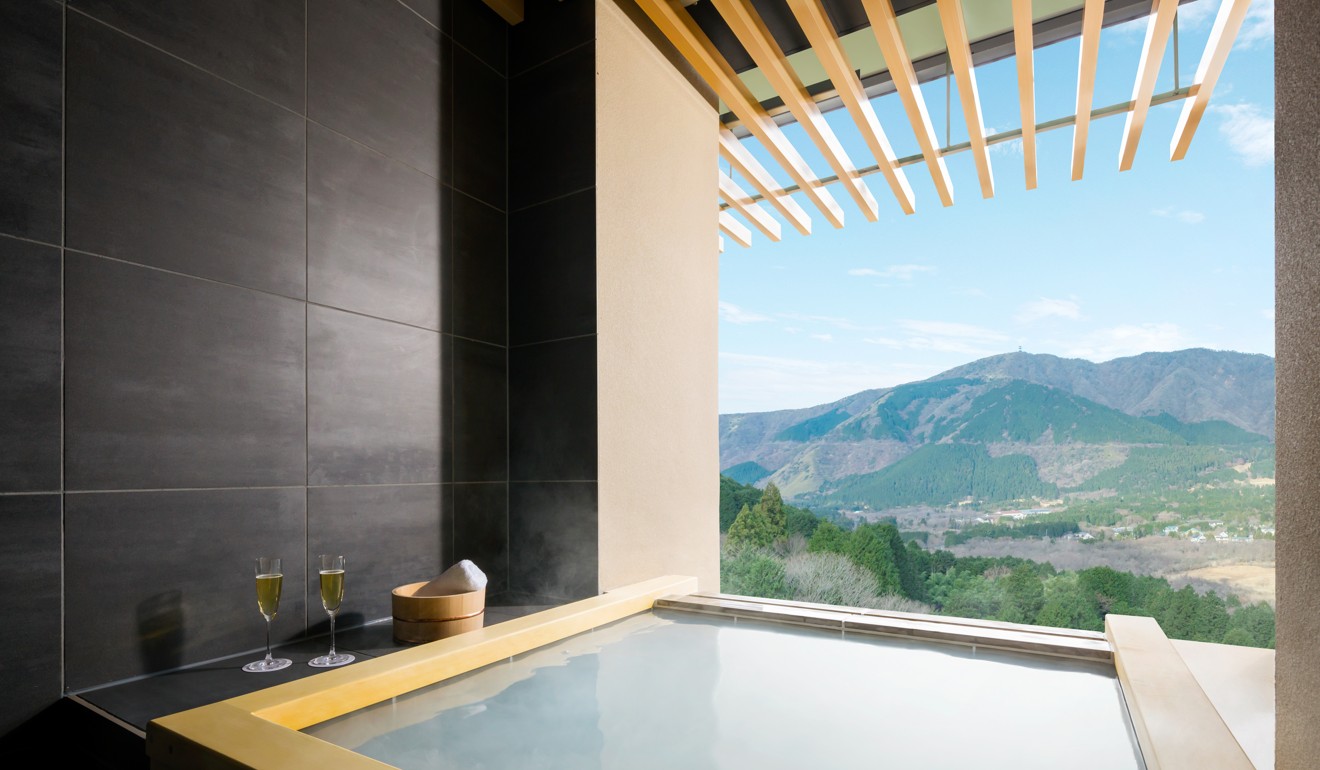 A new option for Hong Kong travellers heading for the hot-springs resort area of Hakone is the luxurious KAI Sengokuhara ryokan, which will open on July 27. Each room has a private terrace with an open-air bath filled with steaming water flowing fresh from the nearby volcanic valley. Rooms are furnished Japanese-style, but the mattresses look thick and the quilts sumptuous, and dining is Japanese-only, adding to the authenticity.
Fortunately, all of Japan's upmarket KAI resorts have had English-language websites since June last year, so looking and booking is easy. Visit kai-ryokan.jp for details and rates.
---
Deal of the week – two nights in Bangkok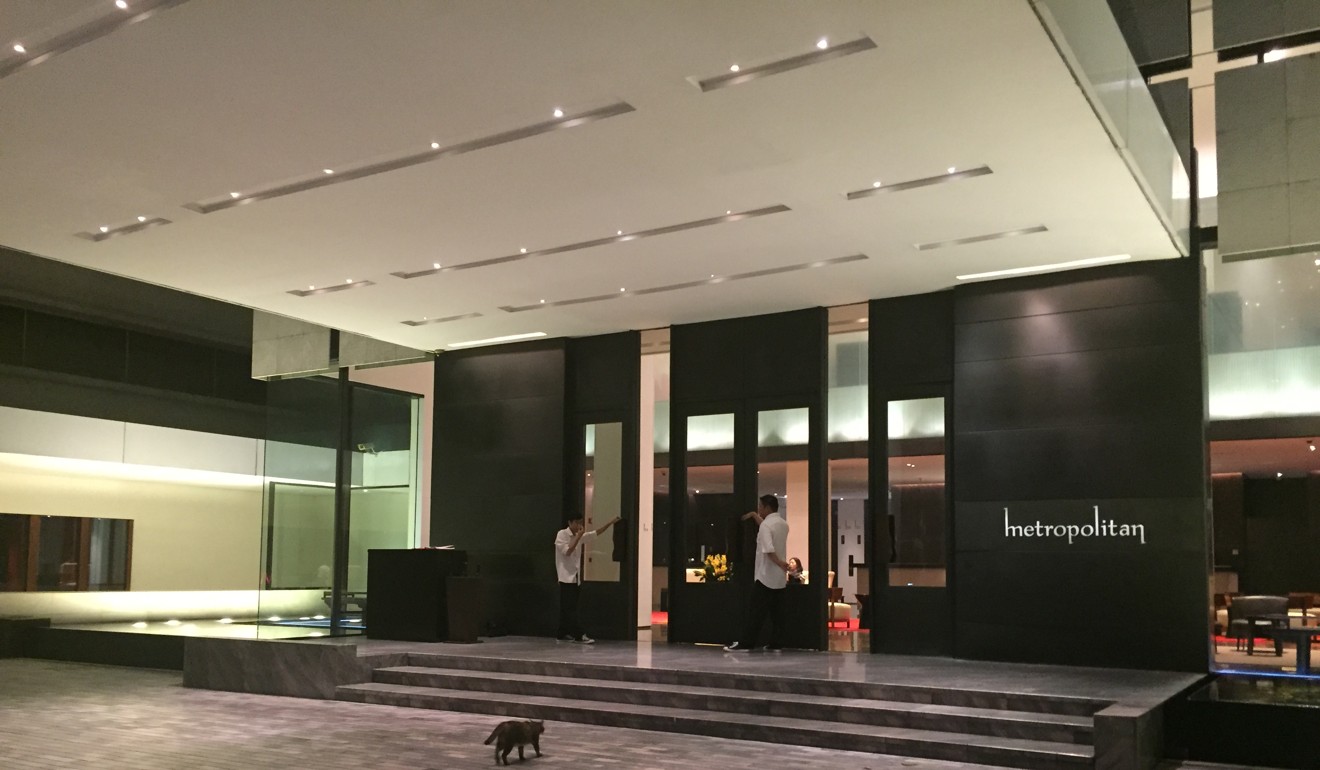 Jebsen Holidays is selling a two-night package at the Metropolitan Bangkok from HK$2,700 per person (twin share) if bookings are made 30 days in advance, with regular bookings starting from HK$2,800.
Other good alternatives include The Peninsula, from HK$3,740, and the Grand Hyatt Erawan, from HK$3,770. This package will be available until the end of October, with occasional high-season surcharges, and includes flights with Cathay Pacific and daily breakfast.
For a full list of hotels and other details, go to jebsenholidays.com.