One of Africa's oldest airlines, EgyptAir is expected to return to Hong Kong with twice-weekly flights from Cairo, from September. The carrier first touched down here – from Cairo via Karachi, Bombay and Bangkok, on its way to Tokyo – in 1962, when it was called United Arab Airlines (UAA).
In July that year, one of its de Havilland Comet jet airliners (Flight MS869) crashed on the way from Hong Kong to Bangkok, killing all 26 passengers and crew. Another UAA Comet (also MS869) went down further along the same route while approaching Bombay almost exactly a year later. All 63 people on board were killed.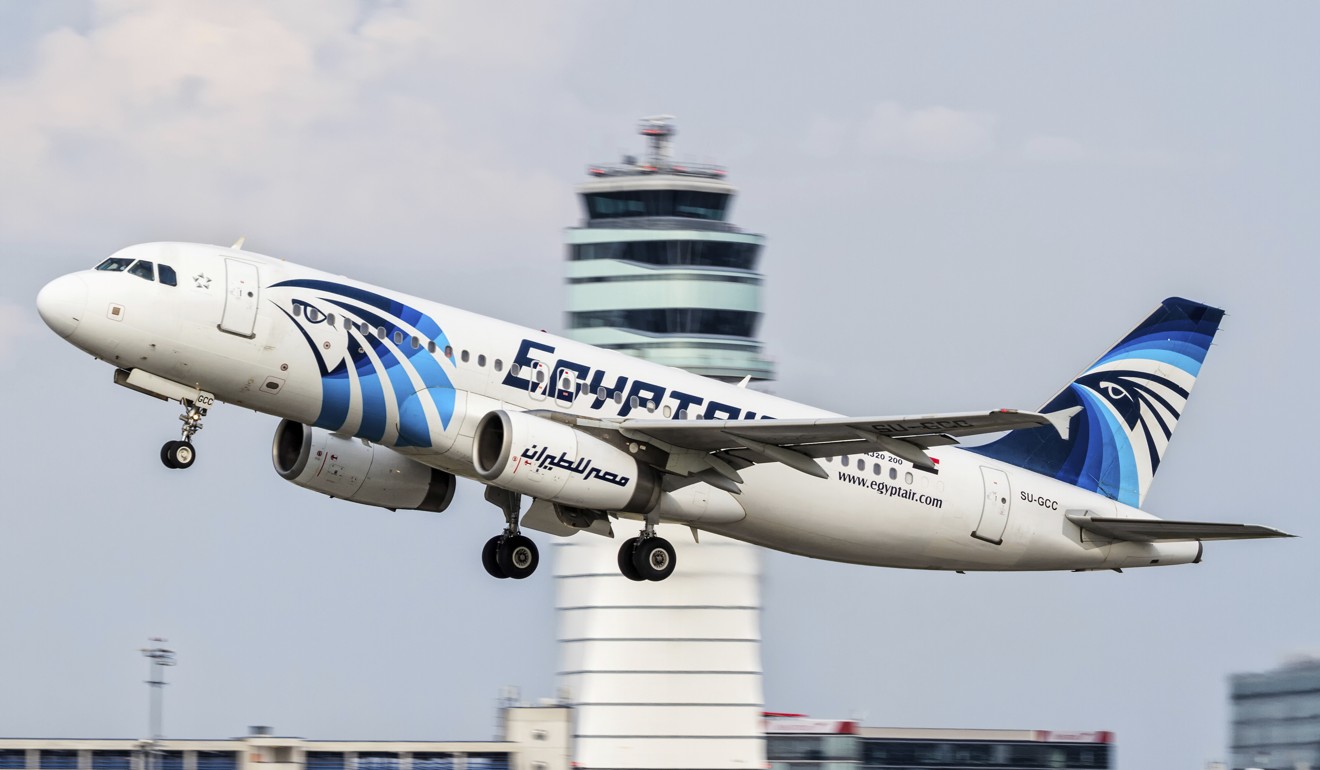 UAA was consequently forced to abandon its only East Asia route owing to a lack of long-haul aircraft. The carrier was back in Hong Kong by 1971, with a new name – EgyptAir – and maintained flights throughout most of the 1970s.
Like those first flights from the 60s, EgyptAir's new Cairo service will be coming and going via Bangkok, with an extension of its long-established MS960 and MS961 Cairo-Bangkok-Cairo flights. The latter is scheduled to depart Hong Kong for Bangkok and Cairo on Tuesday and Saturday evenings at 8.50pm, starting on September 18, with MS960 from Cairo returning on Monday and Friday evenings at 11.10pm.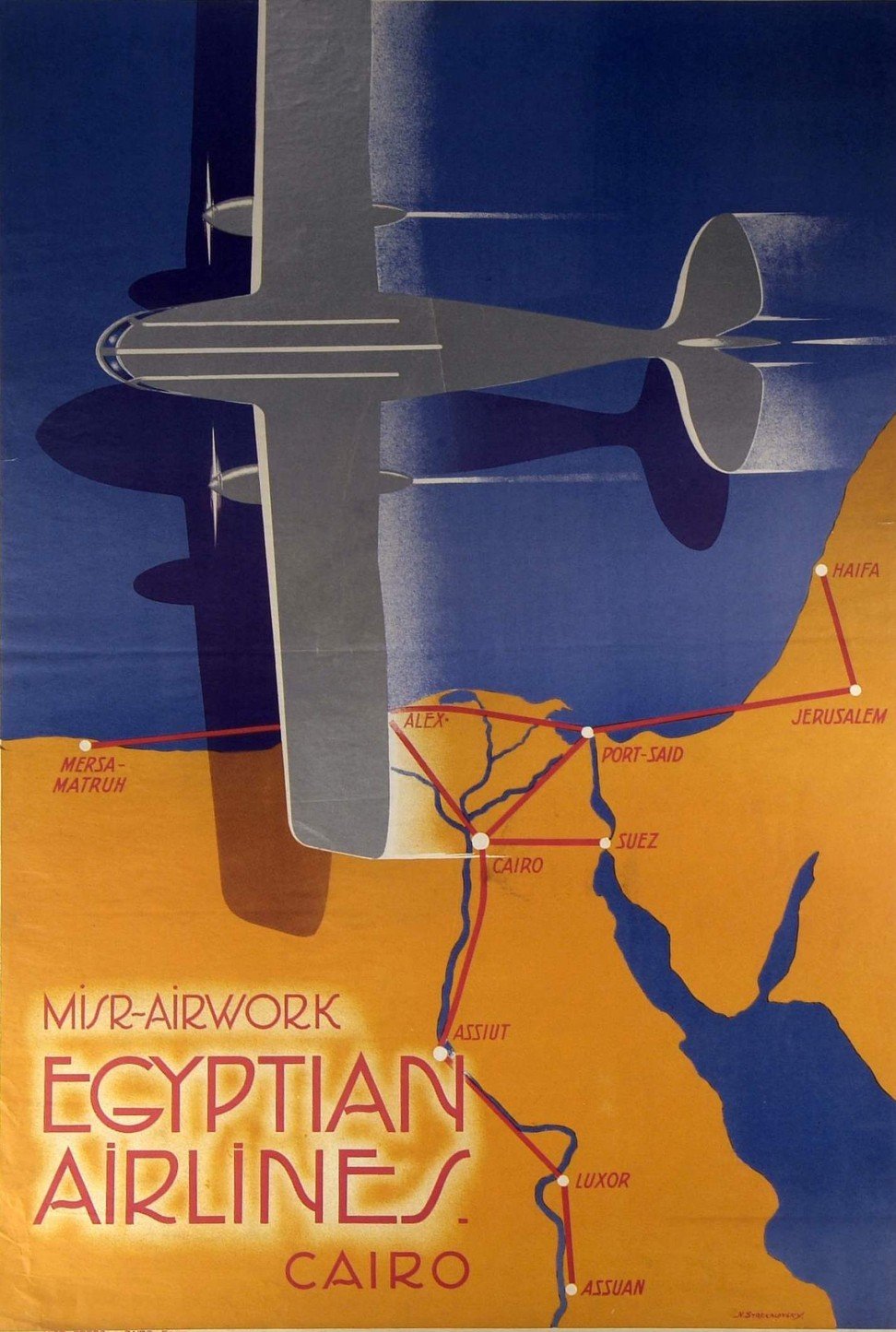 The "MS" airline code, incidentally, dates back to the late 1940s, when these were given to airlines by the International Civil Aviation Organisation. EgyptAir was then called Misr Airwork ("misr" is Arabic for Egypt), the name it first began flying under, with a couple of old British passenger biplanes, back in 1932.
---
Chile is Lonely Planet's country of the year, shame it takes so long to get there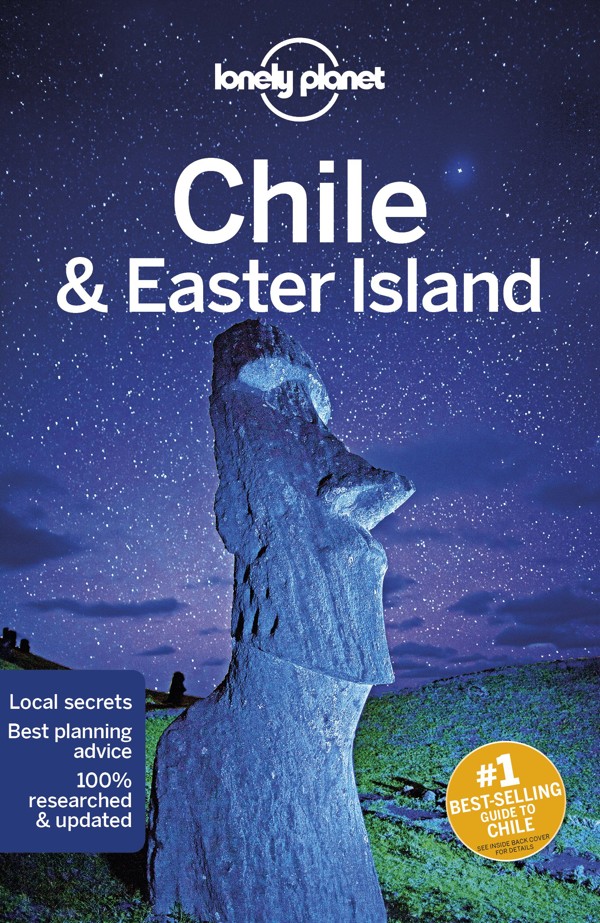 When it was published last October, Lonely Planet's Best in Travel 2018 awarded the No 1 country spot to Chile, which this year celebrates 200 years of independence. Unfortunately for Hong Kong travellers, Chilean capital Santiago is about as far from Chek Lap Kok as it's possible to get.
For those who can bear more than a day in the air, however, Emirates has begun a service linking Dubai with Santiago. Emirates' daily after-midnight departure from Hong Kong will get you to Dubai in plenty of time to connect with the 9.05am departure to Santiago, but your total time above the clouds will be about 27 hours. With several hours on the ground in Dubai and Sao Paulo, Brazil, on the way, you'll be travelling for a total of about three full days for the round trip.
The shortest full-circle onward flight from Santiago would be with Qantas, via Sydney, which would involve about 24 hours' flying time. Either way, it could be the trip of a lifetime – at least in the sense that you would probably never want to do it again. Lonely Planet and Rough Guides both have new editions of their Chile and Easter Island guides slated for October release, while DK's Eyewitness Travel guide was reprinted in February.
---
Sunset Tower Hotel's star power returns to West Hollywood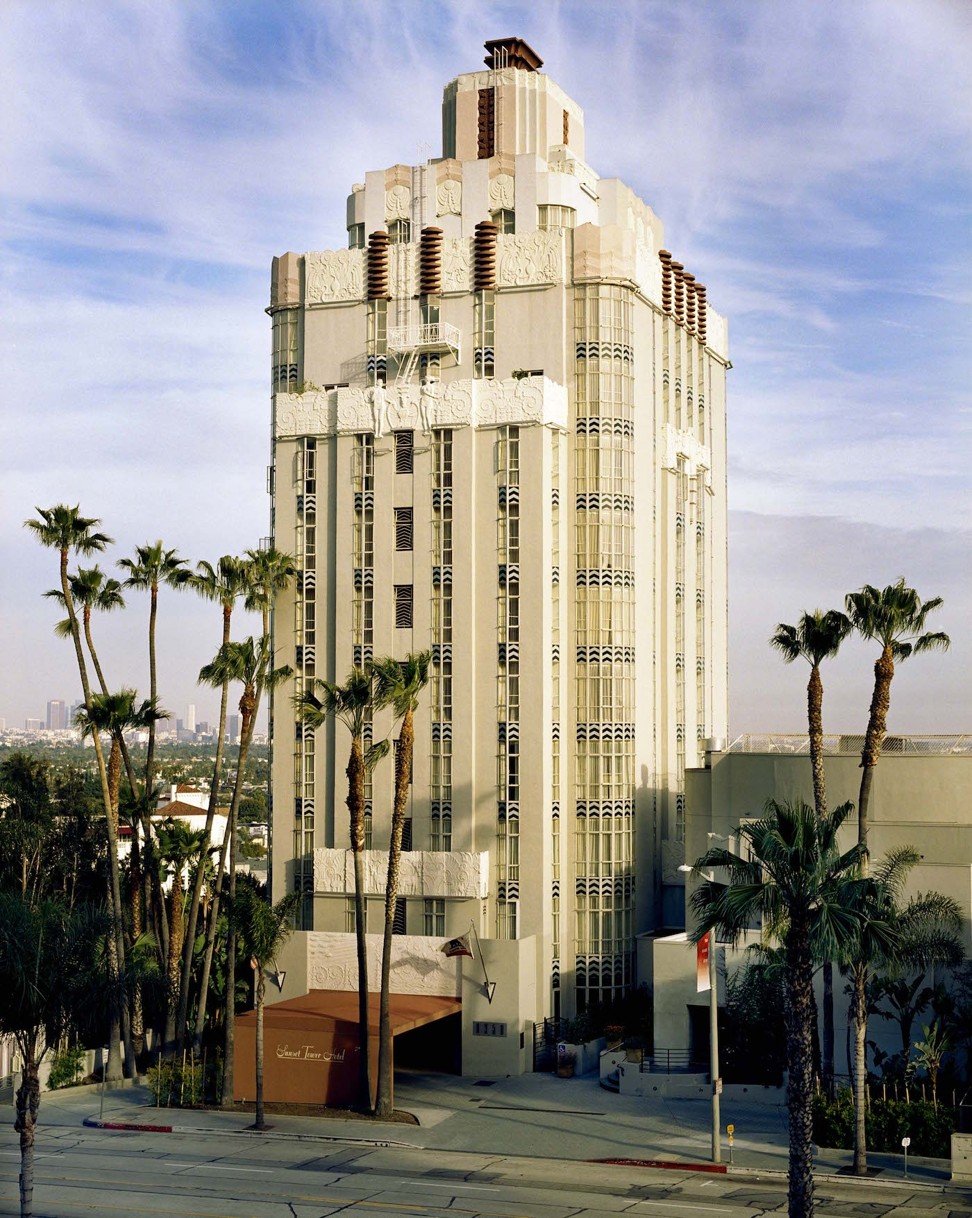 Extensive renovations to one of the most striking art deco buildings in Los Angeles, the Sunset Tower Hotel on Sunset Boulevard, in West Hollywood, are expected to be completed by next month. Designed in 1929 and opened as the high-class Sunset Tower Apartments in 1931, the property has had many movie-star residents, including Clark Gable, Errol Flynn and John Wayne. It has also had a couple of name changes over the years, and seen both good times and bad (it was almost abandoned in the late 1970s and early 80s).
Since the property was renamed the Sunset Tower Hotel by its new owners in 2006, the A-list Hollywood celebrities have returned and the TripAdvisor reviews have been mostly excellent. For more information, visit sunsettowerhotel.com.
---
Deal of the week – two nights in Siem Reap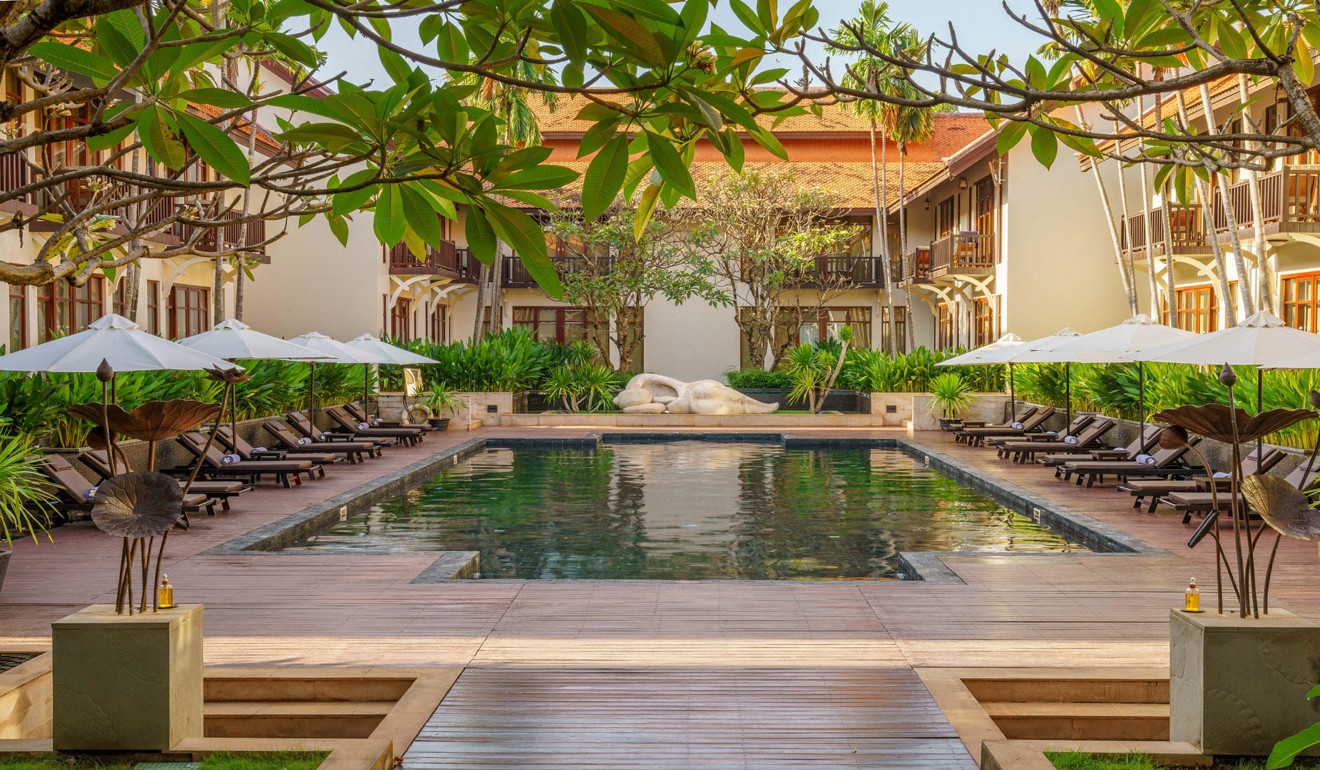 A bonus third night is on offer at the Anantara Angkor Resort & Spa with Tiglion Travel's two-night Siem Reap package. The price for Anantara starts from HK$5,090 (per person, twin share) while the cheapest two-night option is HK$3,690 for a stay at the less-swanky Tara Angkor Hotel. Prices include direct flights with Cathay Dragon and will be available until the end of October. For a longer list of hotels and other details, visit travel.com.hk.