Naming streets after famous people can be a municipal minefield. It's a wonderful way of celebrating achievements and contributions to society, but one can only wonder if Messrs Lennon and McCartney were aware that Liverpool's Penny Lane, the title of the Beatles' 1967 hit, was named for the slave trader James Penny. And after Jimmy Savile was accused of sexually abusing hundreds of children, British local authorities hurriedly set about removing memorial plaques and changing street names that referred to the late DJ and television personality.
Roads commemorating colonial-era figures are also vulnerable to changes in attitudes while in many countries the lack of street names memorialising women is finally being, well, addressed. Here then, is a list of names, streets and places honouring the great and the good (at least until the next scandal breaks).
A The first man on the moon has a road named after him in Las Vegas. It's easy enough to find Neil Armstrong Street – it's just off Astronaut Avenue and Edwin Aldrin Drive.
B The Amsterdam neighbourhood of Apollobuurt – named for Apollo the Greek god, not the United States' space-flight programme – is home to Beethovenstraat, which isn't far from Mozartkade (Mozart Quay). Nearby is the Hilton Hotel in which John Lennon and Yoko Ono staged a "bed-in for peace" in 1969.
C Frédéric Chopin's attitude to Jews is documented as having ranged from "casually dismissive" to "overwhelming hatred". Whatever the truth, the Polish composer has a street named after him in Jerusalem.
D Filipino Hidilyn Diaz was rewarded for her weightlifting silver medal at the 2016 Rio Olympics by having an Angeles City street named in her honour.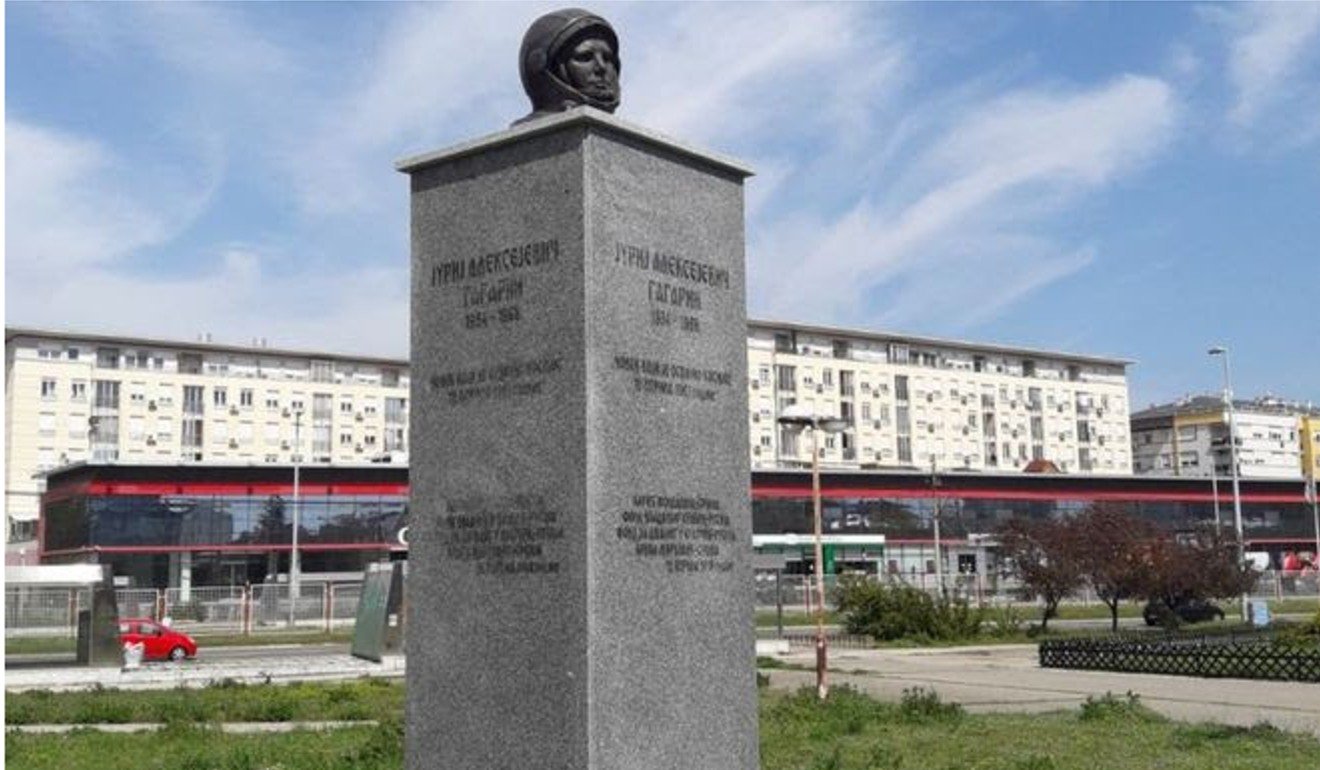 E Dozens of boulevards, avenues and streets worldwide are named for Albert Einstein. Although he spent only 16 months living in Prague, the Czech Republic boasts at least three thoroughfares dedicated to the wiry-haired physicist.
F Detroit City Council showed the queen of soul a little respect last year by renaming a section of Madison Avenue as Aretha Franklin Way.
G Cosmonaut Yuri Gagarin has a number of roads named in his honour in former Soviet states such as Belarus, Kazakhstan and Moldova. But a bust atop a plinth in the Serbian capital, Belgrade, was recently removed owing to an outcry after the first man in space was given a disproportionately tiny head.
H When is a street name not really a street name? When it's only an honorary name, of course. Part of Castleton Drive, San Diego, is now known as "honorary" Mark Hamill Drive, after the former resident and Star Wars actor. So far, there are no plans for a Luke Skywalker Way, although a village in Poland has an ulica Obi-Wana Kenobiego (Obi-Wan Kenobi Street).
I A road in the Bulgarian capital, Sofia, was named after the playwright Henrik Ibsen in 2007. It's not the only one. The 19th-century Norwegian has a succession of eponymous streets dedicated to him across the Nordic nation.
J Plans for a Michael Jackson street in Detroit were cancelled last month owing to misunderstandings and municipal politics. Still, there's a Michael Jackson Crescent in the Nigerian capital, Abuja, that pays homage to the king of pop.
K Research suggests that residents living on or near one of the almost 1,000 US streets named after Martin Luther King Jnr are likely to be poor and black, and repre­senta­tive of enduring inequality rather than any progress made since the civil-rights leader's death.
L With thousands of Leninsky Prospekts and Leninskaya Ulitsas, Vladimir Ilyich Ulyanov, better known as Lenin, comfortably outdoes his near-namesake John Lennon when it comes to global street recognition. The former Beatle is recognised in many countries, however, including Holland and Germany. There's even a Dzhona Lennona Street in the attractive Ukrainian city of Lviv.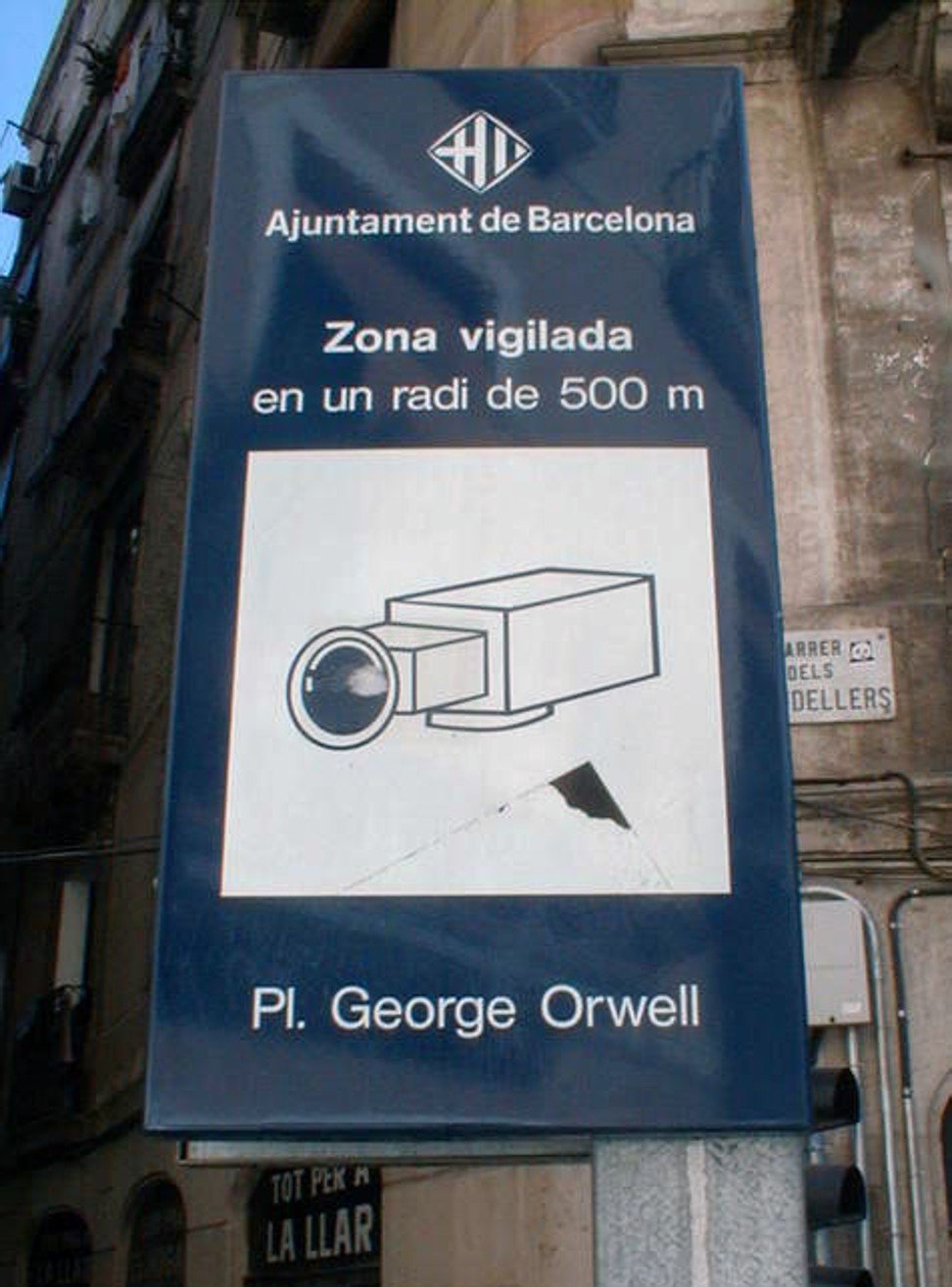 M From prisoner to president, revered leader of the South African anti-apartheid movement Nelson Mandela features on envelopes addressed to residents in Tanzania and Italy, Nigeria and India – not forgetting South Africa, of course.
N Seventeen-time tennis grand slam winner Rafael Nadal has a calle named after him in Valladolid, Spain. (Wonder if he's miffed that there's a Roger Federer Allee in Germany?)
O The Barcelona plaça (square) commemorating 1984 author George Orwell's participation on the Republican side in the Spanish civil war is monitored by a surveillance camera. Oh, the irony!
P Despite there being a rue Marco Polo in France, a Via Marco Polo in Italy, an Avenida Marco Polo in Spain and a Marco Polo Jieē in China, the 13th-century Venetian explorer is best associated with the Silk Road.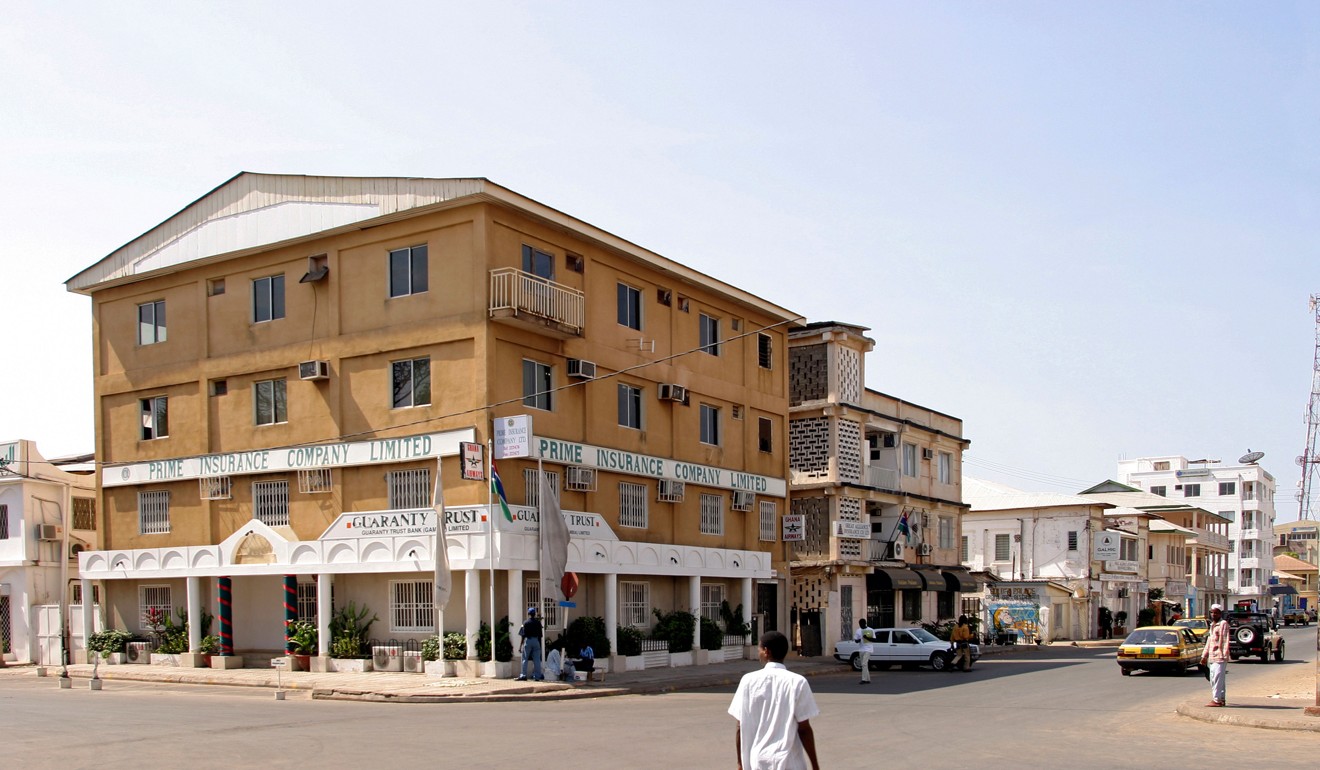 Q Ice hockey is more than a game to Canadians, so it's no surprise that a section of street near Vancouver's Rogers Arena has been named Pat Quinn Way, in memory of the legendary Canucks player, coach, manager and president.
R In 2017, Westbury New Road, on the Caribbean island of Barbados, was renamed Rihanna Drive, in recognition of the sassy singer who lived on the street until she was 16 years old.
S From Rue George Bernard Shaw, in Paris, to Moscow's Solzhenitsyn Street and countless road suffixes referring to little-known English scribe William Shakespeare, wordsmiths are well represented on maps and envelopes worldwide.
T Queen of the silver screen Elizabeth Taylor has a street named after her that intersects Hollywood Boulevard. That's Hollywood Boulevard, Iowa City.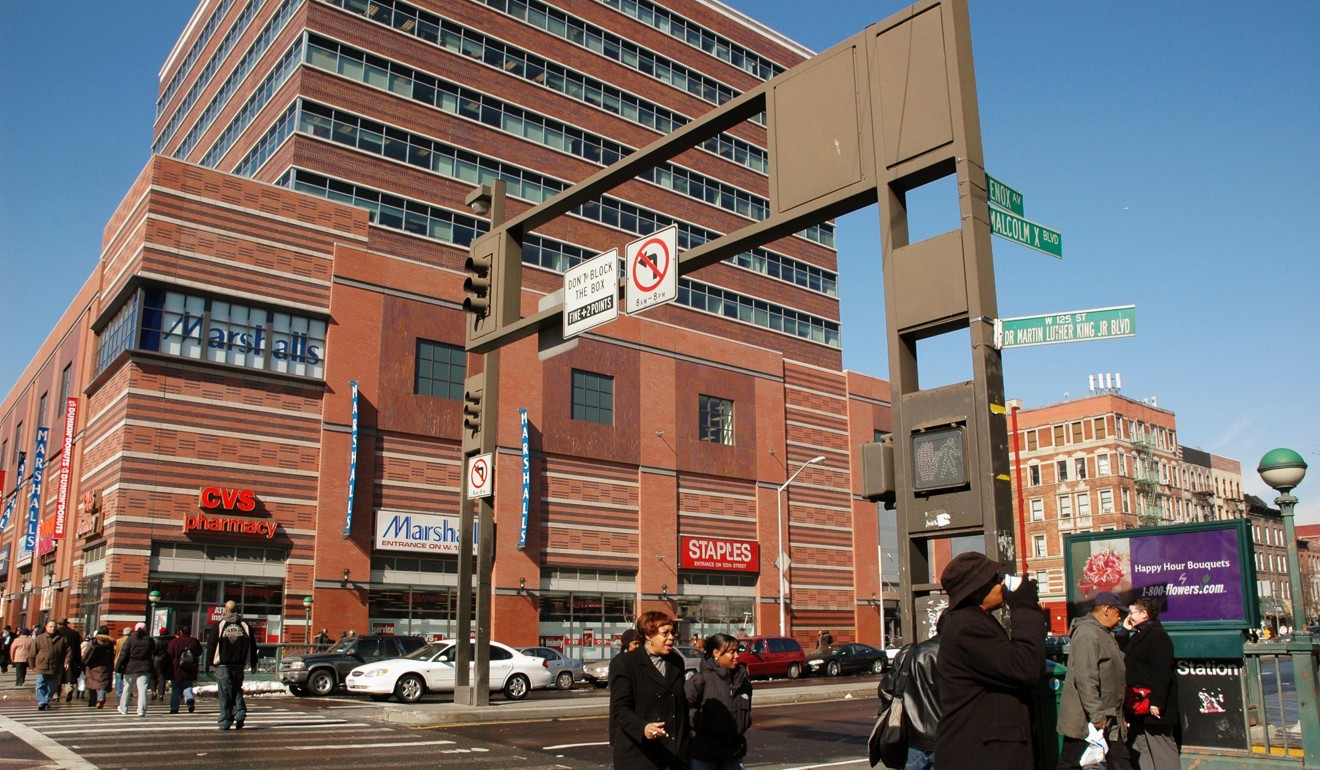 U As well as being honoured with thoroughfares in the Netherlands and Denmark, the 1928 Nobel Prize for Literature winner Sigrid Undset has also had postage stamps, banknotes and even a crater on Venus named after her.
V Strada Giuseppe Verdi, in Bucharest, Romania, and Via Antonio Vivaldi, in Florence, are just two of many street names that commemorate history's greatest composers.
W Singapore's Kay Poh Road causes sniggers among Singaporeans as it means "busybody". The 150-metre stretch of tarmac is actually named for Wee Kay Po, a businessman who owned a large opium and liquor farm in the early 20th century.
X Radical social activist Malcolm X, who was assassinated in 1965, has streets celebrating his achievements in a number of US states, including his birthplace, Omaha, Nebraska.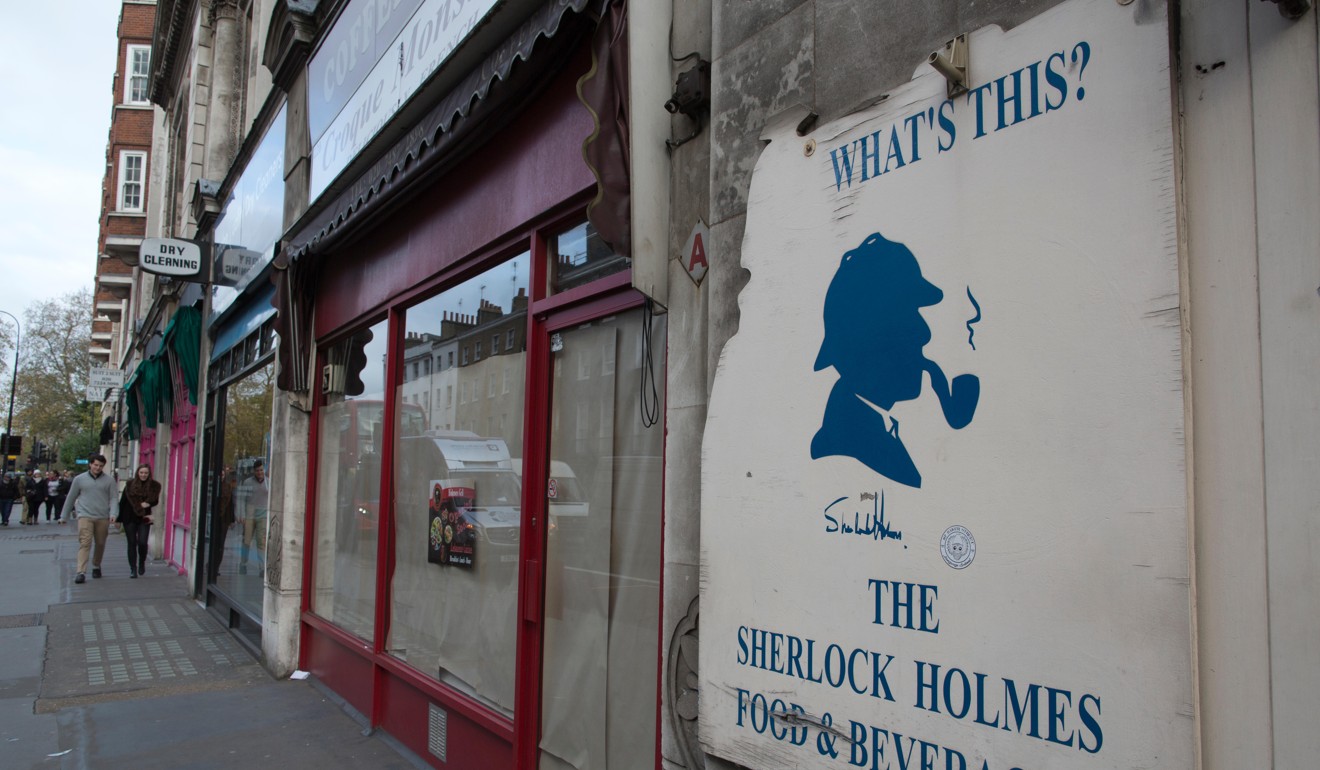 Y Three minutes' walk from Sherlock Holmes' fictitious address on Baker Street, London, is York Street, which is probably named not for the northern English city, but for Frederick, the (grand old) Duke of York, who is still mocked in a nursery rhyme.
Z American Rock and Roll Hall of Famer Frank Zappa has a strasse honouring his contribution to music in East Berlin, where his fans were once spied on by the East German secret police.