Early in his career, David Attenborough travelled the world in search of exotic animals and birds to take back to London Zoo. He filmed his adventures for a popular BBC television series, called Zoo Quest, which ran from 1954 to 1963, and from the second series onwards, he wrote a book to accompany each expedition.
An excerpt from Zoo Quest in Paraguay (1959), offering a lighthearted look at airfreighting armadillos out of South America, opens a new book called Beastly Journeys: Unusual Tales of Travel with Animals (Bradt Travel Guides). Subsequent writings span about 150 years, from Robert Louis Stevenson and his donkey in southern France, to ultramarathon runner Dion Leonard and Gobi, the feisty stray dog who became his running mate in the Gobi Desert (the pair now live in Scotland).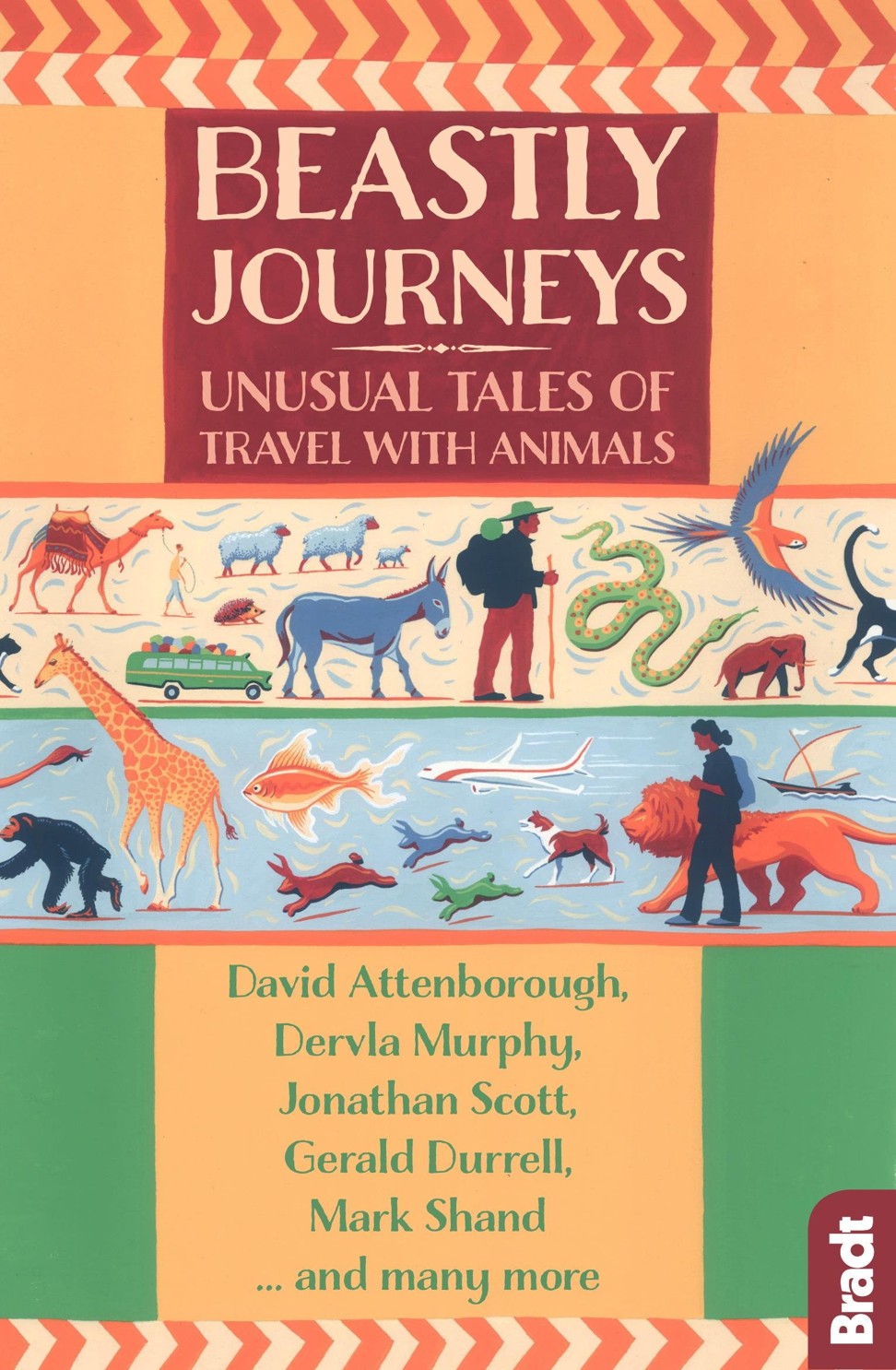 Other companion creatures include llamas, cats, elephants, parrots and tear-jerking YouTube sensation Christian the Harrods-bought lion.
Well-known contributing writers include Gerald Durrell (in an excerpt from The Whispering Land [1961]), Dervla Murphy (Eight Feet in the Andes: Travels with a Mule in Unknown Peru [1983]) and Mark Shand (Travels on My Elephant [1991]).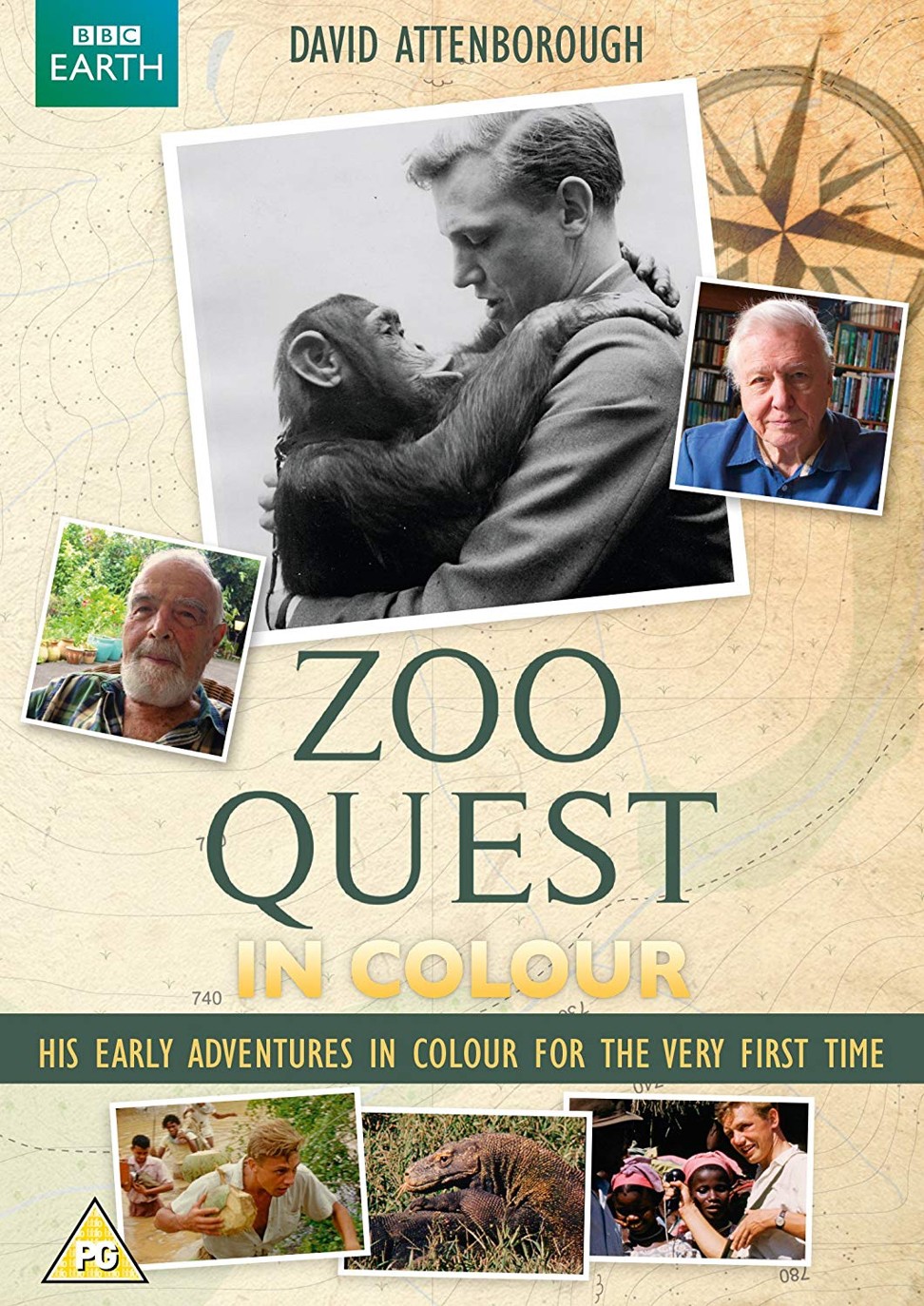 Beastly Journeys can be previewed and bought at Amazon.co.uk, as can Zoo Quest in Colour (2016), a DVD featuring long-lost and previously unseen original colour footage of Attenborough's far-flung travels in search of rare and exotic species.
Plane talking
Cathay Pacific has finally announced it will begin long-rumoured flights to Seattle from March 31, thereby "becoming the only airline that will directly link Hong Kong with the fastest-growing city on the west coast of the United States".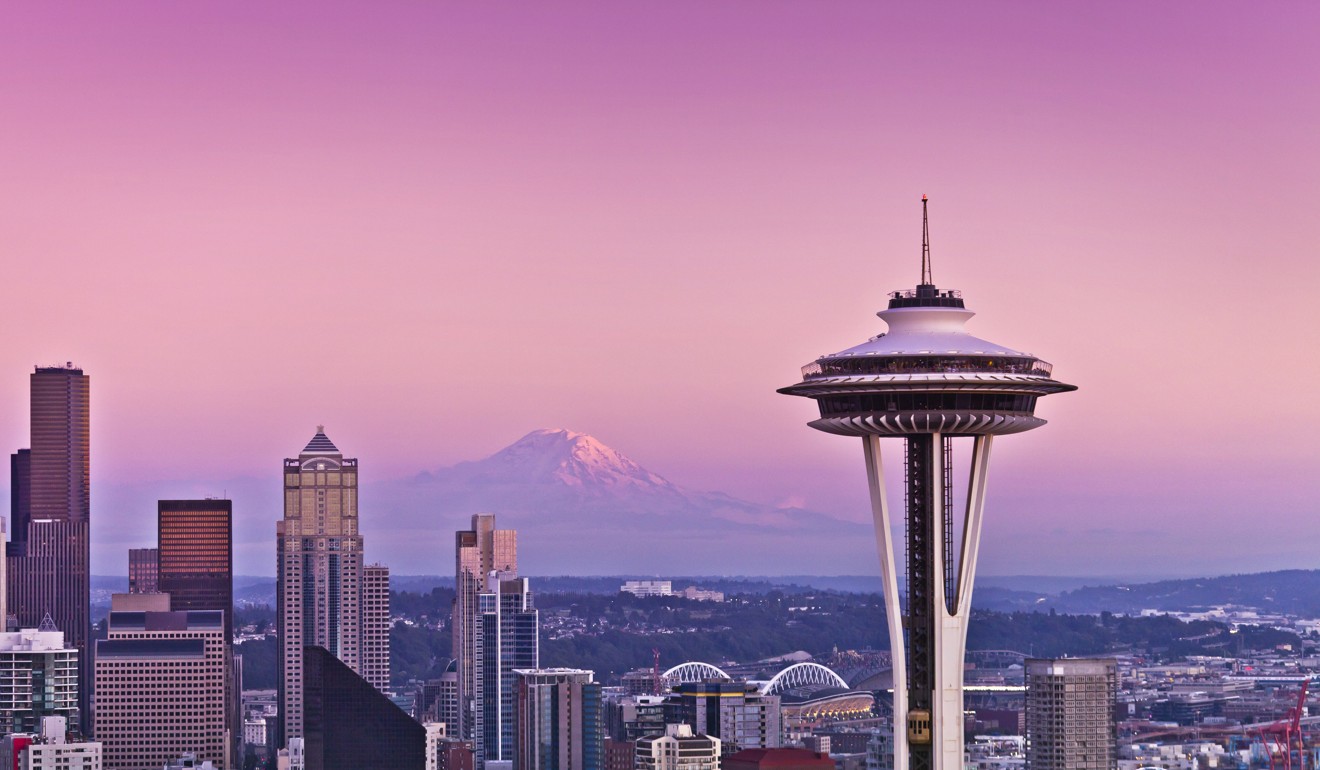 While not untrue, this claim, and talk of an "expansion strategy to connect new destinations not otherwise served from Hong Kong", suggest a pioneering aspect to this route. In fact, the route was first served back in the early 1950s, by US airline Northwest Orient in partnership with Cathay's then-competitor, Hong Kong Airways, which operated connecting flights to Manila, Tokyo and Taipei in the early years.
A Boeing 707 service via Tokyo was started in October 1967, and non-stop flights began in 1994. About a decade ago, Northwest Airlines merged with Delta, which has been operating non-stop flights between Hong Kong and Seattle since 2014, although that service will end in early October, leaving the Emerald City disconnected from Hong Kong for about six months.
Joining Delta in abandoning Hong Kong in October, incidentally, will be Austrian Airlines, whose "unprofitable" Vienna service – launched in September 2016 – is also coming to an end.
Cruise news
Luxury river cruise specialist Pandaw will be deploying one of its boats – the RV Orient Pandaw – on India's lower River Ganges for trips out of Kolkata in December. Best-known for upmarket voyages around Southeast Asia, the company plans to extend its reach upriver as far as Varanasi, and along the Brahmaputra, next year, and out to sea towards the Andaman Islands in 2020. Detailed itineraries for the India cruises can be found at www.pandaw.com.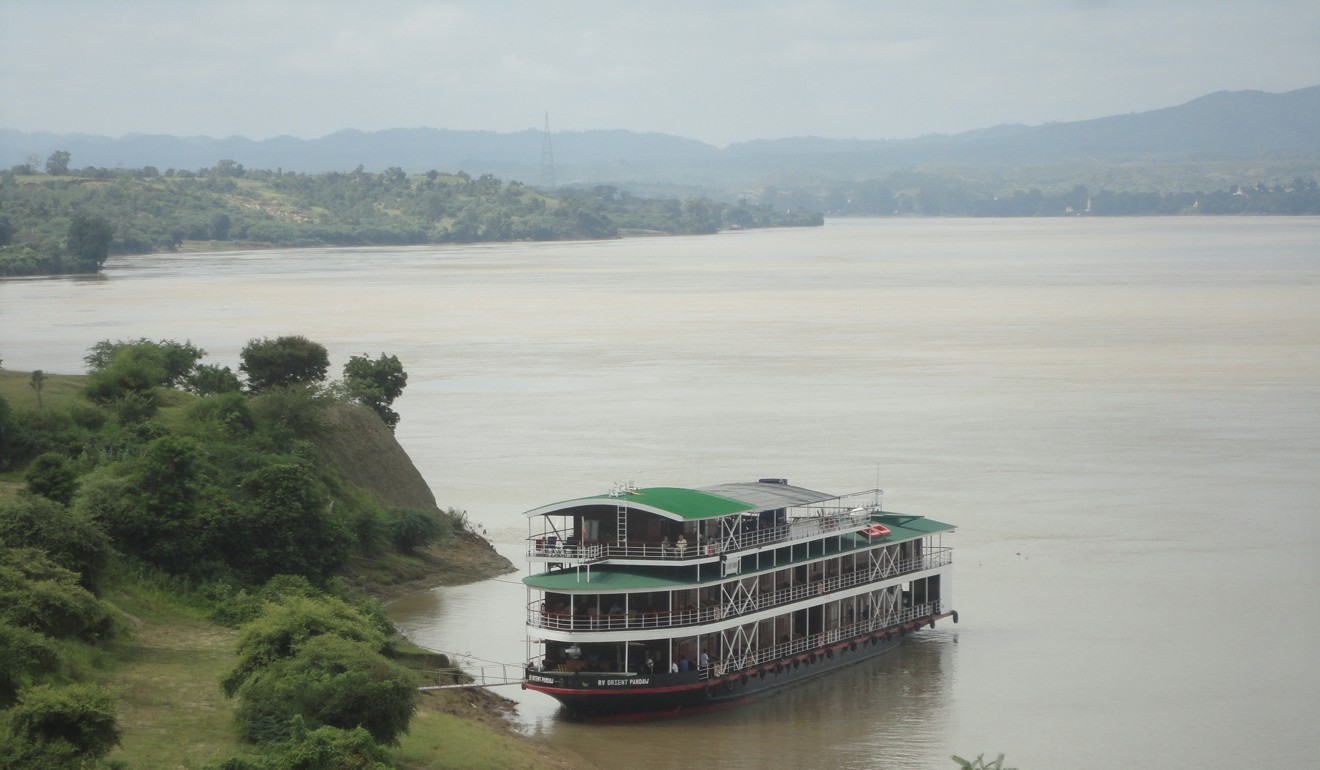 On the Ganges: Encounters with Saints and Sinners Along India's Mythic River, by George Black, is published next month, and should be a good pre-cruise read. Eric Newby's Slowly Down the Ganges (1966) would be the book to take with you, if only to blend in with the other passengers.
Deal of the week
Connexus Travel is offering three nights in Sydney from HK$5,890 per person (twin share), with accommodation at the Travelodge Hotel. The slightly more appealing Mercure Sydney is priced from HK$6,590 and is offering a fourth night free throughout most of July, August and September, as is the superior Parkroyal Darling Harbour (from HK$7,290).
The new Sofitel Sydney Darling Harbour and the old Shangri-La hotel (above, centre) are available from HK$7,590 and HK$7,340 respectively, with neither offering a bonus night. This package includes flights with Cathay Pacific, and will be available until March. For full details and reservations, visit www.connexustravel.com.