Summer 2018 has been an eventful one, not least for some of Southeast Asia's top tourist destinations, which have endured more than their fair share of tragedy and turmoil.
On August 5, the Indonesian island of Lombok was hit by a second deadly earthquake in less than a week, this one killing at least 108 people, according to state-owned Antara News Agency, and sparking a desperate search for survivors and a mass exodus of tourists.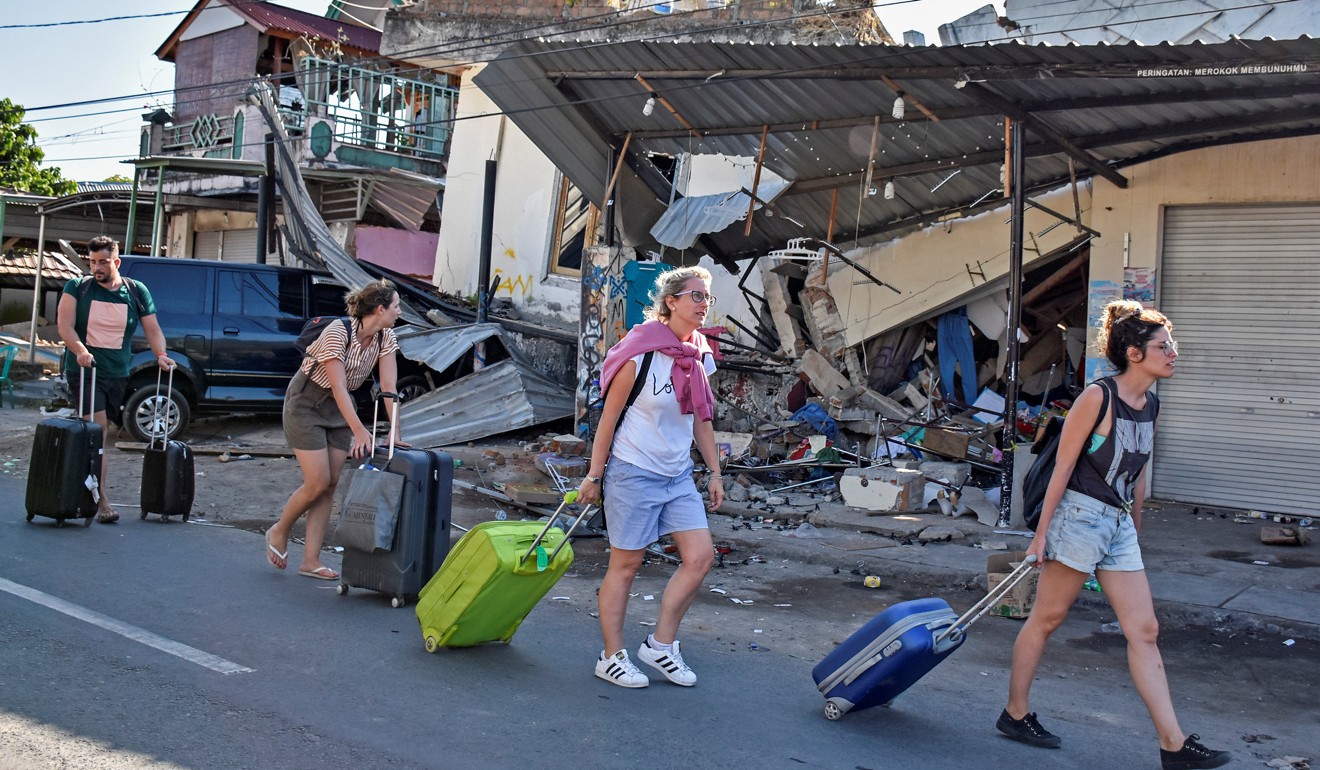 That followed the Phoenix boat disaster on July 5, in Phuket, in which 47 Chinese nationals lost their lives. In the wake of the accident, as many as 600,000 Chinese tourists cancelled July trips to Thailand, reported The Phuket News. According to the country's Ministry of Tourism and Sports, this represents a 37-billion-baht (US$1.1 billion) loss of revenue and a 26 per cent reduction in arrivals from China, compared with the same period last year.
Officials predict the downturn to continue throughout August, with as many as 930,000 Chinese visitors staying away, although many have suggested it could have been worse. Coverage of the tragedy was largely eclipsed by the feel-good story of the summer – the Tham Luang cave rescue.
Elsewhere in Thailand, the closure of Maya Bay on June 1led to a dramatic decline in tourism revenues at Nopparat Thara Beach-Phi Phi Islands National Park, in Krabi province. According to an August 3 article in the Bangkok Post, the Department of National Parks, Wildlife and Plant Conservation (DNP) estimates a loss of almost 57 million baht from June to July.
Speaking to the Bangkok Post, DNP deputy chief Jongklai Worapongsathorn said, "We are not too concerned as we have made it our priority to rehabilitate the bay's ecosystem."
In an effort to alleviate the environmental pressures placed on the beach by the influx of tourist boats it received prior to closing, the DNP is building a jetty that is expected to be completed by the time the bay reopens on October 1, with the hope that tourists – and the revenues they bring – return.
Despite revising downwards its forecast number of Chinese tourist arrivals for the second half of 2018 by almost 670,000, to 5.1 million, the Ministry of Tourism and Sports is working hard to ensure that its top tourist market rebounds in time for China's "golden week" holiday, from October 1 to 7.
Special immigration lanes for Chinese passport holders are being opened at airports serving Bangkok, Chiang Mai, Phuket and Hat Yai, the Bangkok Post reported on August 4. Authorities are also considering providing multiple-entry visas.
It is not all doom and gloom in the Philippines, where popular island destination Boracay has been closed since April 26. According to Department of Trade and Industry figures, tourist arrivals rose by more than 10 per cent, to 3.2 million, from January to May. And Lance Gokongwei, president and chief executive of airline Cebu Pacific, recently told reporters, "Even with the closure of Boracay, we're seeing tremendous growth in tourism," according to a July 31 Manila Standard article.
"We saw an opportunity to redeploy the aircraft flying to Boracay to additional destinations, such as Busuanga, Siargao and Negros Oriental. Those that are not quite in the limelight like Boracay, they suddenly sprouted. And I think it's good because it's creating opportunity to build more legs to our tourism strategy. Not only Boracay and Cebu," said Gokongwei. "Now there's four or five jewels."
Earlier this year, Lombok was identified by Indonesian authorities as being one of 10 destinations that could replicate the success of its neighbour, the hugely popular Bali, which, let's not forget, has its own worries, the highly active Mount Agung keeping volcano watchers and other local officials on their toes. As it has transpired, the impact of both the quake and the mass evacuation of tourists on the lives and livelihoods of inhabitants of the increasingly popular Lombok are likely to be felt for some time.
---
Campaigners in Britain working to save captive elephants in Asia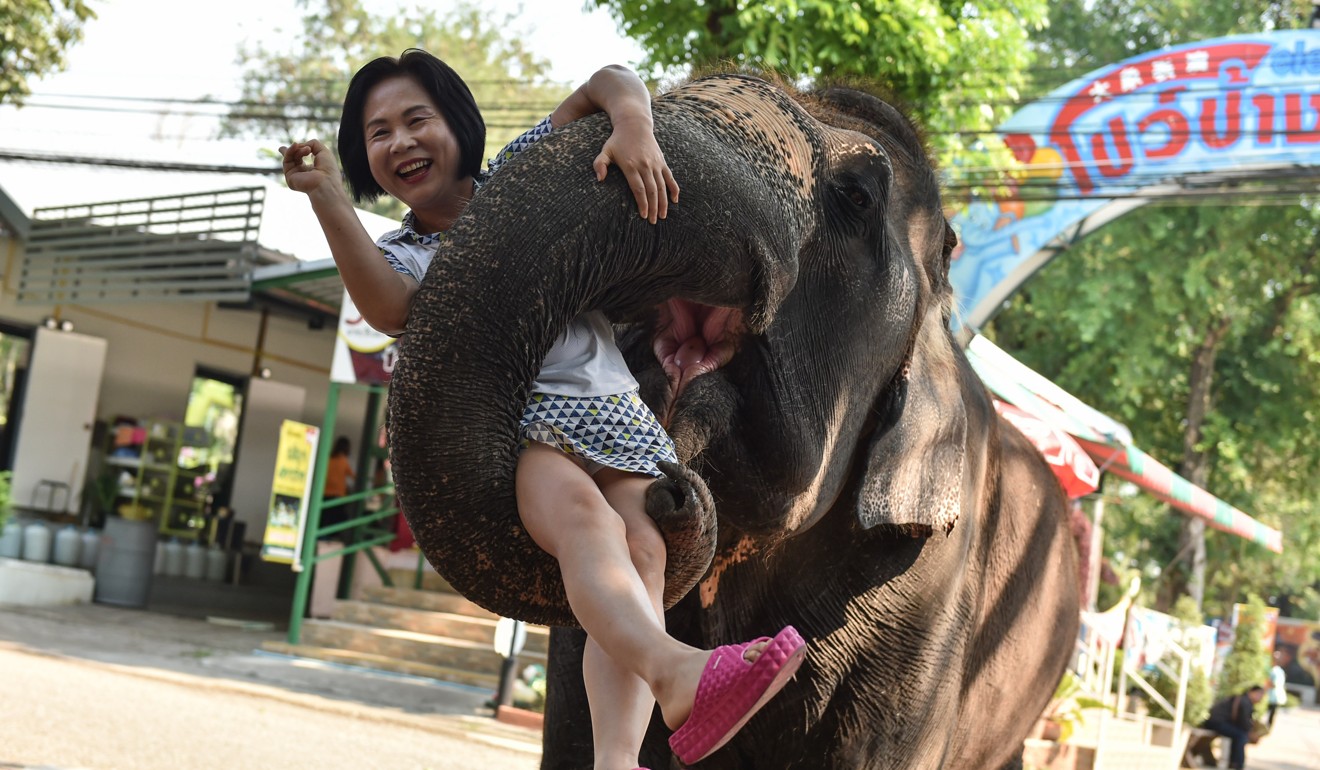 The plight of elephants kept as wildlife tourist attractions in Asia is being recognised as far afield as Britain, where campaigners for Save the Asian Elephants are calling for a ban on advertising and other promotion of unethical elephant-related holidays, as well as asking Prime Minister Theresa May and Environment Secretary Michael Gove to apply pressure on the Indian government, primarily, to release captive elephants.
Members of the group, including actress Evanna Lynch, famous for playing Luna Lovegood in the Harry Potter franchise, will present a petition of 200,000 signatures and an open letter to May. The letter states: "Asian elephants are uniquely adversely affected by tourism, a great deal generated by commercial interests operating from the UK and involving UK tourists," before going on to detail the cruelty the animals are subjected to.
Asian elephants have been listed as endangered on the IUCN Red List since 1986. The most recent estimates suggest the global population could be as low as 41,000, of which one in four is captive.
---
Is Pakistan 'Asia's best kept secret'?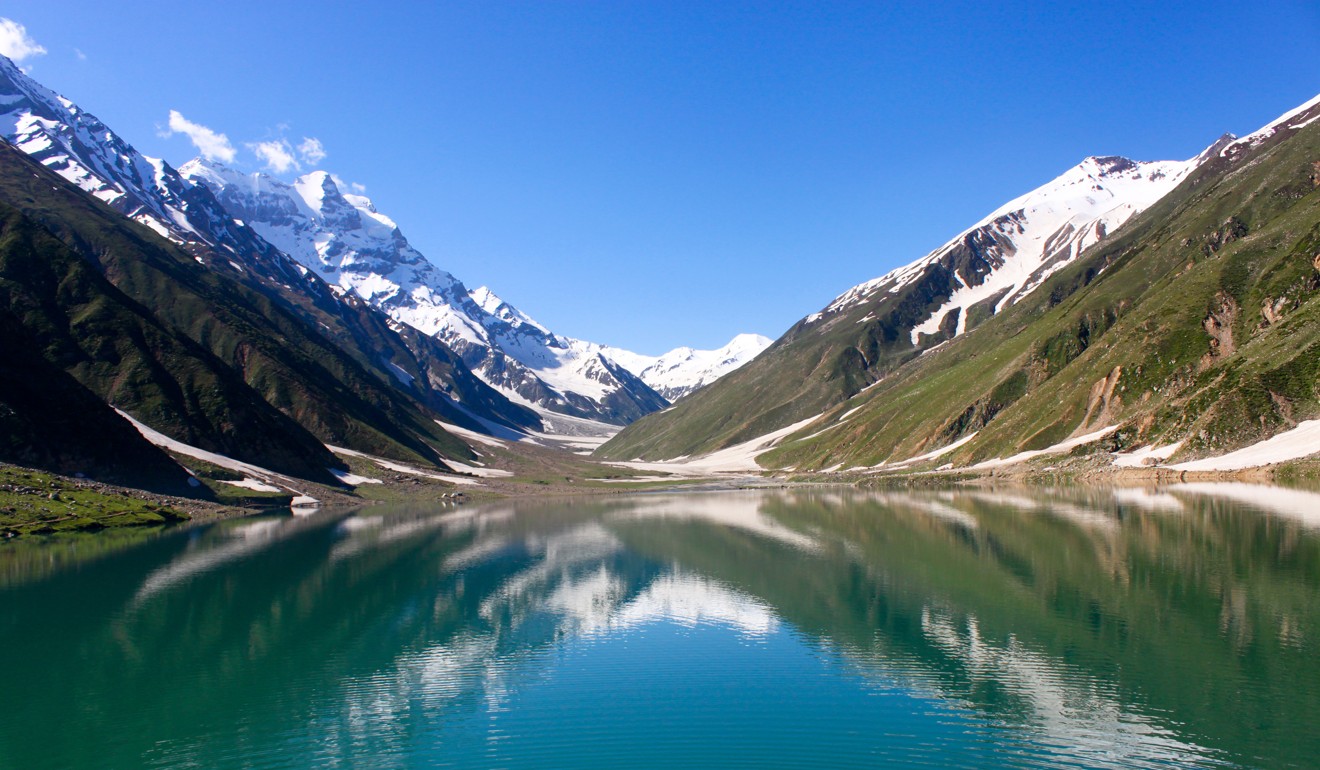 Pakistan might not have been included in Lonely Planet's list of the 10 best destinations in Asia for 2018, but if the new government has its way, it could well be considered for next year's line-up.
The Pakistan Tehreek-e-Insaf (PTI) party's manifesto, released prior to the election on July 25, identifies tourism as an area of great potential growth. According to an August 7 article by the Daily Pakistan, PTI's Raja Khurram Nawaz said, "We will promote and position Pakistan as 'Asia's best kept secret' in the global tourism market," adding that the government would focus on developing 20 new tourist destinations over the next five years.
The report noted that the process of acquiring a tourist visa would be improved, at the same time acknowledging that there were certain stumbling blocks to the development of Pakistan's tourism industry, including "the war on terror, minimal marketing, poor public and private sector infrastructure and services".
As stumbling blocks go, Destinations Known would say those are fairly high ones.