The Good
When it comes to quality of life, Vancouver keeps illustrious company. Only Melbourne and Vienna finished ahead of the Canadian city in the Economist Intelligence Unit's 2017 global liveability survey of 140 cities, based on factors such as health care, the environment, education, culture and infrastructure.
The good news doesn't end there, either. Vancouver enjoyed a record year of tourism growth in 2017, with overnight visits totalling 10.3 million. Americans lead the way but China is now the second-largest source of sightseers; a position likely to be bolstered as 2018 has been designated Canada-China Year of Tourism, which bodes well as the hospitality industry provides 70,000 full-time jobs in British Columbia's biggest city.
Surrounded by the Pacific and snow-capped mountains, Vancouver isn't short of spectacular outdoor spaces. Hire a bike and spend a day exploring Stanley Park, ranked the best park in the world by TripAdvisor contributors in 2014. Pedal past lakes and lighthouses, totem poles and tennis courts.
There's a yacht club, a rowing club, a rugby club, not forgetting well-known landmark the Seawall, which forms part of the 28km Seaside Greenway, the world's longest uninterrupted waterfront path. And if you're still going strong by evening, head along to watch the 9 O'Clock Gun give the city a thunderous time check.
Start day two by hopping on the Aquabus to Granville Island; once an industrial area now a cultural hub. Browse the art studios, curio shops and excellent public market then take a 10-minute taxi ride to the soothing environs of the Dr Sun Yat-sen Classical Chinese Garden, in nearby Chinatown. From there, a five-minute walk brings you to the cobbled streets of Vancouver's oldest neighbourhood.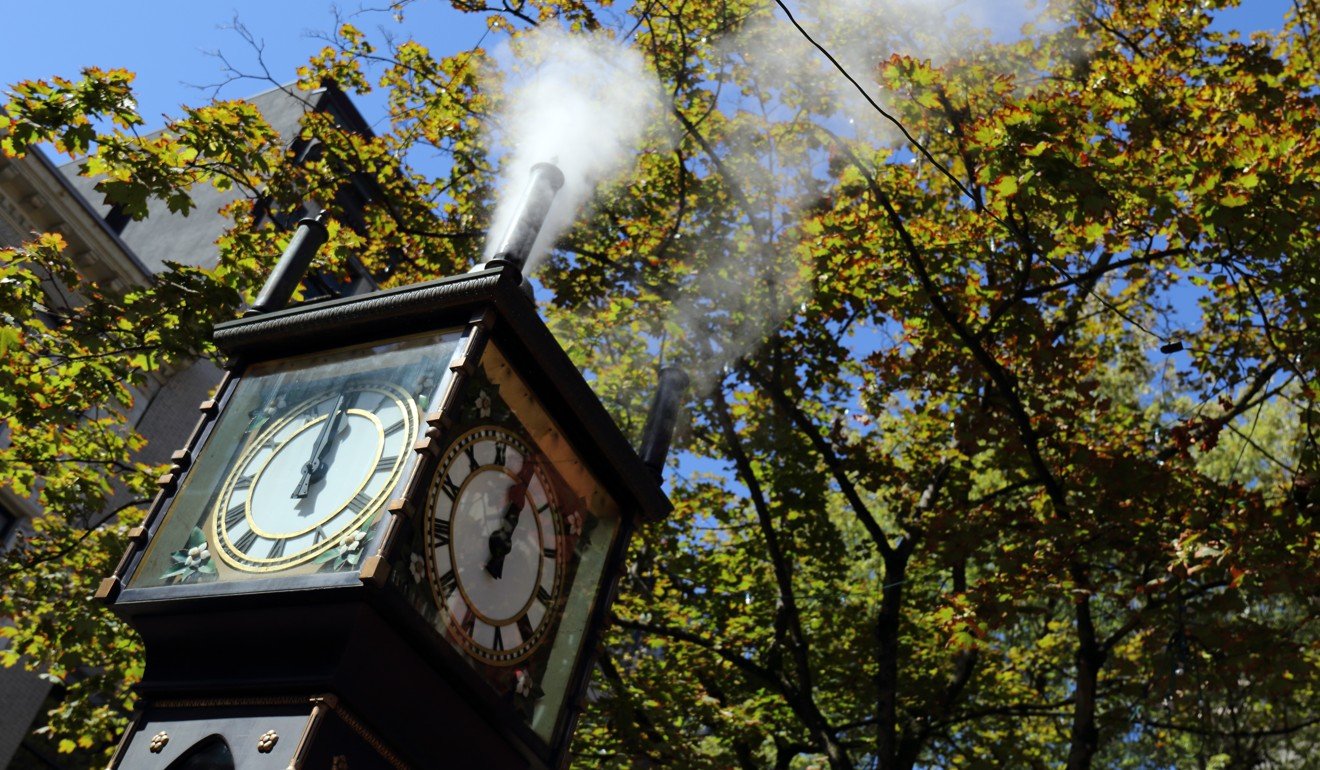 Up-and-coming Gastown is a district of stylish boutiques, and hip drinking and dining establishments. Tourists gravi­tate to the Steam Clock, on Water Street, which puts on a show by tooting, whistling and puffing out clouds of steam every 15 minutes. Environmentalists and history buffs should pause for refreshments at the nearby Smart Mouth Café. In 1971, a group of eco-activists met at the premises, then known as the Luna Café, and founded an organisation they called the Don't Make a Wave Committee. Within a year, they had wisely shortened the name to Greenpeace.
There are a number of ski resorts within half an hour of downtown Vancouver. Mount Seymour's slopes are ideal for first timers; Cypress Mountain hosted events during the 2010 Winter Olympics; and Grouse Mountain is a popular year-round destination offering visitors the chance to try their hand at zip-lining and paragliding, not to mention the Grouse Grind, a near vertical hiking trail that's sure to get the blood pumping.
For something less strenuous, the city hosts a busy summer schedule of arts festivals and air shows, outdoor movie evenings and concerts (Jack White, Alice in Chains this month).
The Bad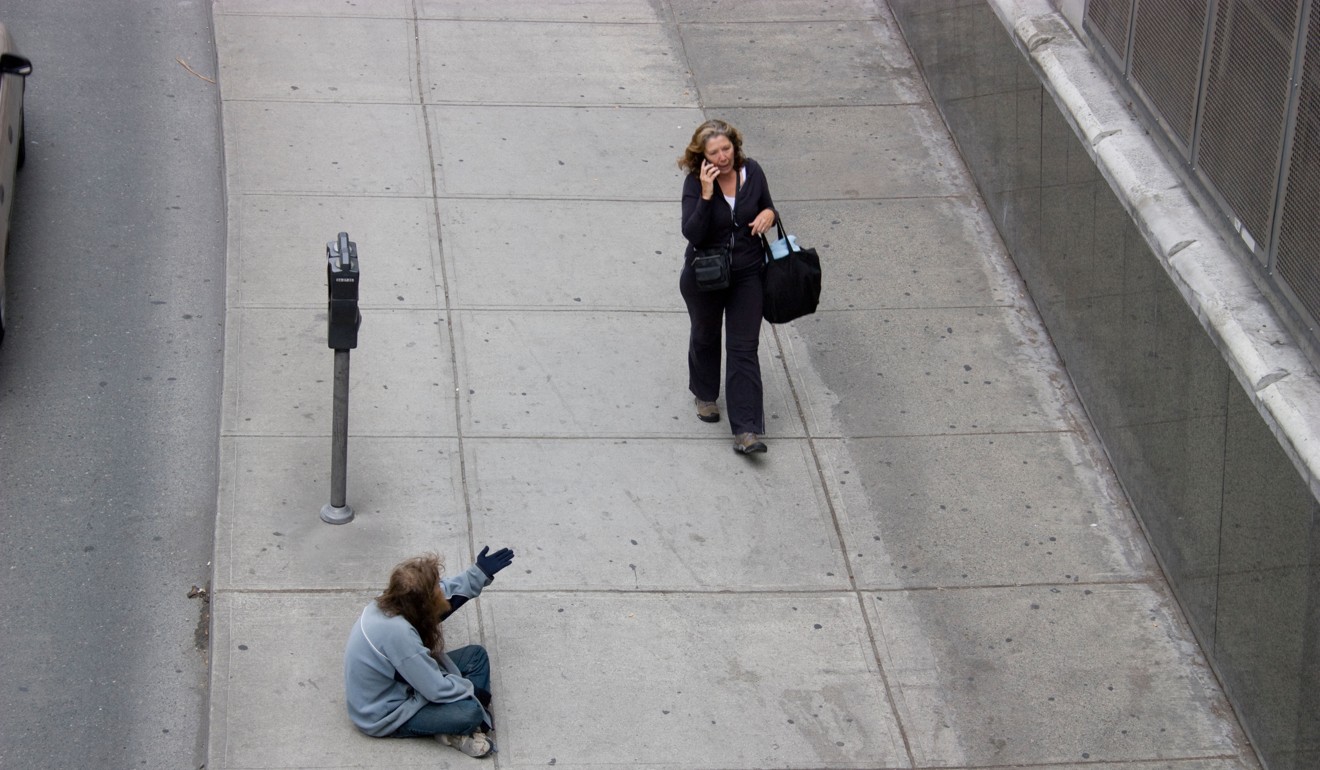 For fans of statistical symmetry, the third most liveable city in the world is also the third most expensive in which to actually live. The only cities where housing is less affordable are Sydney and you-know-where. In fact, the gap between property prices and salaries has become so serious that the Royal Bank of Canada says owning a home in Vancouver requires an "astounding 85 per cent of a typical household's income".
Knock-on effects are numerous. The booming tourism industry suffers from labour shortages, partly because of the perception that jobs are poorly paid and seasonal, but principally because even if companies are able to recruit staff, there's often nowhere inexpensive for them to live.
And as land values continue to skyrocket, holiday accommodation is steadily being converted into residential space. So while tourist destinations are experiencing a worldwide building boom, the number of Vancouver hotel rooms has declined by 1,105 over the past decade, with accom­modation for conference delegates in particularly short supply. Still, no one is sleeping on the streets yet. Oh, wait …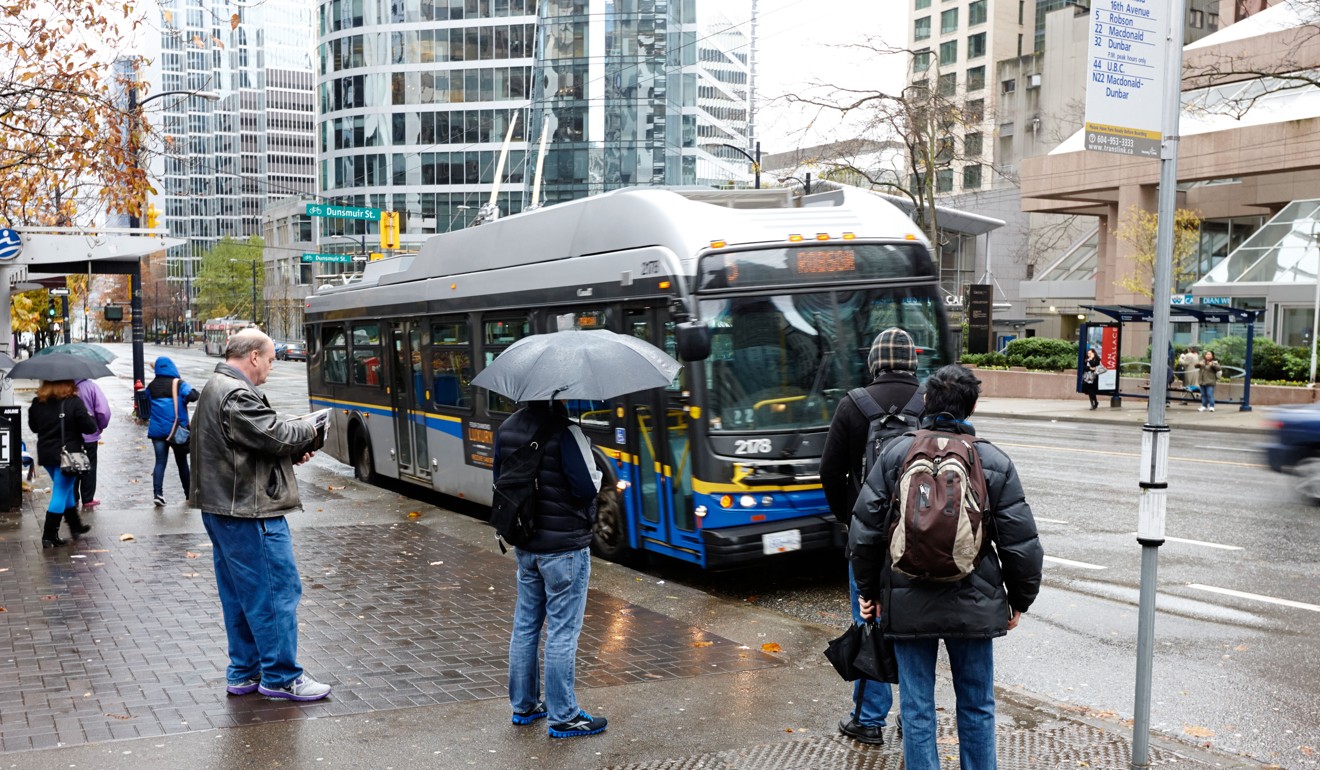 Gastown might be cobbled and gentri­fied but its fringes are scruffy and blighted by vagrants, drunks and drug addicts – Vancouver has the worst drug problem in Canada – who congregate around East Hastings Street. An estimated 2,100 people are currently living rough – a city record – and while the causes of homelessness are complex, the lack of affordable housing stock certainly isn't helping.
So what else is less than ideal about life in the world's third most liveable city? Superb natural setting it may have but there isn't a guaranteed dry season on Canada's west coast. Depressingly dismal weather plays havoc with outdoor activi­ties, although in a dig at Canada's colder, snowier cities, locals point out that at least you don't have to shovel rain.
Vancouver actually receives less precipitation annually than Hong Kong but we are at least able to plan a hike, barbecue or junk trip during our winter months and be reasonably confident of good weather (if not clean air). When the sun does appear, Vancouver has some great beaches. Unfortunately, seven of them are closed (at the time of writing) due to an E coli outbreak only a couple of weeks after red tide algal blooms kept swimmers out of the water.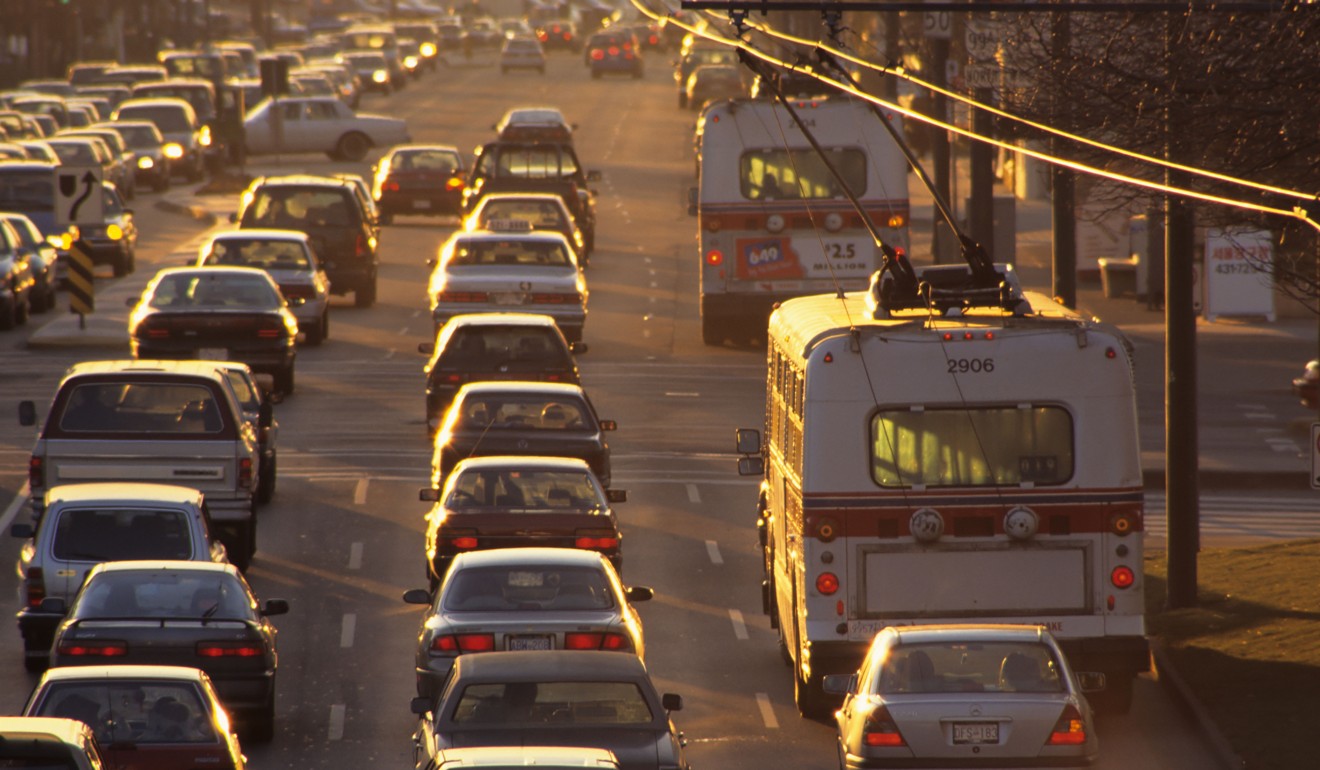 Other negatives you won't read about in the tourist literature include a 2017 poll that ranked Vancouver the worst Canadian city to drive in, based on congestion, road rage, pollution, rate of collisions and cost of parking.
In recent months, the SkyTrain has suffered disruptions, track issues, mechanical faults and delays; a state of affairs that is hardly likely to lure motorists out of their cars and onto the light-rail system. Cycling could offer a solution in a city gridlocked with traffic but discussing the highly polarised issue of bike lanes is as risky as mentioning politics or religion in polite company.
You're safer asking whether Metro Vancouver has recovered from its (2013) position as the mail theft capital of Canada. It might seem a relatively trivial crime but as any fraud officer will tell you, thieves who steal mail are then able to steal identities.
The Ugly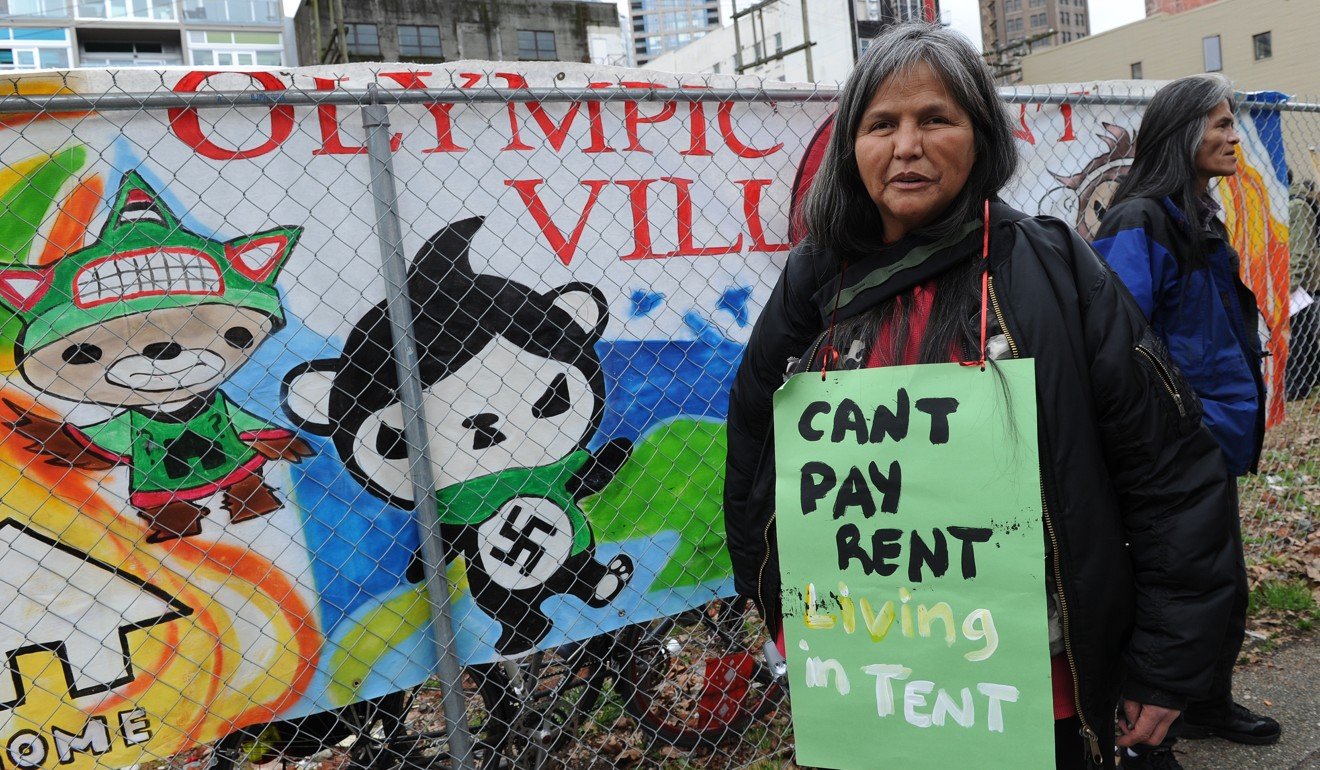 Scenic backdrops, leafy parks, ski resorts and a high median income aren't enough to prevent Vancouver from being rated the unhappiest city in Canada, according to a 2018 life satisfaction research paper, titled "How Happy are Your Neighbours?" The grumpy tag probably doesn't bother Vancouverites much but finishing below rival city Toronto might lead to a spike in antidepressant sales.
Getting there: Air Canada, Cathay Pacific and Hong Kong Airlines fly direct from Hong Kong to Vancouver.