Museums used to be fusty and dusty; one dimensional and dull. School trips to such places felt like punish­ment; you couldn't touch anything and many of the uninspiring exhibits were labelled in esoteric, academic language that tested youthful attention spans.
Times change, though, and nowadays museums are almost duty bound to provide "hands-on", "immersive" and "interactive" activities to attract visitors. Here are seven for the summer holidays, should you happen to be in the area, that combine learning with fun, quirkiness and tales of tragedy.
Cupnoodles Museum, Yokohama, Japan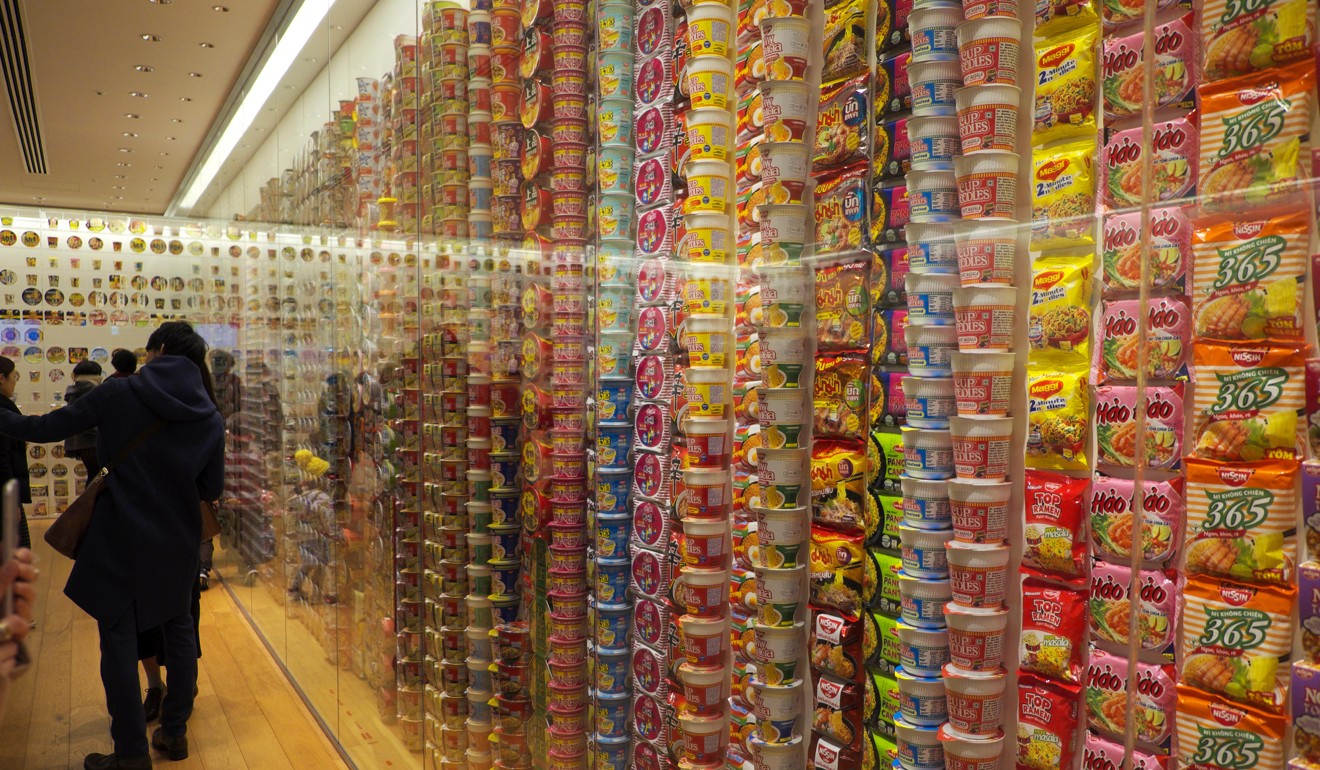 An estimated 100 billion packages of instant ramen noodles are sold annually, according to no less an authority than the World Instant Noodles Association. And with such culinary domination (I use the word "culinary" loosely), it's no surprise there's a museum celebrating the humble snack in Japan, the country in which it originated.
Besides learning about the history of the college student's standby, there's a food court in which visitors can sample ramen from around the world, a noodle-themed child­ren's play area and, most popular of all, the opportunity to customise your own meal. Buy a cup from the vending machine, decor­ate it with the coloured markers provided, choose a soup base and toppings, then have staff seal and bag the concoction, and you're good to go.
The museum is probably not the place to raise the subject of shelf life-extend­ing ingredient tertiary-butyl hydroquinone (TBHQ), which allegedly has the potential to promote the formation of cancer. Employees would offer you a puzzled look and point out that Momofuku Ando, the inventor of instant noodles, ate them every day and lived to 96.
National Coal Mining Museum, Yorkshire, England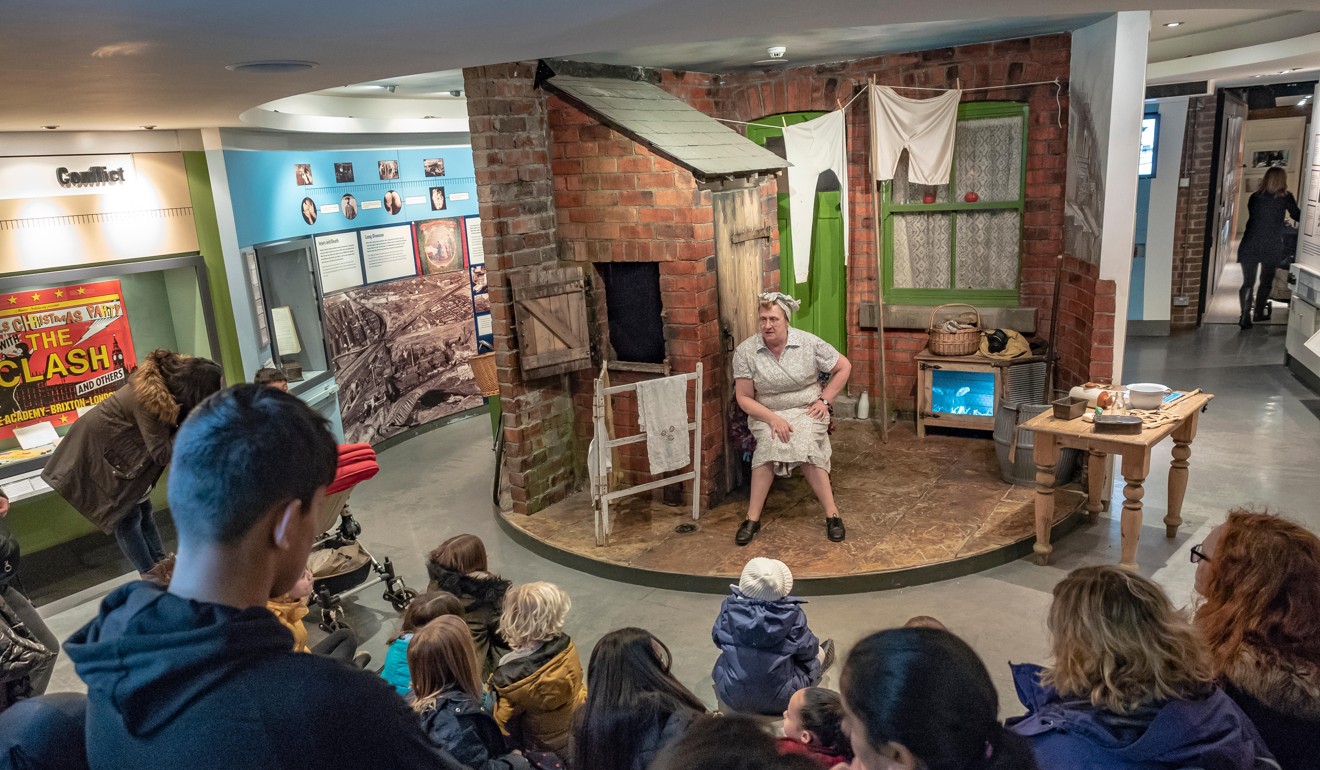 A visit to Caphouse Colliery, in West Yorkshire, might not sound fun but the museum offers a fascinating insight into the lives of miners and the evolution of machinery used to extract coal.
The real attraction, however, is the underground tour. Groups of 20 descend in a rickety cage lift with water dripping down the sides of the shaft. Battery-operated items (cameras, phones and even car keys) are a fire hazard so can't be taken beneath the surface and visitors have to wear hard hats with safety lamps (to avoid igniting methane gases).
The guides are former miners who bring the dark claustrophobic spaces to life. You'll learn that in the 18th century, entire families would toil together in the darkness and hear about the wholesale closure of British pits during the 1980s, and the effect it had on mining communities.
American Classic Arcade Museum, New Hampshire, United States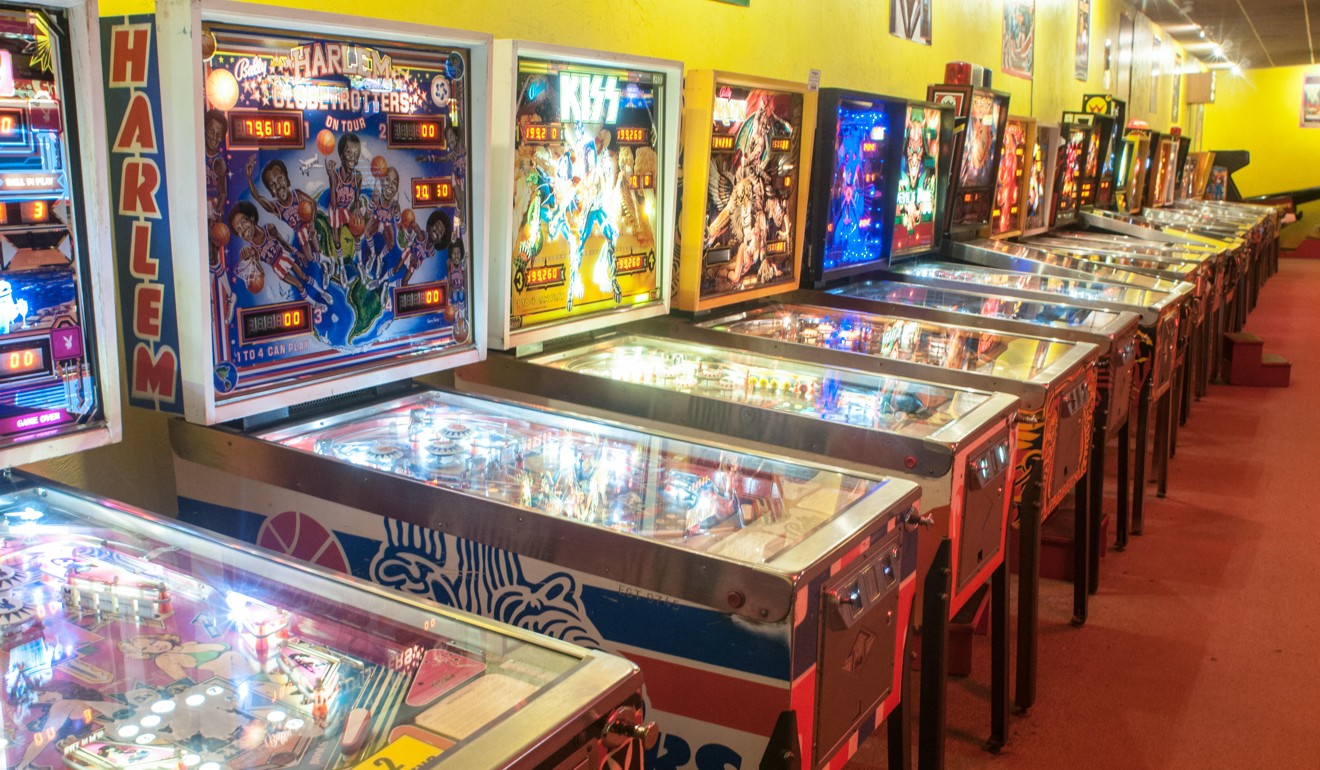 The largest collection of arcade games in the world is firmly in the hands-on category of museums. Youngsters roll their eyes on encountering graphics from the dark ages while their parents (OK, fathers) go glassy eyed while reconnecting with machines they last played in 1982.
A digital cacophony greets visitors, who have 500 original video games to choose from, many of which were donated and required extensive repairs to restore them to working order. There are 60s pinball machines and the early classic, Pong, released by Atari in 1972, as well as old favourites Pac-Man, Tetris and Space Invaders.
The museum is part of the non-profit Funspot Family Entertainment Centre, which offers indoor miniature golf, tenpin bowling and several other attractions should you get bored with zapping UFOs and aliens.
Titanic Belfast, Northern Ireland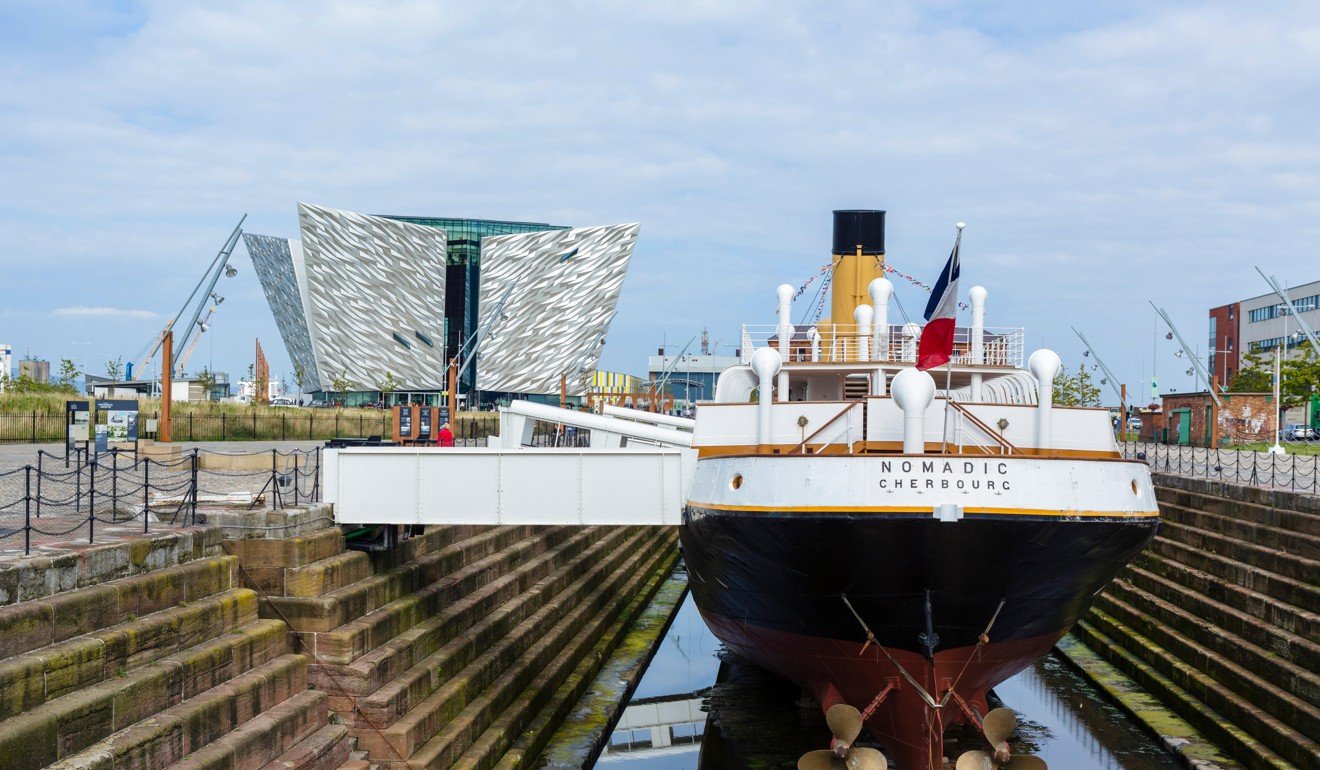 Few contemporary descriptions of Belfast fail to include the word "transformation". The capital of Northern Ireland (and the nearby Causeway Coast) topped Lonely Planet's Top Regions for 2018 and the Titanic Quarter is a symbol of the rejuvenated city. Besides maritime landmarks, film studios and a bustling entertainment district, and resembling the collision of a ship and an iceberg, stands the Titanic Museum, which was voted the world's leading tourist attraction in 2016.
Located at the dockyard where the doomed luxury liner was built, the visitor experience combines full-scale reconstructions with CGI animation and a fairground-style ride through a working shipyard. Gain an insight into what life was like aboard the "unsinkable" vessel by inspecting models of the engine rooms, dining saloons and cabins, and discover what passengers in each class were served to eat.
More sobering are the exhibitions that focus on the sinking and aftermath, complete with the hypnotic beeping sound of Morse code SOS messages sent from the stricken ship, breathless newspaper reports and recordings of survivors recounting their ordeal.
Watermelon Museum, Beijing, China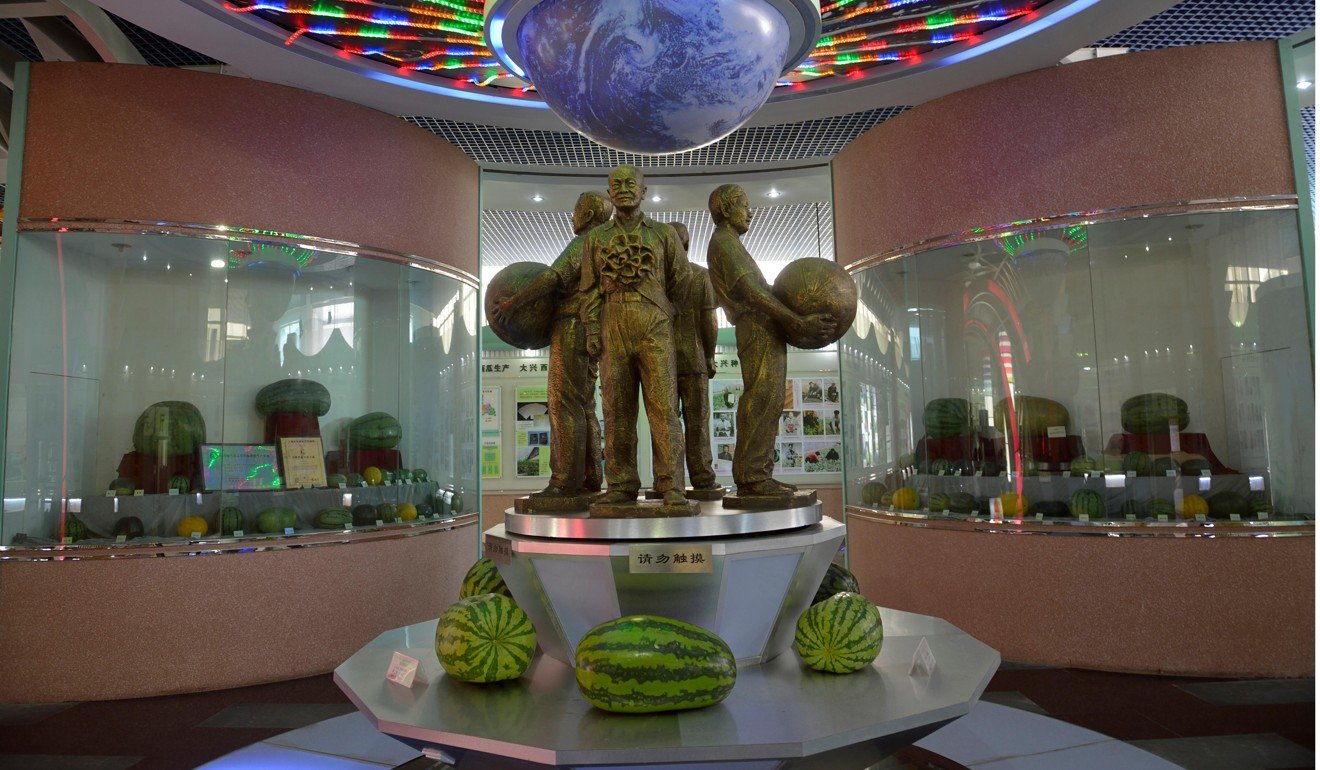 It makes sense that the world's largest producer of watermelons should boast a place of homage to the fruit. An hour's drive south of Beijing stands a museum that provides devotees of Citrullus lanatus with more information than they could ever need to know about the nation's favourite juicy summer dessert.
The building is filled with paintings, photos, books, comics and even poetry about watermelons. You'll discover how xi gua, to use its Chinese name, origi­nated in the African desert before making its way to China via the Silk Road more than 1,000 years ago.
Lovers of the lycopene-rich fruit will also learn how watermelon seeds were carried into orbit as part of the Chinese space programme, to study the effects of weightlessness on germination and yield. Still awake? All 400 or so varieties on show are wax replicas but head outside to the garden and you'll be able to taste test the real thing.
House of Terror, Budapest, Hungary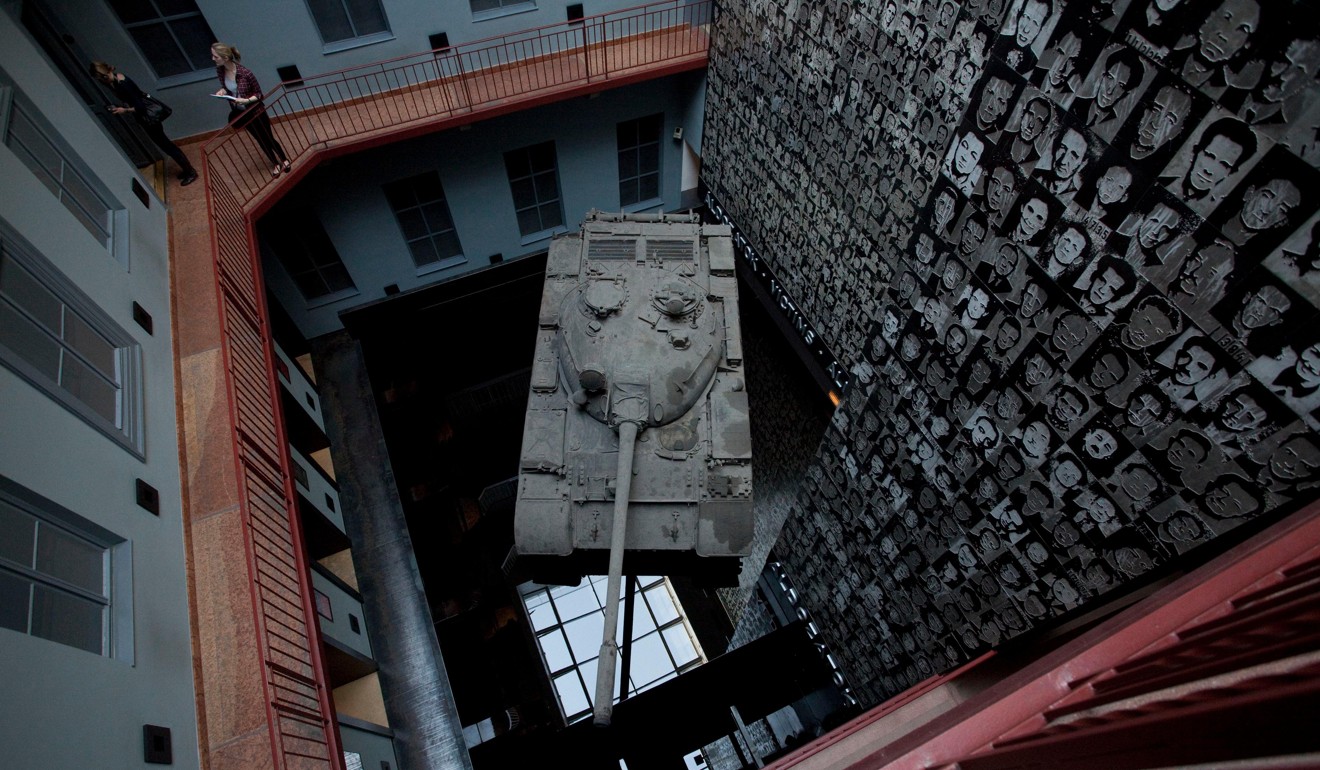 Leafy Andrássy Avenue is one of Budapest's more attractive thoroughfares but the neo-Renaissance building at No 60 once functioned as the headquarters of the Nazi-affiliated Arrow Cross Party and later, the communist secret police.
The former mansion has been converted into the House of Terror Museum, an unsettling, multisensory experience enhanced by the cinematic vision of film set designer Attila Kovács. The central atrium, which features a Soviet tank and a wall filled with victims' portraits, sets the tone for a thought-provoking, if disturbing, experience. Within you'll be subjected to harrowing audio-visual testimonies, newsreel clips and exhibits depicting Gulag work (and death) camps.
A sinister soundtrack accompanies visitors through the museum and on the slow descent to the basement in a darkened lift, a retired guard explains in a black-and-white video how detainees were interrogated, tortured and executed. The doors then open onto a dimly lit corridor lined with grimy, airless cells and you'll swear you can still hear the screams.
Toilet Museum, New Delhi, India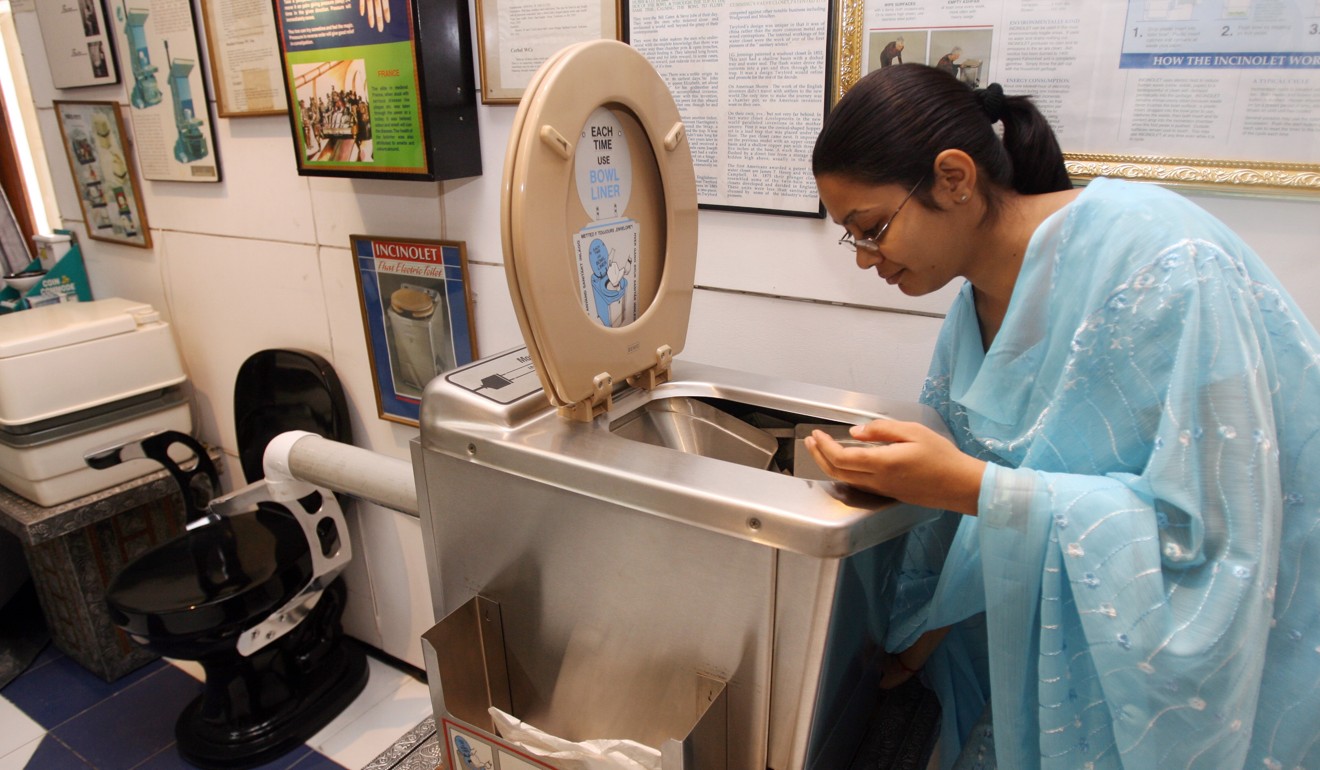 A museum dedicated to toilets might sound like a potty idea but it starts to make sense when you realise it was established by Sulabh International, to address problems of sanitation on the subcontinent.
Founder of the NGO, Dr Bindeshwar Pathak, believes the toilet is a tool for social change and the museum, which covers its evolution throughout human history, highlights how a mundane contraption taken for granted in affluent parts of the world is a luxury item in many others. Exhibits from more than 50 countries include ancient chamber pots and ornate Victorian toilet seats, solar-powered lavatories and royal "thrones".
Enthusiastic online reviews, including this comment from a New Delhi resident, suggest that sanitation nerds really exist: "We found toilet and sewerage related trivia that was hung on the walls very interesting."