What's different about this Six Senses? Six Senses is synonymous with clean architecture and pared-down interiors but, until now, it has chosen to open in exotic locations such as the Seychelles, Bhutan and Ninh Van Bay, in Vietnam. Thus, its first foray into Singapore, in a traditional shophouse district row of heritage buildings, is some­thing of a departure for the brand.
Old-world Singapore charm takes pride of place then? Yes, and the design was guided by London-based actress-turned-designer Anouska Hempel, who is known for edgy, sexy hotel interiors. The former Bond girl (she starred in 1969's On Her Majesty's Secret Service) has not deviated from her signature style for Six Senses. The property is laced with oriental exoticism, which feels like a fantasised, luscious interpretation of the history of the Tanjong Pagar district in which the Duxton stands.
Wasn't the neighbourhood once home to opium and gambling dens, and brothels? Well, let's just say it was colourful and multi­racial – much as Singapore still is. Fitting right in, the hotel features Malay timberwork, Portuguese shutters and carved Corinthian pilasters, all typical of 19th-century architec­ture through­out the Malay Peninsula. The walls in the common areas are decked out in shiny black, bright yellow and vibrant gold.Most the 49 rooms and suites– with names such as Pearl, Shophouse and Opium – feature custom-made furniture such as black lacquered tables and four-poster beds.
So where's the Six Senses DNA? It's there – and it's worth remembering that the brand pays tribute to host countries in the names and design it employs. Even in the small details; at turndown, guests are given a wellness bag containing Po Chai pills – a popular Chinese herbal remedy for minor ailments – and the Singapore-made muscle rub, Tiger Balm.
The hotel also offers local visits – to an establishment where Chinese tea apprecia­tion can be learned, for instance – and compli­mentary in-room consultations with a traditional Chinese medicine practitioner. As one might expect from a hospitality brand that is ahead of the curve when it comes to sustainability, water is bottled on-site in recyclable glass bottles and the windows have been treated with an insulated glaze, to reduce the need for air conditioning.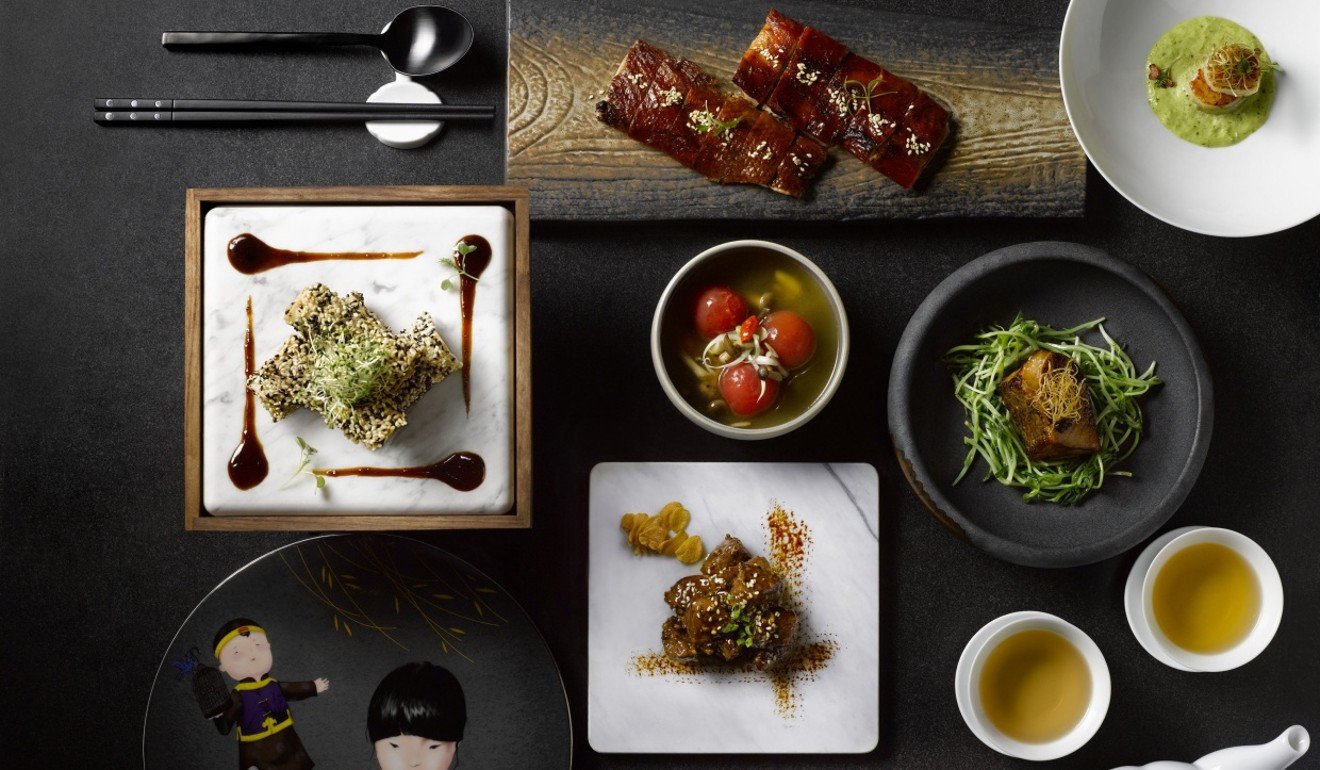 What about the food and drink? Low fat, low-sugar and hormone- and gluten-free nosh is served at the Yellow Pot, in the style of much-elevated Chinese home cooking (below left). One might snigger at the name but the food is seriously cool. No mono­sodium glutamate or ready-made sauces are used; everything is created from scratch, down to the chive pesto for steamed barra­mundi.
Ingredients are organic and sustain­ably sourced. Highly recommended is the daily double-boiled soup, while the roast duck is as good as it should be after a prep­ping, marinating and cooking process that takes up to 44 hours. The duck's crispy skin, perfumed with maltose and fermented bean curd, cracking into the moist and succulent meat is an experience like no other.
The mixologists at the Yellow Pot's bar, which has an art-deco theme, turn out cock­tails such Escape to Kaifeng – a refreshing mix of chrysanthemum cordial (made in-house) and Tanqueray gin.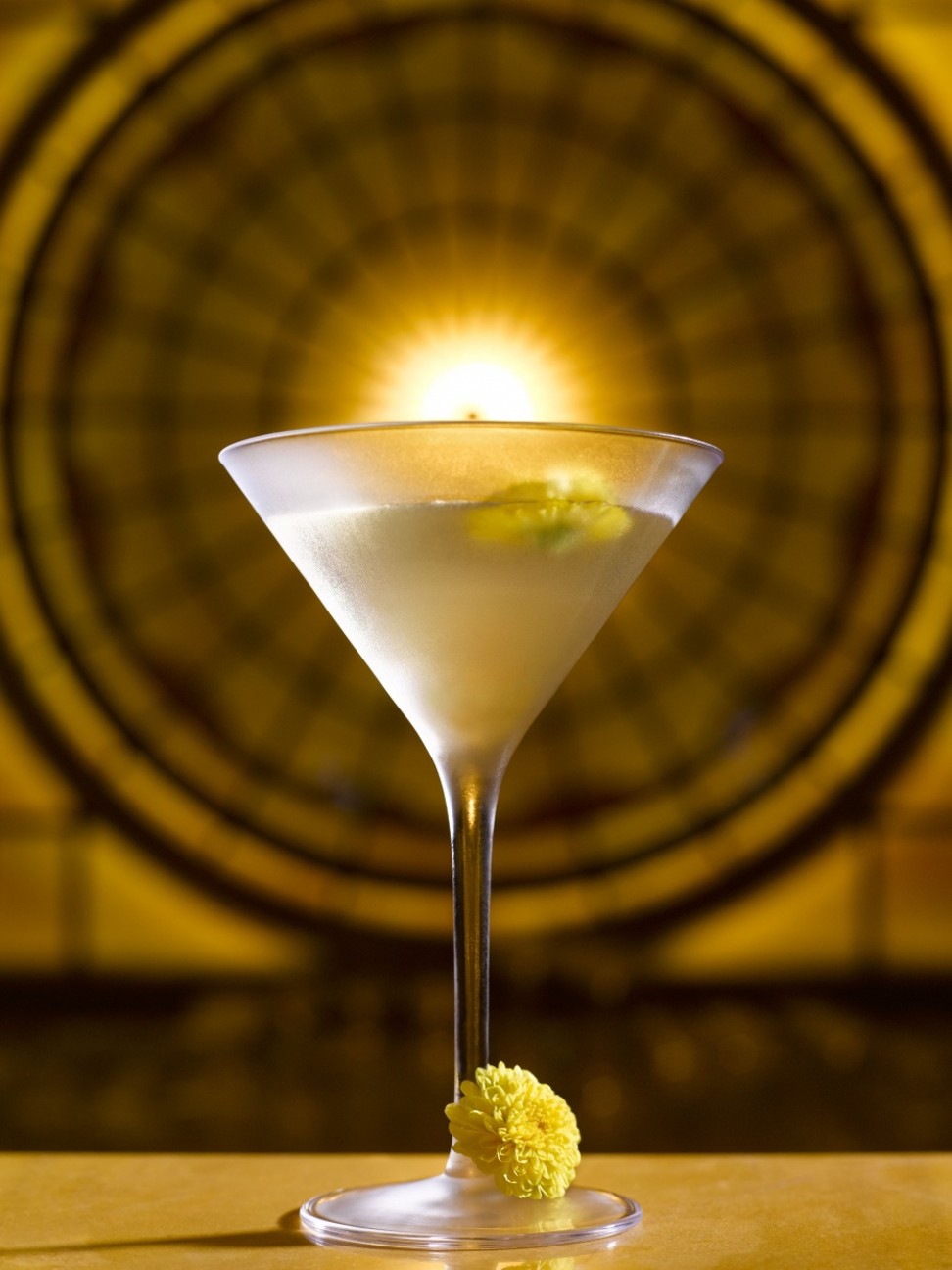 What's the bottom line? Rates start at S$390 (HK$2,245; excluding service charge and tax).