If many Unesco World Heritage sites occupy your bucket list, then Regent Seven Seas Cruises might have just the voyage for you. Departing from Miami, Florida, in the United States, on January 5, 2021, the Seven Seas Mariner will set sail for Barcelona, Spain, via the Panama Canal, Easter Island, the South Pacific, Australasia, Southeast Asia, India, the Persian Gulf, the Suez Canal and the Mediterranean.
Some 56 World Heritage sites will be visited on the 117-night cruise, which will drop anchor at 61 ports in 30 countries. Fares start from US$60,499 per person in a Deluxe Verandah Suite. For the full itinerary and bookings, visit www.rssc.com/cruises.
---
Book releases ahead of 50th anniversary of Concorde's maiden flight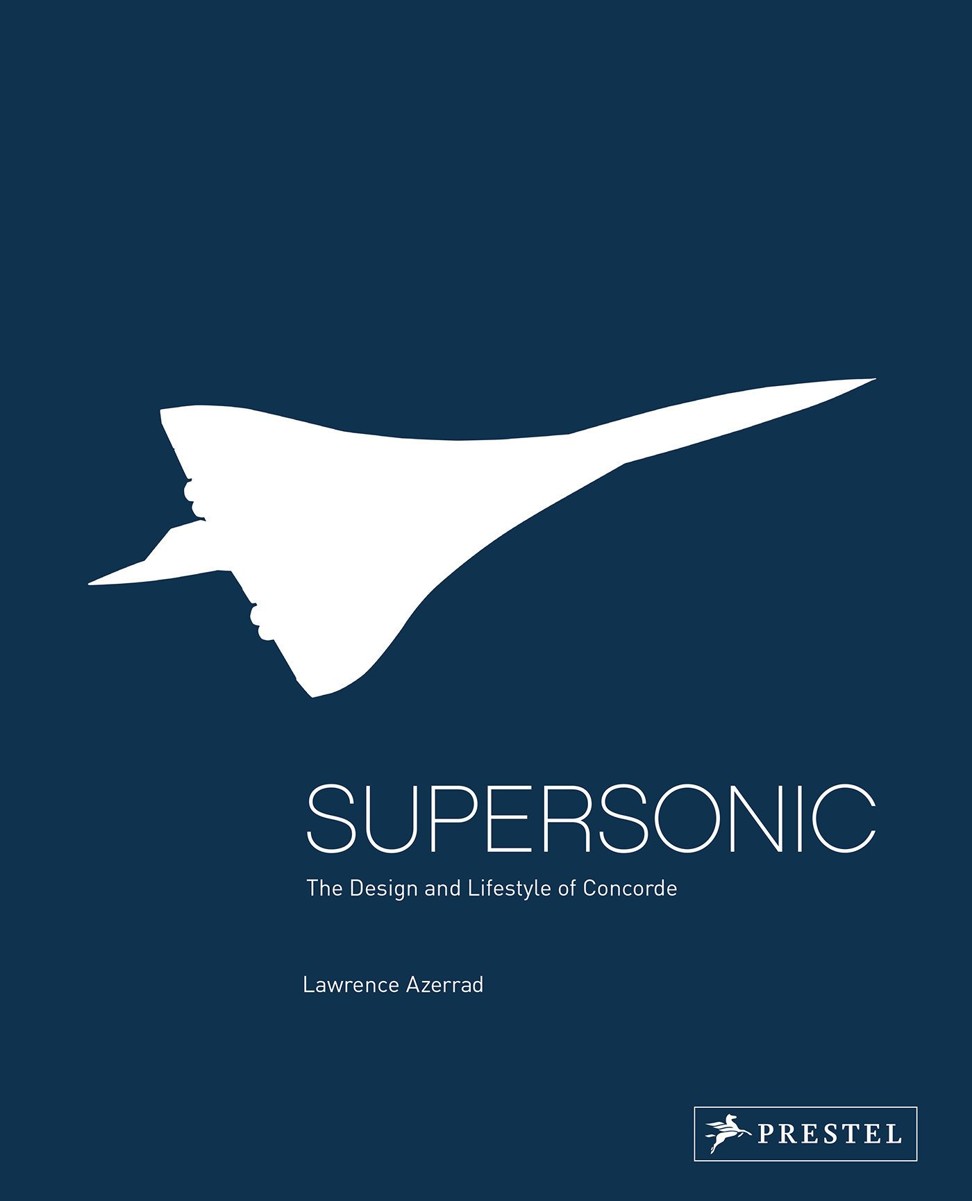 Based on Arthur Hailey's bestselling 1968 novel of the same name, Airport (1970) was the first in a series of four air-disaster films that spanned the 1970s. Nominated for 10 Academy Awards, including for best picture, and starring Burt Lancaster and Dean Martin (and a bomb-stricken Boeing 707), it was also the best.
Airport 1975 (1974) and Airport '77 (1977) were also well received and had similar star power (Charlton Heston and Jack Lemmon, respectively). Both of those films were set aboard a doomed Boeing 747 and turned in huge profits at the box office.
The Concorde … Airport '79 (1979), however, did not, and while quite entertaining today, it was the worst of the four – panned by critics for its poor special effects, implausible plot and lacklustre cast (headed by Alain Delon). The plane used throughout the film (registra­tion: F-BTSC) had been the first Concorde to visit Hong Kong, in November 1976, and would meet a tragic end in July 2000, when, as Air France Flight 4590, it crashed soon after take-off from Paris' Charles de Gaulle Airport, killing all 109 people on board.
Ahead of the 50th anniversary of the air­craft's maiden flight, on March 2, 1969, come two new books worth a look: Last Days of the Concorde – The Crash of Flight 4590 and the End of Supersonic Passenger Travel, by Samme Chittum, and the more upbeat but similarly in-depth Supersonic: the Design and Lifestyle of Concorde.
The latter is by Grammy-winning graphic designer and lifelong Concorde enthusiast Lawrence Azerrad. Both books are available for preview and pre-order at Amazon, where you can also find the Airport Terminal Pack – a binge-worthy DVD set of all four Airport films.
---
Mandarin Oriental to open first European resort in western Europe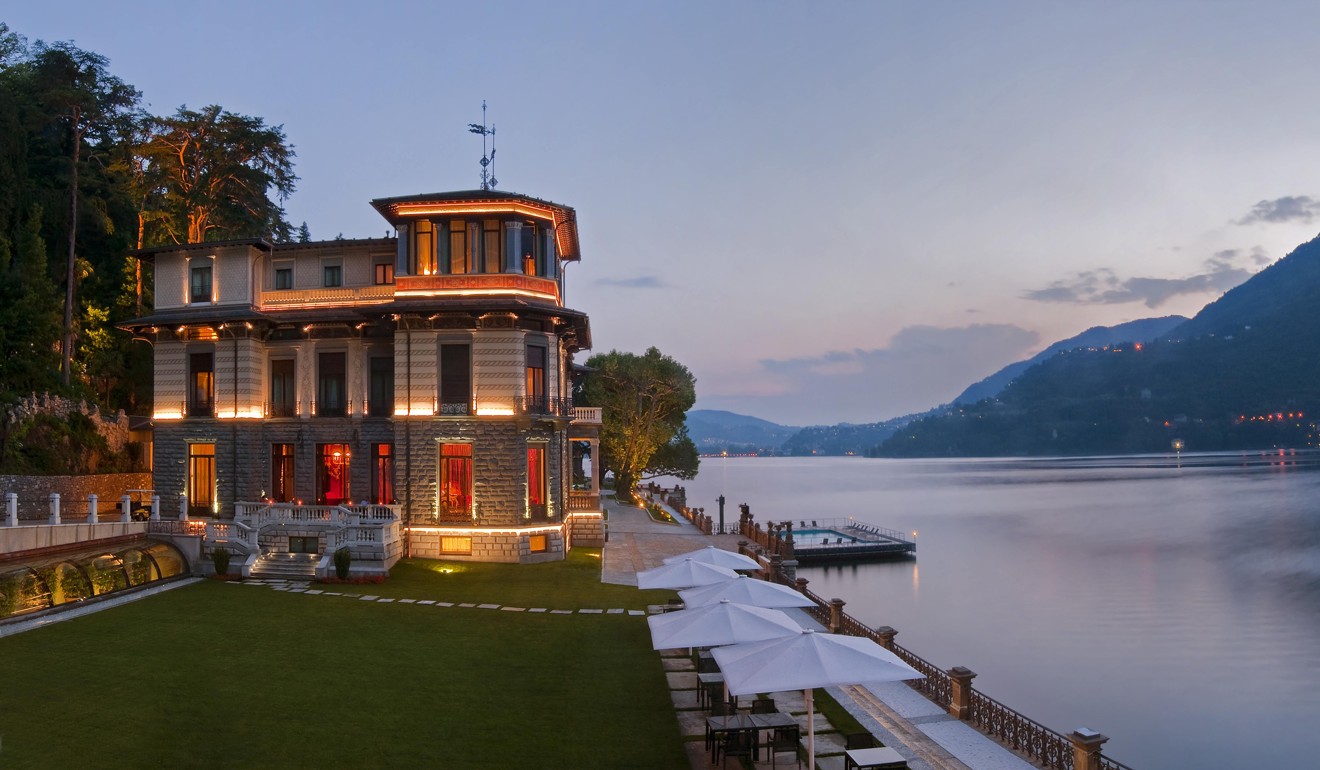 The Mandarin Oriental Hotel Group has taken over management of the CastaDiva Resort & Spa in the small Italian town of Blevio, on the eastern shore of Lake Como. This will be the first Mandarin Oriental resort (as opposed to hotel) in western Europe, and will no doubt be bundled in an enticing package with the Mandarin Oriental, Milan – an hour's drive south – when it is rebranded in spring 2019, after a "refurbishment of facilities".
One of the better of many fine properties surrounding Lake Como, CastaDiva Resort & Spa has been criticised for its rather garish decor (colourfully recalling a previous owner, the appetisingly named Giuditta Pasta, a well-known 19th-century opera soprano), so it will be interesting to see if the refurbed Mandarin Oriental, Lake Como is much of an improvement.
---
Deal of the week – two nights in Penang, Malaysia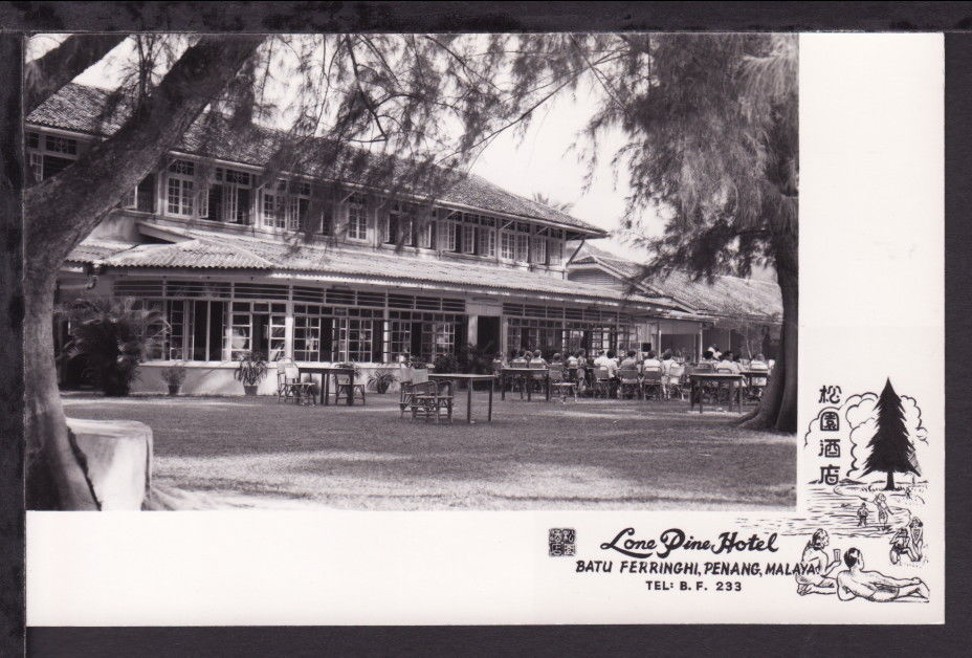 Lone Pine Hotel, on the Malaysian island of Penang, celebrates its 70th birthday this year. Said to have been the first hotel to open in the beach resort of Batu Ferringhi, it is one of the more interesting accommo­dation options with Lotus Tours' two-night Penang package, at HK$2,850 per person (twin share). Its much older sister hotel, the better-known Eastern & Oriental, in George Town, is priced from HK$3,110.
The lowest-priced hotels are Glow Penang and Hotel Neo+, which are both offered from HK$2,070. Heading the price list is Lone Pine's neighbour, Shangri-La's Rasa Sayang Resort, where rooms are available from HK$3,580. Flights via Kuala Lumpur with Malaysia Airlines are included, so is daily breakfast. For full details and reservations, visit www.lotustours.com.hk.