The 10th annual Gay Games came to a close on August 12 in Paris, France. Next stop: Hong Kong, which, in 2022, will become the first Asian destination to welcome the world's "largest sporting and cultural event led by LGBT athletes, artists, and musicians". However, that will not be Hong Kong's only "first" as host city. It will, unless the situation changes, be the first city to host the Gay Games without having legal recognition for same-sex unions.
Activists hope that the event's profile – not to mention the significant financial clout of the pink dollar – will demonstrate the value of being an LGBT-friendly destination and spur policy change, not just in Hong Kong but across the region, where LGBT tourism remains a largely untapped industry.
2022 Gay Games: the man behind Hong Kong's winning bid to host the event
Editor-in-chief of Out There magazine, Uwern Jong, told travel industry publication TTG Asia, "The total global value of LGTB+ travel is reported at US$200 billion; it grows at an average of 8 per cent year-on-year when mainstream travel grows at just 3.8 per cent. LGBT+ people made an estimated 81 million journeys [in 2017]."
Jong added that LGBT people tend to earn more than their straight counterparts and spend more on travel.
Blazing the trail for LGBT acceptance in Asia is Thailand, which has long been heralded for its tolerance by travellers of all stripes. Speaking at the inaugural LGBT+ Travel Symposium: Thailand, held in Bangkok in June, deputy governor for international marketing at the Tourism Authority of Thailand (TAT), Srisuda Wanapinyosak, said: "Our aim is to see exponential growth in Thailand as a LGBT+ destination, and we hope to be a model for this segment.
"Our kingdom is open to every possible shade under the rainbow."
Same-sex sexual activity was decriminalised in Thailand in 1956, and although same-sex couples are not formally recognised by law, they are publicly tolerated. So are transgender people – ladyboy shows have become integral to the country's tourism offerings – but they still don't have the same legal rights as the rest of the population.
Taiwan is also ahead of the curve, making history in May 2017 when its constitutional court ruled that same-sex couples had the right to marry – although the law has yet to pass. The island is home to Asia's largest gay pride event, which is expected to attract as many as 80,000 attendees when it is held on October 27. That's 80,000 individuals with significant spending power.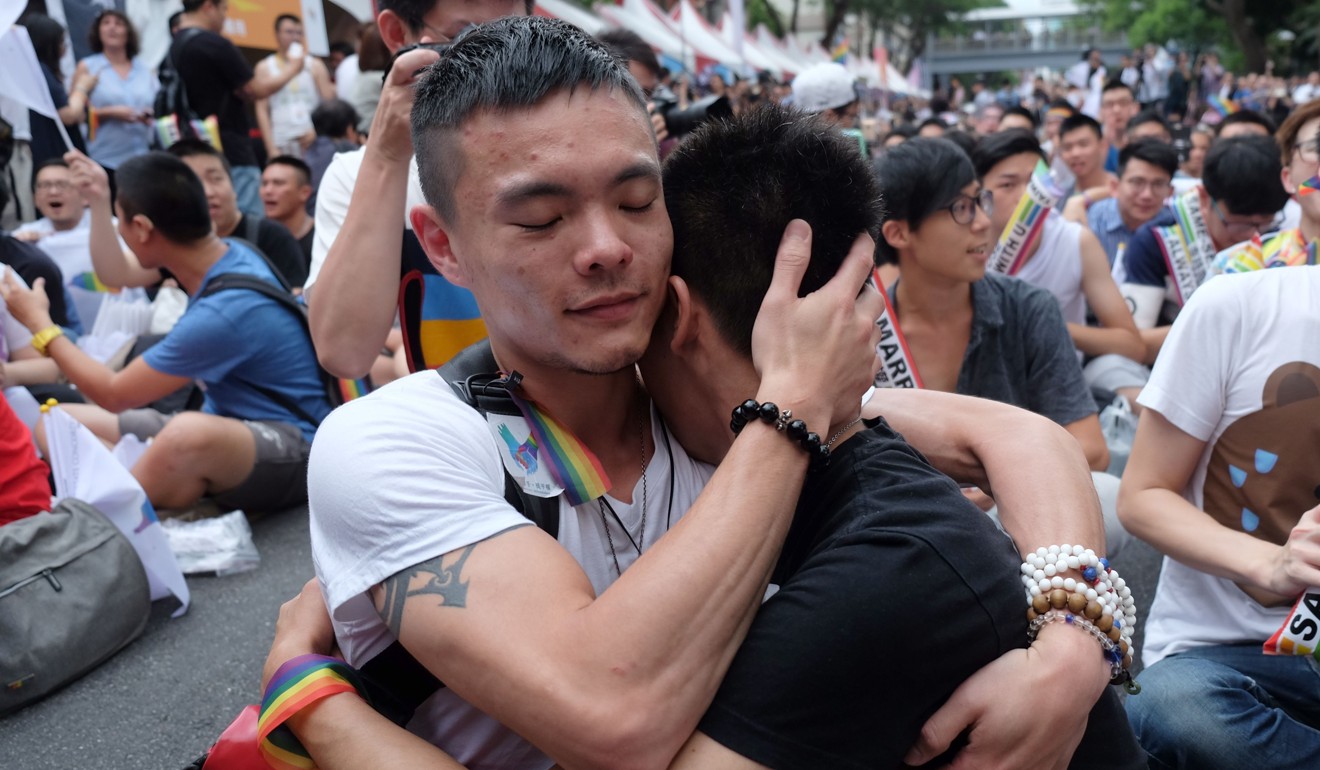 Of course, Asia as a whole remains conservative, and homosexuality is criminalised in Bhutan, Brunei, India, Malaysia, Maldives, Myanmar, Pakistan and Sri Lanka, as well as in parts of Indonesia, which many fear is on course to disallow same-sex activities, and in Singapore, where same-sex sexual activity between men is illegal although rarely penalised.
Nevertheless, the couple behind the Nomadic Boys travel blog, Stefan Arestis and Sebastien Chaneac, who spent 18 months travelling across Asia, do not suggest avoiding these destinations. On the contrary, they advocate visiting, advising that the very presence of LGBT travellers can be educational to those unaccustomed to encountering them.
"We strongly believe that we owe the local LGBT communities in countries with repressive anti-gay laws a responsibility to get out there and support them," wrote Arestis and Chaneac, in an article for the Huffington Post. "Your presence is most likely to inspire them and encourage them to mobilise and push for equality."
And lest we forget, money talks, which suggests that LGBT travellers, or rather the power of the pink dollar, will inevitably be heard and accepted, even if it takes some time.
---
E-cigarettes are the new chewing gum – banned in Singapore
It has been a big year for Singapore, what with the Trump-Kim summit in June and the release of the much-anticipated Hollywood flick Crazy Rich Asians , much of which is set in the Lion City. In fact – despite a somewhat embarrassing mishap at the Los Angeles premiere of the film, which saw Singapore spelt with a "c" where the "g" should have been – both events have done an excellent job of broadcasting the city state's tourism offerings to a global audience.
So, it seems reasonable to expect that the destination once most famous among foreigners for its chewing-gum ban will now find its way onto the bucket list of overseas wanderers. However, visitors should be aware of the newest addition to the country's list of contraband – the e-cigarette. The ban, which was passed in November and came into effect earlier this year, has made it illegal to buy, use or own imitation tobacco products and was enforced in an attempt to "de-normalise" tobacco use. Anyone found with such a device could face a fine of up to S$2,000 (US$1,460).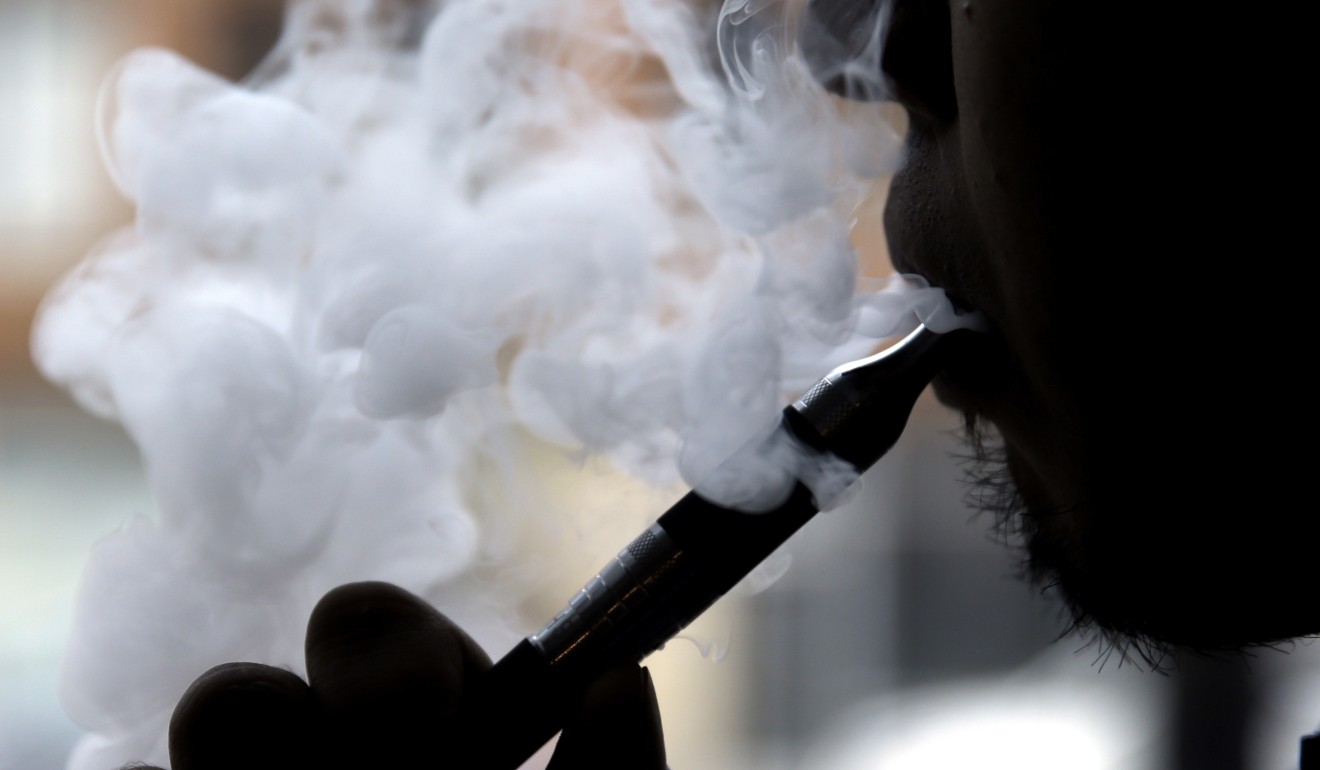 According to a July 24 article on Channel NewsAsia, 28 people have been caught thus far, although whether they paid the penalty was not reported. The news agency also managed to speak to two former vapers who said they had given up the habit as a result of the ban. However, when the new law was announced, a number of e-cigarette users told The Straits Times that they planned to go back to smoking cigarettes.
Perhaps they should try nicotine gum instead. Oh, wait …
---
Phuket hotel group bans plastic bottles and straws
Destinations Known has written of Phuket's rubbish before, when the island's incinerators were unable to deal with the sheer amounts generated by its millions of visitors.
This time, it is good news, as all members of the Phuket Hotels Association have pledged to phase out plastic water bottles and straws from guest rooms by 2019, as reported in The Nation on August 6.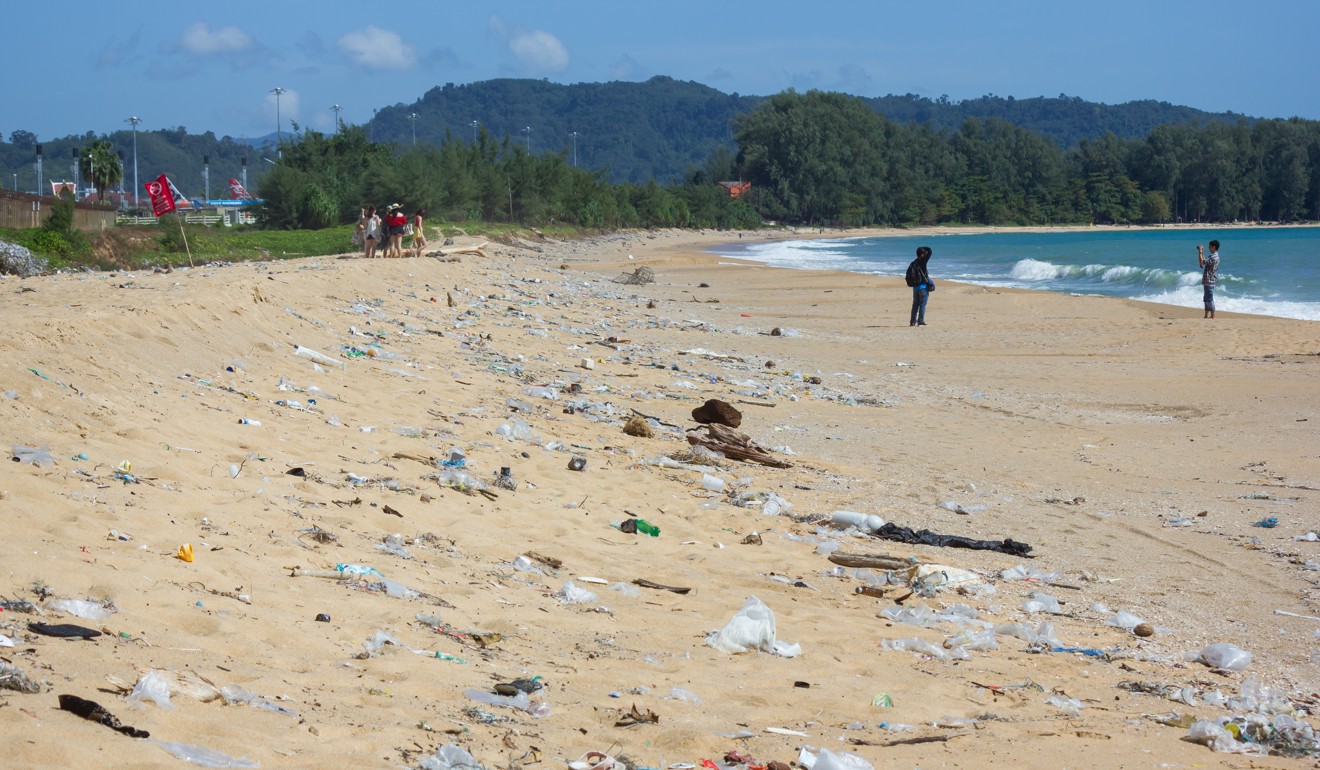 The association has more than 60 member properties, from both ends of the spending spectrum, including Aman, Como, Holiday Inn and Rosewood. The association's president, Anthony Lark, told The Nation, "We've tracked the single use plastic in place at our hotels and provided the hotel owners and management with cost effective solutions to switch from plastics to sustainable alternatives."
Detractors might suggest that the plastic prohibition should not stop at guest rooms, but also spread to hotel bars and restaurants, but something is better than nothing and fewer single-use plastics making their way into the oceans or landfills can only be a good thing.