Although Indonesia is made up of more than 17,000 islands, only one is truly world famous: Bali.
When travel writer W. R. Foran – author of snappily titled guide book Travel Through the Mystic Isles of Java, Sumatra and Bali with the Orient Touring Company (circa 1925) – visited in the early 1920s, he wrote: "Bali, the island immediately east of Java, is so easily accessible that it must inevitably be flooded with tourists." He was not wrong.
By the 70s, mass tourism was in full swing, led by Australians in search of sun, surf and spirituality. But now Antipodean arrivals are outnumbered and some people are not happy about it, at least according to an August 26 article in The Sydney Morning Herald.
The number of Australian tourists in Bali peaked at 1.1 million in 2016, before dropping to 1 million in 2017, compared with 986,000 Chinese arrivals in 2016 and 1.4 million last year. The shift in demographics has already had an impact on Bali's tourist landscape, most notably in the appearance of zero-dollar tours.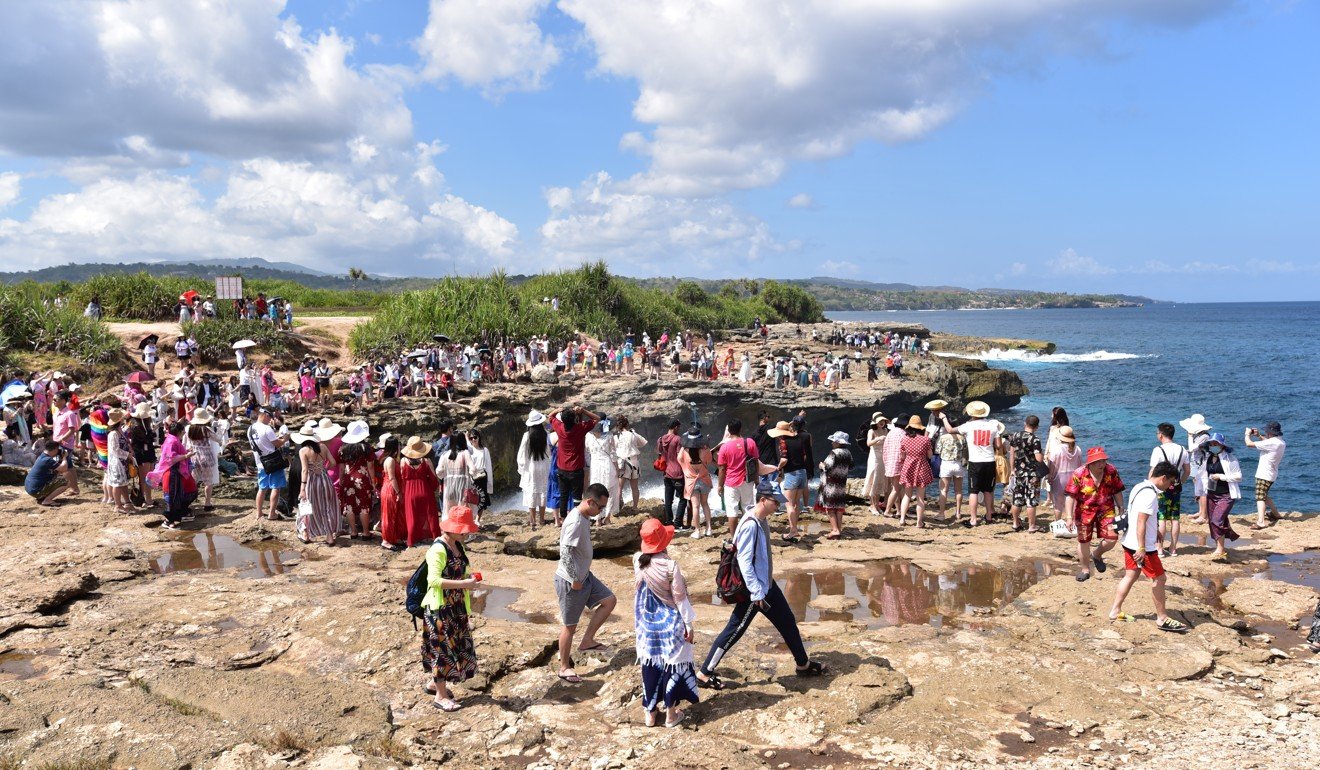 Speaking to The Sydney Morning Herald, Bali Tourism Board chairman Ida Bagus Agung Partha Adnyana said that the number of Chinese visitors on "zero-dollar" tours – on which sightseers are strong-armed into shopping at businesses where all profits are siphoned back to China – could be as high as 70 per cent.
"Chinese tourists, of course, they benefit Bali. They are staying in Bali's hotels, restaurants; they still pay for the tour packages. [It is] just the shopping that we are missing out [on]," he continued, adding that zero-dollar packages will cheapen Bali's image.
This sentiment was echoed by Hery Sudiarto, head of the Chinese committee for the Association of Indonesian Tours and Travel Agencies, who said that Bali's reputation as a "high-end tourist destination" could be damaged by "high volumes of tourists and poor-quality tour packages".
A quick look at TripAdvisor suggests that might already be the case, with one particular hotel in Nusa Dua drawing the wrath of Australian guests, not on account of the property itself but for the "bus loads of Chinese tourists" who turn up each day to take advantage of the facilities and indulge in afternoon tea. Indeed, reviewers mention Chinese tourists more often than they do the free minibar, suggesting that their outrage cannot be assuaged even by a complimentary drink or two.
Such ire could also stem from a false sense of ownership over the Island of the Gods, which has for decades been considered the domain of travellers from Down Under. It also bears mentioning that Kuta, commonly described as the worst place in Bali, is firmly associated with Australians – a reminder that it is not just the Chinese who are responsible for changing the Indonesian island …
---
North Korea visa freeze lifted for Western visitors?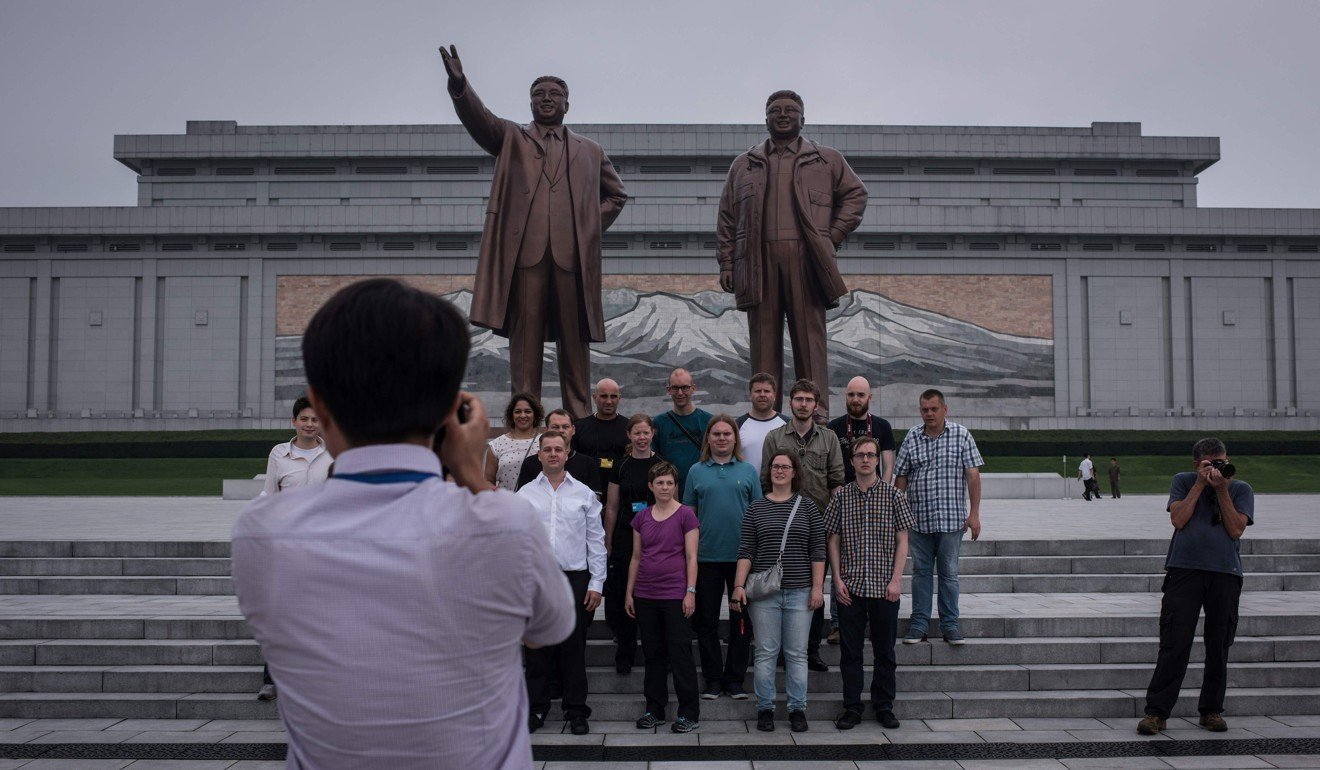 On August 13, Beijing-based Koryo Tours, one of the leading tour providers for Western travellers wishing to visit North Korea, wrote on its website that all tourist visa applications had been frozen. "This freeze applies to all tourist visas currently being processed," the post said. "This follows a similar temporary halt to all tour groups visiting Korea with Chinese tour companies."
The reasons for the freeze were not given, but an August 15 article in The Independent newspaper stated that travel companies had been informed that it would last until September 9, which just so happens to be the 70th anniversary of the founding of the Democratic People's Republic of Korea, as the country is officially known.
However, on August 21, website NK News reported that recently received visas from three Western tourist companies – Koryo Tours, Young Pioneer Tours (YPT) and KTG DPRK Tours – had been processed, despite the apparent freeze, and that no disruptions to their pre-planned tours should be expected.
Both Koryo Tours and YPT have stopped accepting customers for tours surrounding the September 9 celebrations, but those already with reservations shall go to the ball. And what a ball it's likely to be: this year, the flamboyant mass games that North Korea is famous for will resume after a hiatus of five years.
Unfortunately, Chinese tourists wishing to witness the fun may still miss out. According to NK News, the freeze remains in place for Chinese groups, with no date provided as to when it might be lifted.
Speaking to The Independent, a representative of Koryo Tours said: "This situation is an unusual one but it is somewhat characteristic of how things go sometimes in the DPRK."
---
Tourists reminded to dress appropriately in Sabah, Malaysia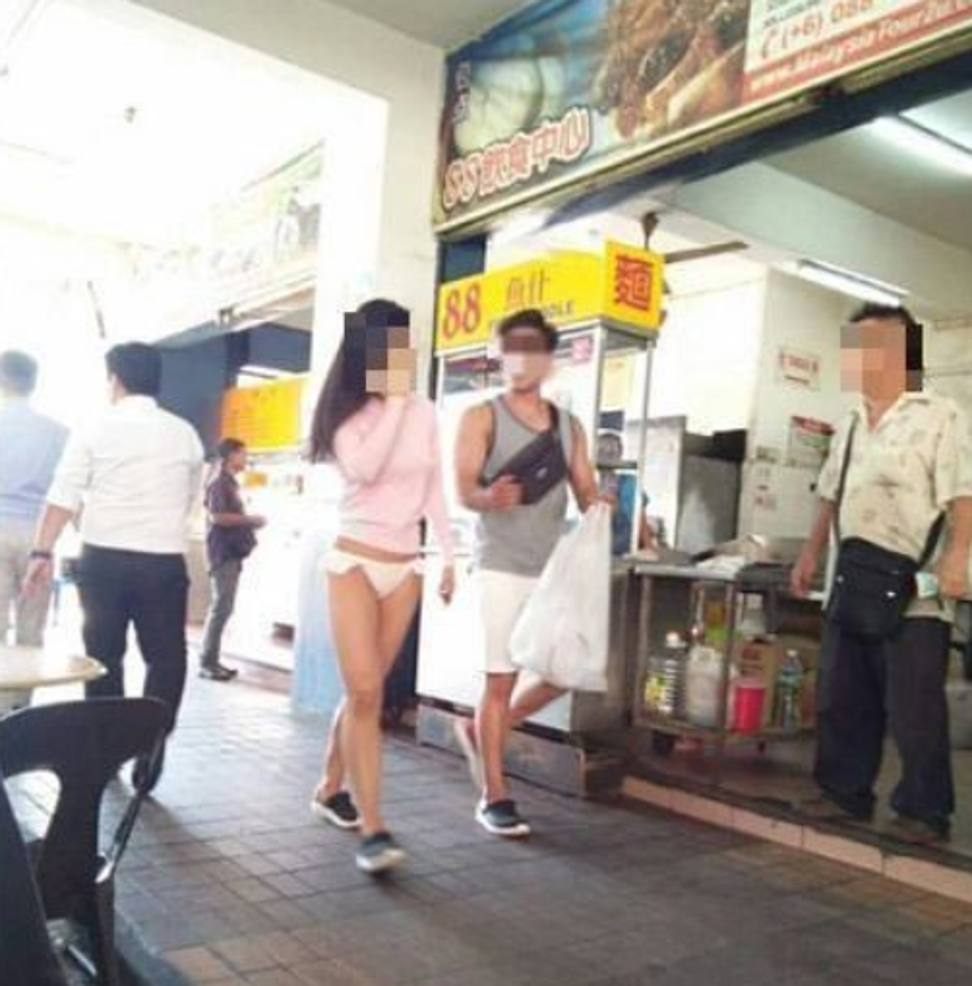 A scantily clad tourist has set tongues wagging in the Malaysian state of Sabah, after walking around the Asia City shopping complex, in Kota Kinabalu, wearing nothing but bikini bottoms and a long-sleeve T-shirt.
Speaking to English-language news site The Star Online, state tourism, culture and environment minister Christina Liew said that Sabah welcomes tourists but that visitors should be mindful of what they wear while on holiday there.
"We hope tourists can understand this and not walk around in their underwear," she added, which does not seem too much to ask.