A disused quarry might sound like an unlikely location for a luxury hotel, but that's where you'll find the InterContinental Shanghai Wonderland when it opens this year. With two floors above ground level and 16 below, the hotel looks spectacular, at least in computer renderings, and will surely become a destination in its own right.
All 336 rooms and suites will feature a balcony offering views of the surrounding cliffs and waterfalls, and will probably be fully booked well into 2019. Watch this space for opening dates, rates and a more in-depth look at the hotel.
---
On track – book celebrates railway heritage and forgotten lines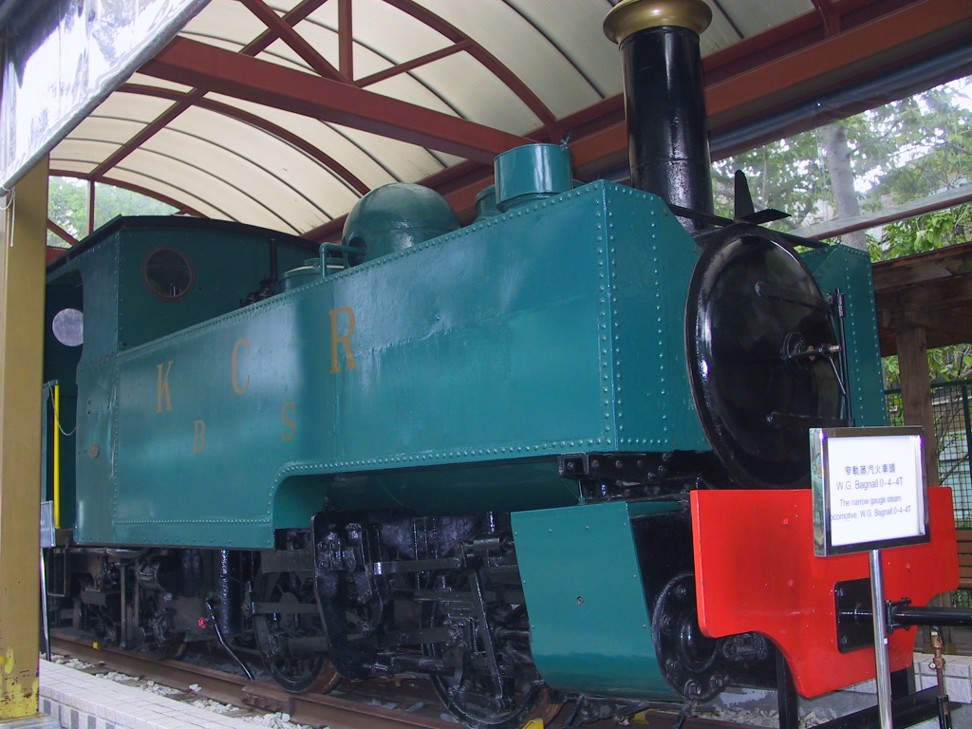 Most countries with a significant railway network also have their share of abandoned and mostly forgotten lines – the Fanling to Sha Tau Kok KCR branch line (1912-1928) is a local example.
Enthusiastically built all over the world from around the mid-19th to mid-20th centuries, railways often became obsolete with the advent and expansion of road and air travel, or the demise of the communities they were supposed to serve.
More than 30 interesting examples are featured in a new book by Anthony Lambert, called Lost Railway Journeys from Around the World. There are just four Asian examples, including the Patiala State Monorail Trainways, in India, and Indonesia's Surabaya Steam Tram, which was the last of its kind when it was taken out of service in 1978.
The book covers six continents, with the emphasis on Europe and the Americas. Africa is represented by just three railways, one of which – Bulawayo to Livingstone via the Victoria Falls Bridge – is featured on the cover.
"A celebration of our lost railway heritage and the lines that can no longer be travelled," Lost Railway Journeys is available for pre-order at Amazon.co.uk, where you can also find Lambert's more practical book, The 50 Greatest Train Journeys of the World (2016). One of the old English steam locomotives that served the Fanling to Sha Tau Kok branch line, incidentally, can be found at the Hong Kong Railway Museum, in Tai Po.
---
Stay in an Airstream trailer in Thailand at Best Western's first BW Signature Collection property in Asia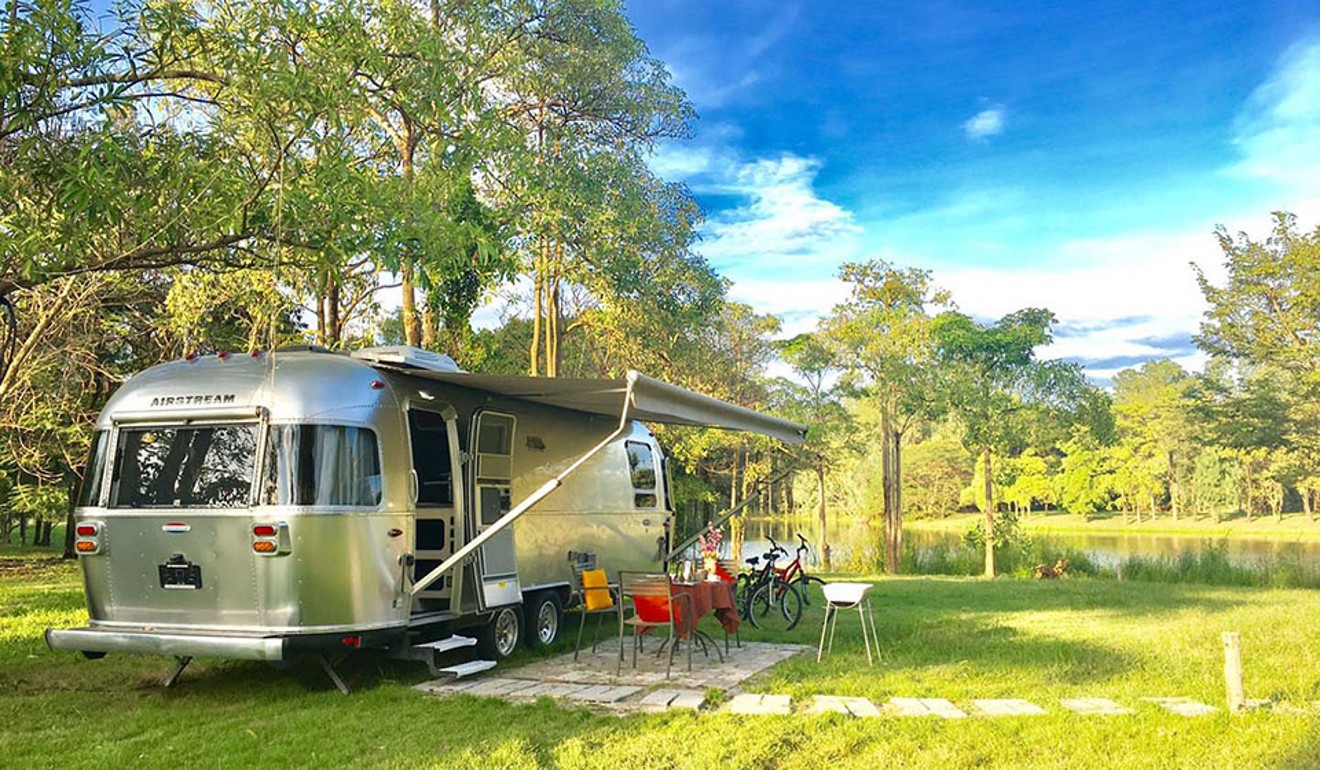 The United States' huge Best Western franchise has launched so many properties and brands across East Asia in recent years, its short-lived 1960s Best Eastern trademark must surely be due for another go-around. Eight of the former US motel chain's 11 global sub-brands – including Vib, Glo and SureStay – have started up since 2015, with the most recent being the "upper midscale" BW Signature Collection by Best Western.
Thailand's Tawa Ravadee Resort, about 90 minutes' drive east from Bangkok, will be the first Asian location to adopt the brand – changing its name accordingly – in the next few weeks. One item of Americana already in place at the resort is an Airstream trailer, where guests can recreate the US trailer-park experience complete with "kitchen appliances, a dining table, a television and an air conditioner for you to live the slow life".
Visit www.tawaravadeehotel.com for more.
---
Deal of the week – two nights in Singapore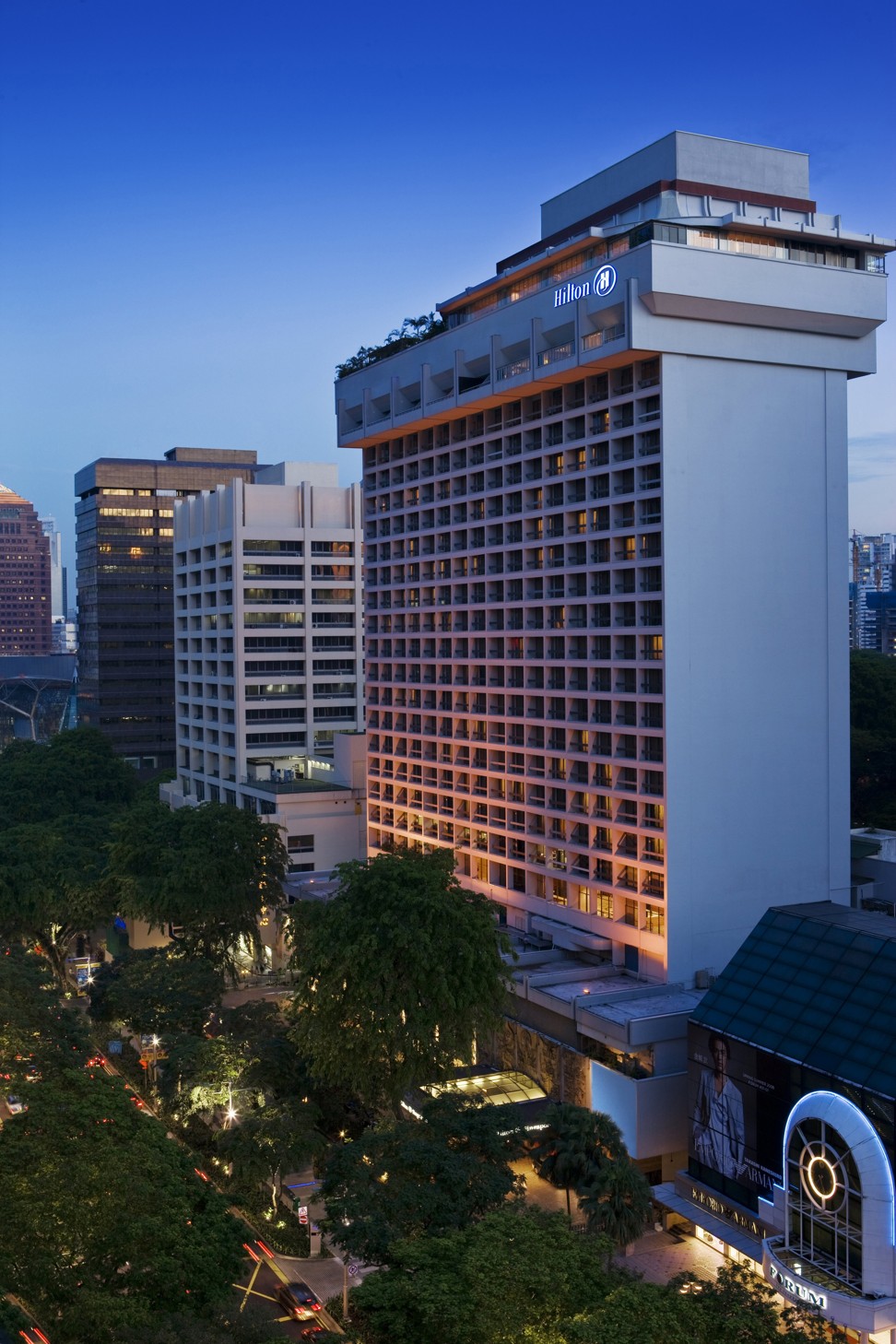 Jebsen Holidays' two-night Singapore package starts from HK$2,840 per person (US$362), twin-share, for two nights at the Mercure Singapore Bugis, which gets mixed reviews online. Better value over in the Orchard Road area are the Jen Orchardgateway (from HK$3,330), the Hilton (from HK$3,420) and the Grand Hyatt (from HK$3,480).
Flights with Cathay Pacific and daily breakfast are included with this package, which will be available, with occasional high-season and permanent midweek surcharges, until the end of March. For a longer list of hotels and other details, visit www.jebsenholidays.com.