What is it? Hotel brand Montage has just opened its first property outside the United States, in Baja California's Los Cabos.
Wait a minute. I thought California was in the US. It is, but Baja California is the 1,600km-long peninsula that lies just south of the American state, in Mexico. A water lover's paradise, home to whales in winter, it has desert terrain and a rugged Pacific-facing coastline.
In the north, vine­yards thrive and stellar wine is made. At its southern­most tip, the resort region of Los Cabos stretches for some 30km. The cove-filled coast is bookended by two former fishing villages: party-hearty Cabo San Lucas and artsy San José del Cabo.
So, why should we stay at this hotel? Resorts pepper the Golden Corridor, between the villages, but this one stands alone, on 16 beachfront hectares, in the embrace of two rocky promontories jutting out from Santa Maria, Los Cabos' most storied snorkelling beach. Featuring views from every guest room, its contemporary, organi­cally shaped architecture lies low and fuses with the otherworldly landscape.
What is there to do? Well, you could just relax around the pool – or should we say pools; built in layers that tumble down the hill towards the sea, this oasis of watery abundance vaunts long pools, shallow pools, hot tubs and round pools. On the other hand, the hotel offers water sports galore on the beach – from snorkelling and kayaking to stand-up paddle boarding.
I'm going to need a massage. No problem; Spa Montage has your … err … back. The spa's restorative theme draws from a Tree of Life motif, symbolising rebirth and new beginnings.
Locally inspired treatments include the Baja Desert Cocoon, which employs agave and herbs such as lavender and sage in a healing wrap. To connect further with ancient traditions, sign up for a shaman's blessing, a meditative ritual held on the hotel's expansive lawn overlooking the Sea of Cortez.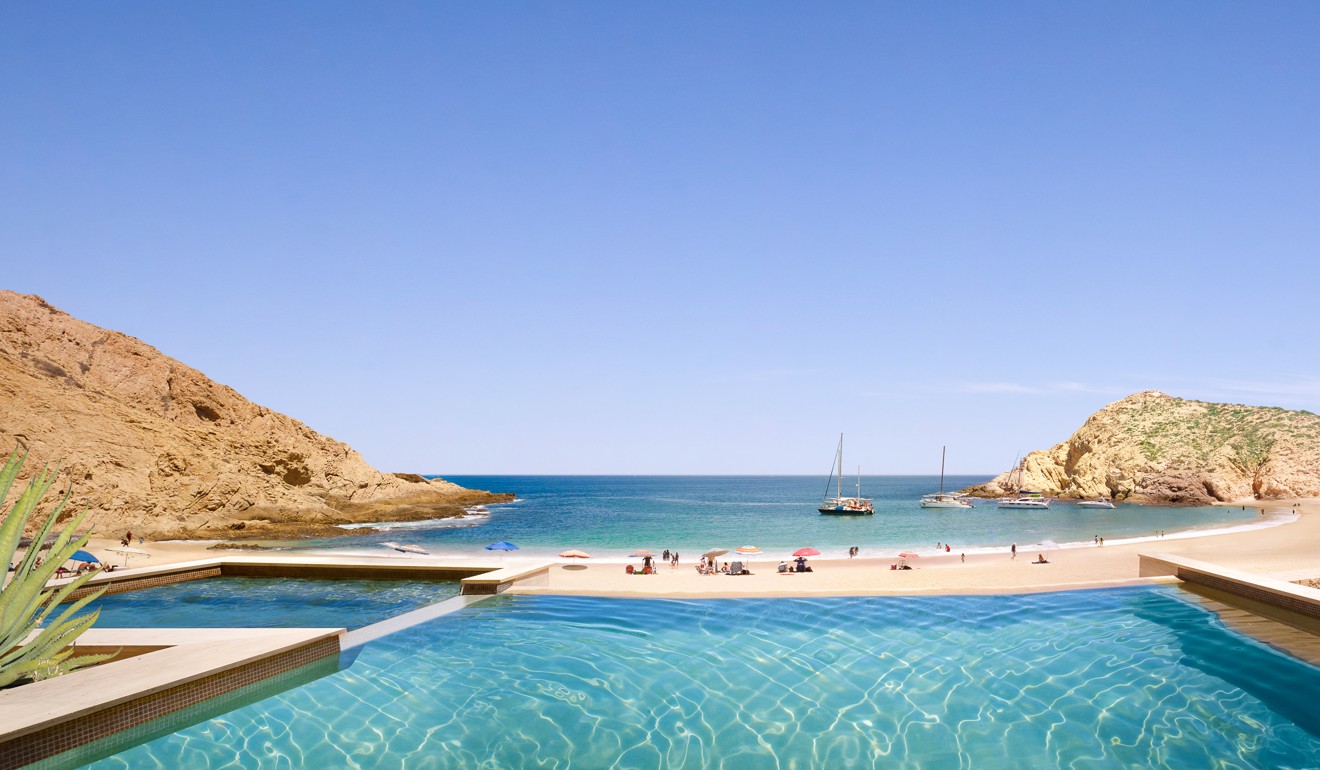 What's there to eat? Montage Los Cabos has three restaurants. Marea – known for huge lobster tails, steaks procured from local ranchers and fresh-catch seafood – lies steps from the crashing waves and is popular with the romantically inclined. At Mezcal, the all-day restaurant, diners fuel up on regional dishes such as huevos motuleños for break­fast, and tacos, ceviche and Mexican-inspired gourmet dishes the rest of the day.
Are children welcome? Sure, and they will love Montage Los Cabos as much as the honeymooners. There's a kids' club called Paintbox and a merit badges programme that bestows awards for outdoor experiences such as snorkelling, hiking the nearby Twin Dolphin trail or visiting the Arch of Cabo San Lucas, a distinctive rock formation at the southern tip of the Baja California peninsula. One-bedroom suites are large enough for small families, but two- or three-bedroom villas come complete with a private pool.
When is the best time to go? Some would argue anytime. Los Cabos is one of the few places where desert meets two seas (the Sea of Cortez and the Pacific), and the weather in summer can be scorching. During whale-watching season (October to April), some of the huge mammals can be seen from the beach, nearly close enough to touch.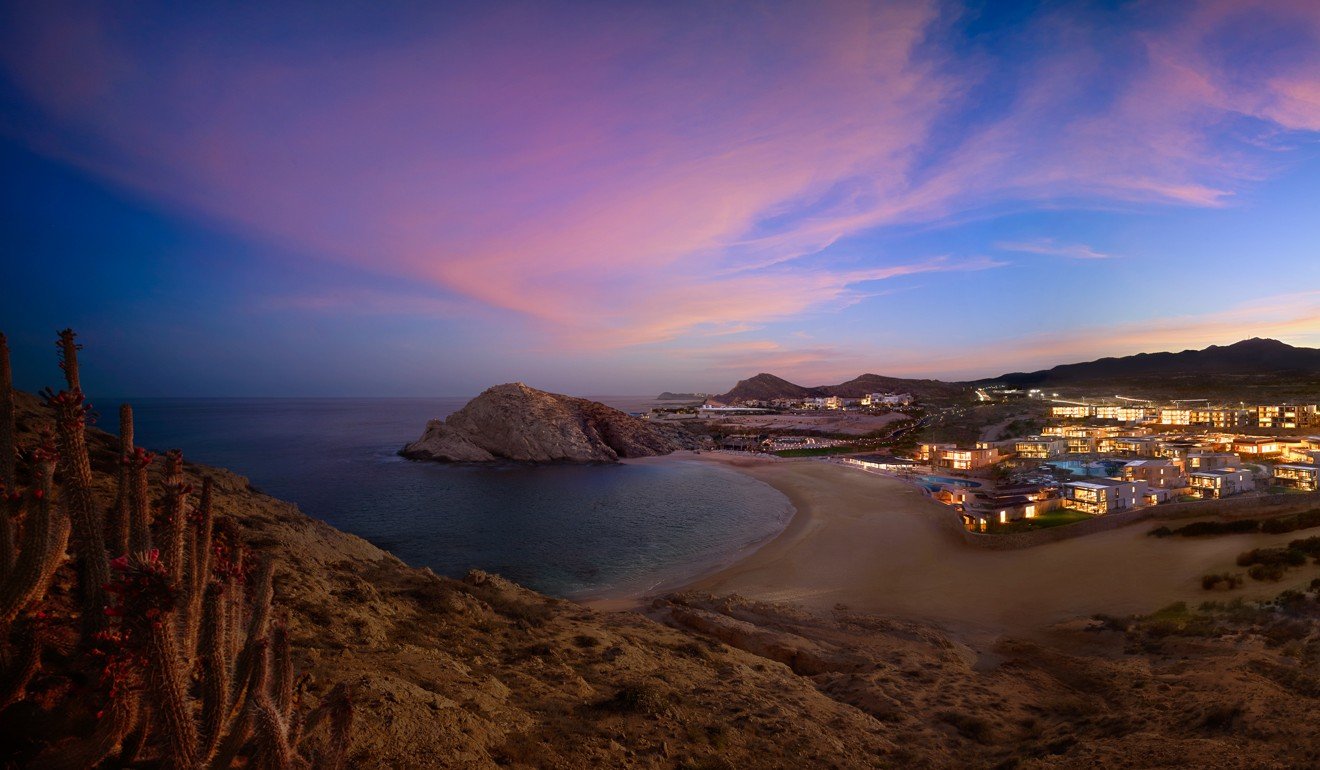 What will it cost me? Prices start at a nightly US$525.
Getting there: Delta flies from Hong Kong to Los Cabos, with a connection in either Los Angeles or Seattle.