There is a common thread to travelling in Asia – that is, wherever you go, people are playing with their phones. Whether belly down on a beach, perusing paintings in a gallery, ruminating in a restaurant or even hiking in the Himalayas, those involved will have their faces glued to glowing screens. And while one could argue that it is a global pestilence, anecdotal evidence suggests that excessive mobile usage among tourists is an epidemic endemic to the region.
Of course, a smartphone can be a hugely convenient tool when travelling: it's your guidebook; it's your map; it's your hotel booking service; it's your taxi hailer; it's your boarding pass; it's your camera with inbuilt post-production editing capabilities. However, holidaymakers are unable to unplug – literally and figuratively – from their mobile device once its usefulness is at an end.
According to Visa's Global Travel Intentions study, the findings of which were published in July, 97 per cent of Hongkongers go online while overseas. Compare that with a global average of 88 per cent. Sixty-nine per cent of us use devices to research trips, while 68 per cent rely "heavily" on mobiles for information while abroad. As Visa puts it: "Hong Kongers are inseparable from their smartphones when travelling overseas."
Antithetically, perhaps, the study also found that 47 per cent of travellers from Hong Kong (compared with a global average of 32 per cent) cited "switching off and relaxing" as among their major motivations for vacationing. How, one wonders, is that possible when we are forever fused to our phones?
Destinations Known has already taken aim at social media's growing influence on itineraries and the emergence of possibly the worst type of tourism to have come snapping into existence in recent years, selfie tourism (#MeTourism?), now we're saying, put the device down altogether. Or, at the very least, use it only when needs must.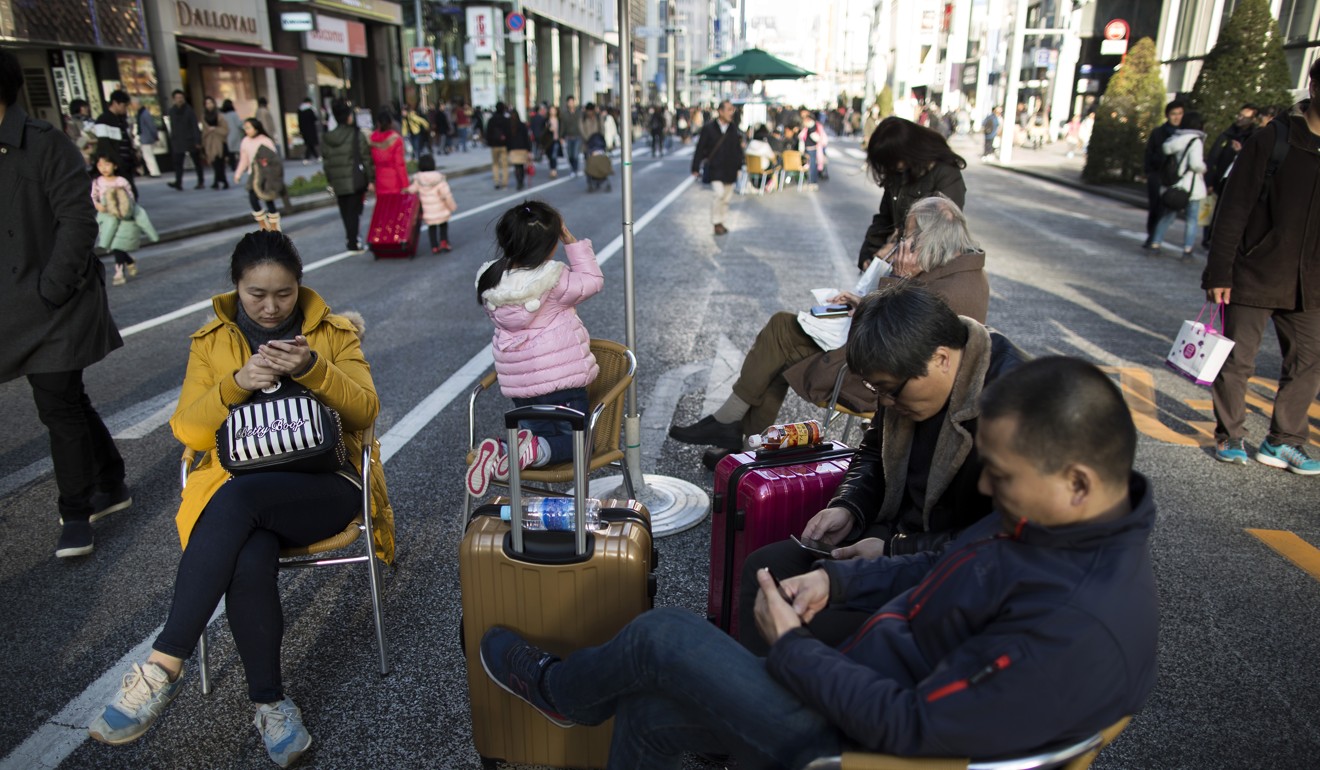 When Thomas Cook designed the world's first package tour, in 1841, and when rail networks and car ownership opened up the possibility of overground adventures and air travel brought international destinations within reach of many, the ultimate goal for the unleashed masses was to "get away from it all". Mobile devices have since stowed it all away in our pockets.
There are countless scientific studies that link smartphone use to stress – and probably an equal number that outline the benefits of constant connection – but the simple fact of the matter is that a holiday is not a holiday when emails and notifications are streaming in. Nor is a sunset as magnificent when viewed through a screen, or a picture rewarding only when it has been "liked" by others. Moments, particularly those experienced while away from the daily grind, are meant to be lived in.
So why not try a digital detox the next time wanderlust calls. Join the 3 per cent of Hongkongers who already do and you might find that switching off and relaxing is easier when your device is detached, too.
---
Maya Bay reef recovery: coral returns but don't call it a comeback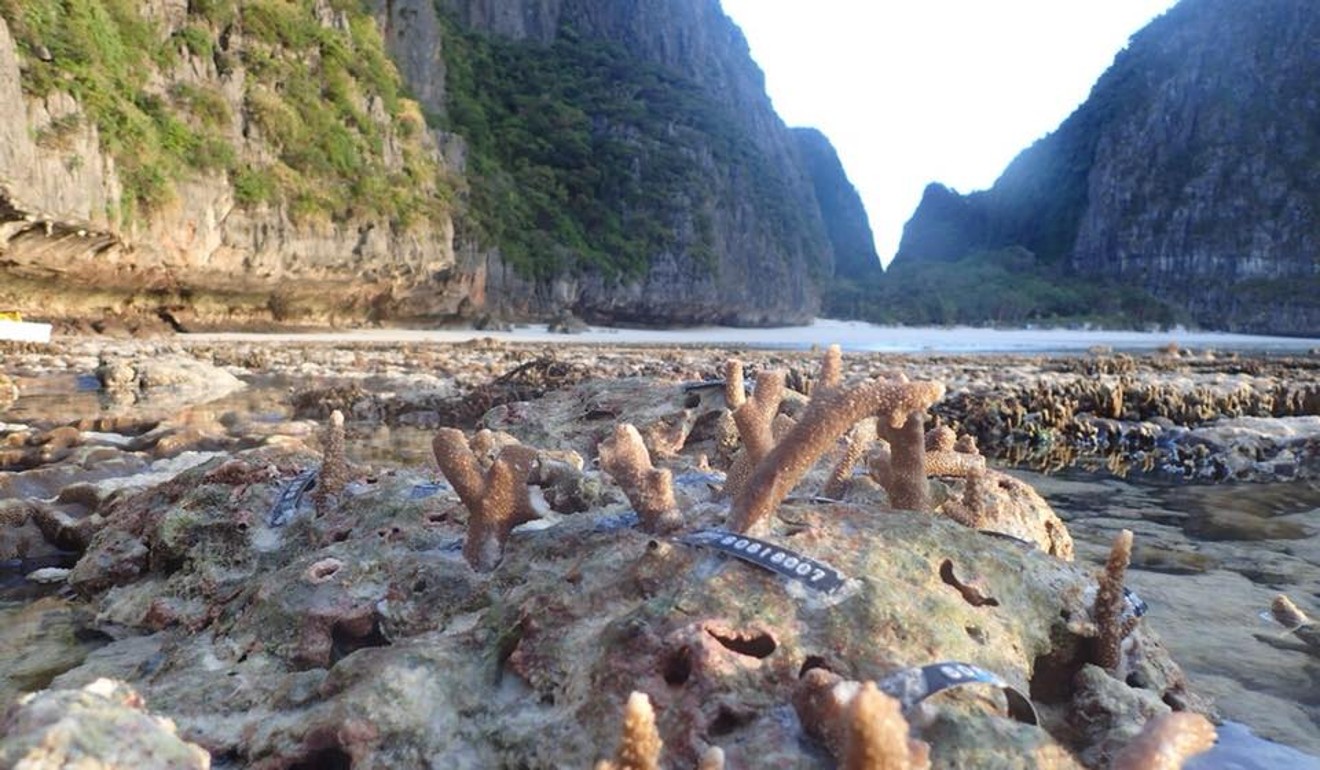 The four-month closure of Thailand's best-known beach, Maya Bay, on Phi Phi Leh island – famous first for its appearance alongside Leonardo DiCaprio in Danny Boyle's 2000 backpacker flick The Beach, then for having to shutter on account of overtourism and its resulting environmental damage – comes to a, well, close at the end of September. But how is the ecological recovery faring?
Restoration of the coral reefs destroyed by heavy boat traffic has been at the heart of the conservation efforts. Speaking to The Phuket News on August 30, marine biologist Thon Thamrongnawasawat said: "I am really impressed with the revival of the coral reefs in Hat Noppharat Thara-Mu Koh Phi Phi Marine National Park, in Krabi province. However, the coral reef still need some time to revive at Maya Bay."
Thousands of colonies of coral have been transplanted in Maya Bay, however rough seas and monsoon currents have caused the majority of them to die. "Only around 10 per cent of corals, which were replanted deep enough to escape the force of the waves, have survived," Thikamphon Wongthawatchai, a marine biologist, told The Nation newspaper last month.
Despite this, there is still hope that the reef will recover. Replanting will continue until October 1, when the beach reopens to tourists. However, it is believed that boats will no longer be allowed to enter the bay. Instead they will dock at a floating pier from which tourists will walk to the renowned stretch of sand.
---
Boracay bans smoking, drinking and 'Laboracay' parties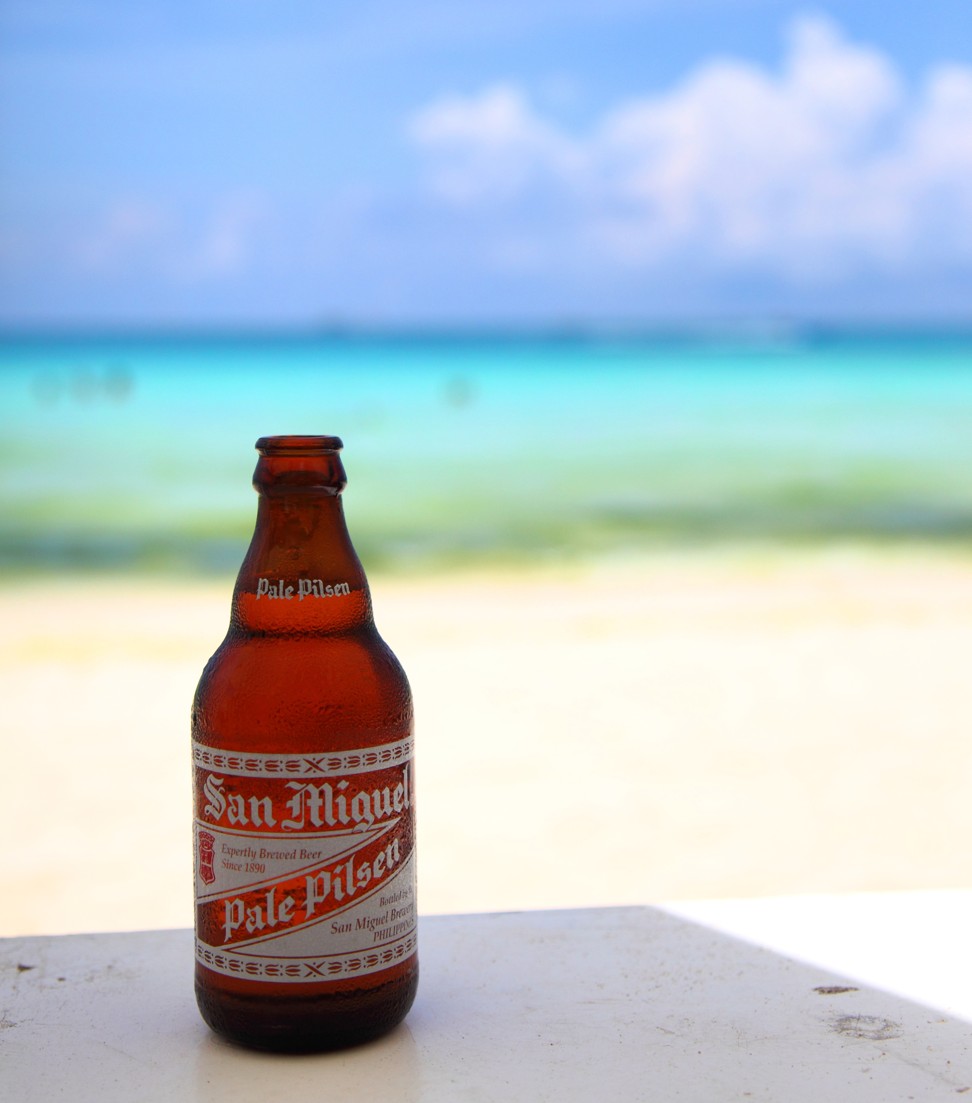 Boracay is also looking forward to welcoming tourists once again, to its fabled White Beach, on October 26, but do not expect the occasion to be feted with a party.
On August 28, Philippine tourism secretary Bernadette Romulo-Puyat appeared on radio station DZMM to announce that smoking, drinking and parties like the "Laboracay" Labour Day event would be banned when the island reopens.
"No more drinking and smoking in the white sand, why?" she said at a meeting with reporters later that day. "Because this is a public beach; do you want your children, your family to walk around the beach with broken glass and cigarette butts?"
Well, if you put it like that …