British actor Michael Palin – of Monty Python fame – set out from London 30 years ago this month "on a journey which was to change my life". The result of that journey was a book and television series (and a shelf-hogging VHS video box set) called Around the World in 80 Days.
"The compulsive urge to travel is a recognised psychical condi­tion. It has its own word, dromomania, and I'm glad to say I suffer from it," wrote Palin in the book's introduction, perhaps not quite realising the severity of his affliction.
Subsequent lavishly published (and widely televised) trips include Pole to Pole (1992), Full Circle (1997), Sahara (2002) and Himalaya (2004). His next book, Erebus: the Story of a Ship, will be published on September 20, and is a change of pace and direction for Palin, although he did travel quite extensively in the name of research. HMS Erebus was the flagship of two important mid-19th-century polar expeditions: the Ross expedition to the Antarctic and the Franklin expedition to the Arctic.
The mystery of its disappearance during the latter voyage, in 1848, while exploring the Northwest Passage between the North Atlantic and Pacific oceans, was only solved when the wreck was discovered in 2014.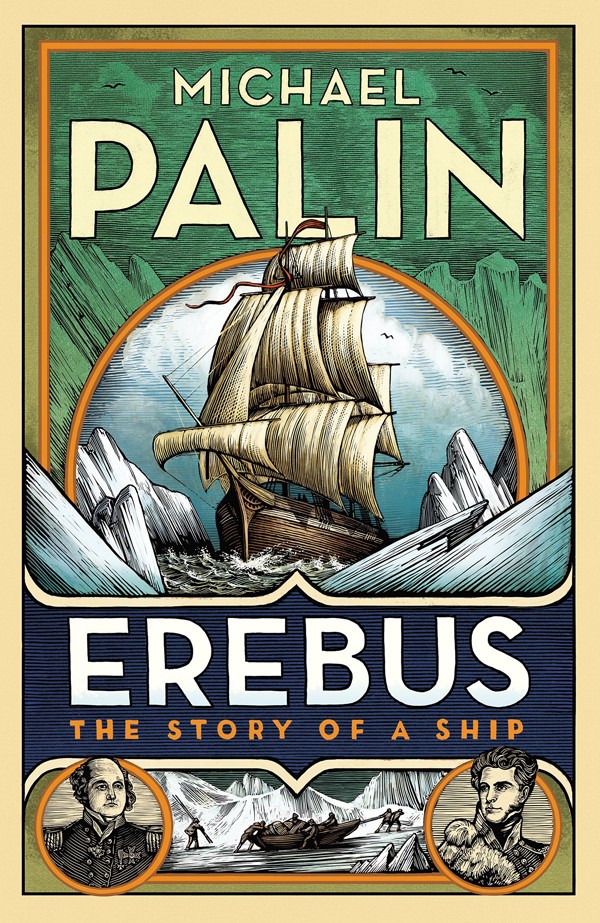 Palin has reported his research in some detail on his website (themichaelpalin.com) since the book was first commissioned in January last year, and there's plenty there to whet the appetites of prospective readers.
The contents of his previous travel books can be found at his older, and less polished, website, palinstravels.co.uk, which has been online – as is clear from its design – since 2002. The site also contains a great many photographs, video clips and a database cross-referencing the characters, modes of transport, hotels and activities featured in Palin's travel books and TV series. Erebus is available for pre-order from amazon.co.uk.
---
Ziggy Stardust remembered at London's Hotel Café Royal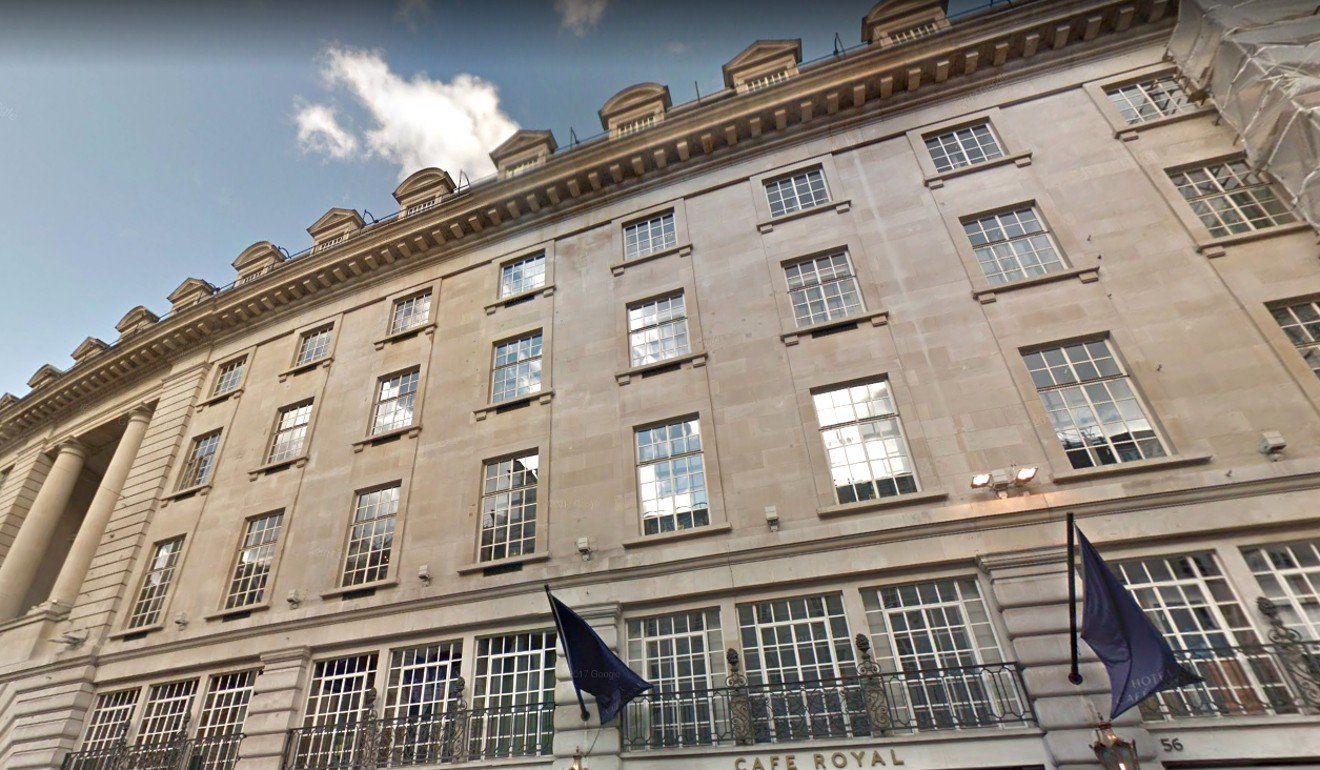 After almost 18 months and nearly 200 concerts, British rock icon David Bowie wrapped up his epic Ziggy Stardust Tour at the Hammersmith Odeon on July 3, 1973 and headed across London to the Café Royal, on Regent Street.
There he hosted a party called "The Last Supper" – with the likes of Mick Jagger, Paul McCartney, Lou Reed and Barbra Streisand in attendance – to celebrate the retirement of his flamboyant alter ego. The Café Royal survived the event, but closed in 2008, to reopen as the Hotel Café Royal four years later.
On September 20, the hotel will open a cocktail bar called Ziggy's, where fans can sip on such Stardust-inspired concoctions as Darkness and Disgrace, Tiger on Vaseline and Animal Grace, surrounded by pictures taken by tour lensman Mick Rock. Suitably inebriated, patrons might then wish to stagger across to 23 Heddon Street, where the album-cover photo for The Rise and Fall of Ziggy Stardust and the Spiders From Mars (1972) was taken.
---
Nara, in Japan, opens a new capsule hotel made from fragrant cypress wood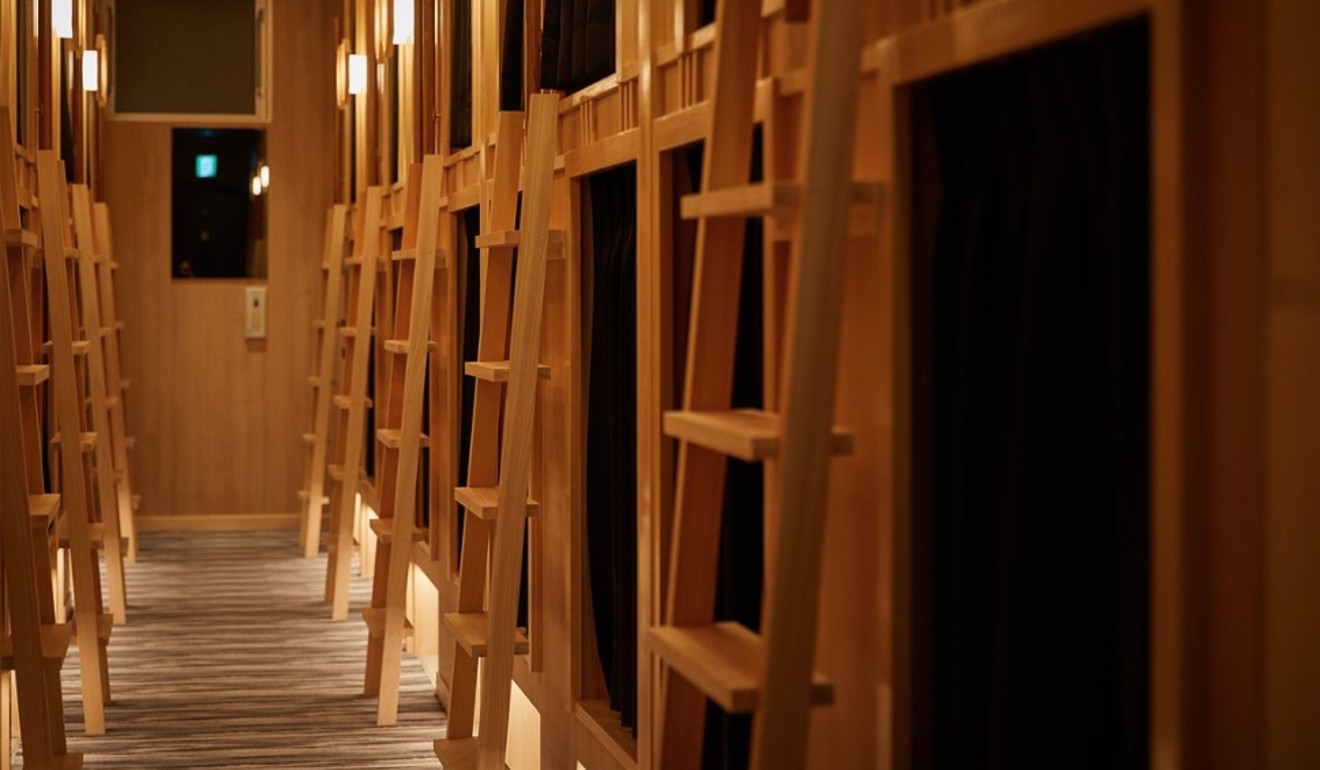 A capsule hotel with bedrooms, bunks and hallways all made from fragrant hinoki cypress wood has opened in the ancient former Japanese capital of Nara.
The 69-bed Narano Mori Hotel – located near Nara Park and its aggressively peckish deer population – has a rooftop barbecue and beer garden, and looks like a good option for travellers sensibly staying overnight rather than hurriedly day-tripping from Kyoto or Osaka. Conveniently, there is an English website at nara-hotel.jp/en.
---
Deal of the week – two nights in Sydney, Australia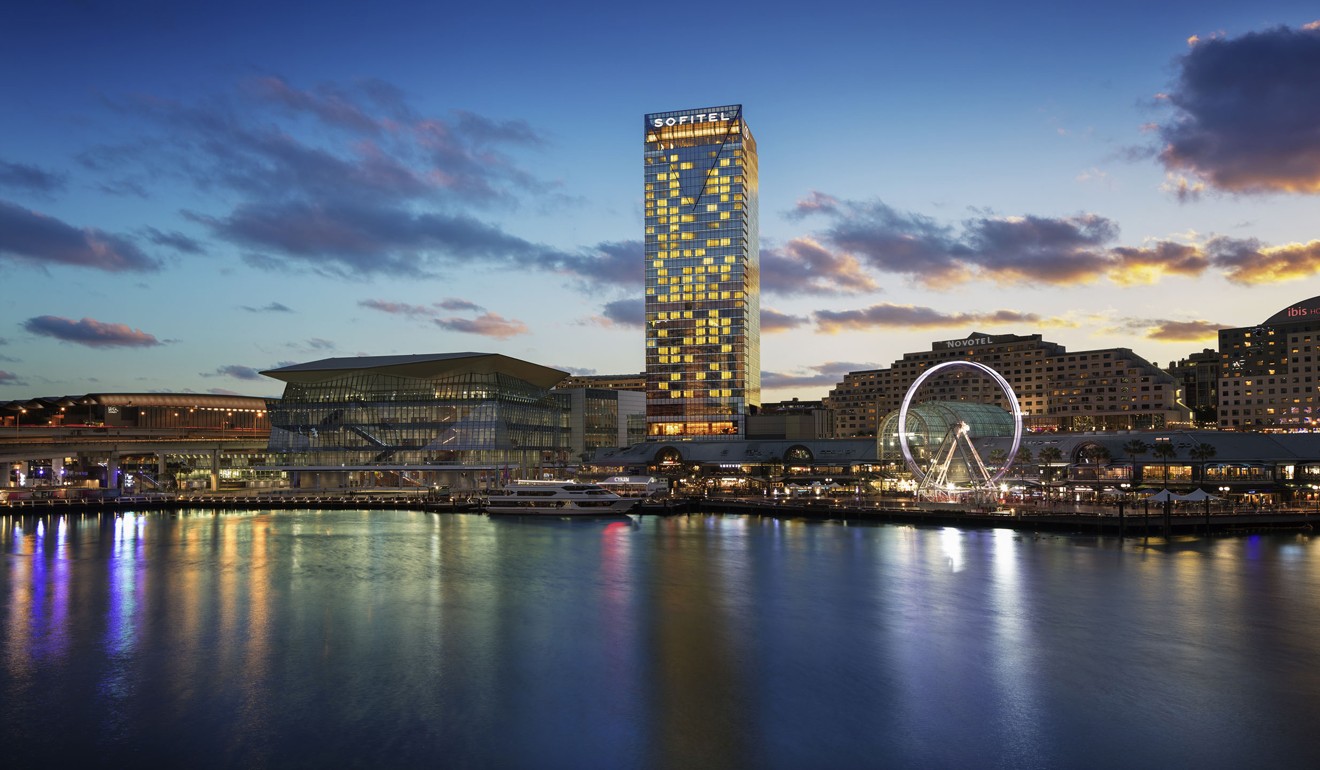 Two nights in Sydney and flights with Cathay Pacific is on offer at Tiglion Travel from HK$6,790 per person, if you can get away before the end of this month. A cheerful-looking boutique hotel called The Ultimo is where you'll be staying at that price, but the Sofitel Sydney Darling Harbour, which opened less than a year ago and is priced at HK$7,990, is also worth a look. For further details and reservations, visit tiglion.com/package.