The MTR's West Rail Line might seem an unlikely candidate for a book of 60 "unforgettable rail trips", but there it is, tucked away between the Eastern & Oriental Express and Vietnam's Reunification Express in the Asia section of Lonely Planet's new Amazing Train Journeys.
"From the urban canyons of Kowloon to the coastal suburb of Tuen Mun," the half-hour journey is described in surprisingly encouraging detail ("Riders seated on the shiny plastic benches take in the skyscrapers of Tin Shui Wai") over four pages, and a railway-line graphic shows a few points of interest along the way.
More challenging, and perhaps more socially engaging journeys (Hong Kong commuters are "not apt to chat") include the Trans-Mongolian and Trans-Siberian railways, and Mauritania's 2.5km-long Iron Ore Train (that is the actual train, not the railway). More comfortable and compact European offerings include Switzerland's spectacular Glacier Express and a picturesque – if you ignore all the graffiti – ride along the Cote d'Azur, from Cannes to Menton.
A notable absence from New Zealand's recommended railway journeys – which include the TranzAlpine and Northern Explorer – is the Coastal Pacific, which linked Christchurch and Picton until it was closed following the 2016 Kaikoura earthquake. It was recently announced that the line will reopen on December 1, and reservations can me made at greatjourneysofnz.co.nz. Amazing Train Journeys will be released on October 12, and is available for pre-order at amazon.com.
---
Big Bus Tours takes to the roads of Singapore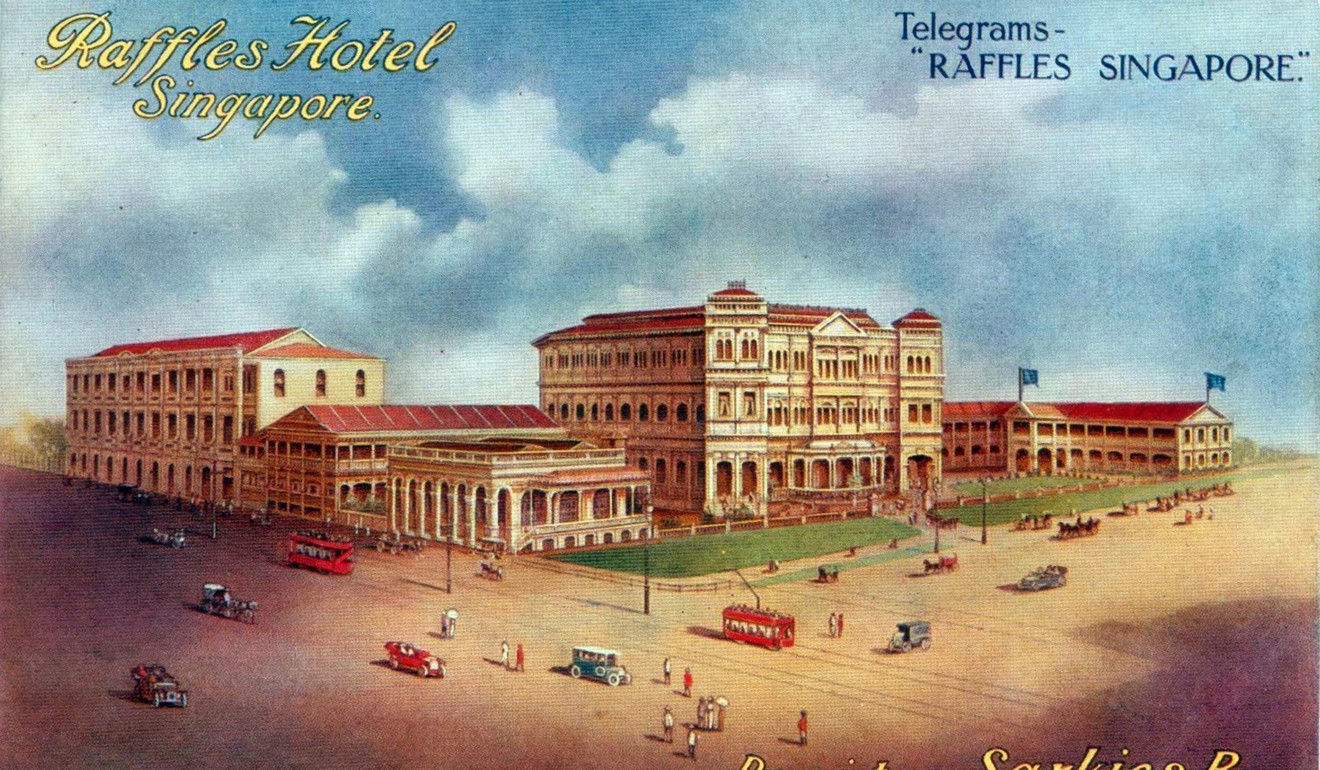 The world's largest of operator of street-clogging, open-top tourist buses, Big Bus Tours has finally set up shop in Southeast Asia, with the takeover of Singapore's Duck & Hippo tourist transport company. Voyeuristic visitors won't notice much difference other than a gradual rebranding of the Original Tour open-top buses, which will continue to ply several routes around Orchard Road, Marina Bay, Little India, Sentosa Island and elsewhere. Visit bigbustours.com for all the route information and online ticket sales.
Anyone hoping to visit the newly refurbished Raffles Hotel will, incidentally, have to wait until next year. The hotel recently, and rather quietly, put back its reopening again, from the end of this year to the first quarter of 2019. It was originally expected to have been open by now.
---
Discomfort food – Florence bans eating in the street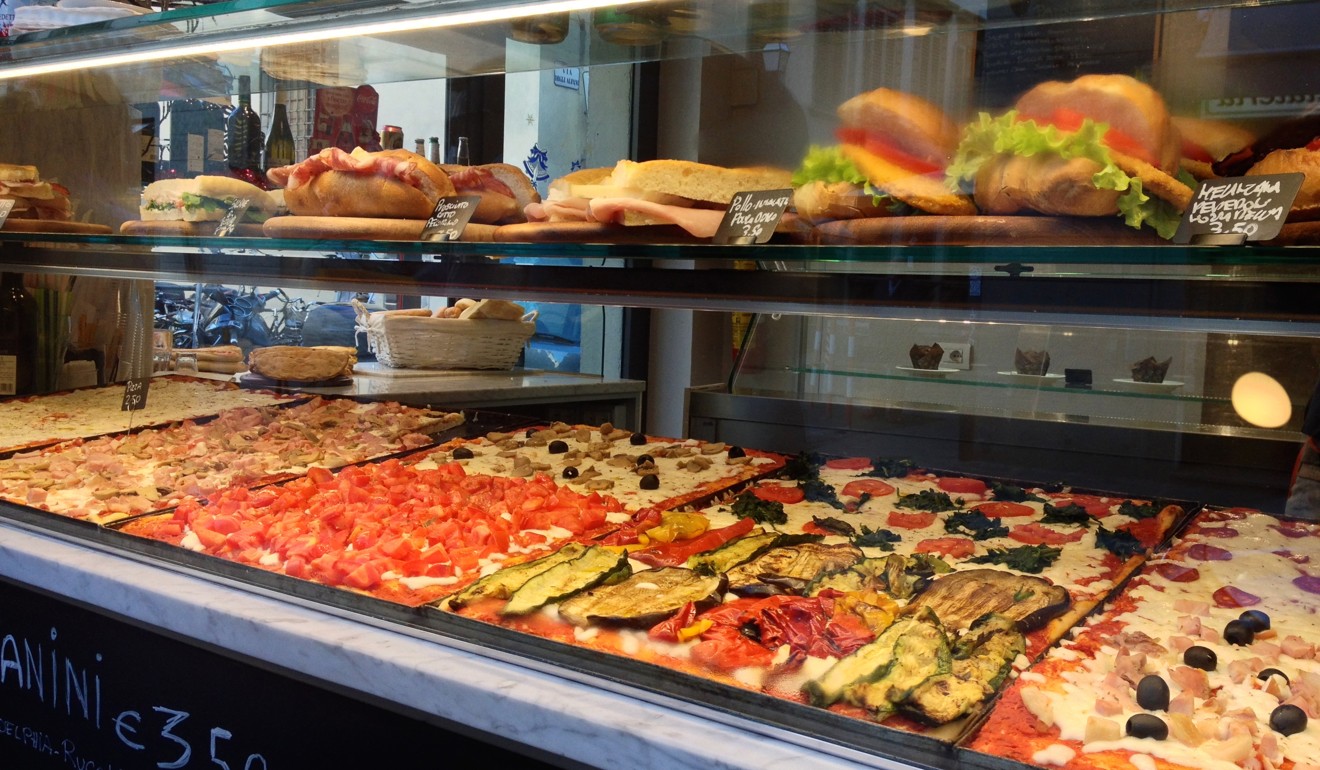 The latest broadside in Italy's long-running battle against what it sees as noisome and uncouth tourists has just been fired. The front line this time is Florence, where visitors will be banned from enjoying a panini, focaccia or pizza while stationary on certain streets from midday to 3pm, and from 6pm to 10pm. In fact, according to new posters put up around the four affected streets near the Uffizi Gallery and Palazzo Vecchio: "It is forbidden to eat any kind of food just stopping and staying on sidewalks, on doorsteps of shops and houses and on roadways."
Fines range from €150 (HK$1,365) to €500. Last year, the city ordered that the steps of prominent churches, including the Basilica di Santa Croce and Basilica di Santo Spirito, should be hosed down at lunch time, to prevent tourists sitting down for a break.
---
Deal of the week – two nights in Bangkok, with flights, from HK$1,670
Charlotte Travel is offering two nights in Bangkok at the X2 Vibe Bangkok Sukhumvit Hotel and flights with Hong Kong Airlines from only HK$1,670 per person, twin share. If you can't get a room there, other reasonably priced options include the Avani Atrium Bangkok (from HK$1,960) and the Anantara Sathorn Bangkok Hotel (from HK$2,000).
The Grand Hyatt Erawan and the InterContinental are also reasonably priced from HK$3,050 and HK$3,280, respectively. For the full list of hotels and other details, visit charlottetravel.com.hk, then scroll down to the bottom of the page to find the International Packages link.