What is it? Set in 2.5 hectares of rolling olive groves, Villa Jasmine is a privately owned property that lords it over a beach on Paros' less trammelled southern coast.
Where is Paros? A short flight from Athens, the island was once known as "the poor man's Mykonos" because its central location amid the Greek Cyclades ensured nearly everyone, from ancient philosophers to modern backpackers, stopped over to refuel or change craft en route to their actual destination. As other islands grew more famous, this one, with pristine beaches, an age-old wine industry and characteristic, stone-paved villages, stayed locked in the past and relatively undeveloped. Although it has now been "discovered", Paros remains less touristy than the likes of Santorini.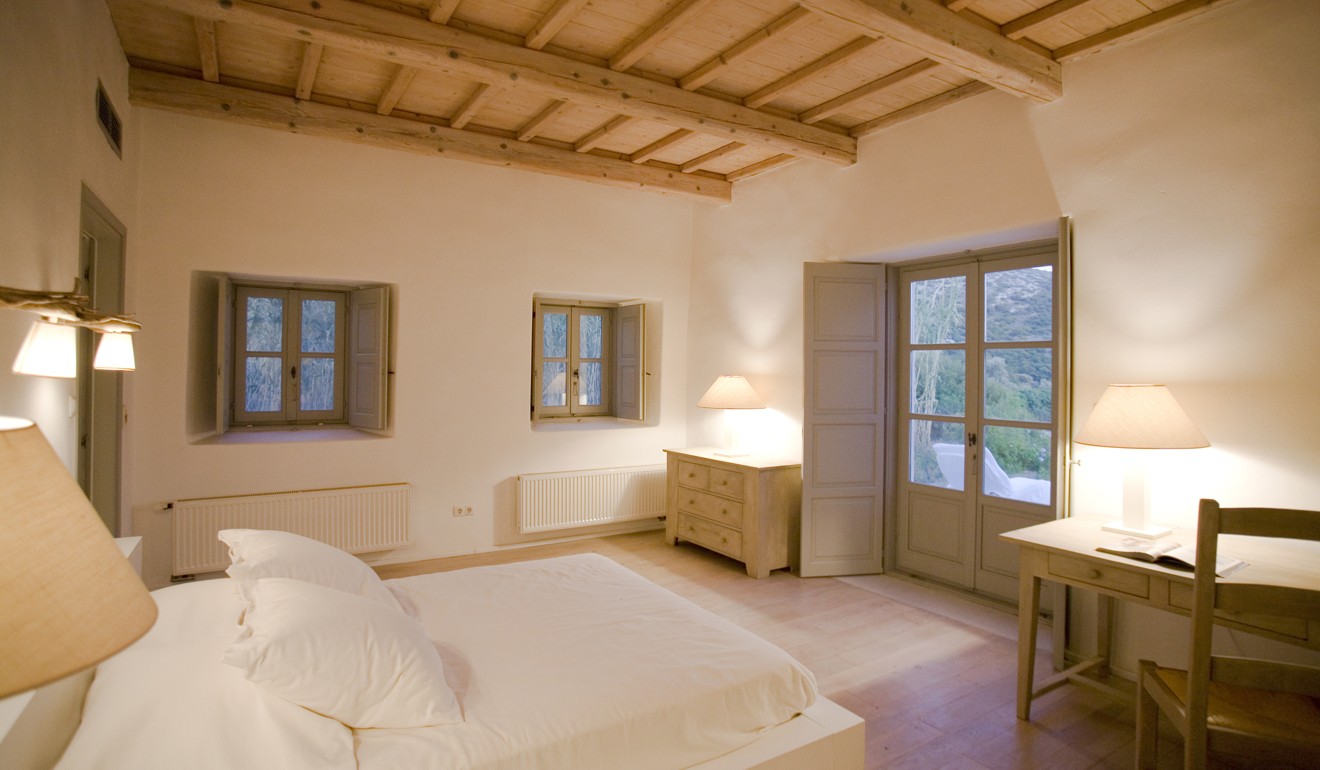 Tell me more about Villa Jasmine.A symphony of classic Greek white, with various outdoor courtyards and spaces, the property has five en-suite bedrooms, one of which is set on the second level, with panoramic windows that open on to the sea.
Like a portal to the Aegean, a pool beckons at the back while a courtyard to the front is a venue looking for a party. The commercial-style kitchen will delight gourmands, who may want to cook themselves, but, if I were you, I'd request Stella: a restaurant owner who delights villa guests with local dishes and teaches them a recipe or two, serves island wine and offers tempta­tion in the form of Paros' best produce.
How would I "request Stella"? Ask White Key Villas, a company that manages a collection of the most exclusive villas in Greece, including Jasmine. You'll need to contact the company for the keys, too, and it can customise your holiday by organising anything from heli­copter tours to winery and archaeological visits as well as enlisting personal chefs, boat captains and yoga instructors.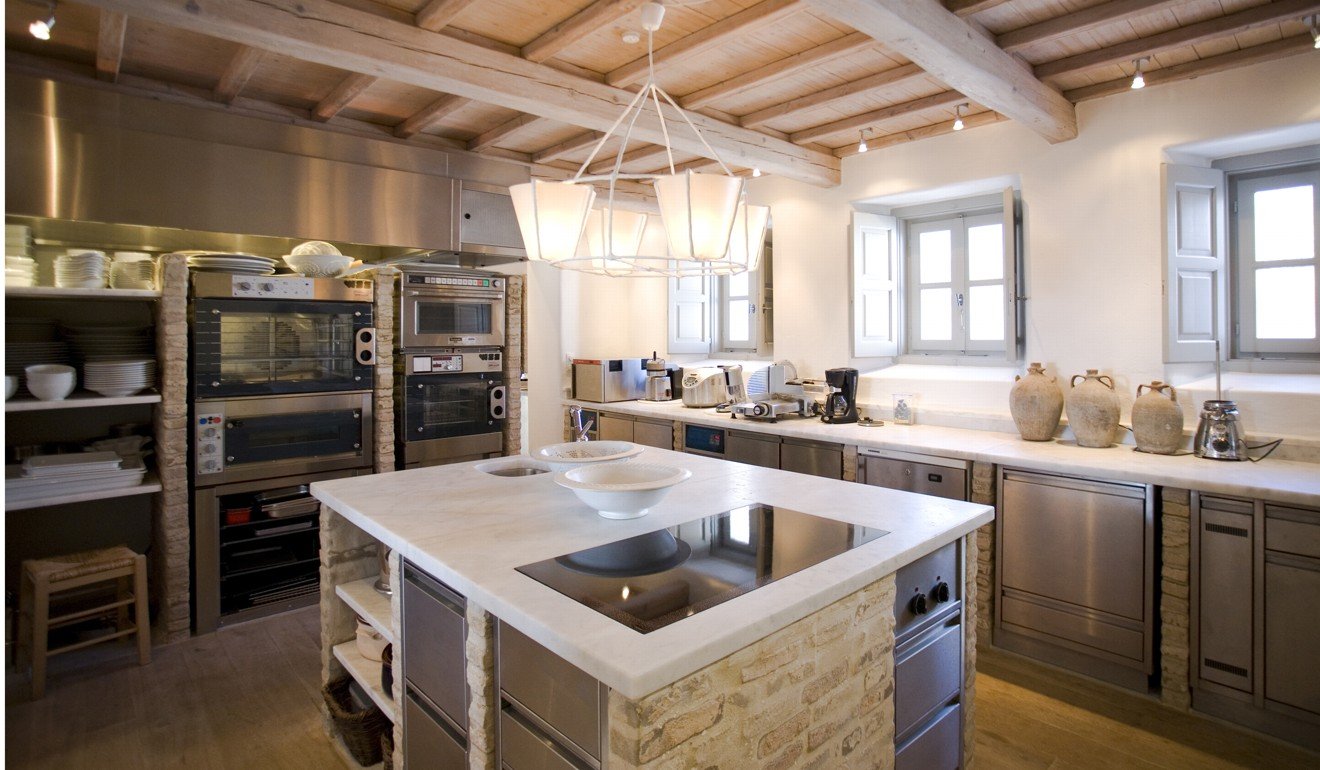 Tell me some of the things I'd do on Paros. Most visitors come to sunbathe, windsurf and get squiffy on the island's wine. Beyond that, you can leap from boats into caves full of crystalline water, visit the "blue lagoon", or fish for your dinner, while hikers gambol across goat-filled fields.
Dinner at the picturesque, waterside hamlet of Naoussa is a must – watch the sunset from the Sommaripa Consolato cafe-bar, then nosh at Mario or Mediterraneo, both classic tavernas. For a meze meal drawn from family recipes, fight for a table at Statheros Meze Place, where 25-year-old Konstantina Manolaki – daughter of Greek celebrity chef Argiro Barbarigou – puts out classic dishes with a twist (of course) in an intimate spot on a quiet street.
What will Villa Jasmine cost me?Rates start at €15,000 (HK$136,000) a week during the low season.
Getting there
Etihad, Turkish Airlines and Qatar Airways offer connecting flights from Hong Kong to Athens.