As Typhoon Mangkhut was doing its best to make life miserable in the Philippines and on China's south coast, felling trees, shattering windows and laying waste to low-lying areas in its destructive wake, on the other side of the world, Hurricane Florence slammed into the United States' eastern seaboard, dumping record rainfall and cutting power to hundreds of thousands of households.
So far, so standard. After all, the tropical cyclones of the Atlantic hurricane season and the Pacific typhoon season always overlap, right? Wrong. While the seasons do run simultaneously, it is most unusual for the two areas to be active at the same time. Since 1970, such an anomaly has arisen just twice before, in 1998 and 2016, atmospheric research scientist Philip Klotzbach told NBC News on September 10, making Florence and Mangkhut's dual attacks a symptom of "global weirding".
But what is global weirding, and what does it mean for holidaymakers across Asia?
New York Times columnist Thomas L. Friedman first tried to embed the expression into the zeitgeist in 2010, when he wrote: "sweet-sounding 'global warming' doesn't really capture what's likely to happen. I prefer the term 'global weirding', coined by Hunter Lovins, co-founder of the Rocky Mountain Institute, because the rise in average global temperature is going to lead to all sorts of crazy things – from hotter heat spells and droughts in some places, to colder cold spells and more violent storms, more intense flooding, forest fires and species loss in other places."
Fast forward eight years and superlative weather events have become a regular occurrence. This summer saw Japan sweat under a sweltering heatwave; flash floods and landslides hit Vietnam; and a drought-induced plague of rats swarm over Inner Mongolia, in China (yes, really); while warming oceans have led to coral bleaching and an increase in the intensity and unpredictability of storms.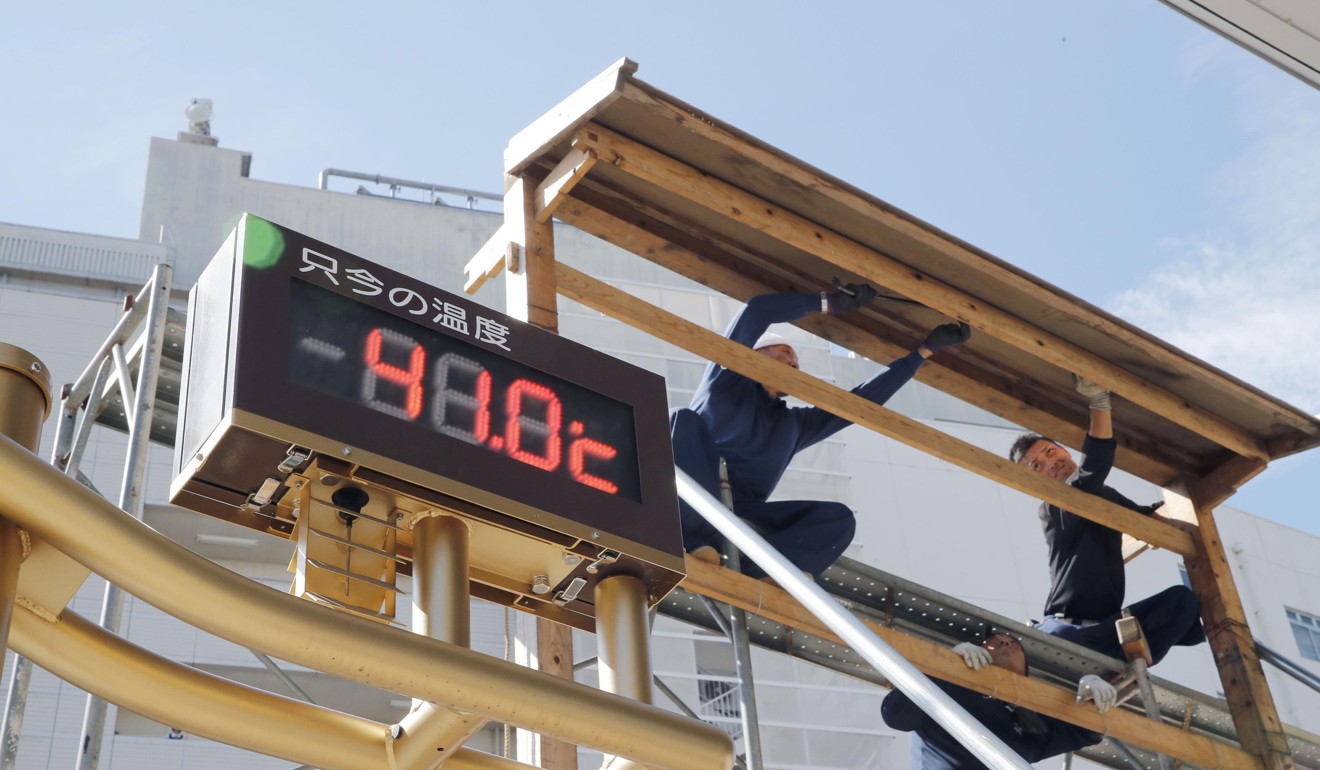 For travellers, weirding can result in any number of outcomes, from cancelled flights to destinations dropping off the bucket list altogether as atmospheric conditions and rising sea levels render them inhospitable – or even underwater. Of course, the real victims of such eventualities are not tourists but the inhabitants of the affected areas. A 2018 World Bank study found that 12 countries in Asia are at risk of inundation from a permanent sea-level rise, with coastal areas in China and Indonesia most vulnerable.
When presented in this way, it becomes evident that the glib term "global weirding" ill serves the enormity of its effects – let's call a spade a spade, this is catastrophic climate change. And the tourism industry is both a victim of and a contributor to our planet's ecological decline.
A paper published in the scientific journal Nature Climate Change this year examined the environmental impact of tourism – from flights to the manufacture of cheap souvenirs – and the results are damning: the industry accounts for a not inconsiderable 8 per cent of global greenhouse gas emissions.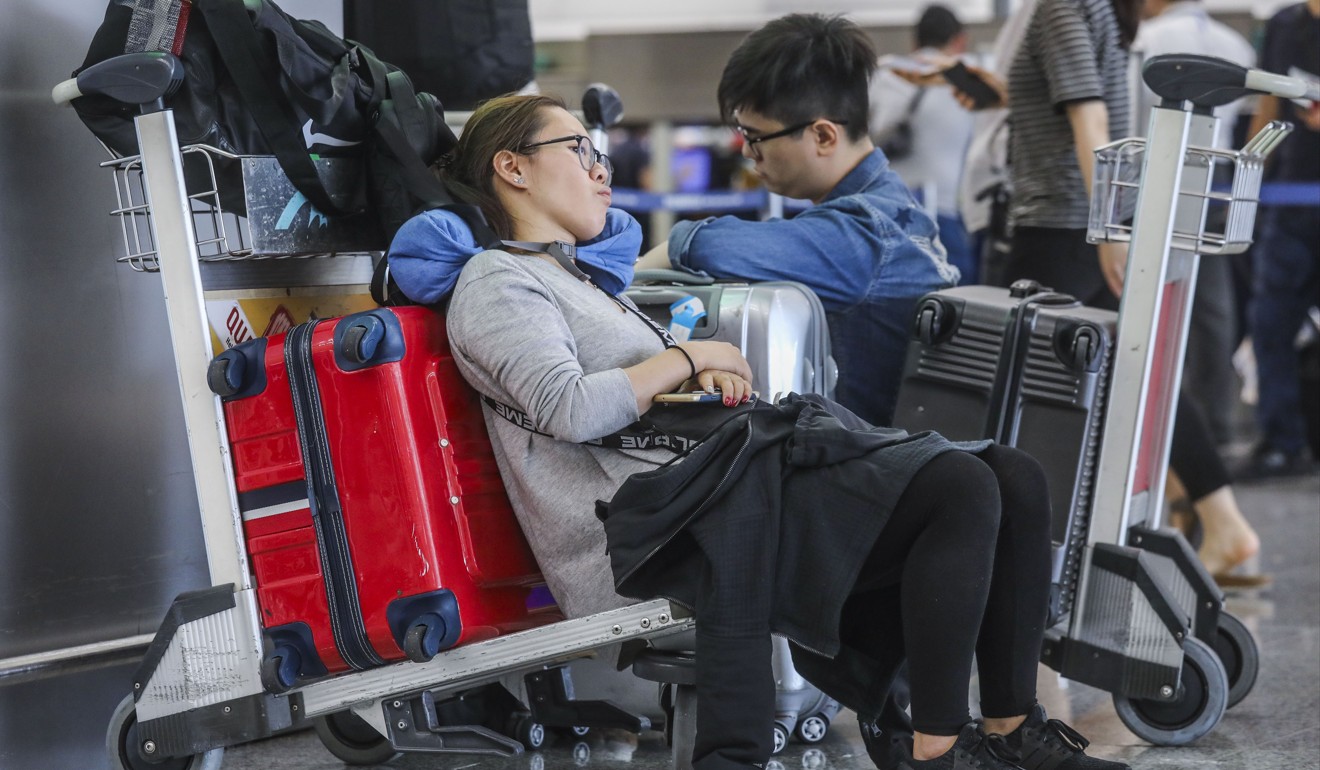 Air transport is, unsurprisingly, one of the main culprits, and that is unlikely to change as the world gets richer and yet more people take to the skies. "Carbon taxes or carbon trading schemes – in particular for aviation – may be required to curtail unchecked future growth in tourism-related emissions," said co-author of the study Dr Ya-Yen Sun, to British newspaper The Independent, in May.
Until that becomes an industry-wide reality, or biofuels become a legitimate alternative to environmentally harmful fossil fuels, it is up to the individual traveller to offset their own flight emissions/clear their conscience. This can be done by investing in environmental projects such as afforestation and clean energy generation, or, dare we suggest it, by opting for a staycation. It might be a cringeworthy portmanteau, but doing so is better for the environment and reduces marginally the chance of another typhoon ruining your holiday.
I've heard Sai Kung is lovely at this time of year – or will be when Mangkhut's mess has eventually been cleared up.
---
Koh Tao 7-Eleven joins the war against plastic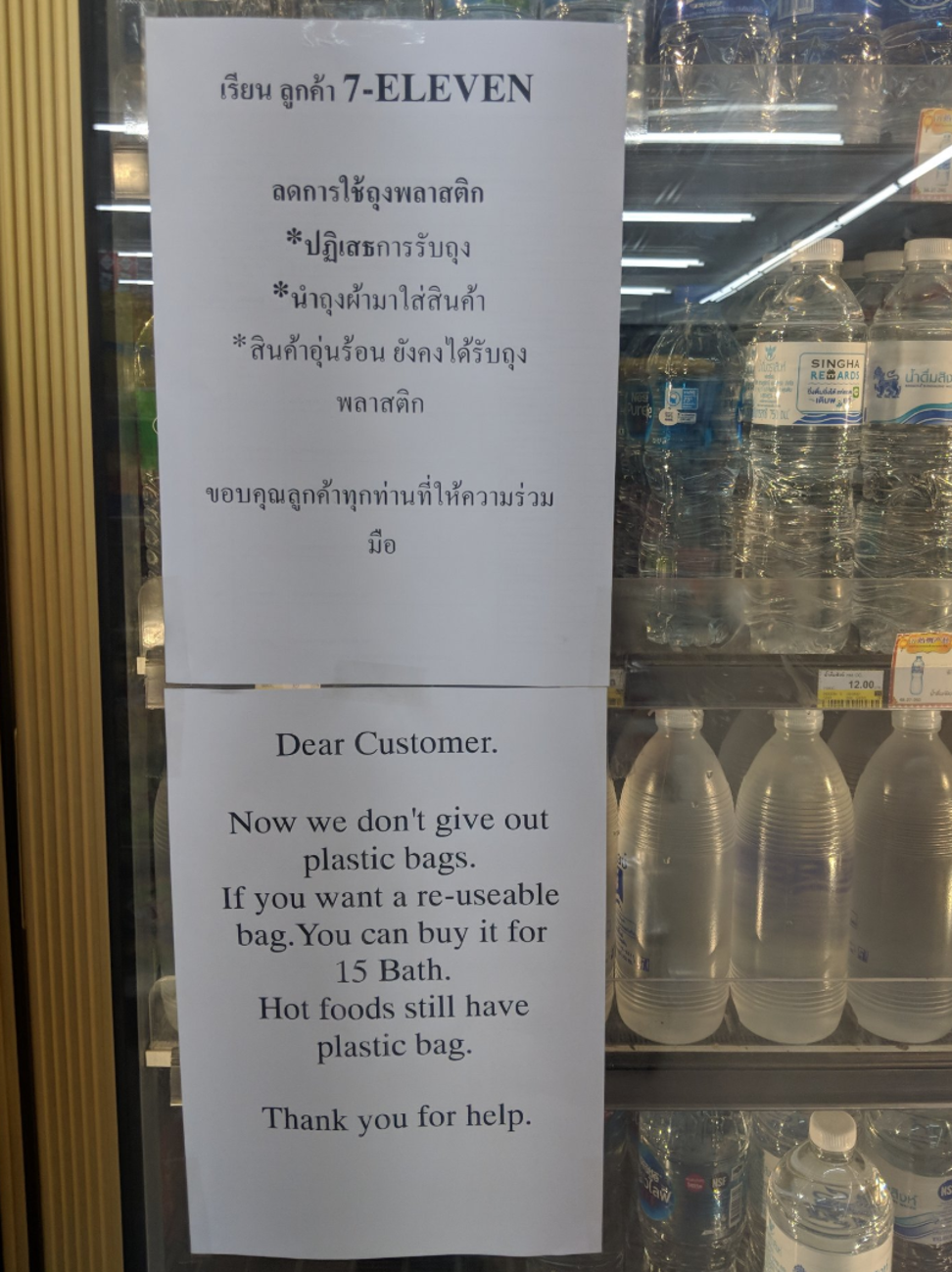 The fluorescent lights and gaudy green, orange and red facades of convenience store chain 7-Eleven are recognised the world over, a round-the-clock bastion of cheap booze and dubious local delicacies. But an outlet on the island of Koh Tao has gone above and beyond, becoming one of the first of Thailand's more than 10,000 branches to charge for plastic bags, rather than handing them out for free, according to Twitter users and local blog idckohtaothailand.com.
It might not sound like much, but plastic-bag bans have proven effective in reducing amounts of plastic waste, even as people continue to question the efficacy or enforcement of Hong Kong's own levy. This is particularly vital for Koh Tao, a diving destination where the reality of ocean waste can immediately be felt – often as a wet slap around the face when venturing beneath the waves.
---
Tourists on Bali swindled and 'ghosted' by serial scammer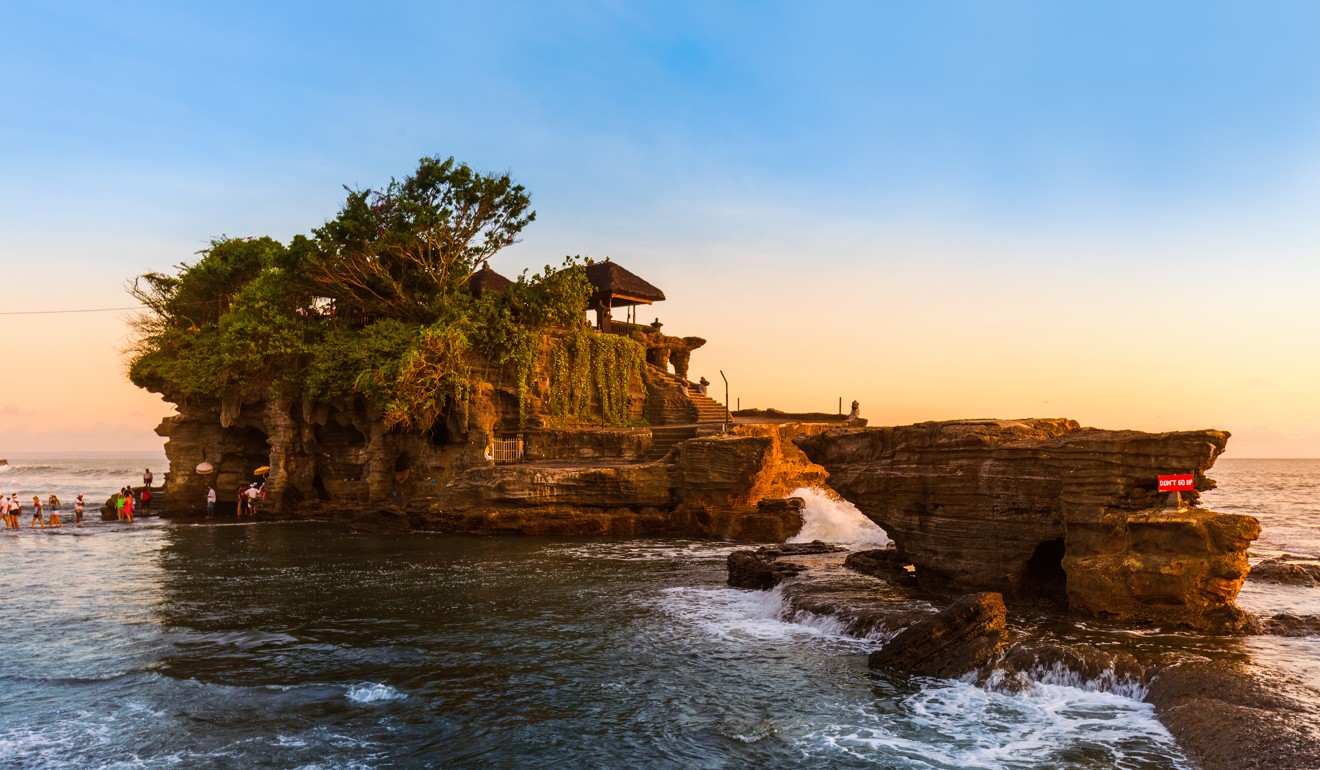 An "experienced traveller" from Australia has exposed a serial scammer on the Indonesian island of Bali. Not through official means, however, but by posting about her experience on a Facebook group.
Krystal Nikol claims to be 3 million rupiah (US$200) out of pocket after paying a tour organiser and driver in advance for an excursion that never materialised. He had turned up at her hotel in person to demand payment.
"He eventually agreed to refund us but then ghosted us and hasn't responded to any messages since," Nikol told Australian website news.com.au. "It's been six weeks since this incident and nothing's come of it except my frustration, so I posted about it on two Bali Facebook pages, and the response had been huge," she said, adding that a number of other tourists had fallen foul of the swindle.
Unfortunately, there is little chance of recompense for those who handed over their cash. According to Ash Zaman, a consultant at Travel Insurance Direct, "The only sure-fire way to avoid being stung is to insist on paying on the day of the tour as opposed to paying up front." Caveat emptor.