The good
Had it not been for a severe outbreak of Hemileia vastatrix in the 1870s, today's visitors to Sri Lanka would be booking sightseeing tours to the coffee hills. Back then, Ceylon, as the island was known, was the world's biggest coffee producer, but disaster struck in the form of a fungal disease called coffee rust that decimated crops. Facing ruin, British planters switched production and tea bushes soon corduroyed the highlands. Today, the leaves of the evergreen shrub are the nation's most valuable export – only tourism generates more revenue.
Many of those tourists come to Sri Lanka to experience one of the world's great railway journeys. Tea country trains depart from the capital, Colombo, and the best way to enjoy the hilly vistas is from the first-class observation car. It's a steady three-hour climb to Kandy, where, compared with the clammy heat of the coast, the air feels decidedly fresh.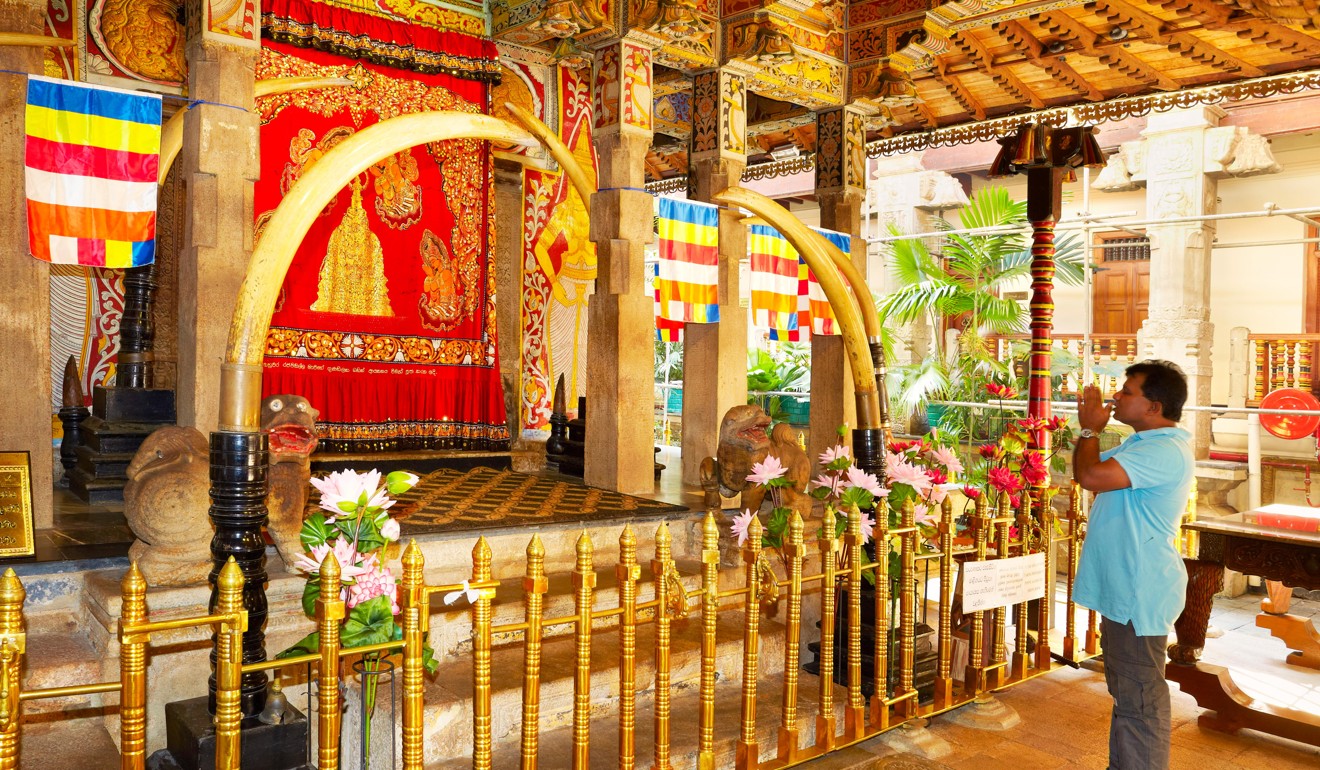 Previously perspiring passengers rummage through their rucksacks in search of warm clothing and, after strolling around the large lake that dominates the sugary-sounding second city, the reinvigorated holidaymakers pad barefoot around the Buddhist Temple of the Tooth. Here a gold casket hidden in a gilt-roofed chamber is said to contain a tooth that belonged to the Lord Buddha. The holy molar is almost never on display, heightening the sense of mystique.
The scenery is even more breathtaking beyond Kandy. The train huffs and puffs higher into the hills, seeming to pause at stations to get its breath back rather than to pick up passengers. The track zigzags past tea estates, tumbling waterfalls and pine forests on its four-hour ascent to Nuwara Eliya, aka Little England.
The time-warp town's colonial bungalows, half-timbered post office and annual horse races draw the crowds, especially at Sinhalese New Year in April. At 1,890 metres above sea level, evenings are chilly – this might be the only time you ever get to sit beside a log fire so close to the equator.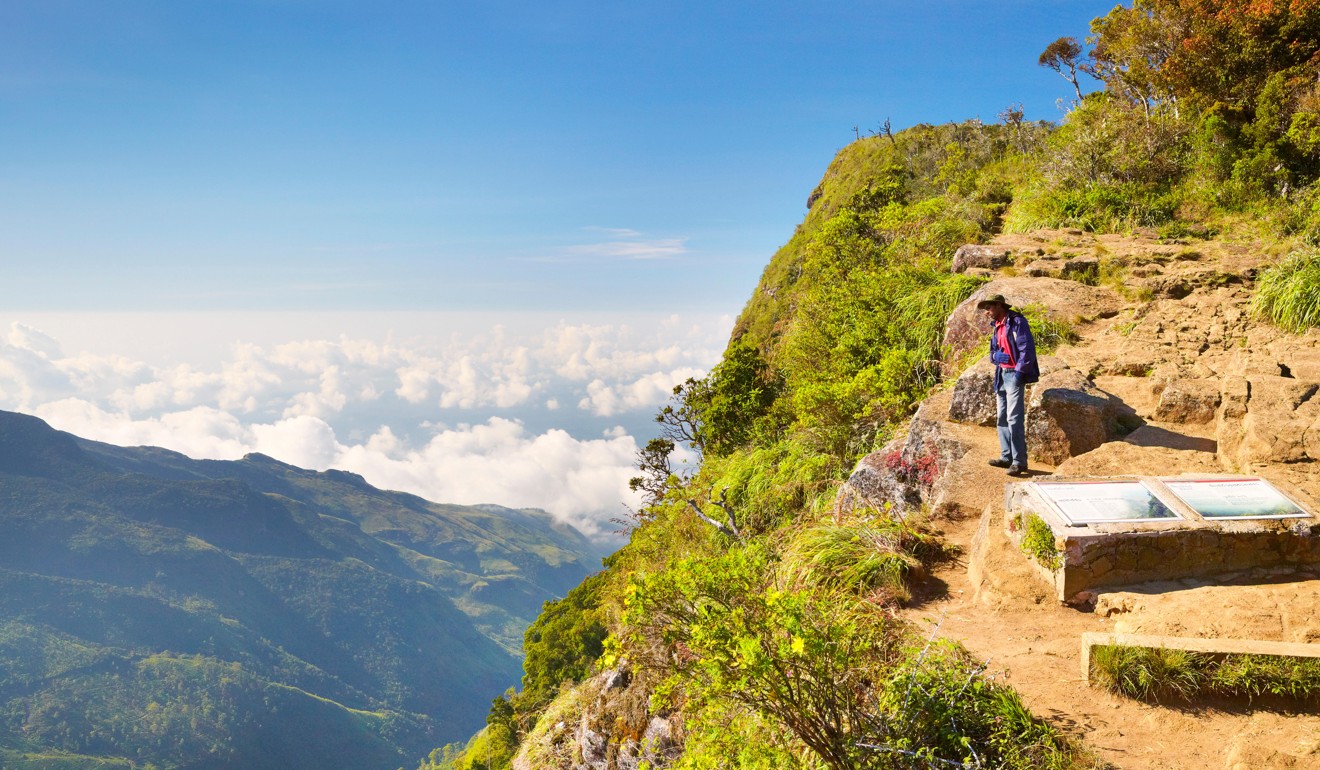 The cool humid weather creates ideal conditions for Camellia sinensis (tea plant) bushes and the sleepy town of Ella, with its corrugated green slopes, enlivened by the colourful saris of Tamil tea pickers, is well worth a stopover. Tours of nearby tea factories offer a crash course in the laborious process of withering, rolling and firing leaves and how to distinguish between BOP (broken orange pekoe) and SFTGFOP (special finest tippy golden flowery orange pekoe).
And with this new-found understanding of the tea-bush-to-tea-bag timeline, now might be the moment to book a stay at a heritage plantation property, complete with butlers and white-gloved waiters; wood-panelled billiards rooms and endless pots of top-end tea. Finally, round off your high-country holiday with a hike across the grassland plateau of Horton Plains National Park to World's End, a sheer precipice with views to die for. Some unsteady selfie snappers almost have.
The bad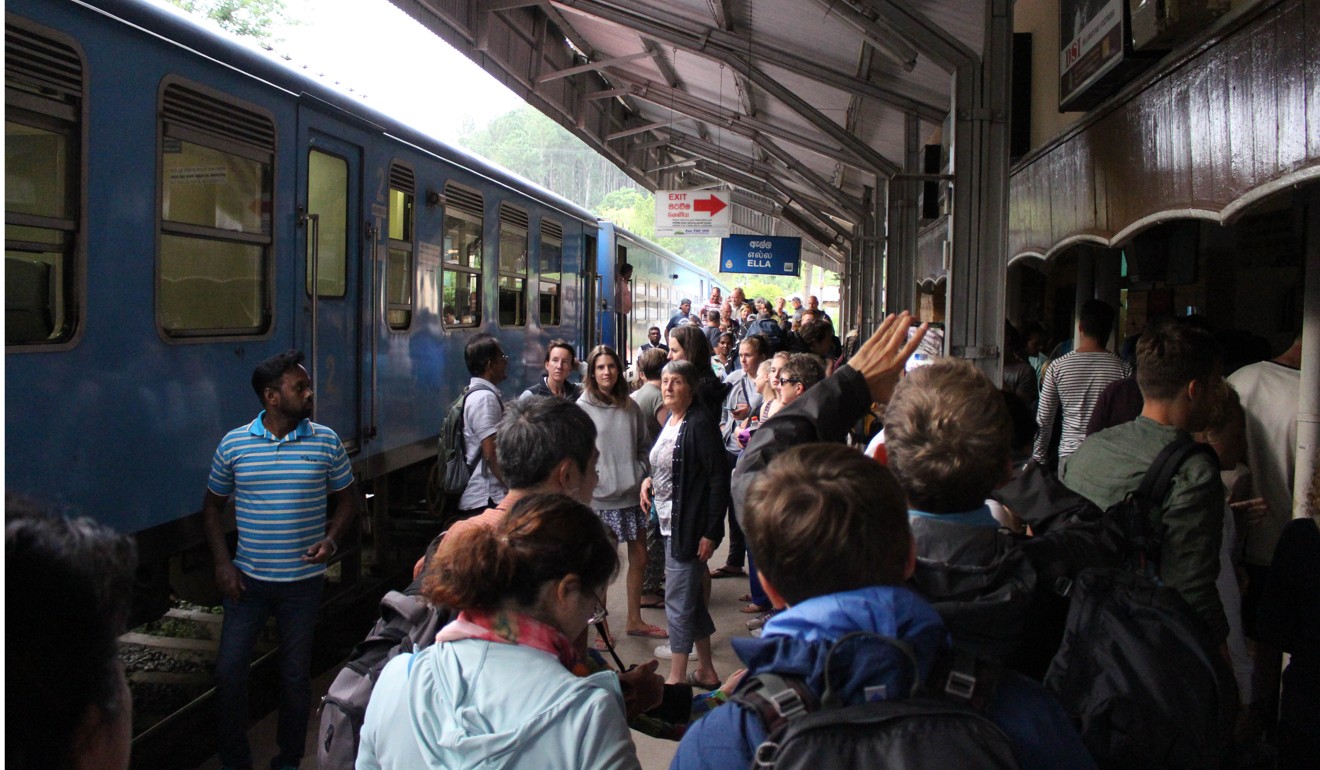 The highland railway system was built by the British as a means of getting coffee and tea to Colombo for shipment, rather than to improve the lives of locals. Be sure to reserve observation car seats from Colombo to Kandy at least a week in advance as space is limited and second-class compart­ments are usually packed to over­flowing. And don't be too surprised if the panoramic windows haven't been cleaned. The alternative is to hire a car and driver but potholed roads, speeding vehicles, weaving tuk-tuks and wandering animals mean driving in Sri Lanka is more an adrenaline activity than a means of transport.
Talking of traffic, a leisurely stroll around the lake at Kandy is unlikely to be as soothing as it sounds. The waterfront road is more racetrack than rustic towpath and the sound of vehicle horns is relentless. Choose your accommodation carefully; the further out of town the better, if you're planning on getting any sleep.
Nuwara Eliya and the surrounding area is undeniably spectacular and certainly merits a few days' exploration. You're likely to learn some interesting snippets of trivia on a factory tour. Guides will reveal that products marketed and sold globally as Ceylon tea are actually blended with inferior-quality leaves from other countries – only about 10 per cent is locally grown. They will also point out that cheap, mass-produced tea bags are filled with substandard, bitter-tasting leftover leaves known as "dust". You get what you pay for.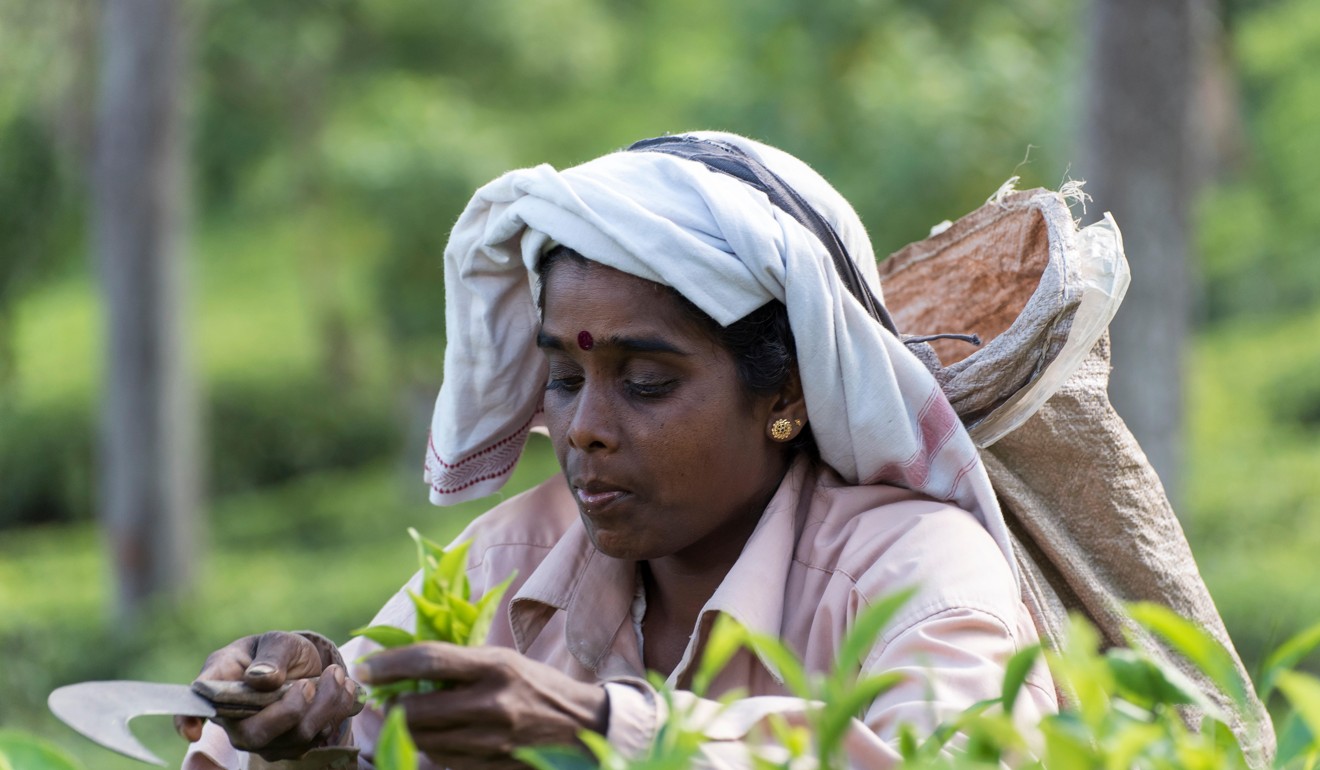 Swapping the rigours of the road for the old-world elegance of an upmarket plantation property should be high on your Sri Lanka to-do list. Don't expect to bump into any Tamil tea pickers enjoying a luxurious weekend break away from the fields, however. In return for back-breaking 10-hour days, workers earn a meagre 500 Sri Lankan rupees (HK$23) a day and, besides grafting in all weathers, they run the risk of stepping on snakes or being set upon by leopards (Five tea pickers were hospitalised after an attack earlier this year).
Discrimination against the mostly illiterate workforce includes denial of housing and land rights, even though many families have lived in the same barracks-style huts for generations. Huts that, no matter how dilapidated, would have to be surrendered should the worker lose her job (most pickers are female and rarely, if ever, ascend to positions of power in the industry). Suicide rates on the estates are high and the arduous workload combined with paltry wages have led some women to seek alternative employment in garment factories or as domestic helpers.
It's possible to experience life as a picker by joining a "pluck your own tea" outing. For US$25, tourists can dress up, have their photo taken and play at being a plantation labourer, stopping when fingers start to ache. The real tea pickers don't have the luxury of quitting when they feel like it – they only receive their 500 rupees after reaching the daunting daily harvest target of 18kg. You could always skip the plucking trip and donate the US$25 to Tea Leaf Trust, a charity that provides educational opportunities for tea-estate communities.
The ugly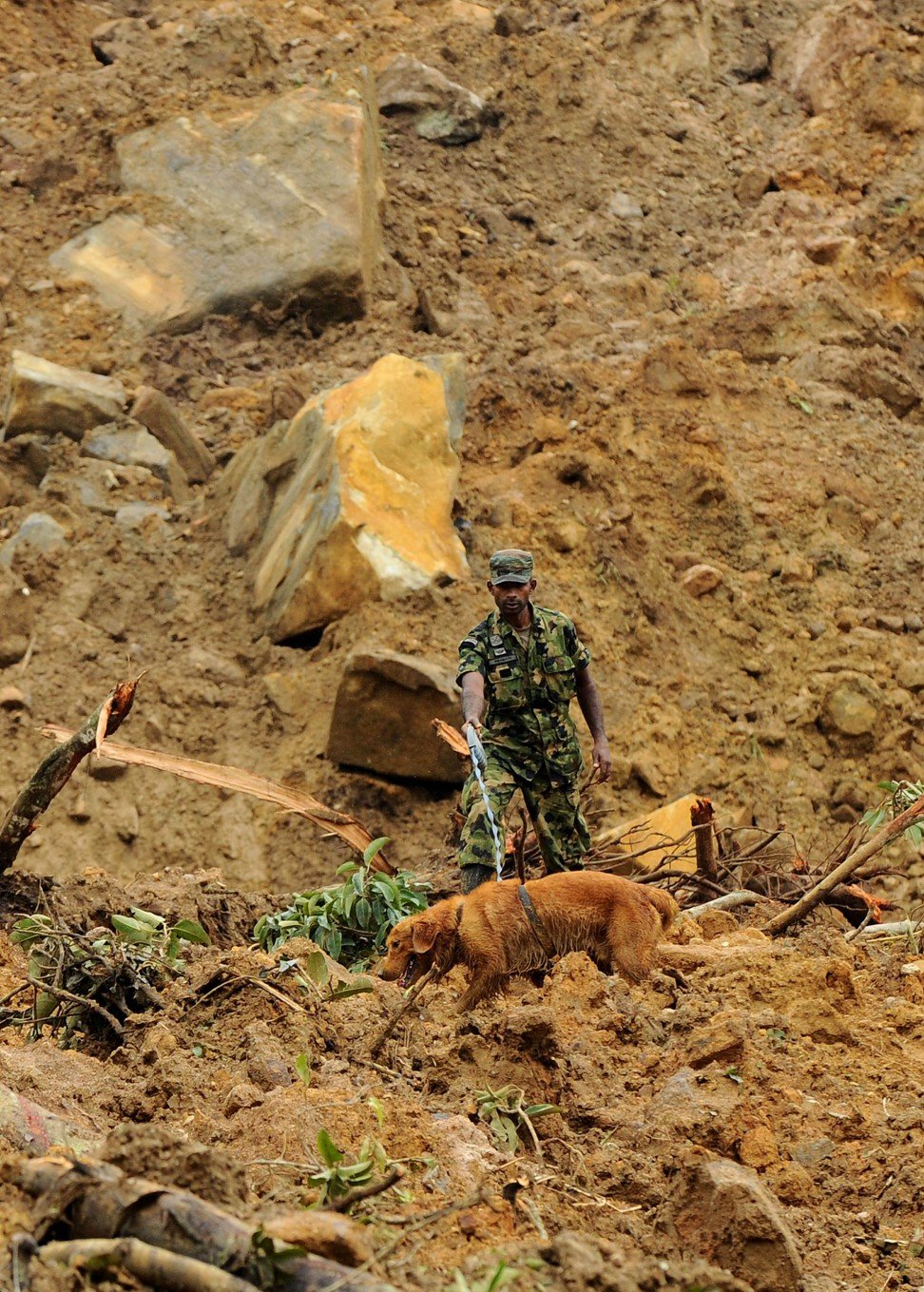 Landslides have become increasingly frequent during the monsoon season as forests are cleared for export crops such as tea and rubber. Catastrophic mudslides at the Meeriyabedda tea plantation, in central Sri Lanka's Badulla district, in October 2014, were described as the country's worst natural disaster since the tsunami of 2004. But that was before another round of floods, landslides and multiple mortalities last year.