"The railway from Kowloon to Canton is to be formally opened to-day over its entire length," ran the main editorial in the October 4, 1911, edition of The Hong Kong Daily Press.
Proudly noting that a year had already passed "since the British section of the line was opened to traffic," the newspaper not only celebrated the grand opening but also keenly anticipated a direct overland link with Europe.
"There is now a much better prospect than heretofore of the great trunk line of railway from Canton [Guangzhou] to Hankow [Wuhan] being constructed within a reasonable period of time," it predicted, "and we may therefore indulge the hope that before ten more years are past it will be possible to travel the whole way from Kowloon to Calais [France] by rail in less than a fortnight."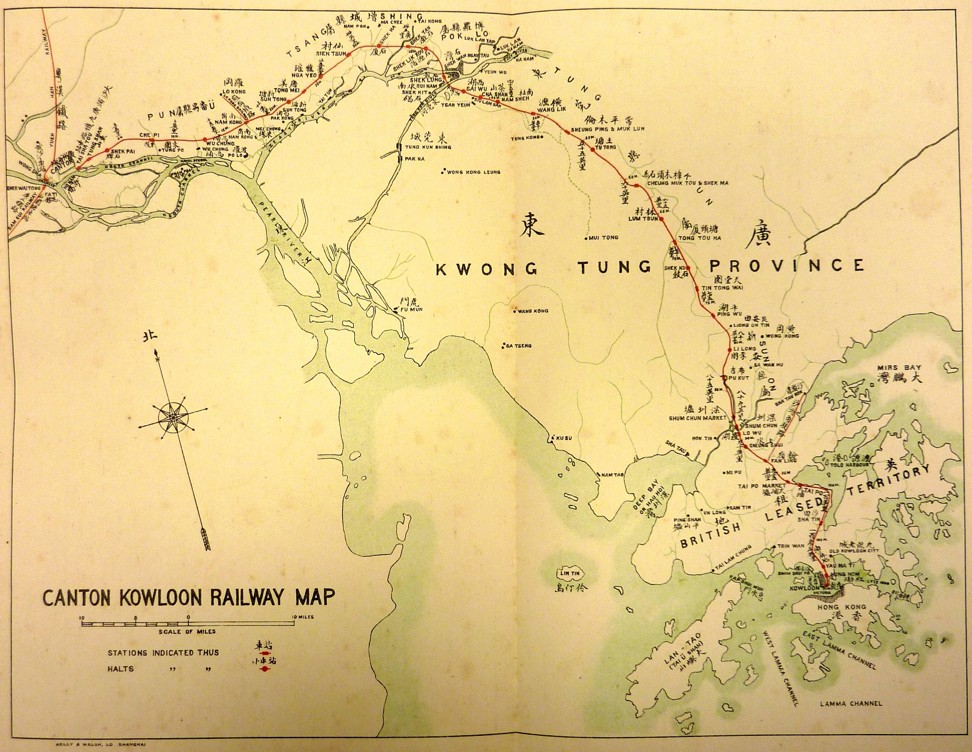 More than two decades later, though, Carl Crow's Handbook for China (1933) was still looking forward to the day when "the Canton-Hankow Railway […] will place Canton and Hongkong in direct rail communication with Paris".
The northbound line finally opened in 1936 (the same year that Imperial Airways began the first scheduled flights from Hong Kong to Europe), but stopped at the southern bank of the Yangtze River. Train carriages were carefully ferried across on steam barges to resume their journey north. Smoother rail links between Hong Kong and Europe were made potentially possible by the opening of the Wuhan Yangtze River Bridge in 1957, but the cross-border railway between Hong Kong and the mainland had been closed since 1949.
The through-train service resumed in 1979, and for about a decade or so, before the fall of the Soviet Union in 1991, the cheapest way to get from Hong Kong to Europe was by rail, via Beijing, Mongolia and Moscow. And, as was predicted in 1911, it did take less than a fortnight – if properly planned.
Visit kcrc.com for an illustrated timeline and video on the history of the Kowloon-Canton Railway.
---
Capella Singapore cashes in on its place in history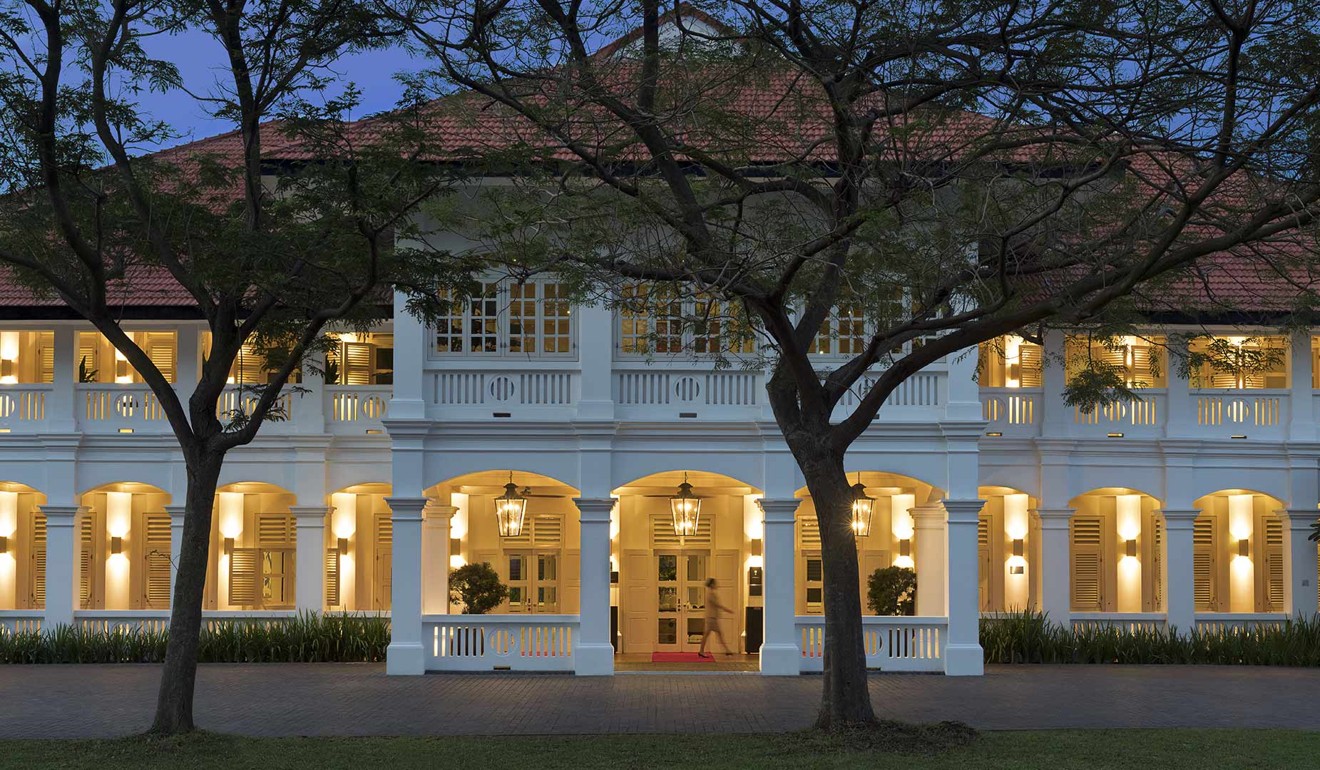 Capella Singapore is cashing in on its role as the venue for the Trump-Kim meeting with a Path to Peace package. Inviting guests to "relive the moment of a new era where the seeds of peace were planted on 12 June 2018", the hotel is offering a private tour of the summit venues, a Cantonese set lunch or dinner, and a DPRK-US Summit 2018 Medallion with one night in a Garden Villa. Priced from about HK$6,600 per night, the package can be found at capellahotels.com.
---
Hard landings – troubled times for Myanmar's aviation sector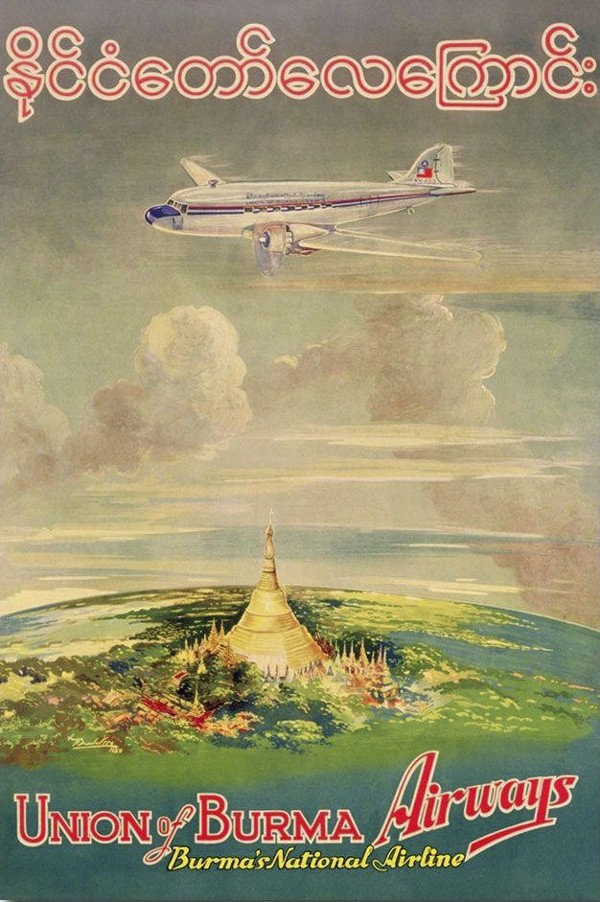 The first national airline of what was then known as Burma was established 70 years ago this month, in September 1948. It was called Union of Burma Airways, and was still flying under that name when it operated a service to Hong Kong from 1958 to 1959, and then again from 1969.
It was renamed Burma Airways in 1972, then Myanma Airways in 1989. Rebranded as Myanmar National Airlines in 2014, the carrier returned to Hong Kong in 2015, after a 22-year absence, from where it flies to Yangon four times a week. But with tourists reportedly staying away from Myanmar in increasing numbers, fallout perhaps from the Rohingya crisis, the future is not looking rosy for the country's commercial aviation sector.
Myanmar's second-oldest airline, Air Mandalay, suspended all services earlier this month, while three other domestic carriers – Air Bagan, Apex Airlines and FMI Air – have all folded in recent weeks.
---
Deal of the week – three nights on a private island in the South Pacific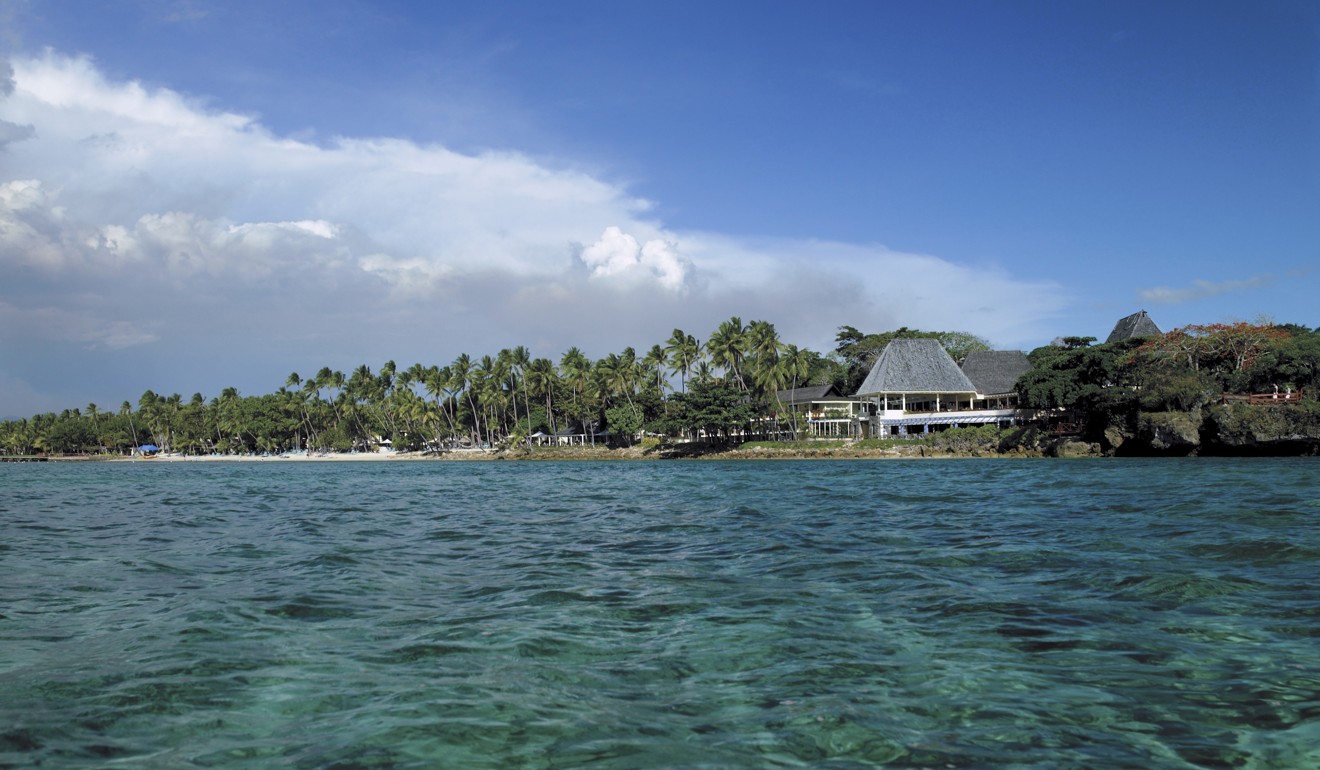 A three-night stay in the South Pacific at Shangri-La's Fijian Resort & Spa, Yanuca Island is available at Connexus Travel from HK$8,290 per person, twin share. Flights with Fiji Airways and daily breakfast are included, but airport transfers costing HK$580 per car each way for the 50-minute drive (for up to three passengers) are not. For details and reservations, visit connexustravel.com.