Tourism boycotts, whether government driven or instigated by travellers as a vehicle for social change, invariably leave a trail of collateral damage. For example, refusing to visit Namibia in protest against the annual clubbing of thousands of seals is an ethical minefield. The cull provides food and income for impoverished Namibians and protects fish stocks. Should the flow of tourists to the southwest African nation diminish, staff working for safari companies would feel the pinch, despite the excellent animal welfare and conservation management practices at game reserves such as Etosha.
There's also the issue of double standards. Skip Namibia and consistency demands you should skip Canada as well (more seal club­bing), boycott the Tokyo 2020 Olympics ("scientific" whaling), Iceland (more whaling) and give Togo and Fiji a miss (illegal, un­reported and unregulated fishing). Personally, I intend to suspend all travel to Togo but have decided to give Fiji one last chance.
Here are a few other countries that have been on the receiving end of a tourism ban, official or otherwise.
Palau
With a population similar to that of a Hong Kong housing estate, Palau is punching above its weight in a spat with China. Tourism accounted for almost half of the archipelago's gross domestic product until last November, when mainland travel agencies were ordered to stop selling tours to the tiny Pacific island nation after it refused to switch diplomatic allegiance from Taiwan.
The tourism industry is now on life support and, as with economic sanctions, it's ordinary people who feel the effects most acutely. Hotels and restaurants lie empty and for Palauans who borrowed heavily to invest in tourism-related ventures, the situation looks bleak. Then there are the Chinese holiday­makers. They might not agree with their government's position but have to travel to Palau independently or go elsewhere until the geopolitical stand-off is resolved.
Myanmar (Burma)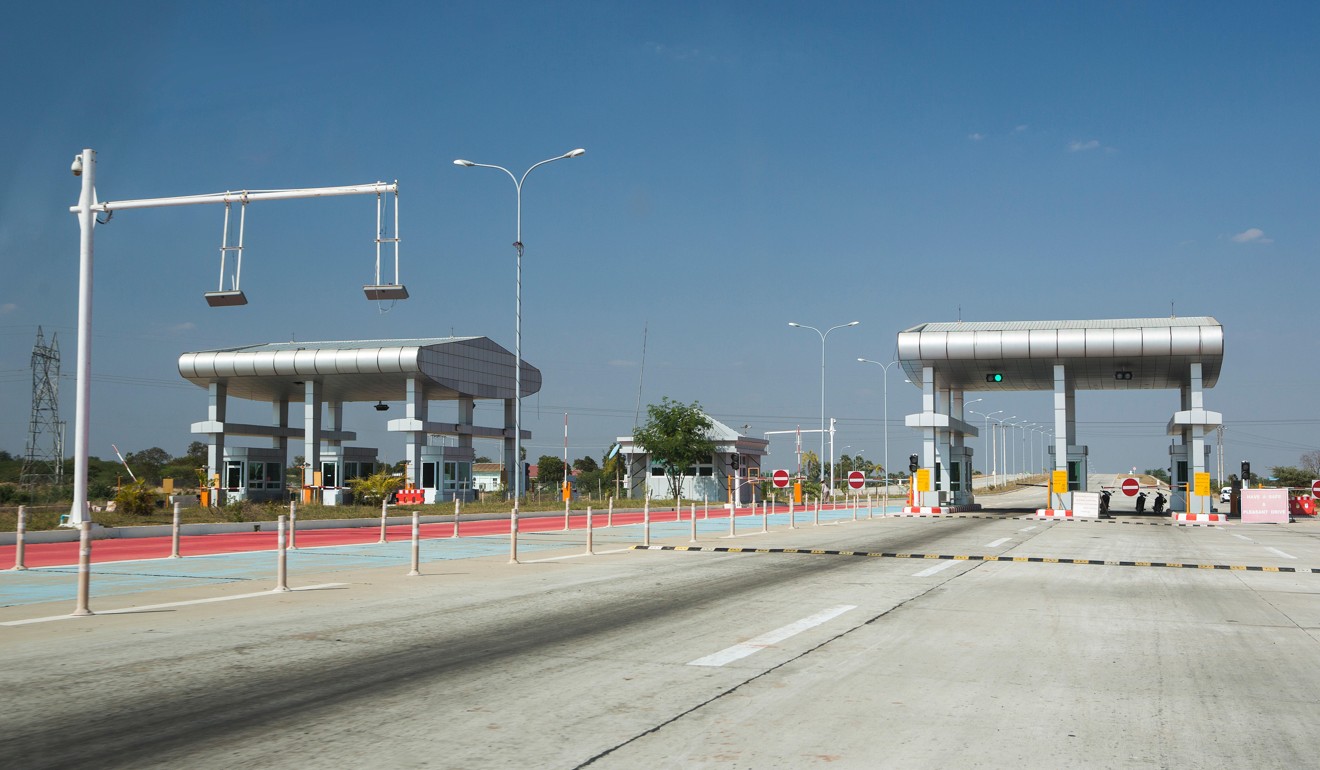 It's 1996 and Visit Burma Year is in full swing. New hotels have opened, roads are freshly asphalted and travellers dutifully change their dollars into foreign exchange coupons to pay for tours and accommo­dation. The only thing missing are tourists. While this may have been due to the percep­tion that the country was challenging to travel around, Aung San Suu Kyi's call to "Make 1996 a year for not visiting Burma" certainly didn't help.
Her stance created debate between those who felt money spent in the Southeast Asian nation would end up in the pockets of the military regime and others who argued that boycotts further isolated already vulnerable people, and in places where censorship prevailed, interaction and moral support could be a lifeline. Spending money in locally run enterprises doesn't do any harm, either.
Today, Myanmar is busy promoting itself as a safe destination, with Union of Myanmar Travel Association officials claiming the army crackdown, which has forced nearly 700,000 Rohingya refugees into neighbouring Bangladesh, is taking place far from tourist areas. So that's alright then.
Despite the humanitarian crisis, no major boycott has been called for and even Suu Kyi has come around to the idea of encouraging visitors. "If we can modernise our transporta­tion system, we will be able to attract more tourists," the country's first state counsellor told industry representatives in August.
South Africa
Individual boycotting of South African products during the apartheid era was matched by government imposed trade sanctions. Sports teams and entertainers were dissuaded from performing – anyone who did was sharply criticised – and, in an early example of the so-called weaponisation of tourism, the World Travel Organisation (WTO) rescinded South Africa's member­ship.
The goal of welcoming one million overseas visitors a year by 1980 proved elusive and by 1986, arrivals had fallen to 290,000 (more than 10 million foreigners visited last year, by comparison). Those who made the decision to travel could expect segregated swimming pools and beaches, the best ones having been reserved for whites.
Political apartheid might be a thing of the past but high levels of unemploy­ment, poverty and gang-related crime demonstrate that economic apartheid remains firmly entrenched.
Cuba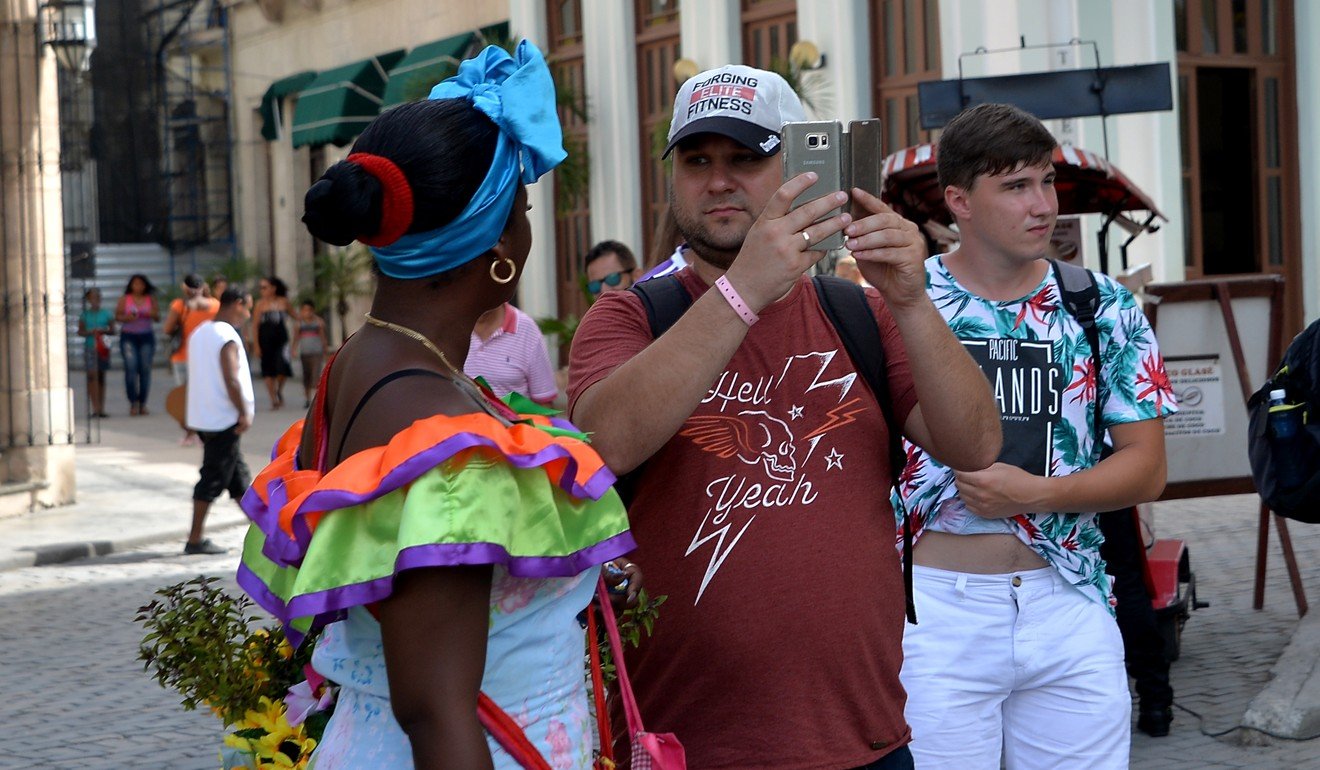 The United States embargo against Cuba is a series of trade and travel restric­tions aimed at bullying the country into economic isolation. Since its introduction in 1962, American holidaymakers keen to see the Caribbean Island have needed to be creative – general tourism to Cuba is illegal, although it's possible to visit under a dozen officially authorised categories.
Independent people-to-people trips de­signed to encourage interactions between travellers and locals (tourism by any other name) are no longer allowed but there are other ways in. To qualify as a visitor in the Support for the Cuban People category, Americans should book rooms in private homes (Airbnb listings, for example), eat at local restaurants and frequent home-grown businesses, excluding those banned by the US State Department.
It used to be rela­tively easy to arrive via a third country, such as Canada or Mexico, but the days of requesting Cuban immigration officials not to stamp American passports is over. Until the next policy shift anyway.
South Korea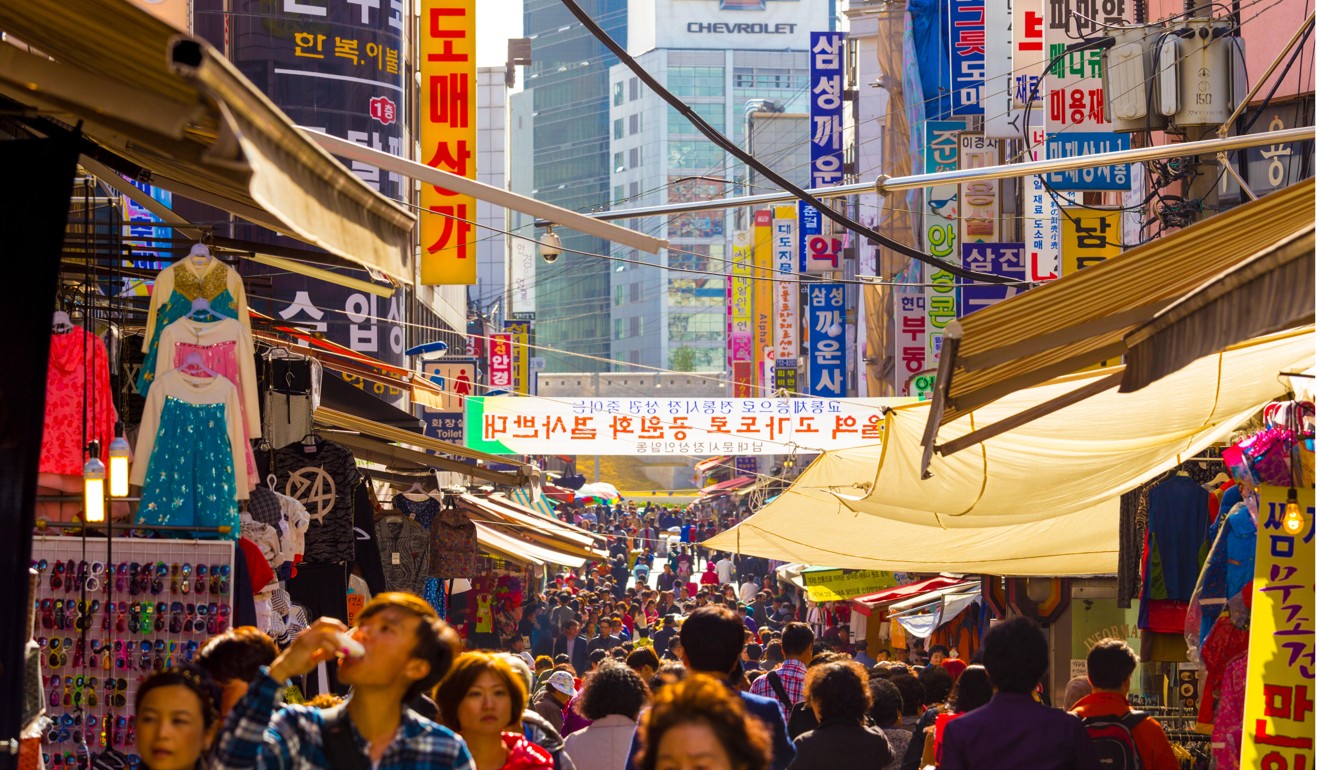 South Koreans no doubt sympathise with the people of Palau. In March last year, the Chinese government brought its Asian neighbour to heel by banning the sale of sightseeing tours to South Korea, in protest at Seoul's decision to deploy an American missile defence system.
In holiday spots such as Jeju Island, streets, hotels and restaurants emptied almost overnight and takings, particularly at duty-free shops, fell off a cliff. But after a year that saw Chinese tourists playing the role of pawns in a game of political brinkmanship, restrictions were lifted. Ironically, the blanket ban ended up hurting Chinese businesses as well – a significant number of Korean enterprises, including travel agencies, hotels, restaurants and casinos are owned by mainlanders.
Egypt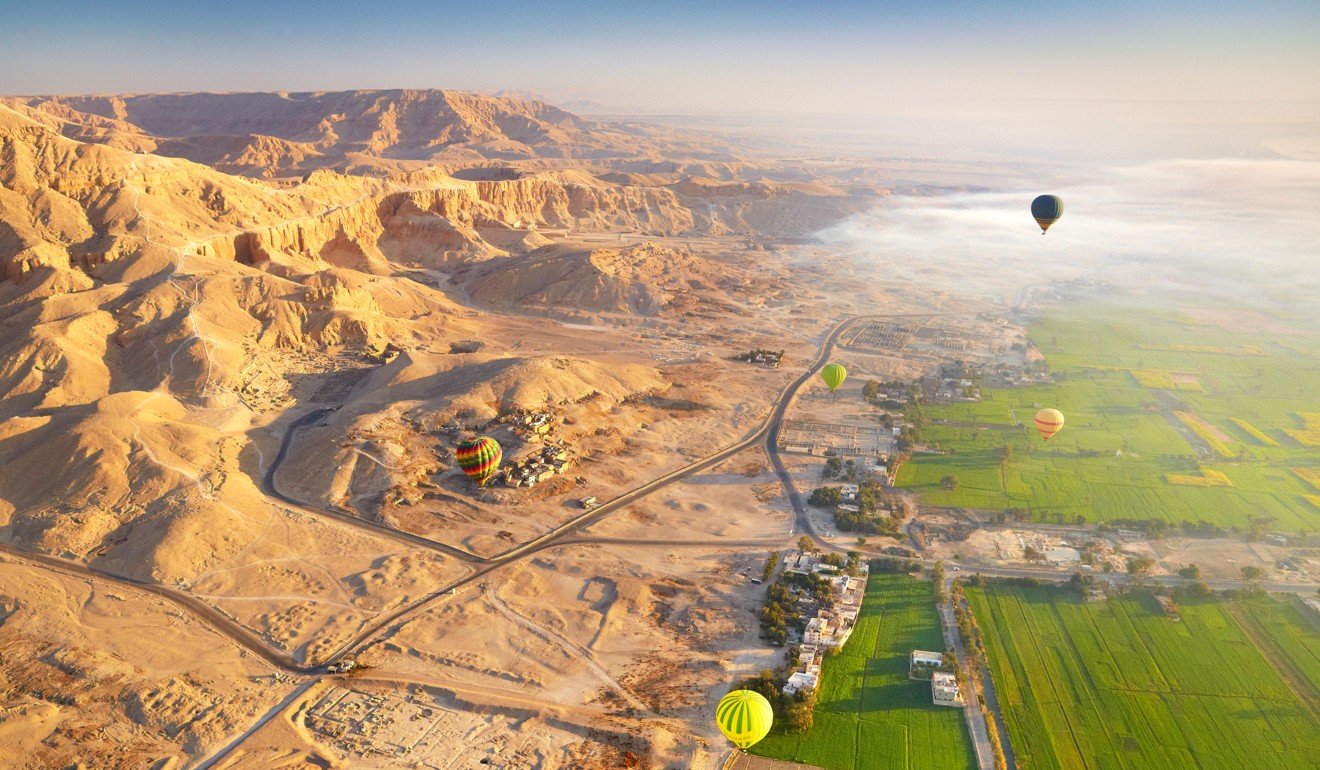 Prior to the 2011 Arab Spring uprising, the Egyptian tourism industry employed about 12 per cent of the nation's workforce. That was before Islamic State militants blew up a Russian passenger jet in 2015, killing the 224 people on board.
Russia cancelled all flights to Egypt and Britain followed suit by halting services to the resort of Sharm el-Sheikh. Travellers from those two countries contributed about 40 per cent of foreign tourists to Egypt. Chinese holidaymakers stepped in to help prop up the flagging economy, thanks to a hastily introduced visa-on-arrival system and deep price cuts.
Discounting is not without its risks, however, as noted in an article that appeared this year in Arab News, without mentioning any nationality specifically. "We are offering lower-quality services that attract tourists who tend to not conduct themselves well during their stay, and end up downgrading our tourist destinations and facilities."