Upmarket cruise operator Silversea is offering two interesting expeditions for spring 2019, both operated by small ships on routes that make an adventurous change from the usual sailings in this part of the world.
Departing on March 5, the first is a 31-day voyage from Yangon, in Myanmar, to Darwin, Australia. The first port of call will be Port Blair followed by South Cinque Island, as the 116-berth Silver Discoverer sails through India's Andaman and Nicobar Islands. Then it is south to Sumatra, for several days exploring the remote offshore outposts and southern coast of the Indonesian island, before turning left at Anak Krakatoa and following the north coast of Java to Bali. It is possible to end the cruise there, but the ship continues for 16 more days via Komodo, and its dragons, to Indonesia's eastern islands, arriving in Darwin on April 5.
The second cruise – this one lasting 13 days – sets out from Guam on April 29 and heads for Kobe, in Japan, with the 144-berth Silver Explorer sailing north through the Marianas by way of Saipan, Pagan and the Maug Islands. The isolated Japanese islands of Chichijima and Tori-shima are next – the former reached after almost two full days at sea – before the ship heads for Kobe via Yakushima, Kyushu island and Hiroshima. There is also an option to continue on for another nine days to Busan, in South Korea.
All-inclusive fares start at US$16,900 per person from Yangon to Darwin and from US$8,280 from Guam to Kobe. Visit silversea.com for details.
---
Movable feasts – new book commemorates refined railway dining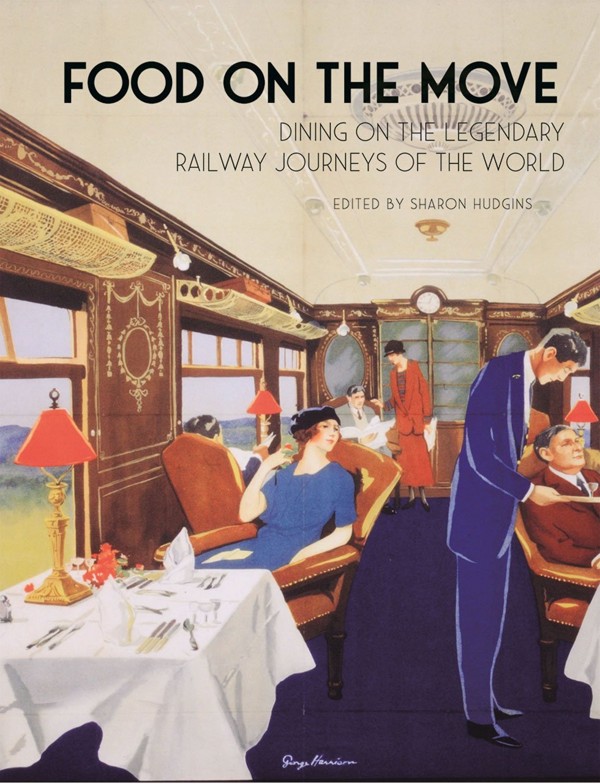 The British Rail sandwich is so exemplary of the very worst in transport catering that it even has a dedicated Wikipedia page, describing it as "emblematic of the unappetising fare available aboard Great Britain's railway service during the period of nationalisation from 1948 to 1994".
Railway dining of a more refined nature – though featuring a "British railway sandwich" on the famous Flying Scotsman – is on the menu in a new book called Food on the Move: Dining on the Legendary Railway Journeys of the World. Eight authors between them cover nine train trips with on-board dining experiences in Europe, India, Japan, Australia, South Africa, Russia, Canada and the United States. Historical and current recipes from the dining cars and station restaurants are also included.
Available from amazon.com, Food on the Movewill be published on October 15.
---
Hainan's Sofitel Haikou promises French luxury in the 'world's most exciting city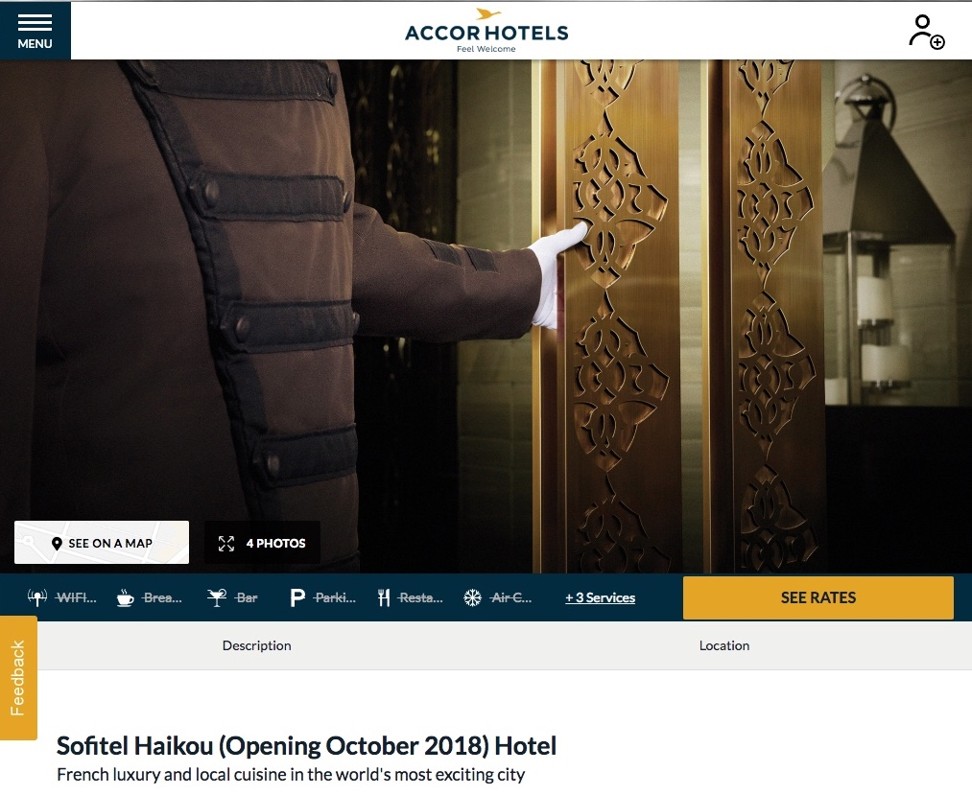 Hospitality on Hainan island has doubtless come a long way since it was described by one early visitor as "a dank, poisonous land unfit for normal men". It's been called the "Shore of Pearls" and "China's Hawaii" (ad nauseam) and was even promoted as "China's answer to the French Riviera" when Raffles Hainan opened on the south coast in 2013.
Next month, France's AccorHotels will open the Sofitel Haikou in the island's largest city. And while Haikou has raised its hotel game in recent years, with the opening of Hilton, Ritz-Carlton, Marriott and Langham properties, the AccorHotels website's promise of "French luxury and local cuisine in the world's most exciting city" should probably be taken with just a pinch of sel de mer.
---
Deal of the week – two nights in Cebu, Philippines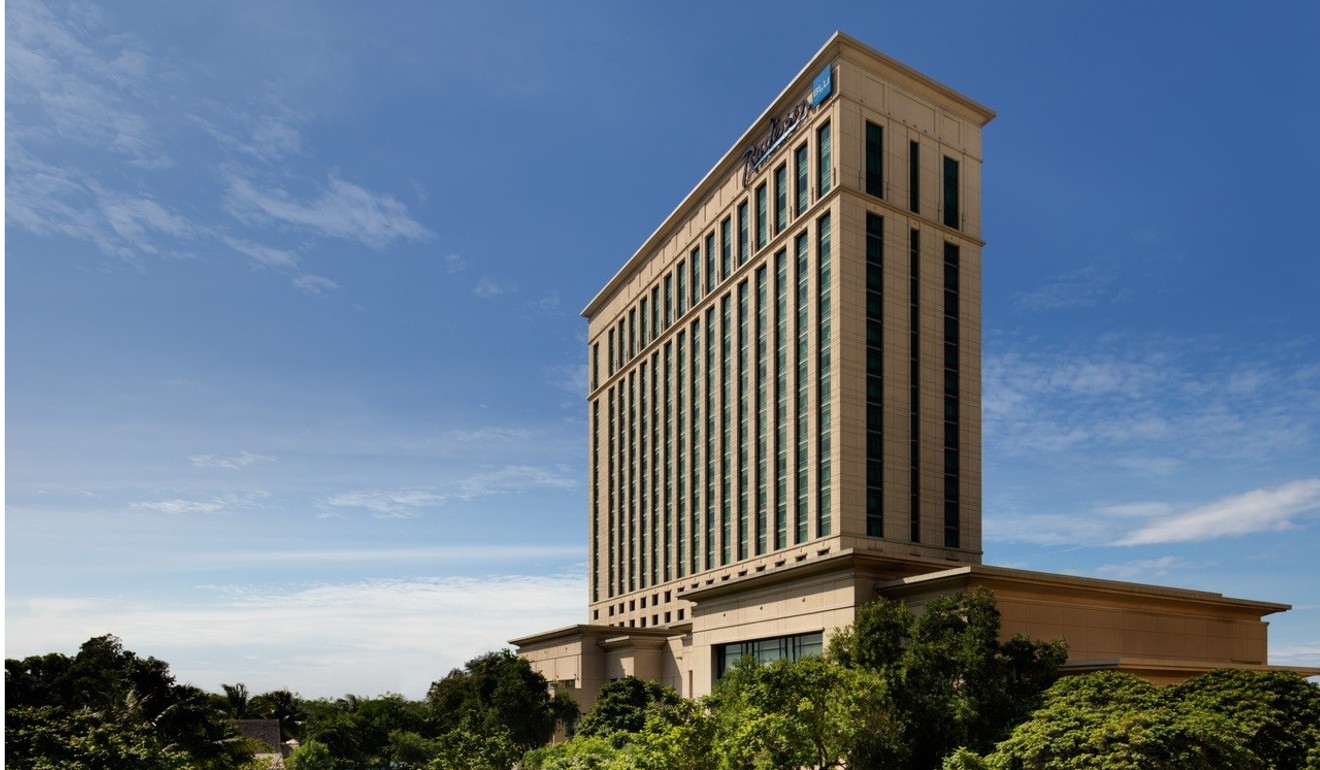 Jebsen Holidays' two-night package to Cebu offers a choice of four resorts on Mactan Island. The cheapest is the Costabella Tropical Beach Hotel, which is priced from HK$3,120 per person, twin share, but its free-form outdoor pool will be closed for renovation from mid-October until the end of November.
Other options include the Bluewater Maribago Beach Resort (from HK$3,290), JPark Island Resort and Waterpark (from HK$3,520) and Plantation Bay Resort and Spa (from HK$3,610). Over in Cebu City, choices are the hillside Marco Polo Plaza (from (HK$2,980) and the downtown Radisson Blu (from HK$3,340).
These prices cover flights with Cathay Pacific and daily breakfast, and will be available with occasional seasonal surcharges until the end of March. For further details, select Philippines from the Travel Package drop-down menu at jebsenholidays.com.