Though he is not well remembered today, the arrival in Hong Kong of Burton Holmes was a news­worthy event. The American director enjoyed visiting the colony, and the short films he shot here, he told the local press in May 1932, "have proven among the most popular sections of his travelogues".
A pioneer of the travel documentary, Holmes is said to have coined the term "travelogue" and – according to The Hongkong Telegraph – "wherever Burton Holmes goes, there follows in his wake a motley throng, who view his travelogue films in the picture theatres of the world". This report came out during his seventh visit to Hong Kong since the late 1890s. Over about six decades, Holmes spent roughly half of his time travelling the world and half in America, entertaining audiences in lecture halls, theatres and, later, cinemas, first with personally narrated lantern slide shows and eventually with documentary films.

Holmes died in 1958, aged 88, and in 1960 was remembered with a star on the Hollywood Walk of Fame. In 2006, art-book publisher Taschen pack­aged a selection of the filmmaker's photographs and travelogue transcripts in a coffee-table volume titled Burton Holmes Travelogues: The Greatest Traveler of His Time , 1892-1952. It will be republished this month in a smaller, more affordable edition in Taschen's Bibliotheca Universalis series.
The book should be available soon at the Taschen bookstore in the former Central Police Station compound (aka Tai Kwun – Centre for Heritage and Arts) on Hollywood Road, for HK$200 (US$26). See taschen.com for a preview.
For more on Holmes and his life and work, visit burtonholmes.org.
---
The Capitol Kempinski Hotel Singapore opens, finally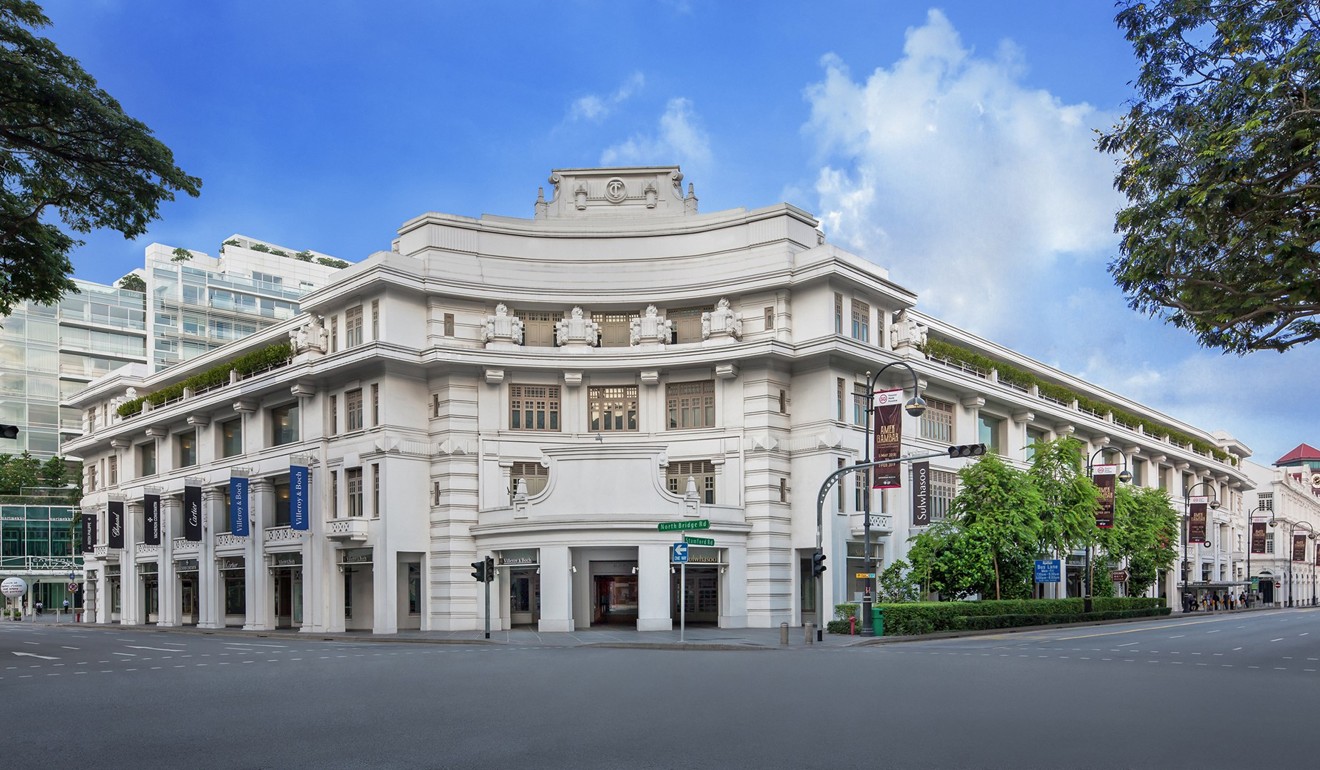 The Capitol Kempinski Hotel Singapore should, at long last, have opened by the time you read this, following what Kempinski describes as "years of meticulous restoration". This handsome heritage hotel was actually staffed and officially ready to open back in October 2015, but disagreements between its two main shareholders led to the place gathering mildew until last spring.
Kempinski was brought in to take over management in May, and it has presumably spent the past few months emptying dehumidifiers, shaking out the dust sheets and wiping off the potted palms. Occupying part of the 1930s Capitol Theatre, and the adjoining Stamford House, the 157-room hotel can be found at kempinski.com, with opening rates starting from S$568 (US$413).
---
American hotel brand Kimpton coming to Asia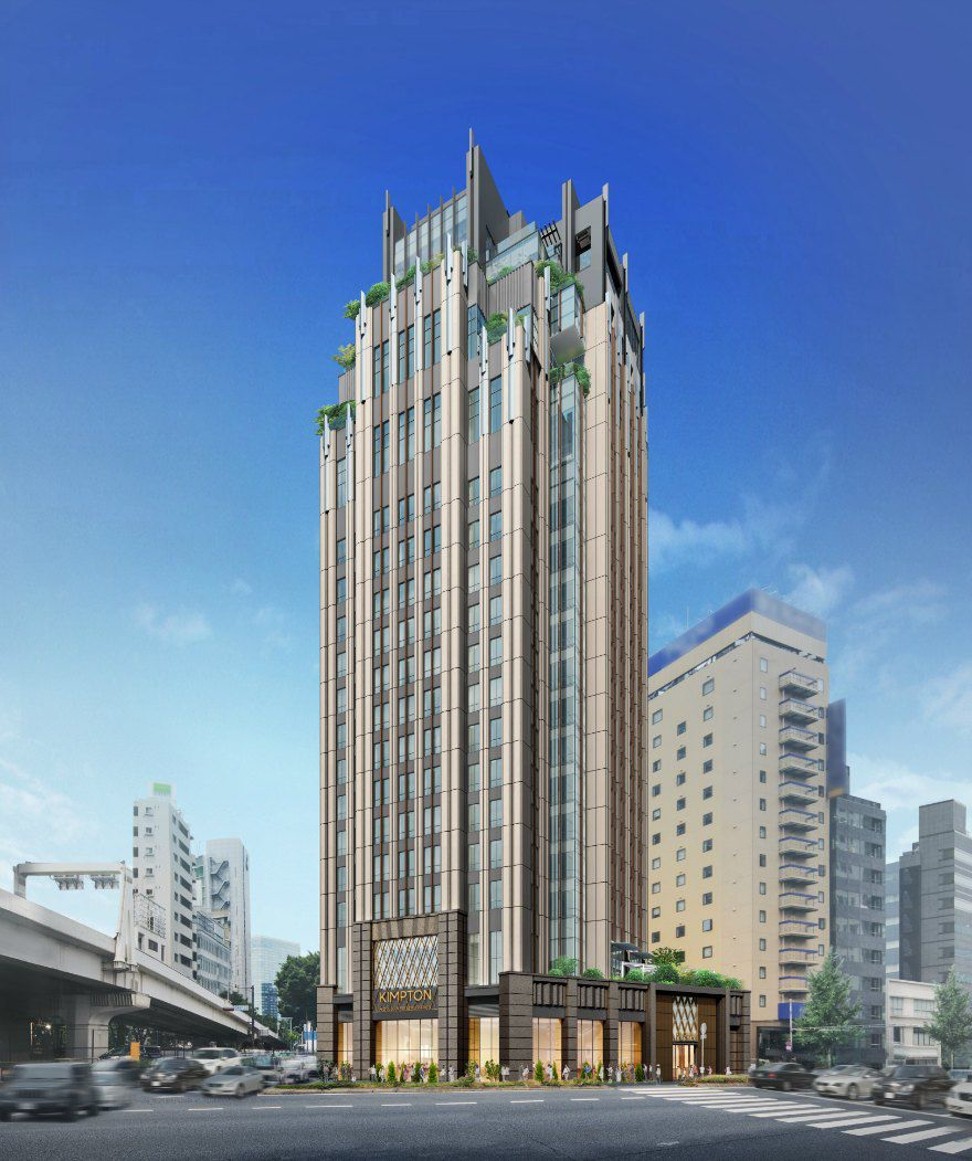 American boutique hotel company Kimpton was bought by InterContinental Hotels Group in 2015, and opened its first property outside North America – the Kimpton De Witt Amsterdam – last year. Now the brand is heading this way, with the Kimpton Taipei expected to open before the end of the year.
An opening in Bali is scheduled for next year, followed by Sanya, on Hainan Island, Bangkok and Tokyo in 2020, and Shanghai in 2021. The Kimpton Fitzroy London – the first Kimpton hotel in Britain – will open this month in what used to be the grand old Hotel Russell before it was briefly rebranded The Principal London just a few months ago. For more information, visit kimptonhotels.com.
---
Deal of the week – two nights in Kuala Lumpur, Malaysia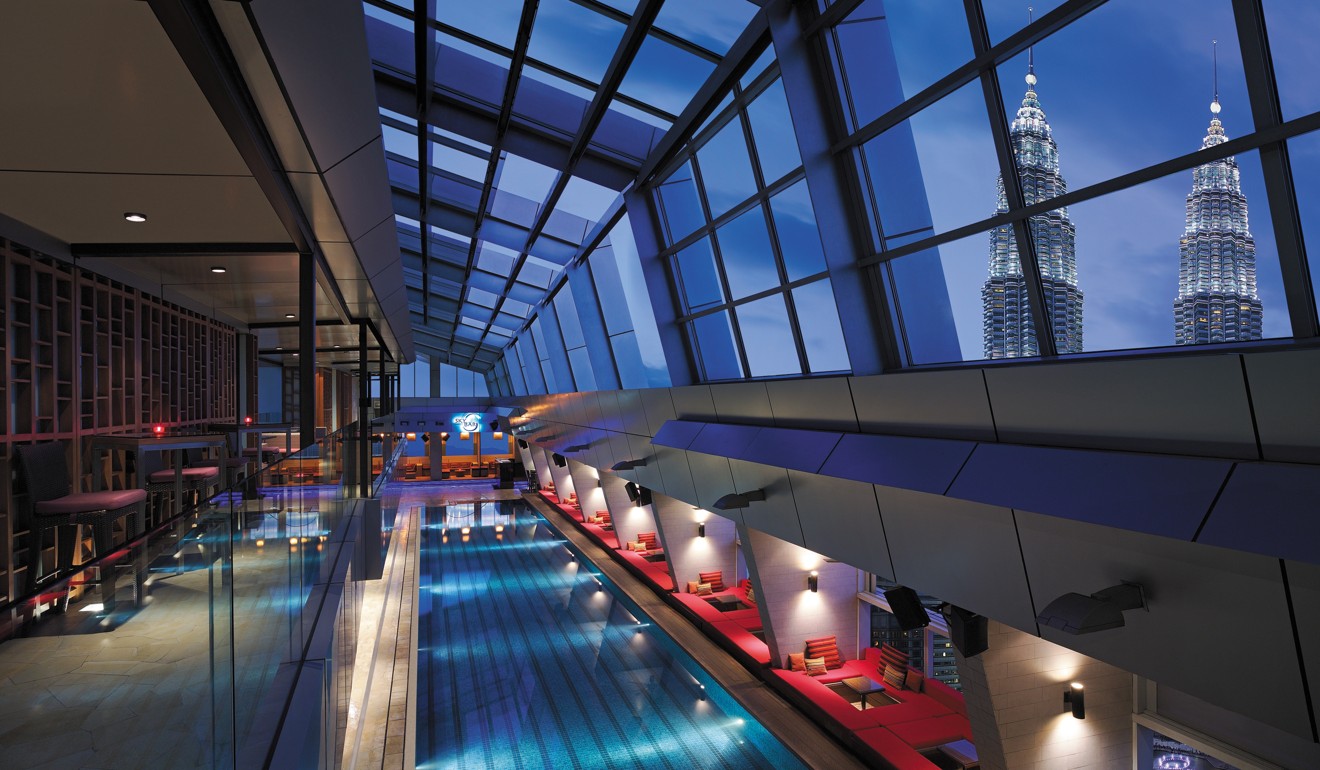 Lotus Tours has a two-night package to Kuala Lumpur, Malaysia, on offer from HK$2,080 per person, twin share. But while the Ibis Styles Kuala Lumpur Fraser
Business Park may not be quite as remote as it sounds (public transport connections into town are quite good), it's probably worth heading further into the city and staying at the likes of The Majestic (from HK$2,490), Traders Hotel (from HK$2,770), the Hilton (from HK$3,000) or the Mandarin Oriental (from HK$3,140).
This package will be available until the end of March – with occasional high-season surcharges – and includes flights with Cathay Dragon and daily breakfast. For more details and a longer list of hotels, go to lotustours.com.hk, select Kuala Lumpur through the Packages link, and scroll down to "Kuala Lumpur 3 Days 2 Nights Companion Package".