On October 1, Thailand's Maya Bay became the face of unsustainable tourism when the Department of National Parks, Wildlife and Plant Conservation announced that its temporary closure would be extended indefinitely. Ever since its paradisiacal appeal was immortalised by The Beach, a 2000 film starring Leonardo DiCaprio, its white sands and crystalline waters have been a magnet for Thailand-bound travellers, and the ensuing influx of as many as 5,000 people a day left the bay's fragile ecosystem in tatters.
"Maya Bay is like a patient who needs plenty of time to recover from an illness after an operation," said Datchanee Emphandhu, an assistant professor at Kasetsart University, in Bangkok, speaking to Thai newspaper The Nation. "The damage could be irreversible."
But while Maya Bay continues to receive much-needed treatment for overtourism, Boracay, in the Philippines – which was closed to visitors in April for the same reasons – is preparing to "soft open" on October 15, well before its own recovery is complete.
Acting on a Department of Environment and Natural Resources study into the "carrying capacity" of the island, findings of which were presented at a public hearing on September 28, authorities will cap the number of visitors at 19,125 at any given time. Prior to its shutdown, the island hosted up to 70,000 tourists at a time in peak periods, according to Condé Nast Traveler, readers of which voted Boracay the best island in the world, in 2014. "This itty-bitty island […] is as close to a tropical idyll as you'll find in Southeast Asia," the magazine concluded.
Travellers can stay at one of the 249 hotels and resorts allowed to do business on the island – 430 were in operation before the closure – but as of October 7, only 25 have received the accreditation necessary to reopen their doors from the Department of Tourism (DOT), reports Philippine national newspaper BusinessMirror.
An October 8 article in The Philippine Star revealed that of the 2,474 hotels and restaurants inspected by authorities, only 560 were found to be compliant with new regulations enforcing responsible waste disposal systems; 1,455 did not meet the standards required; and 459 were closed during the review. Meanwhile, images of uninstalled sewage pipes, dirt trenches and impassable roads have been shared on social-media pages. News website Rappler even likened the island to a "war zone".
Nevertheless, government official Rowen Aguirre told local newspaper The Daily Guardian on October 8: "The opening is a go."
"A 10-day dry run will be held starting October 15 to determine the island's readiness," said Aguirre, before admitting that it was unlikely the construction of the main road from Cagban Port, one of the main entry points to the island, to Puka Shell beach would be completed by the official October 26 opening. None of this should be cause for concern, assured DOT regional director Helen Catalbas, who told The Daily Guardian: "The reopening will not be full blast because the rehabilitation of the island cannot be done in only six months." She explained that the Boracay Inter-Agency Task Force, the team established to lead the island's recovery, has two years to accomplish its goals, "so we still have one year and a half left."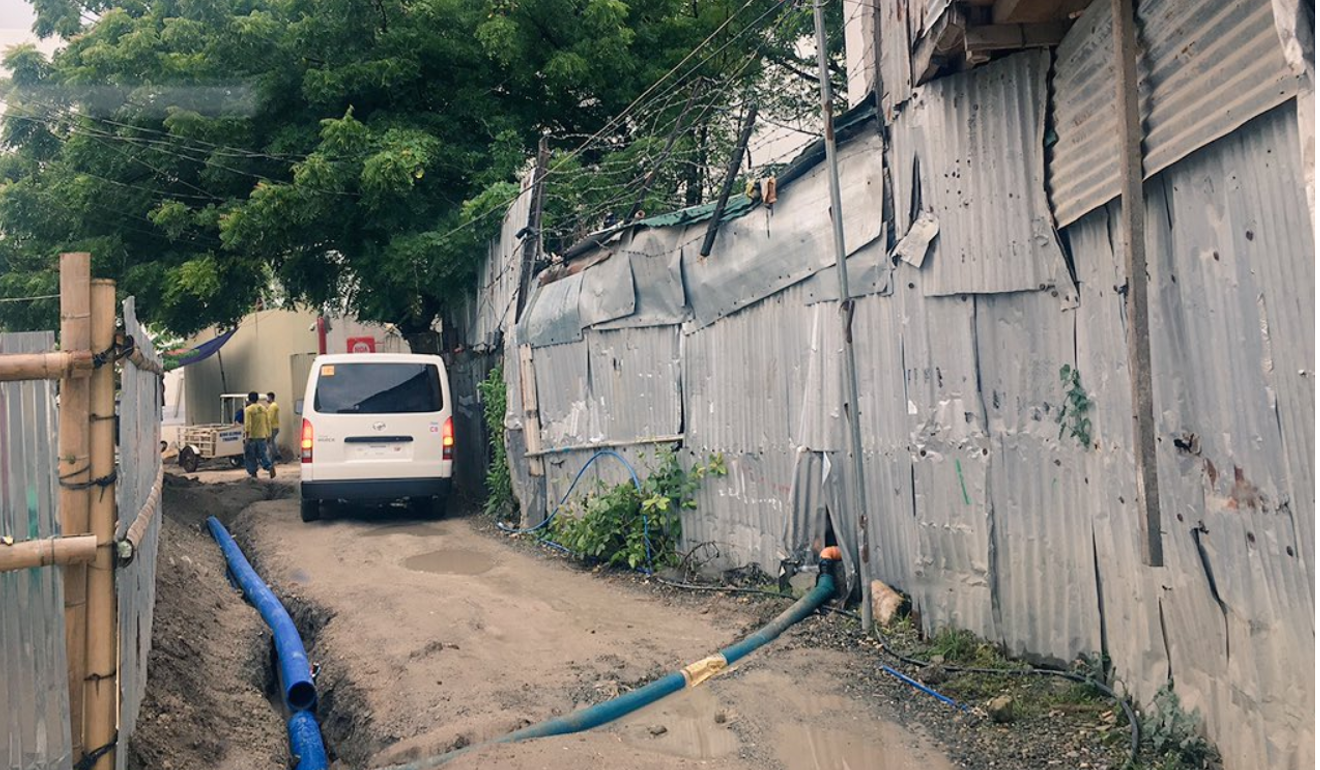 In which case, why is Boracay opening for business 18 months before its rehabilitation is complete? Perhaps it should take a leaf out of Maya Bay's book and wait until recovery is a little further along. While the two destinations are not directly comparable – unlike its Thai counterpart, Boracay has a resident population that relies heavily on a thriving tourist trade for their livelihoods – the fact that essential infrastructure is still far from being ready places doubt on the island's ability to welcome visitors at all.
One thing seems certain, however: Boracay won't be winning any best island awards in the foreseeable future.
---
In-flight cabin crime on Johannesburg to Hong Kong flight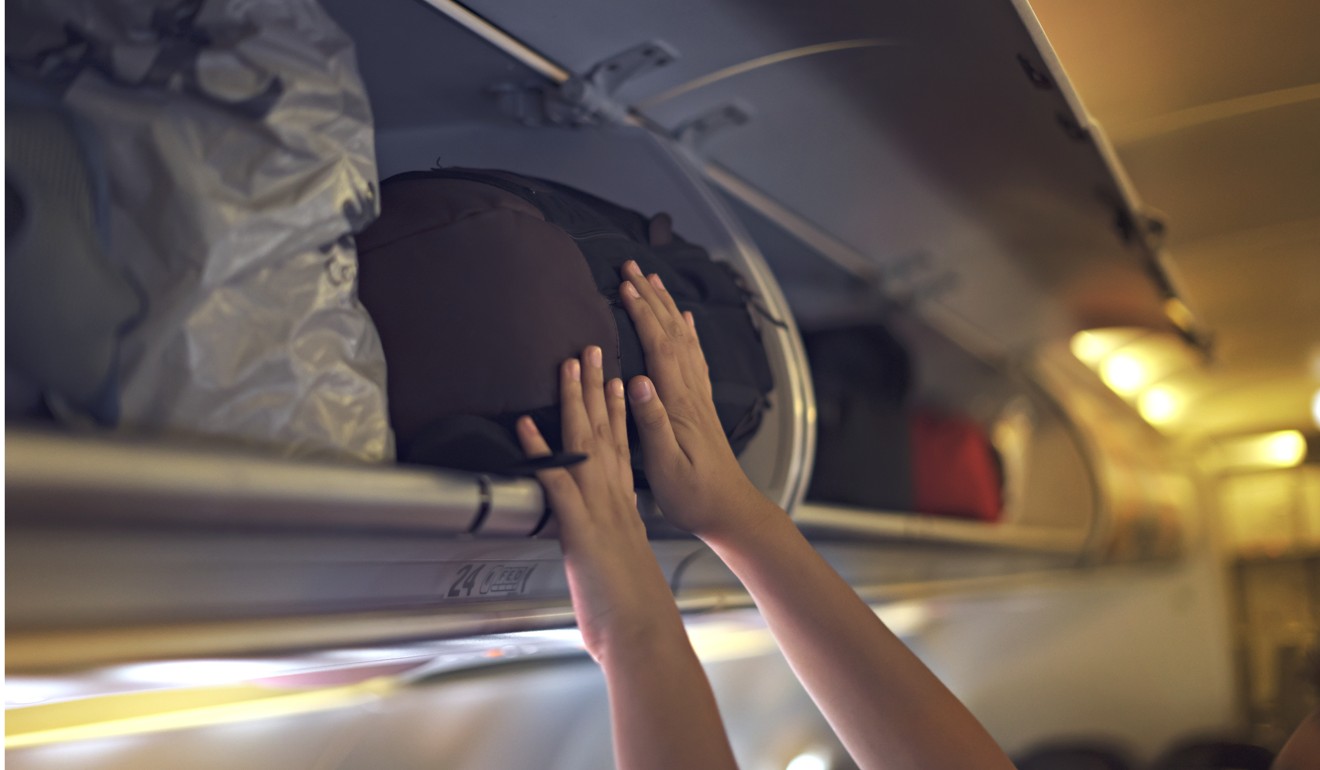 A South African Airways (SAA) aircraft was met by police upon landing in Hong Kong last week after two passengers on flight SA286, from Johannesburg, complained that they had "lost their valuables" while in the air, according to an October 8 article in British newspaper The Telegraph.
A spokesperson for SAA told The Telegraph: "One of the complainants was able to point out a few passengers who had behaved in a suspicious manner in the cabin and who were seen opening some overhead compartments while other passengers were sleeping."
However, after being searched by police, nothing was found on the suspects and they were allowed to disembark. The missing items were later discovered by cleaning staff and returned to their rightful owners.
In-flight thefts on flights into and out of Hong Kong are not uncommon, with organised cabin crime particularly prevalent on routes from the Middle East and China, as well as South Africa. One of the most egregious cases involved a Turkish businessman, who, according to the report he made, was relieved of US$200,000 and a couple of luxury watches on a flight from Dubai to Hong Kong in 2016.
While most of us don't make a habit of travelling with quite that much cash, it is best to keep a close tab on carry-on luggage, although any thief who worms their way into our bag is welcome to the half-empty tube of toothpaste, dog-eared paperback and unwashed undies they are likely to find inside.
Incidentally, in 2014, the daily SA286 service earned the title of "worst flight ever", when it experienced severe turbulence that left 17 passengers and three crew members injured.
---
India aspires to become 'second cheapest destination in the world'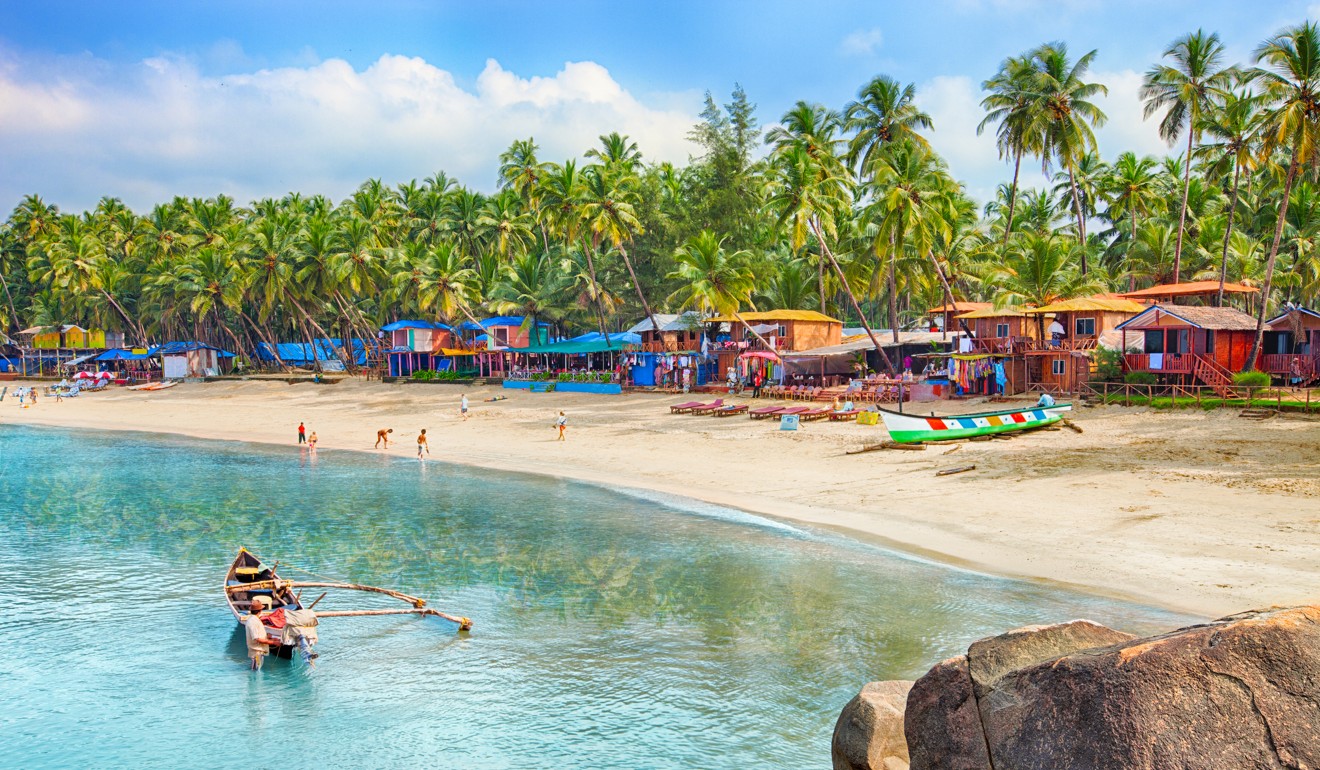 India's Ministry of Tourism has ambitions. Like other countries across the globe, it wants to welcome more visitors. How? By becoming the "second cheapest tourist destination in the world", reported Indian newspaper The Hindu, on October 5.
Speaking at a travel industry event in Mysore, in the Indian state of Karnataka, Toney Thomas from the Department of Tourism Studies at Taylor's University, in Malaysia, laid out the potential for the low-cost segment, citing Vietnam – the undisputed champion of cheap destinations – as an example. Vietnam has seen a 20 per cent growth in budget tourism since it started touting itself as an inexpensive holiday hotspot.
However, if India wants to achieve second place in the cheap stakes, it has some work to do. Price of Travel, a website dedicated to determining the true cost of a destination, places the Indian state of Goa at No 9 on its list of 31 Asian destinations ranked by price, cities in Vietnam, Laos, Nepal, Thailand, Cambodia and the Philippines having come in as cheaper.
Price of Travel estimates a backpacker could exist on a daily US$18.6 in Hanoi, US$20.5 in Hoi An or US$20.9 in Ho Chi Minh City, but would have to fork out US$22.4 in Goa, US$22.9 in Delhi (10th on the list) or US$29 in Mumbai (16th).
Interestingly, at No 21 on the list is Boracay, although it seems likely the Philippine island will have plummeted by the time the next Price of Travel survey is conducted, what with its newly bestowed exclusivity – and someone is going to have to pay for all that new infrastructure.