"It's not easy to find Sikkim on the map, unless one knows where to look for it," narrated Indian filmmaker Satyajit Ray in an absorbing 1971 document­ary. "It's a tiny little kingdom in the Himalayas, surrounded by West Bengal in the south, Nepal in the west, Tibet in the north and northeast, and the kingdom of Bhutan in the east." Four years later, in May 1975, it became India's 22nd state, and Ray's film, titled Sikkim – commissioned by its last king, or chogyal – was banned throughout the country.
On October 4, Sikkim's first airport received its first scheduled flight (the last state in India to do so) and hopes are high that tourism will now grow in what has been, until now, one of the least accessible corners of the country.

Daily morning flights to the new Pakyong Airport – which was almost 10 years in the making and is located about 30km south of the capital, Gangtok – are operated by SpiceJet from Kolkata, in West Bengal. Bhutan's national carrier, Druk Air, is due to begin scheduled international flights from Paro, situated west of the capital, Thimphu, in January, opening up this Himalayan region to interesting new possibilities for travellers.
Tourist information and entry-permit details can be found at sikkimtourism.gov.in. From Hong Kong, SpiceJet offers direct flights only to Delhi, so Sikkim will be most easily reached from here via Kolkata with one of Cathay Dragon's several weekly flights.
Published on the same day that the first SpiceJet flight arrived at Pakyong Airport was a new paperback edition of Sikkim: Requiem for a Himalayan Kingdom (2015), by Andrew Duff. This widely praised account of the last days of independent Sikkim – caught up in cold war tensions between India and China – tells "the remarkable tale of Thondup Namgyal, the last King of Sikkim, and his American wife, Hope Cooke, thrust unwittingly into the spotlight as they sought support for Sikkim's independence after their 'fairy-tale' wedding in 1963". Ray's film, Sikkim – long thought lost – was rediscovered at the British Film Institute in 2003 and can be found on YouTube.
---
DK travel guides celebrate 25 years with a new look and lighter weight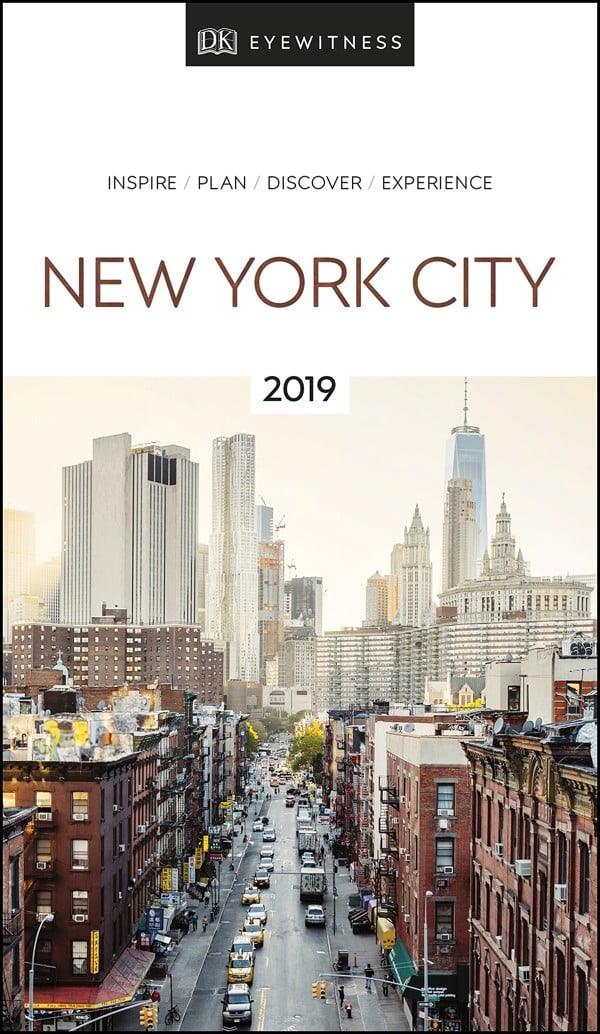 Twenty-five years after shaking up the guidebook business with its lavishly illustrated Eyewitness Travel Guides, British publisher DK (formerly Dorling Kindersley) is marking the anniversary with a new look and format for its latest releases.
The new cover designs (described as "inspirational" by DK) are, in fact, rather bland compared with older editions, but the content looks much the same, with plenty of those trademark Eyewitness cutaways, good photography and detailed maps.
Perhaps best of all, the new editions (covering London, Paris, Prague, New York, Amsterdam, Italy, Rome, Ireland, Washington and Berlin) are lighter than their weighty predecessors. Guides to Vietnam, Cambodia and Laos will be out in January. For further details on these and other upcoming volumes, visit dk.com.
---
Los Angeles to San Francisco on a 'moving hotel' (aka sleeper bus)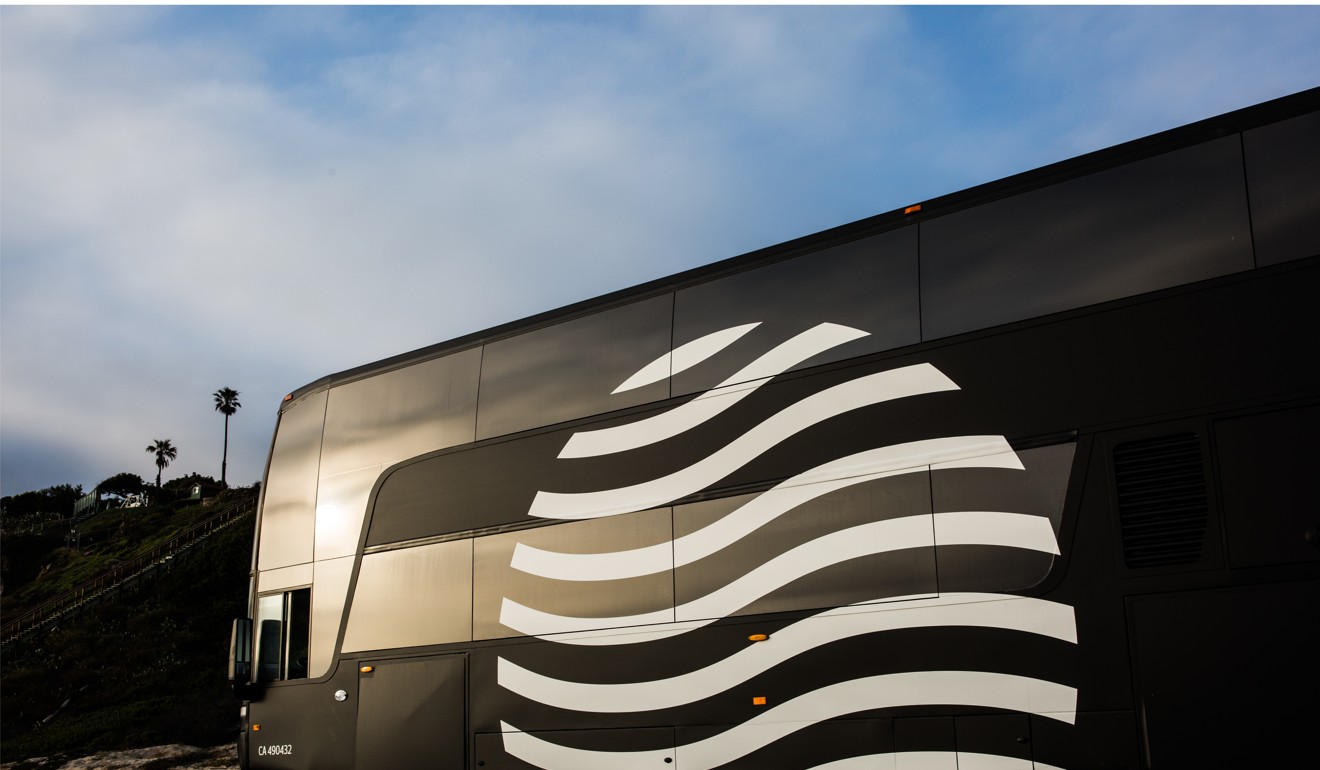 A self-described "moving hotel", the Cabin intercity bus operation started last year with overnight sleeper services between San Francisco and Los Angeles. The Cabin website makes the experience seem friendly and quite luxurious, though Yelp reviewsare mixed.
One regular complaint has been the bumpy roads on the eight-hour journey, so the company has developed its own active suspension system called Cabin Cloud, which moves passenger beds up or down to compensate for uneven terrain, to "effectively make the bumpiest highway roads feel like a smooth train ride". Ticket prices start from US$84 each way.
---
Deal of the week – two nights in Da Nang, Vietnam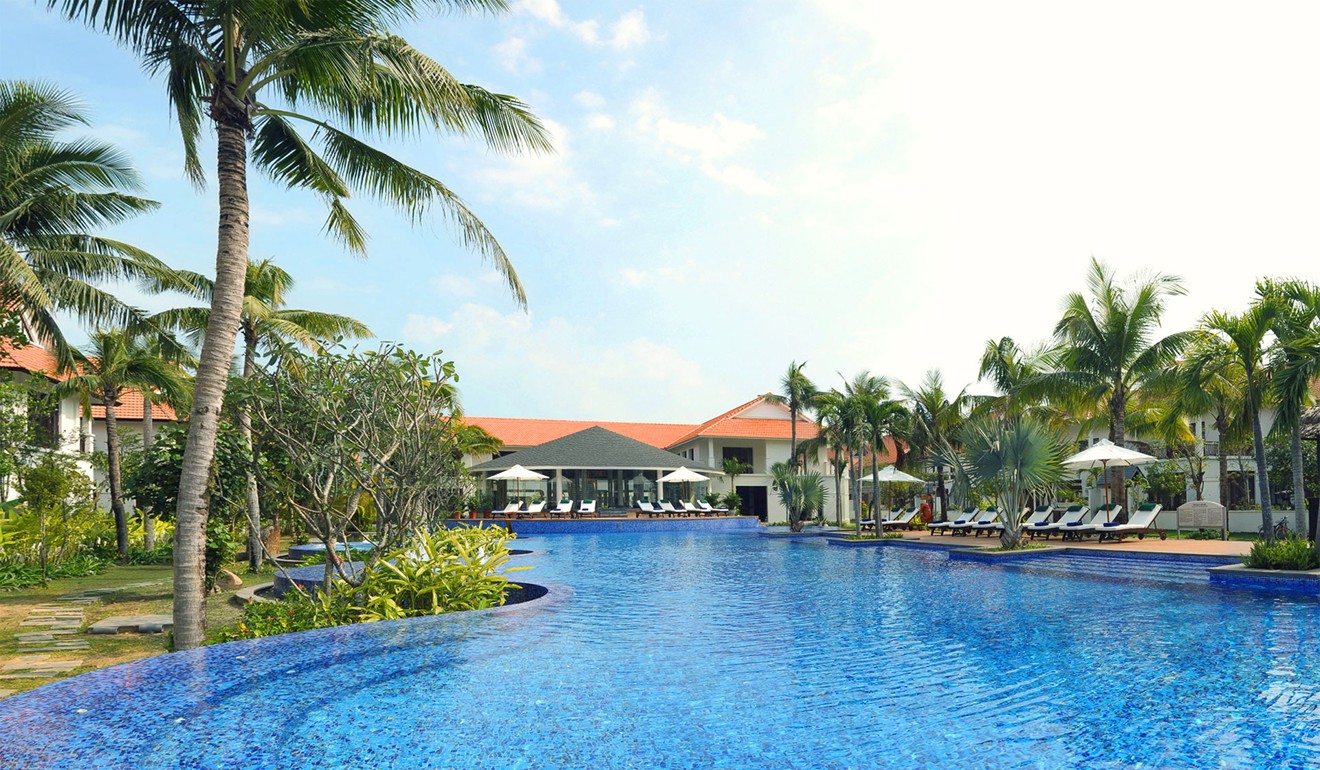 Available until the end of March, Connexus Travel's two-night package to Da Nang, in central Vietnam, starts from HK$3,150 per person (twin share) for Garden Superior accommodation at the Furama Resort, which is one of the city's oldest upmarket tourist properties.
Prices for a stay at its newer sister property nearby, Furama Villas, start from HK$5,180 per person for double occupation, but from only HK$3,970 each for eight people sharing a four-bedroom Beach Front Pool Villa. Similar discount deals are to be had for four or six people sharing. For more information, go to connexustravel.com.