Air France was established 85 years ago this month, on October 7, 1933, and some five years later, on August 10, 1938, the carrier's first flight to Hong Kong arrived. The 12-seater, three-engine Dewoitine D.338 – registra­tion number F-AQBF – had taken off from the French port of Marseilles on August 4, and reached Hong Kong via North Africa, the Middle East, India, Southeast Asia and French Indochina, the penultimate stop being Hanoi, which was already served by Air France.
The arrival made front-page news in Hong Kong, and a special event was held at Kai Tak airport, where several speeches were given. The French consul general noted that the Dewoitine, "which inaugurates so brilliantly the service between Hong Kong and Europe and which will reduce to six days the distance separating us from Paris and London", was "certainly the largest and most powerful aeroplane to land at Hong Kong".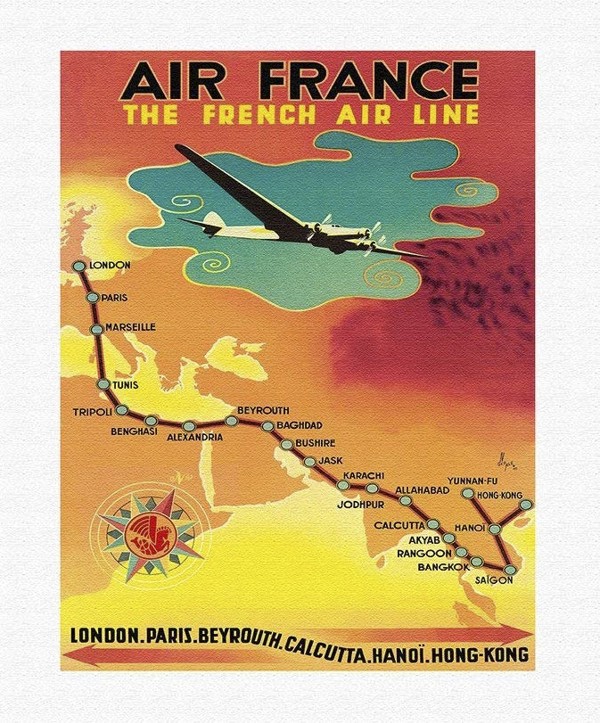 Air France's agent in Hong Kong was equally upbeat about the future of Kai Tak, suggesting it was "already becoming the first airport of the Far East and in the near future will be one of the leading airports in the world".
On the flight over from Hanoi, the aircrew had spotted a Japanese aircraft carrier about 50km from Hong Kong and changed course to avoid it. Two years later, with Japanese forces threatening French Indochina, Air France suspended all flights to Hong Kong. The following month, one of its Dewoitine D.338s was shot down by a Japanese fighter aircraft as it approached Fort-Bayard, in the French enclave of Guangzhouwan, on the south China coast.
The carrier eventually returned to Hong Kong in 1947 and has maintained flights between the city and Paris – non-stop since 1991 and daily since 1993 – ever since. Air France is thus arguably Hong Kong's longest-serving airline, if British Airways' tenuous claim to its distant predecessor Imperial Airways' first arrival in 1936 is discounted.
---
London's Belmond Cadogan Hotel plays on it's Oscar Wilde association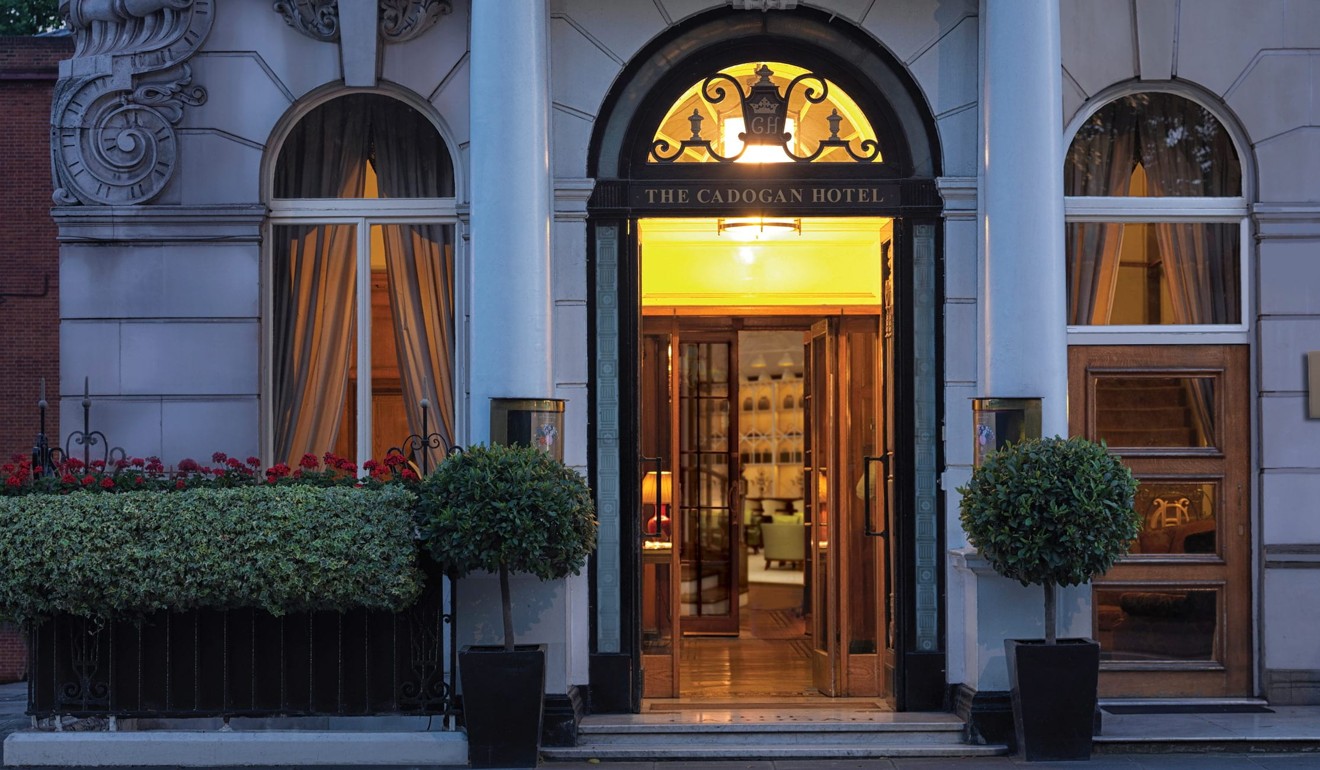 London's Cadogan Hotel acquired unwelcome infamy in 1895, when Oscar Wilde was arrested there on a charge of "gross indecency". Then in 1937, presumably to the exasperation of the management, John Betjeman renewed the notoriety with his poem The Arrest of Oscar Wilde at the Cadogan Hotel.
Closed for renovations since 2014, the newly named Belmond Cadogan Hotel is playing up that once-awkward association by incorporating Wilde's old room (number 118) into its exclusive Royal Suite. Located on Sloane Street, between Knightsbridge and Chelsea, the 54-room hotel also offers access to the pleasant and usually local-residents-only Cadogan Place Gardens and its tennis courts, just across the road.
The opening date has been put back a few times but reservations are now open from February 1. Rates start from about HK$4,000 per night. Visit www.belmond.com for details.
---
Deal of the week – two nights in Singapore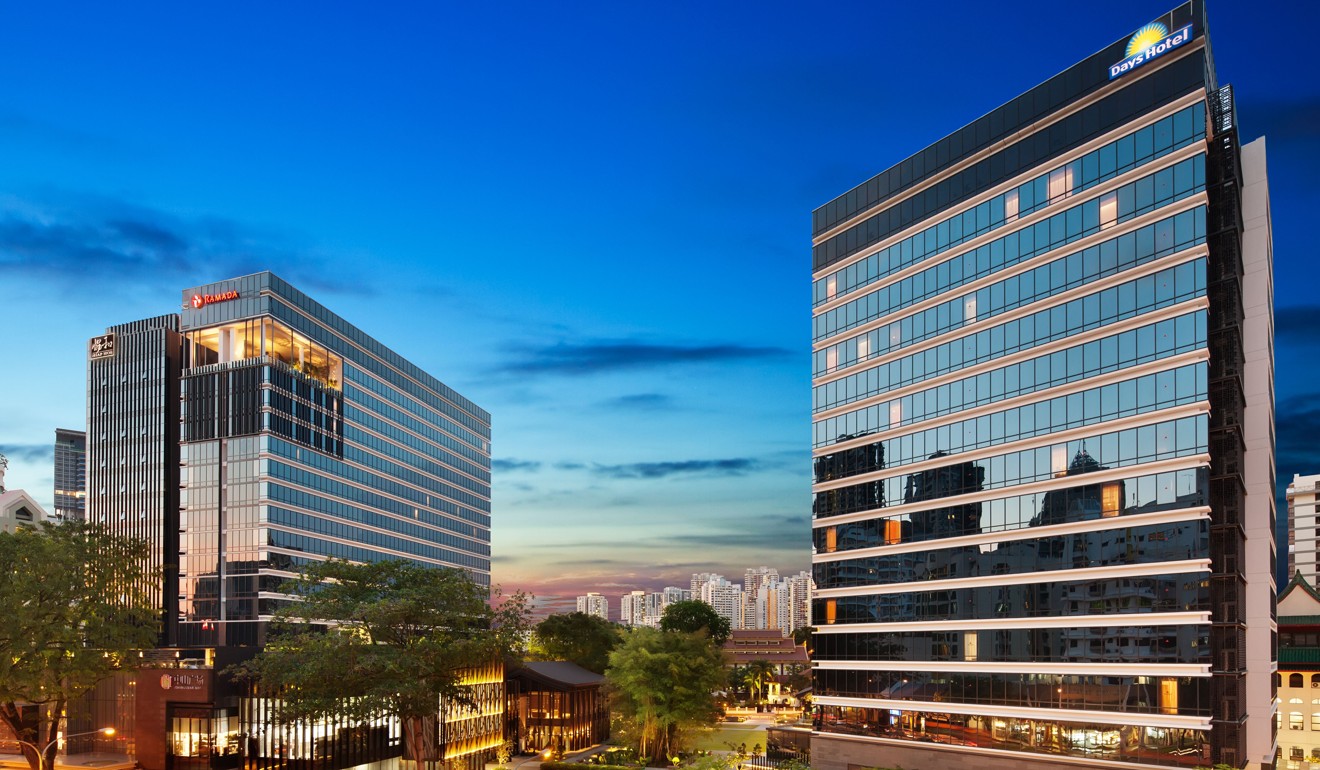 A two-night stay in Singapore is on offer at Charlotte Travel from HK$2,590 per person (twin share). At this price you'll be staying out in Zhongshan Park at the Days Hotel or choose the Ramada from HK$2,750. Closer to downtown, the Pan Pacific is priced from HK$3,550 while The Fullerton starts from HK$4,150 (or from HK$3,390 beginning on January 1).
These prices include flights with Cathay Pacific and daily breakfast. For a longer list of hotels – and several resort options on Sentosa from HK$3,150 – scroll down to the International Packages link at www.charlottetravel.com.hk.
---
The Novotel Okinawa Naha hotel opens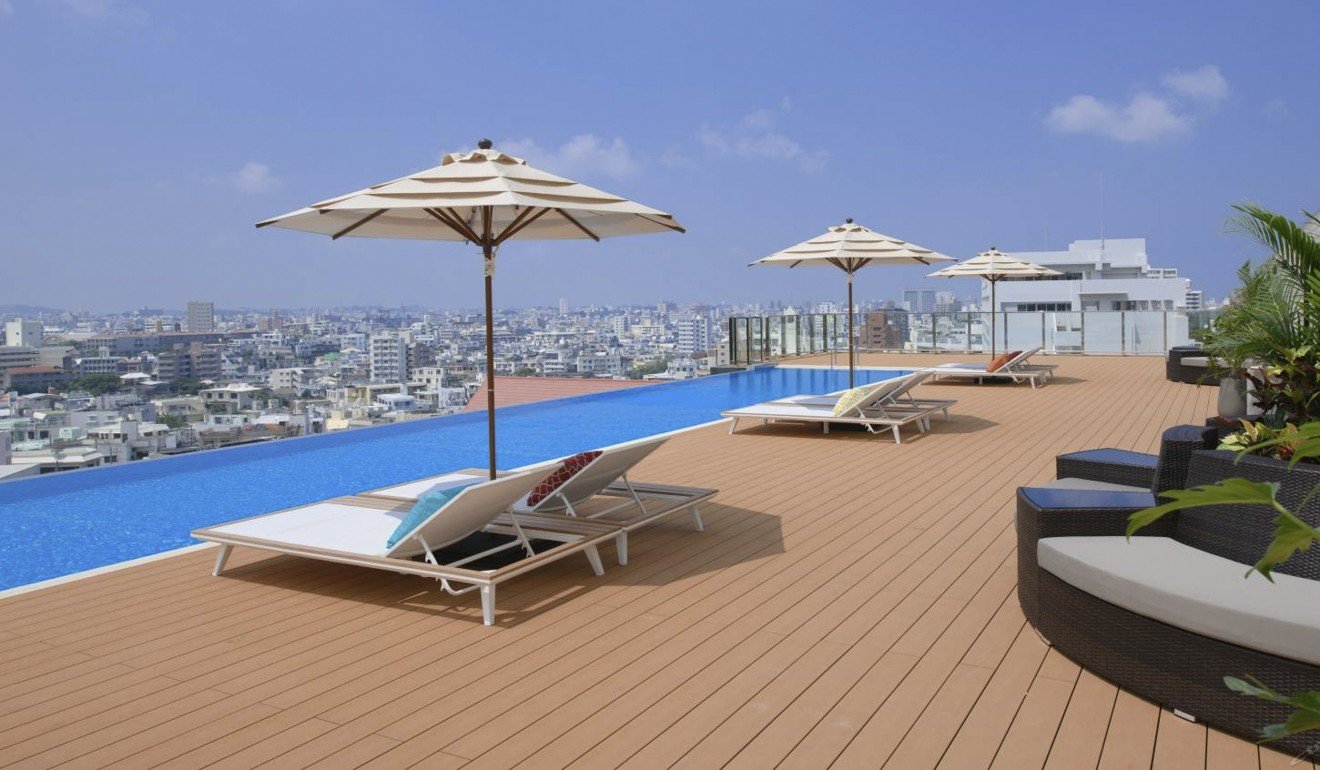 Overlooking the Okinawan capital Naha, the Okinawa Miyako Hotel closed earlier this year for renovations and earthquake-proofing, and has just reopened as a Novotel. The hotel, in business since 1974, is in the Shuri district, which was once the capital of the Ryukyu Kingdom, before Okinawa became part of Japan.
Close to Shuri Castle and other historical sites, the 328-room hotel – with a new infinity pool – looks like a good choice if you're staying in town, rather than at one of the island resorts. See www.novotelokinawanaha.com for opening rates.