Charles Lindbergh's 1927 solo flight across the Atlantic Ocean is said to have made the American aviator – for a time at least – the most famous man in the world. It also gave a significant boost to commercial aviation. As Bill Bryson notes in his 2013 book One Summer: America, 1927, "In the mid-1920s, Boeing, a small manufac­turer of aeroplanes in Seattle, had so little work that it sometimes built furniture just to keep going. Within a year of Lindbergh's flight it employed a thousand people."
That record-breaking 5,809km flight from Long Island, New York, took 33 hours and 30 minutes, and when the 25-year-old pilot landed just outside Paris, France, on Saturday, May 21, there were an estimated 150,000 people there to meet him. Headlines appeared in Hong Kong the following Monday, with wire stories first noting that Lindbergh had "subsisted merely on a few sandwiches and water […] sometimes flying only a few feet from the waves, and at others soaring 10,000 feet".
Hongkong Telegraph and The China Mail both carried more aviation news on the same page, but it was not good. "Hard Luck/British Airmen's Forced Landing/Record Held for an Hour" ran the Mail's introduction. In the air at about the same time as Lindbergh, flight lieutenants Roderick Carr and Leonard Gillman, of the Royal Air Force, had been attempting the first non-stop flight from England to India, but had run out of fuel over the Persian Gulf after flying 5,506km. Thought to have briefly held the flight-distance record just before Lindbergh landed in France (though apparently never officially recognised), they were rescued from their floating, shark-encircled aircraft by a passing ship.
It is estimated that 4 million people saw Lindbergh pass by in person on his celebratory ticker-tape parade through New York City on June 13. Carr and Gillman had quietly arrived at London's Victoria Station a few days earlier, and were met by a dozen.
Owner's workshop manual publisher Haynes will add Lindbergh's "Spirit of St Louis" Ryan monoplane to its library of aircraft books next month, with design, construction, piloting and maintenance instructions, and much more about the man and his lonely achievement. Published last year (and recently reprinted in paper­back) Dan Hampton's The Flight: Charles Lindbergh's Daring and Immortal 1927 Transatlantic Crossing is the definitive modern account. Both can be previewed at Amazon.co.uk.
---
Capital return – the Hilton hotel brand returns to Taipei, in Taiwan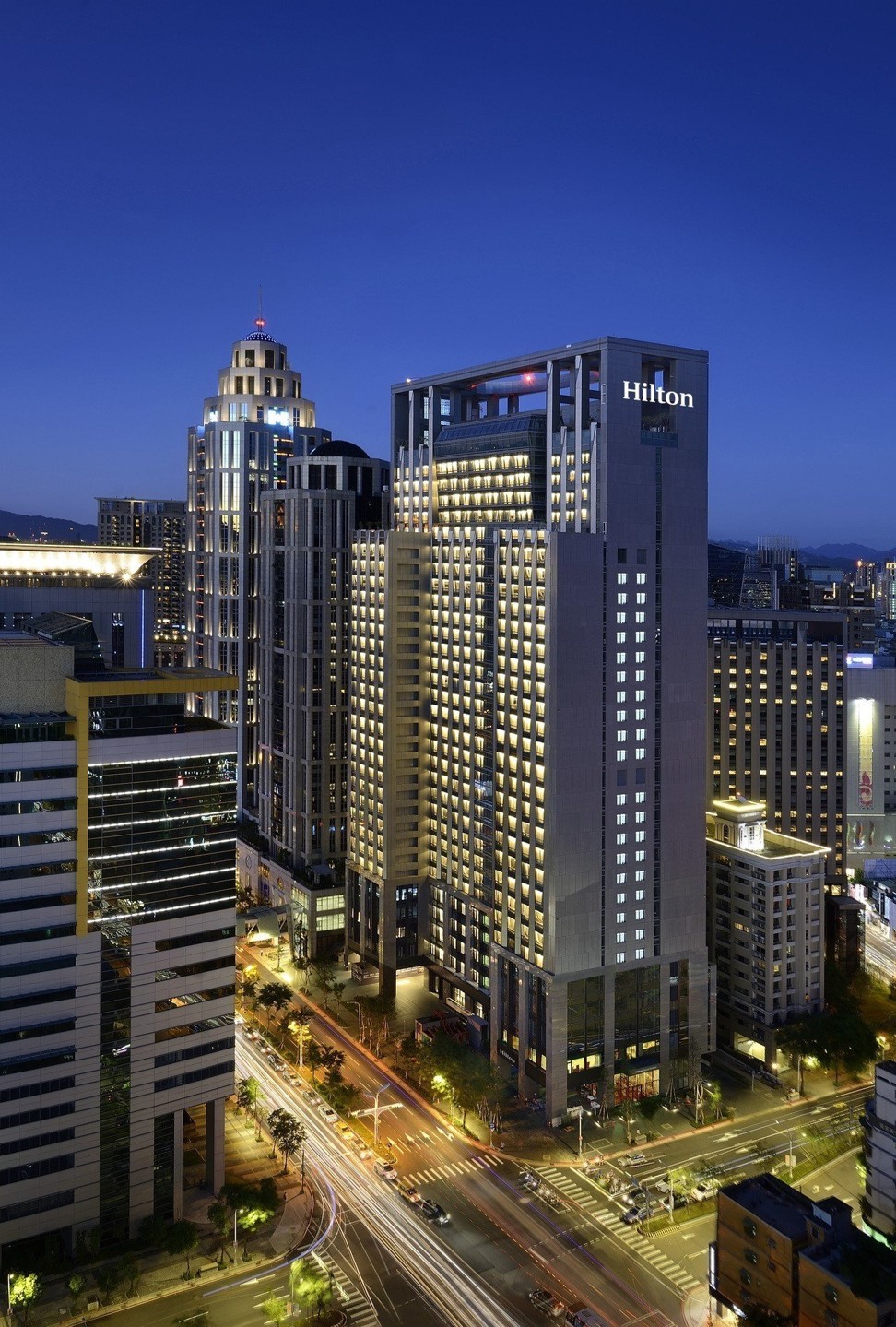 The original Taipei Hilton was Taiwan's first international five-star hotel when it opened in 1972. Hilton pulled, or was perhaps pushed out 30 years later, and the property became the Caesar Park Taipei on January 1, 2003.
The Hilton brand finally returns to Taipei this month, though not in the prime downtown location it previously enjoyed. The new 400-room Hilton Taipei Sinban is "ideally located" out in Banqiao district, New Taipei City, and claims to be the area's "first international upscale hotel".
For opening rates, reservations and to see if the location works for you, a Google search will get you to the hotel's website considerably faster than the time it takes to navigate through hilton.com.
---
Raffles Singapore delays reopening until 'middle of 2019'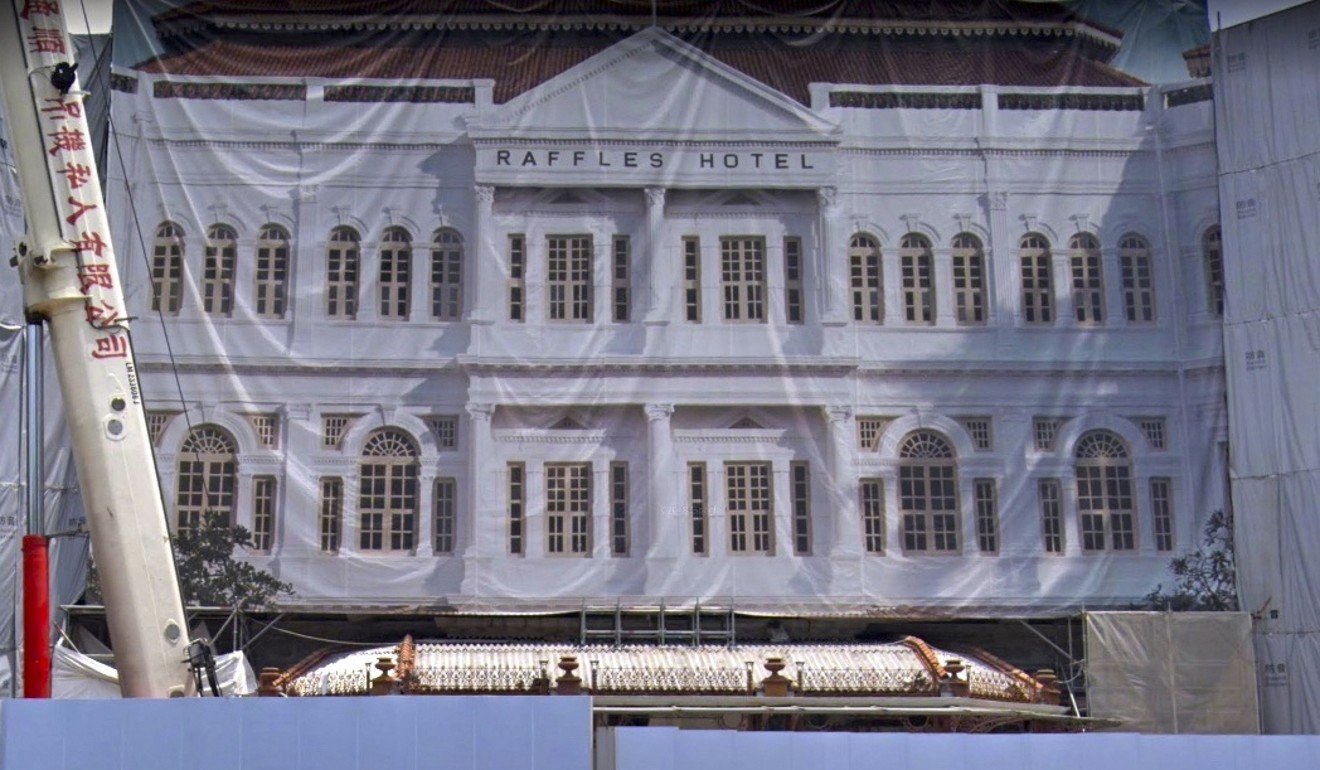 Raffles Singapore was closed for renova­tions in December, with a promised return in mid-2018. Last month, the opening date was the first quarter of 2019. This month, the hotel's website is showing a "planned reopening in the middle of 2019", and reservations have just opened for August, so it looks like the old place won't be back in business until at least a year behind schedule.
---
Deal of the week – two nights in Brisbane, Australia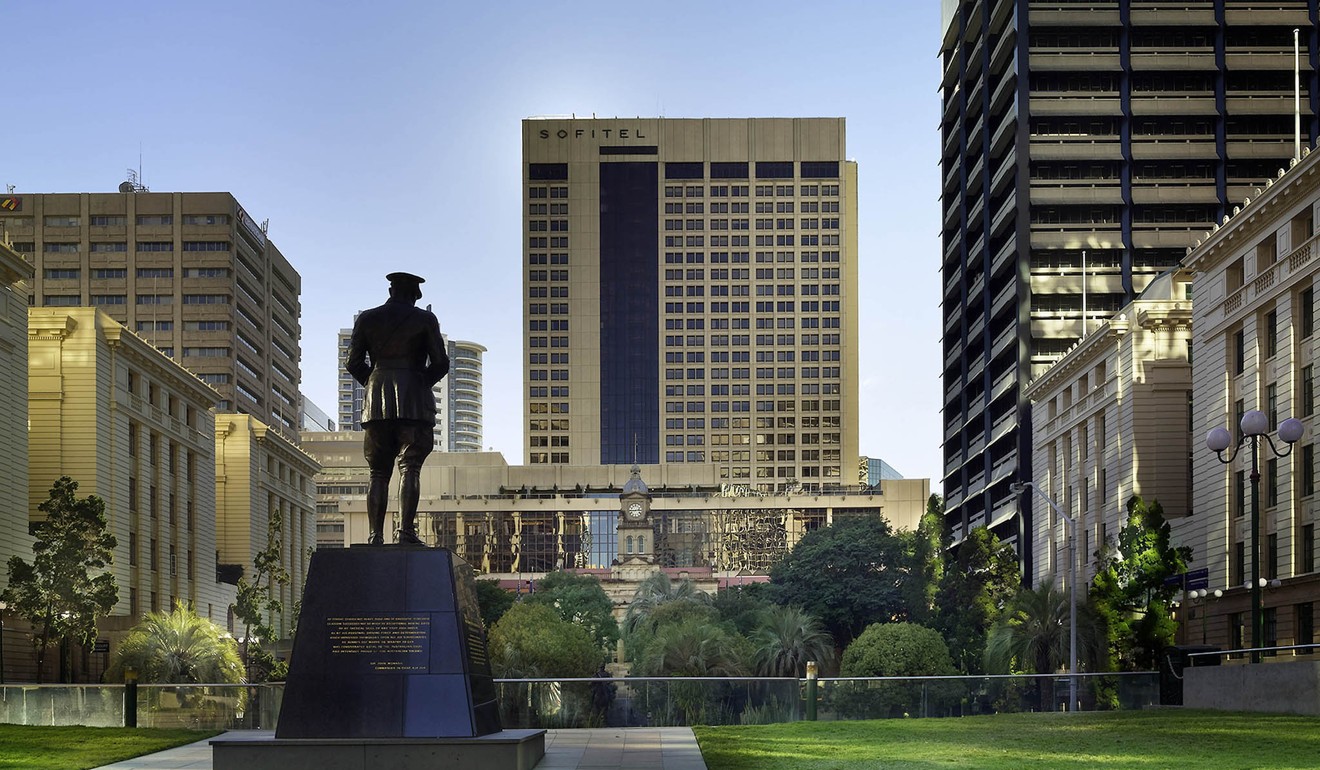 Jebsen Holidays has a cheap two-night package to Brisbane, Australia, on offer, with prices starting from HK$3,800 per person (twin share) for flights and accommodation at the Metro Hotel Tower Mill.
Other, more attractive options include the Hotel Jen Brisbane (from HK$4,150) and Sofitel Brisbane Central (from HK$4,460). These prices also include flights via Sydney or Melbourne with Virgin Australia, and will be available with occasional seasonal surcharges until the end of March.
For more details and reservations, click the Travel Package link at jebsenholidays.com.