What is it? A rarity in India – a new museum. The country is full of dusty old dives that hardly anyone, except shanghaied schoolchildren, visits. A few industrialists have constructed new buildings to house their private art collections but the Gyan Museum, in Jaipur, the capital of Rajasthan state, is perhaps the first private museum (as distinct from an art gallery) in India.
What's different about it? New public buildings in India are almost invariably unoriginal. Everyone uses the same old materials (red sandstone in Rajasthan, yawn) and same fussy look, outside and in.
But the two brothers who own the Gyan Museum – jewellers Suresh and Arun Dhaddha – wanted something different, so they roped in old friend Paul Mathieu, a French furniture designer, who went the whole hog with the brief: make some­thing modern.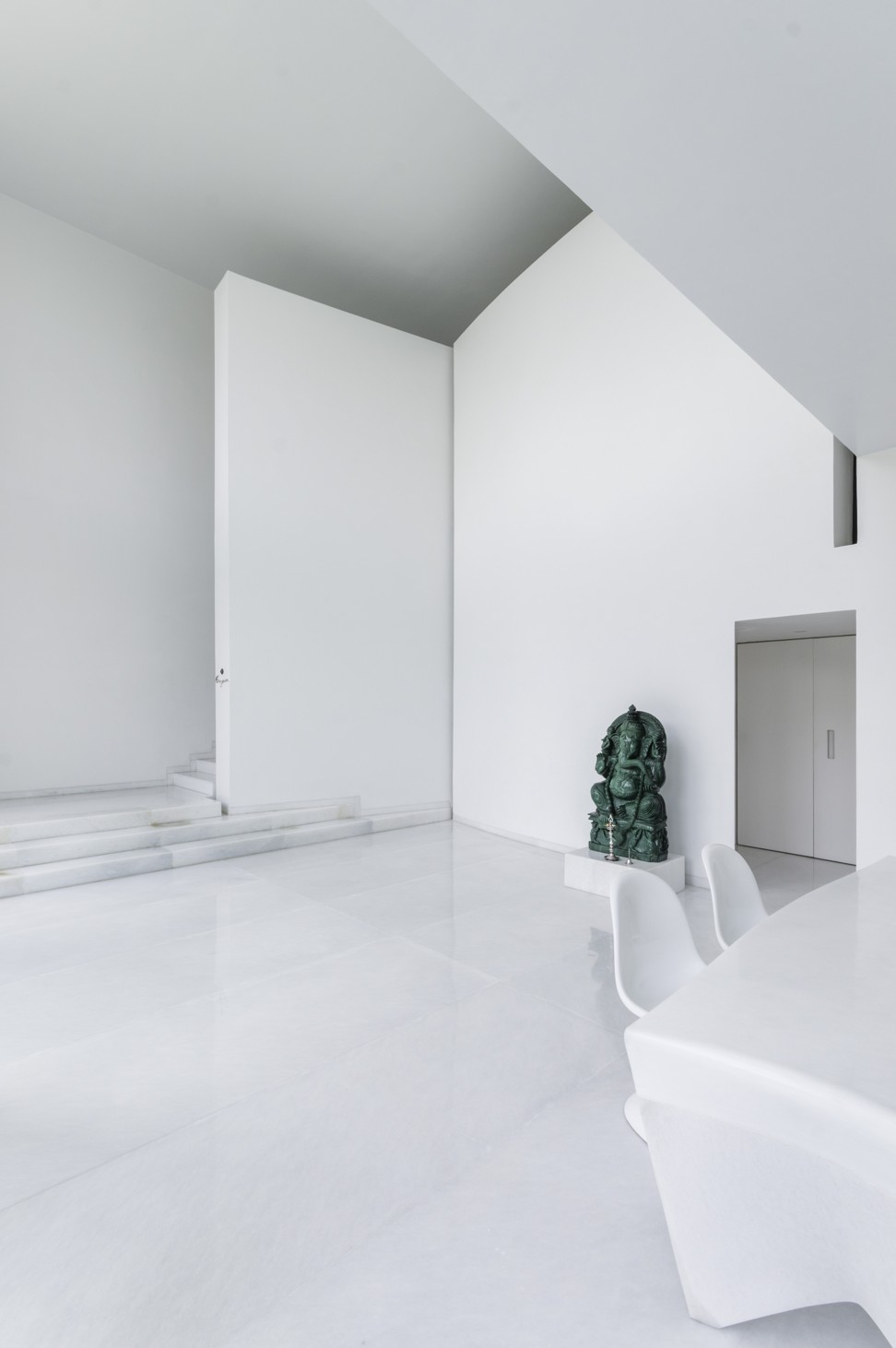 Mathieu has created a cool, grey, stark yet soothing look, the better to highlight the ornate exhibits. The items are beautifully displayed and well-lit in a circular, tranquil space. It's compact and intimate; Zen garden rather than Indian bazaar.
What's the backstory? The pater­familias, Gyan Dhaddha, who ran a jewellery business, died in 2004. It turns out he was something of a hoarder and five years after his death, the brothers found cupboards and storerooms stuffed with pieces their father had collected from India and abroad over the years.
"We realised we had a huge treasure trove of items of historical significance so we deci­ded to share it with the public by putting it on display as a way of paying homage to him," says Arun. The collection consists of more than 2,500 works of art including Persian rugs, royal costumes and prayer rugs, ancient scriptures, Mughal-era mini­atures, ancient coins, hookah mouth­pieces used by maharajas, antique jewellery and Chinese jade pottery. Oh, and there is a cute spectacle collection. One old pair has string that was tied around the ears.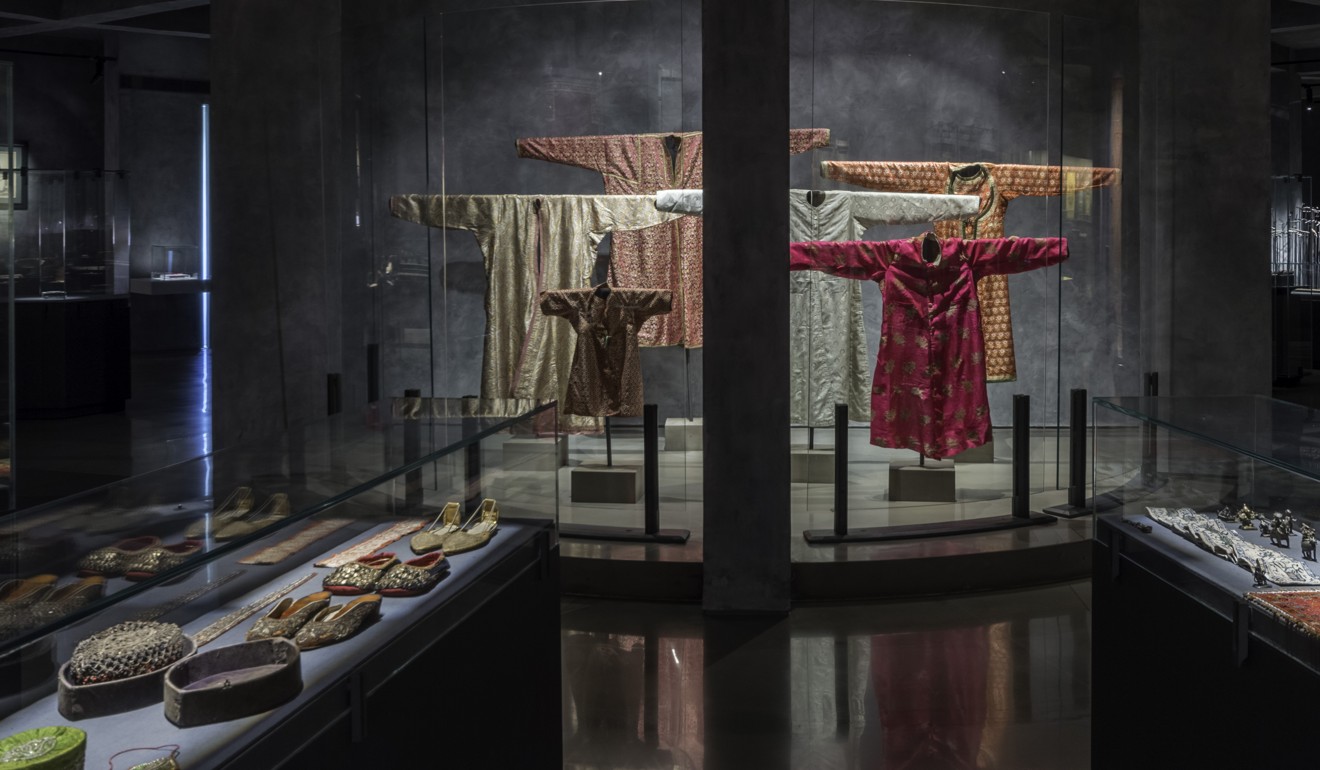 Any particularly striking items? Many, but a Jain manuscript depicting heaven and hell (unusual in Eastern religions) comes to mind. Hell for Jains – members of an ancient Indian religion – seems to involve a lot of wrestling with big, hairy animals.
Why would we be in Jaipur? Well, Jaipur, which was established in the early 18th century, is one of the most popular cities in India with foreign tourists because of its heritage, forts and palaces. If you do go, there is now one more attraction to visit.
While at the museum, female visitors should make use of the washroom, whether they need "to go" or not. It boasts a sculpted white-marble sink that has the ample, voluptuous curves of a Renoir woman. I'd have it in my bathroom.
Any downside? A tiny one. The museum – which is free to visit, but by appointment only (see gyanjaipur.com) – is not in the city centre. It's located in the suburbs, in the untouristy sounding Sitapura Industrial Area, a 30-minute drive from the centre. Into the bargain, however, you get to see the Dhaddhas' rather swish manufacturing plant, where their contemporary jewellery is made.
Getting there
Jet Airways and Thai AirAsia offer connecting flights from Hong Kong to Jaipur.