According to currency exchange company Travelex, holidays provide "rare occasions when we break free from our daily routine and give ourselves the freedom to focus on new experiences and, most importantly, ourselves". Some people, however, take this new-found freedom a little too far; people such as Briton Lee Furlong, 23, and Canadian Brittney Schneider, 22.
Canadian broadcaster CTV News reported that after a day spent getting, in the words of Schneider, "ridiculously drunk", the pair were making their way back to the Mad Monkey Hostel, in Chiang Mai, Thailand, when they happened upon a can of spray paint and made quite possibly the worst decision of their young lives – to make their mark on one of the city's most famous landmarks, the Tha Pae Gate, the main entrance to the historical old town.
Furlong scrawled "Scousse Lee", an apparent misspelling of Scouse or Scouser, in reference to his hometown of Liverpool, while Schneider succeeded in writing a "B". In an email interview with news agency The Canadian Press, she recounted remembering their antics the following day: "My heart dropped." The pair were identified from CCTV footage and arrested soon after. They have been charged with vandalism and face a fine of 1 million baht (US$30,100) or up to 10 years in prison.
Of course, theirs is not the first tale of tourists misbehaving on holiday, but what prompts people to act in ways they wouldn't normally when somewhere new?
Despite the amount of headlines generated by transgressing travellers – whether wrestling with Swiss swans, trashing an Airbnb apartment or disrobing at sacred sites – there is little research into why such conduct seems to come to the fore when people are far from home.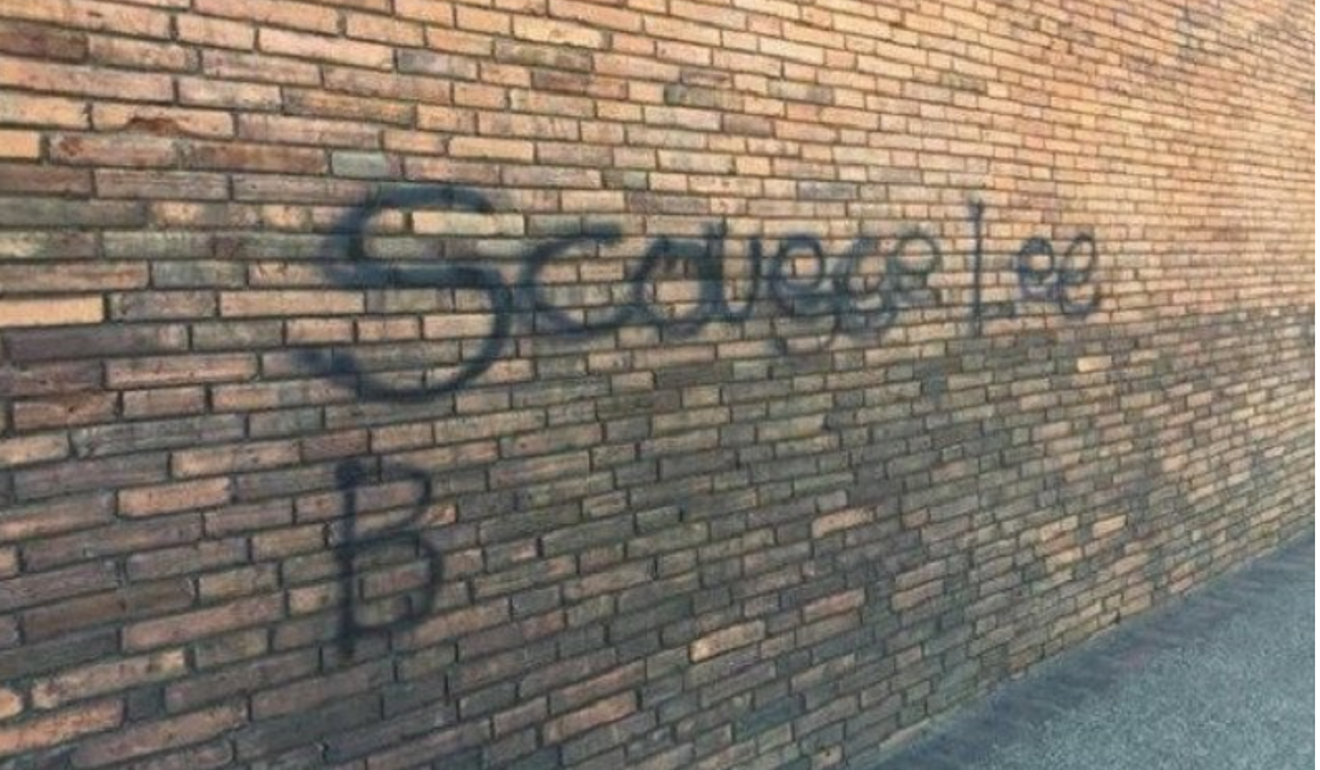 One theory is that the standard societal framework by which we are bound in our homeland does not apply when we travel to a place where no one knows us and in which we will not be staying for long. Whether that justifies behaving like a twit on tour is another question entirely (to which, "No, it doesn't" is the answer).
Another argument posits that the absence of one-size-fits-all morality ensures that travellers conducting themselves exactly as they would in their motherland will be viewed with resentment or abhorrence by foreign communities. A study by Denis Tolkach, Stephen Pratt and Christine Zeng of the School of Hotel and Tourism Management at Hong Kong Polytechnic University supports both of these theories.
Ethics of Chinese and Western Tourists in Hong Kong, published last March, asked mainland Chinese tourists, Western tourists and Hong Kong residents to rate the moral acceptability of five scenarios: purchasing counterfeit products; public drunkenness; lying about a child's age to get a discount; queue jumping; and engaging the services of a prostitute.
When compared with Western visitors to Hong Kong, travellers from the Middle Kingdom thought it more acceptable to buy fake goods, jump queues and lie about a child's age. Both groups of tourists tolerated public drunkenness more than did Hongkongers.
The Westerners surveyed admitted that – aside from being plastered in public, which they were quite happy to do at home – they were more likely to engage in all scenarios on holiday. By contrast, the mainland respondents were more likely to behave in these ways – with the exception of hiring a prostitute – at home than abroad, illustrating a distinct divergence of moral conduct.
The moral of the story? Well, we can all benefit from thinking before we act, especially when on someone else's turf – a little respect goes a long way.
And put the spray paint down. Unless you are Banksy, no one wants to know where you have been.
---
Hong Kong travellers warned against visiting Japan amid rubella outbreak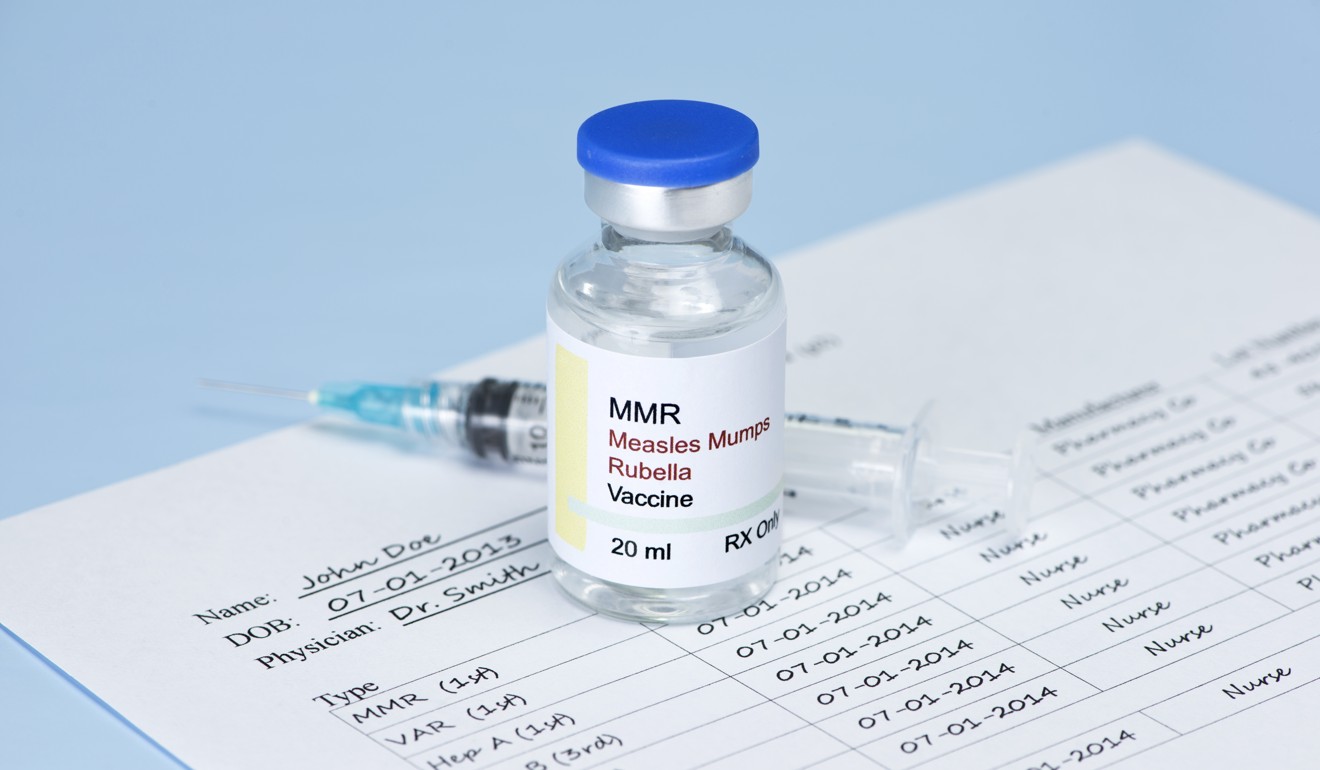 Hong Kong's Centre for Health Protection (CHP) has joined the Centers for Disease Control and Prevention in the United States in warning those not vaccinated against rubella, in particular pregnant women, against travelling to Japan after a recent outbreak of the virus.
Also known as German measles, rubella is a highly infectious disease that presents itself as a red rash. More than 900 cases have been recorded in Japan in the past six weeks, bringing the 2018 total to 1,289 as of October 17; in contrast, only 93 cases of rubella were counted in 2017. Areas affected include Tokyo, Kanagawa, Chiba and Saitama.
A CHP spokesman said on October 23: "All pregnant women and women preparing for pregnancy who are non-immune to rubella should not travel to Japan during the outbreak," before explaining that infection during pregnancy could result in the abnormal development of the foetus.
Travellers wishing to visit Japan should confirm with their doctor whether they have received the MMR vaccine against measles, mumps and rubella.
---
Vietnam launches first ethical elephant experience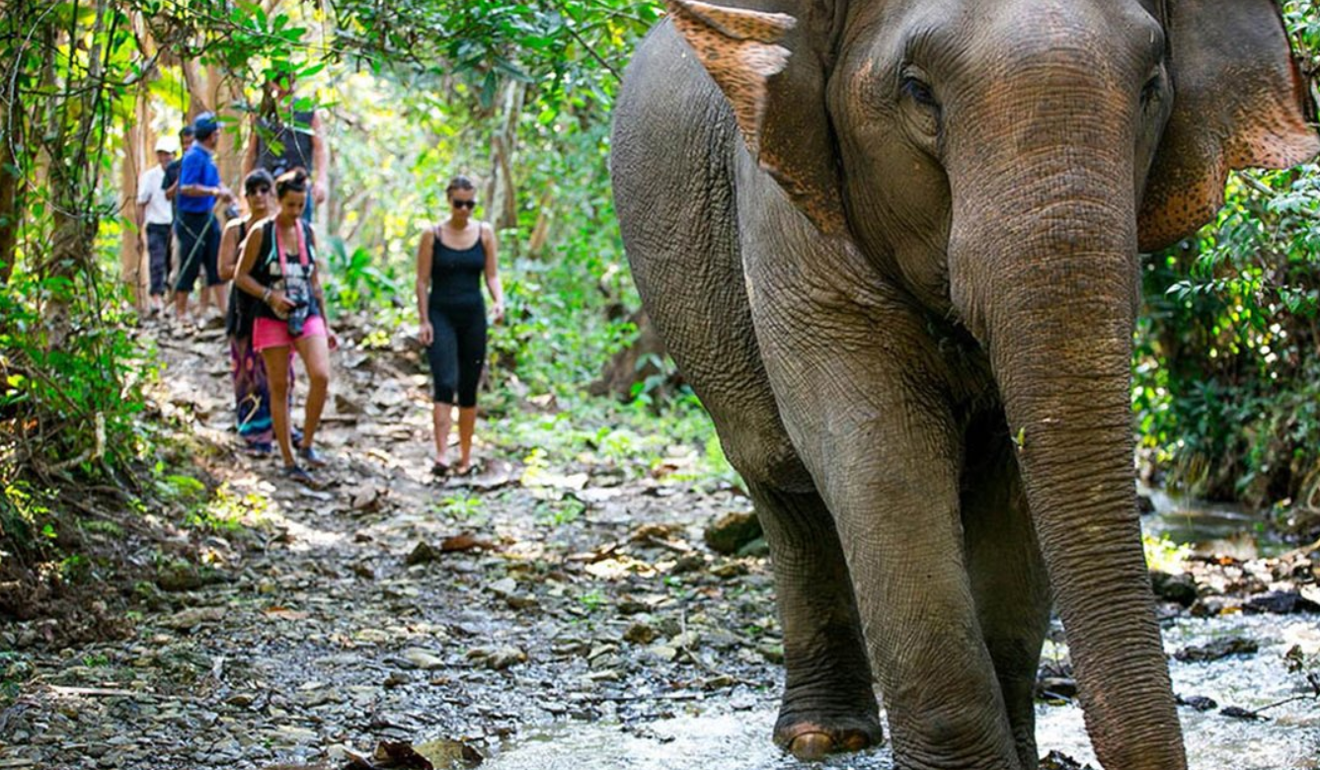 The pachyderm residents of Yok Don National Park, near the Cambodian border in southern Vietnam, were released from their chains this month, as an ethical elephant experience – the first of its kind in the country – became available for visitors.
On October 17, Hong Kong-headquartered charity Animals Asia reported that its initiative to end elephant rides "could change the face of elephant tours" in Vietnam. Visitors to the national park will now be able to observe the enormous animals roaming freely in the forest.
"This project has entirely changed the lives of the elephants at the park," said Animals Asia welfare manager Dionne Slagter, explaining that the poor beasts used to be chained to trees without access to water for up to nine hours a day while waiting for tourists to ride them.
"In the wild, elephants spend up to 18 hours a day foraging and this is exactly how Yok Don's elephants now spend the majority of their time," Slagter said, adding, "They all look so much healthier and are increasingly confident in how far they roam."
The project is funded by Britain's Olsen Animal Trust, funding from which will ensure that the legal owners of the elephants don't suffer financially. It is hoped that the model will generate more profit than did the elephant rides, persuading other owners, handlers and facilities to follow suit.