After going to great lengths to reach iconic but isolated heritage sites such as Petra, Machu Picchu or the Grand Canyon, sightseers often skip equally impressive places of interest that are literally just down the road. And yet the desert valleys of Wadi Rum, where Lawrence of Arabia roamed on horseback, are as spectacular as Petra; the Pisac archaeological site near the Peruvian city of Cusco is an under-visited mini Machu Picchu and the rugged sandstone formations of Monument Valley should be included on any Grand Canyon itinerary.
Here are a few more A-list attractions and some lesser-known but conveniently located secondary sights.
A triumph of marketing and hype, Scotland's Loch Ness draws more than a million visitors a year who arrive hoping to spot a monster but end up settling for a fridge magnet. An average of 20 sightings are reported annually, helping to turn Britain's largest body of fresh water into a £25 million (US$32.7 million) cash cow.
Not everyone is captivated, however, and disappointed punters venture online to warn fellow travellers that the legendary loch isn't particularly pretty and is barely worth the bother: "It's a lake with a road next to it. Use the road to get to more beautiful parts of Scotland."
Many holidaymakers treat Loch Ness as a stopover between the Cairngorms National Park, in the Scottish Highlands, and the dramatic Isle of Skye (above) – two destinations blessed with such an abundance of natural splendour that no one there felt the need to concoct a bogus beast to drum up business.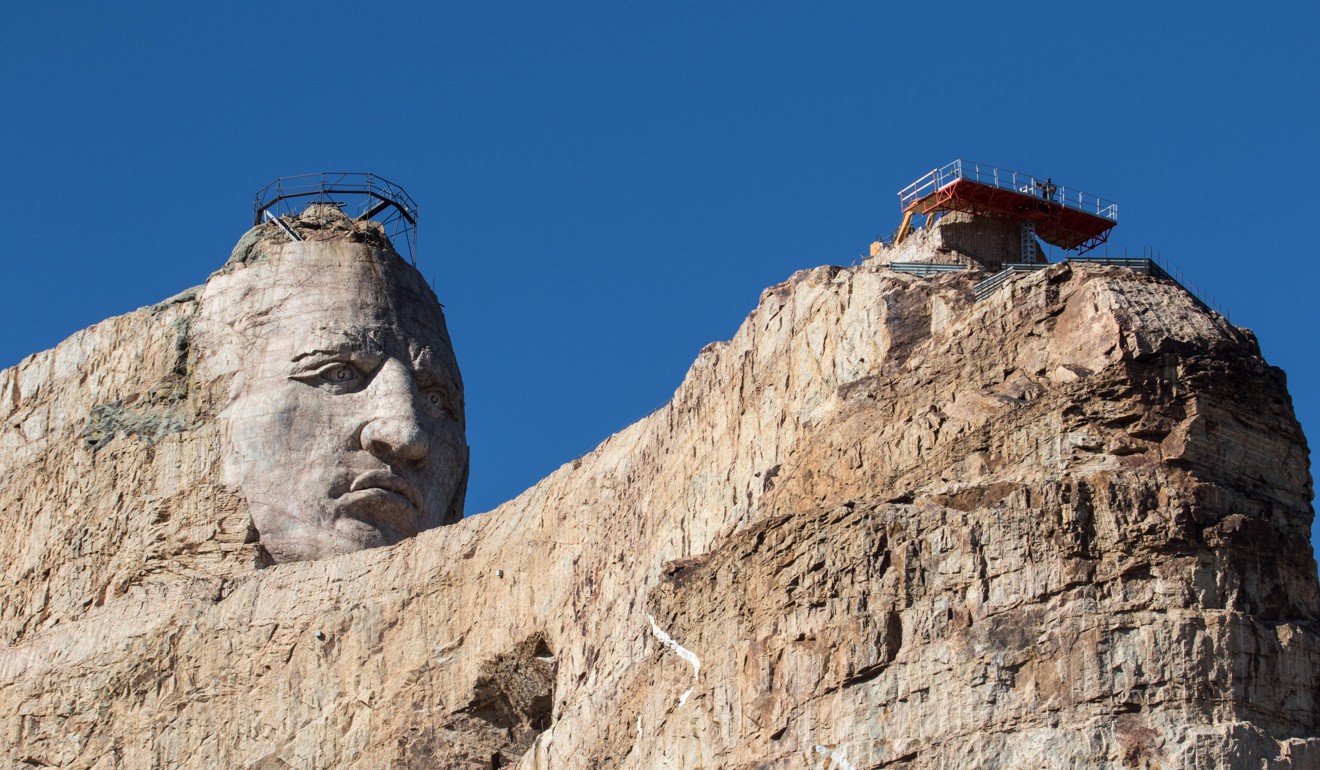 Dreamed up as a way of encouraging tourists to South Dakota, Mount Rushmore welcomed 2.4 million visitors last year. Starting in 1927, the carving of the faces of United States presidents George Washington, Thomas Jefferson, Theodore Roosevelt and Abraham Lincoln into the cliff face took a team of 400 workmen more than 14 years. By comparison, visitors generally spend a few minutes taking photos and slightly longer in the gift shop.
Having travelled to this remote corner of the US, it is worth knowing that an even larger mountain carving is taking shape a short drive away.
A likeness of 19th-century Native American war leader Crazy Horse sitting astride a stallion and pointing into the distance is under construction, although when it will be completed is anyone's guess.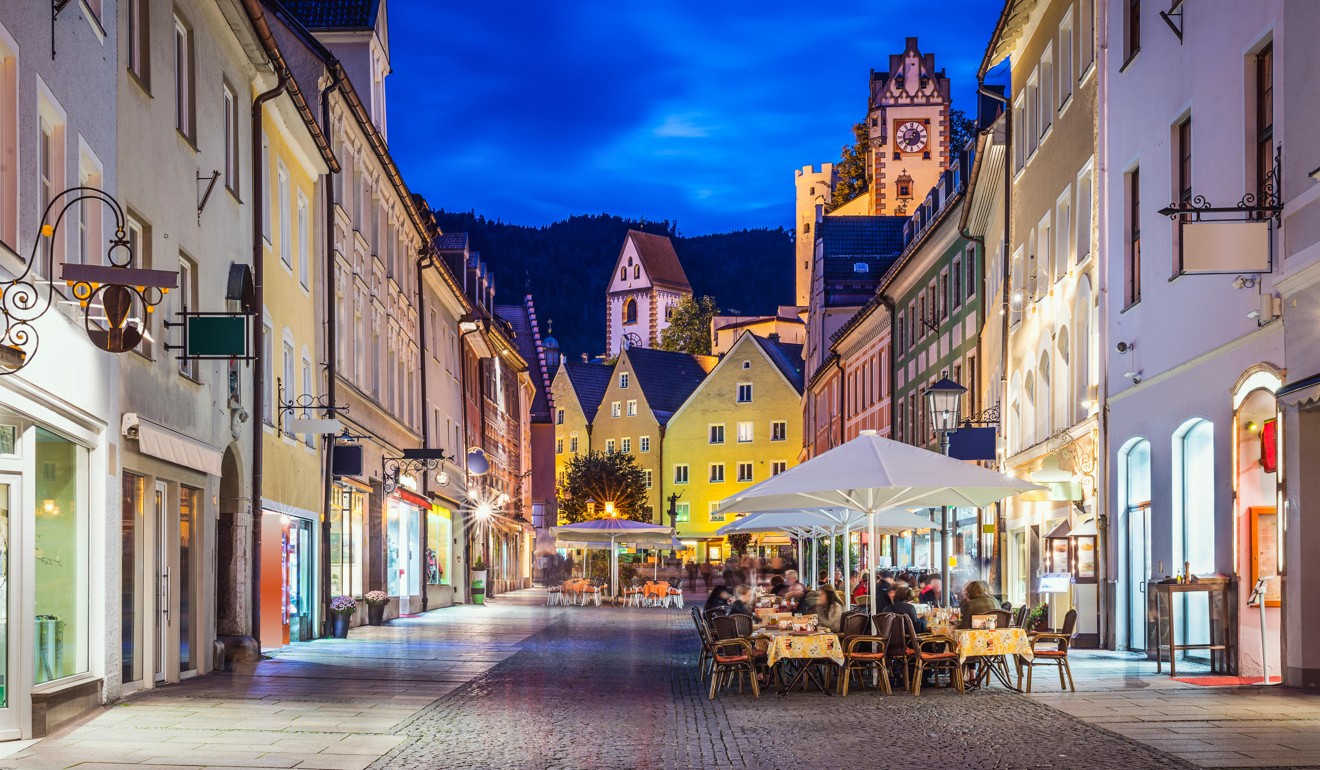 It's hardly surprising that Neuschwanstein Castle is TripAdvisor's top sightseeing option in the tiny German village of Hohenschwangau. The quirky 19th-century palace is the most-visited attraction in the entire country.
But while King Ludwig's fabulous folly grabs all the attention, less than 10 minutes away, the delightful Bavarian town of Füssen sneaks beneath the radar. The cobblestone streets, baroque abbey, inviting cafes and cake shops and hiking trails leading into the Austrian Alps never feel crowded; quite an achievement considering that down the road, 1.5 million visitors a year swarm around Neuschwanstein's fairy-tale towers and turrets.
Fortunate­ly, the tour groups have a hectic schedule and Füssen rarely features as more than a fleeting visit.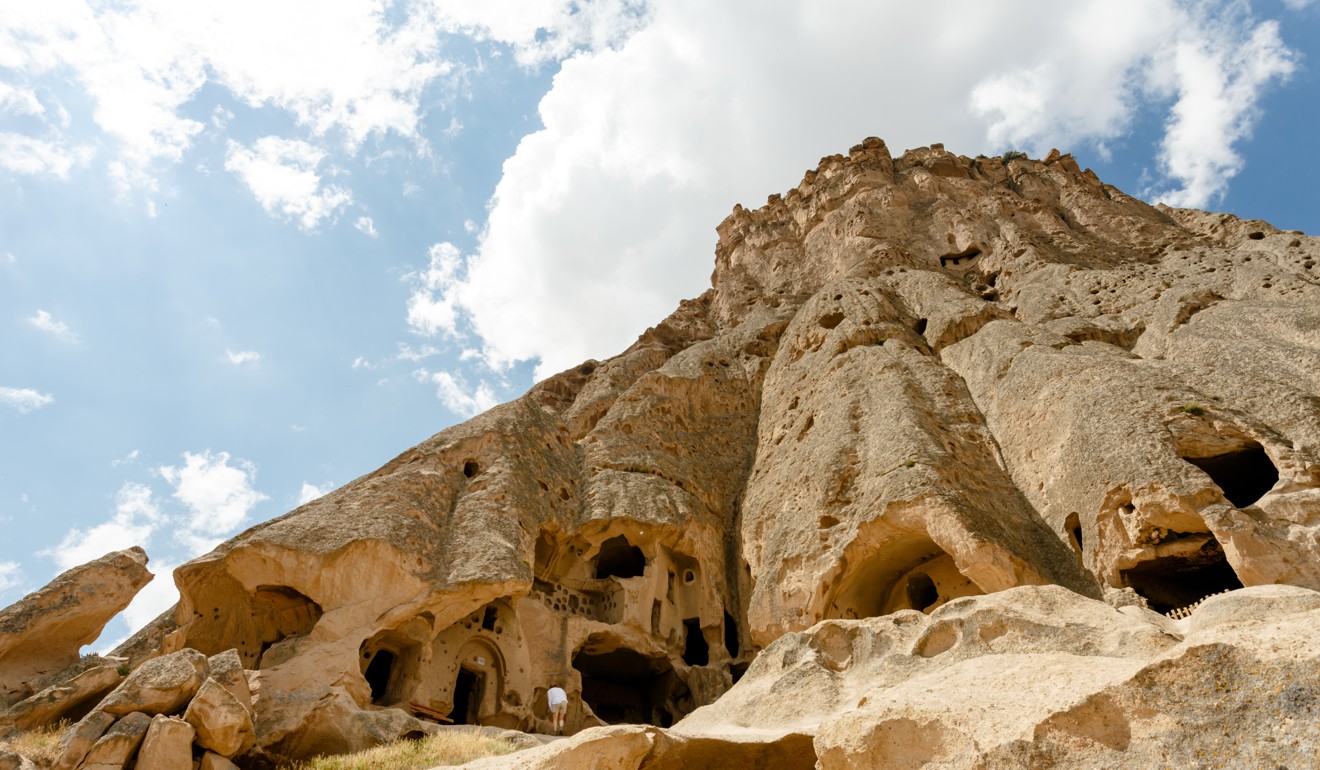 While Istanbul and the Mediterranean coastline draw the lion's share of visitors to Turkey, increasing numbers of adventurous travellers are heading to the high, dry plateau of Cappadocia, in the centre of the country.
Göreme National Park is home to a surreal succession of honeycombed hills and soft volcanic rock formations that serve as homes and hotels, stables and storehouses. The "fairy chimneys" are firmly on the tourist trail, so for peace and quiet, journey 80km west to the Ihlara Valley, a verdant canyon formed by the Melendiz River.
Thousands once lived in the gorge and there are countless cave churches (below) decorated with frescoes. Day trippers from Göreme hike only so far into the chasm, so arrange an overnight trip and you'll have the place to yourself.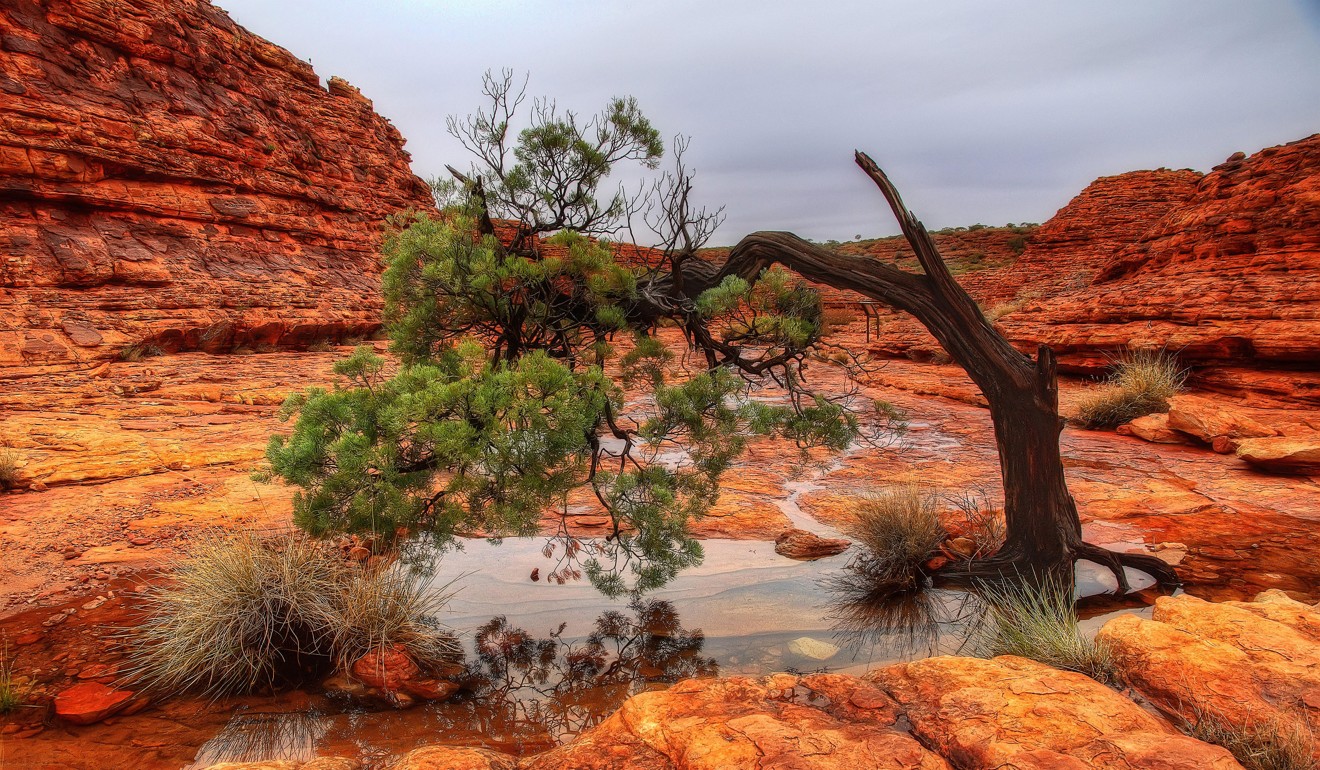 Another candidate in the isolated-bucket-list-attraction category, Uluru, located in Australia's Northern Territory, is a place of cultural and spiritual significance and one of the world's great natural wonders. Depending on the time of day, the giant sandstone monolith formerly known as Ayers Rock looms up like a fiery red or rusty orange mirage.
Traditional owners and parks management have announced that climbing the world's largest stand-alone rock will be banned from October next year. Fortunately, the mesmerising crimson cliffs of Kings Canyon, in Watarrka National Park, are a mere 300km from Uluru – a stone's throw by Australian standards.
Far from being frowned upon, climbing here is compulsory if you want to complete the Rim Walk, which includes the Garden of Eden waterhole and Priscilla's Crack, a narrow gap used as a filming location in the 1994 movie The Adventures of Priscilla, Queen of the Desert.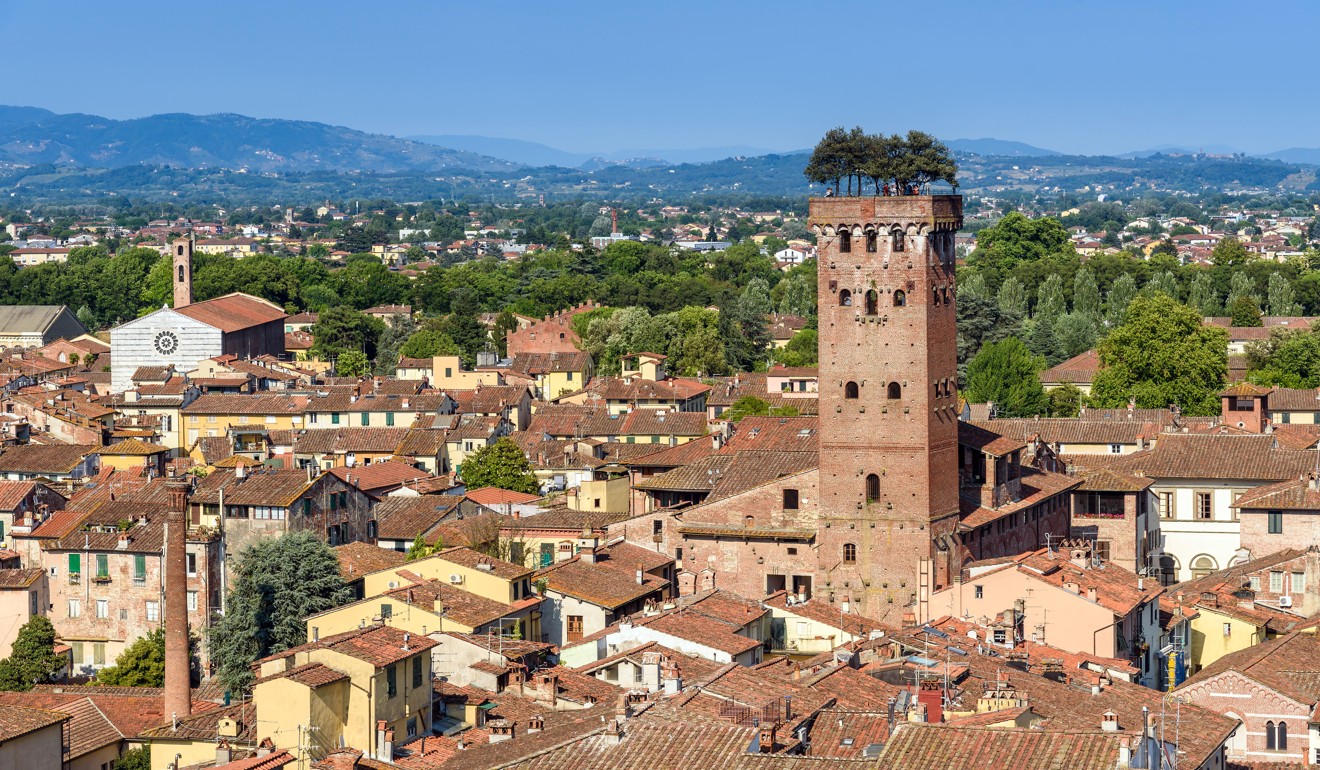 Not many people visit Pisa, in the central Italian province of Tuscany, without pausing to pose for a selfie at the leaning tower. The free-standing campanile is justifiably top of TripAdvisor's 173 things to do in the city but Tuscany is also renowned for Renaissance art, great food, even better wine and the kind of stunning landscapes that have photo­graphers licking their lips.
Tower enthu­siasts hungry for another medieval high should travel 20km to the walled city of Lucca and climb Guinigi Tower. Views from the top of the (disappointingly perpendicular) red-brick landmark are magical.
When it comes to off-the-beaten-track destinations, there aren't many that rival Timbuktu, in Mali. The ancient settlement takes days to reach, either by 4x4 or a combination of donkey cart and camel, ferries and footsteps. Constructed of dried mud and half-covered in sand, the desert trading post draws determined travellers who, on making it to the fabled city, submit reviews on TripAdvisor.
The Poulet d'Or restaurant receives a solitary write-up from an Italian who signs off with: "If you're passing by Timbuktu do not miss this experience." I wonder how many tour­ists just happen to be passing by Timbuktu.
Alternative activities are limited on the southern fringes of the Sahara Desert – a region that has become a byword for instability in recent years – so settle for a pinasse (wooden longboat) trip along the Niger River. Smiling children run down to the riverbank to shout greetings, herons swoop and fishermen hurl their nets into waters where hippos lurk.