Where is Lianzhou? Deep in the Nanling Mountains, which separate the province of Guangdong from its neighbours Jiangxi and Hunan, the town is encircled by the Lian River and flanked by karst mountains. It's a five-hour drive from Hong Kong, but now you can take the high-speed train to Guangzhou and catch a bus from the Huangpu, Haizhu or Luochongwei stations.
Nanling mountain passes once connected Guangdong to the rest of China and landmarks attesting to Lianzhou's erstwhile strategic importance include the leaning Huiguang Tower (it really does tilt) and the Fushan Temple, a 1,500-year-old Taoist sanctuary still inhabited by abbots. Within the city there are some fabulously rusticated Nationalist-era arcades, the likes of which have been largely erased elsewhere in the coastal south.
So it's all about history? Actually no. Kitschy attractions in the area include the Lianzhou Underground River, accessed through Dadong Village. Through an illuminated cave system gushes a subter­ranean river, some sections of which can be navigated by boat.
If it's ethnic culture you're after, head to Sanpai, an ancient mountain hamlet that's been opened up to tourism. Beyond the cringe­worthy song-and-dance show near the village gate, Sanpai is a charming – and very much lived-in – ethnic Yao enclave, its streets zigzagging between stilt homesoverlooking perilous ravines. Beside the old streets, crystalline streams flow – the Yao people's unique irrigation system still being operational. Some of the Yao homes have been converted into homestays and hostels.
What about something more "now"? Contemporary culture is what distinguishes Lianzhou from other towns in the mountains of the south. So the story goes, Duan Yuting, a respected photo editor who had worked as an assis­tant on China's first and largest photo­graphy festival – Pingyao International Photo­graphy – followed her nose south and found work at a newspaper in Guangzhou in the late 1990s.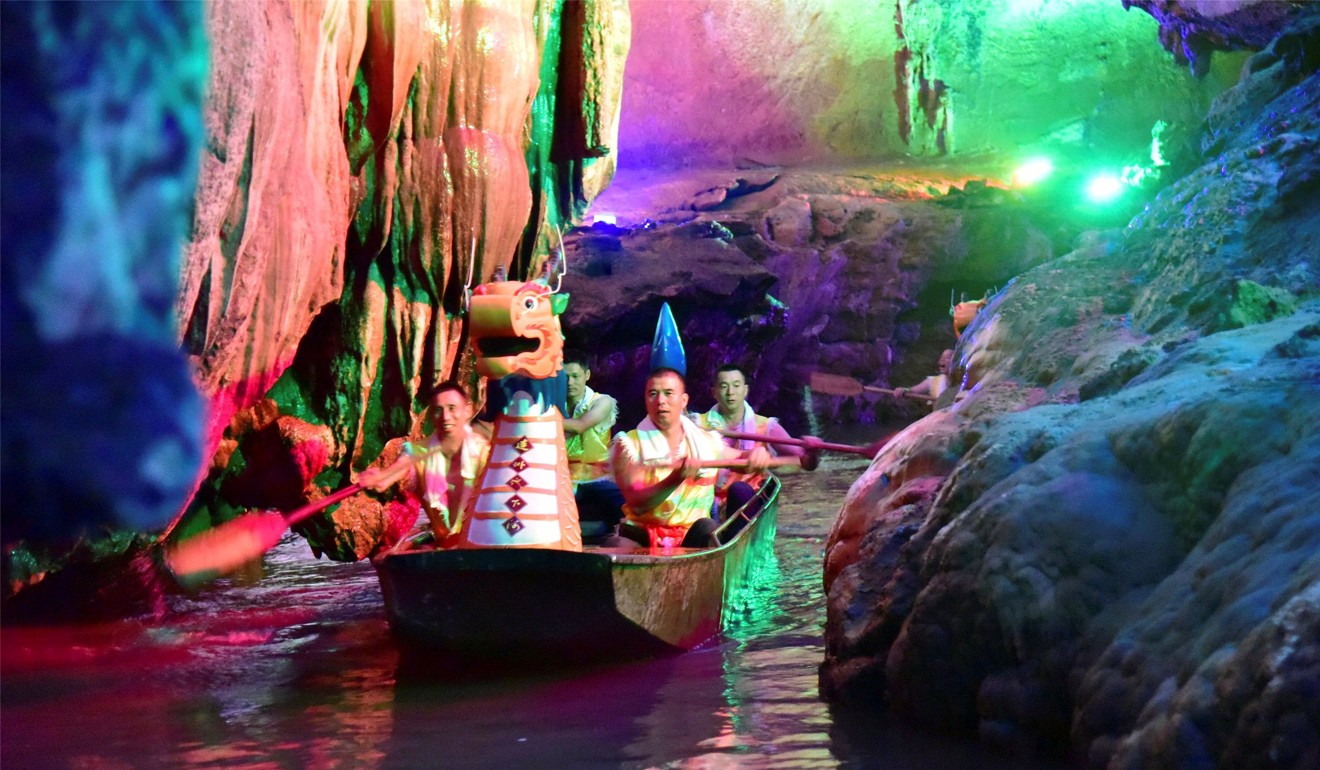 Lin Wenzhao, the mayor of Lianzhou, suggested Duan organise a photography festival in his half-forgotten mountain town in 2005. Initially a small affair held in a smattering of abandoned factories, the festival is now recognised as one of China's edgiest and, arguably, most prestigious photographic shindig.
Now in its 13th year, the Lianzhou International Photo Festival (also known as Lianzhou Foto) is "not the biggest", photographer Li Zhengde, who has exhibited here twice, says, "but it's certainly China's best curated photography expo, with an emphasis on quality rather than scale". The festival has attracted big names such as Britain's Martin Parr, who attended the 10th anniversary edition in 2015. Last year saw the opening of Lianzhou's state-of-the-art Museum of Photography.

What's the low-down on this year's festival? Oh yes. Opening on December 1, Lianzhou Foto 2018 has as its theme "The Wind of Time", with an international team of curators having assembled artists who explore life in our ever-changing world.
Highlights will include Hunan-born, Shenzhen-raised, California-based photographer Ke Peng, who channels her rootlessness to explore rapidly developing cities across China in her series "Leaving Speed". Mark Neville's "Here is London" is a captivating series that focuses on wealth disparities in the British capital, while Wu Guoyong's aerial photographs of China's bicycle graveyards illustrate waste in an age of mass produc­tion. The return of Swiss photographer Yann Mingard, with a new series exploring Earth's "ecological drift", is highly antici­pated.
Citywide talks, work­shops, seminars, live music shows and, inevitably, boozy dinners with photo­graphers at riverside restaurants round out the festivities. The programme runs until March 18, but most of the fun stuff will happen in the first week. All the exhibitions are free to the public.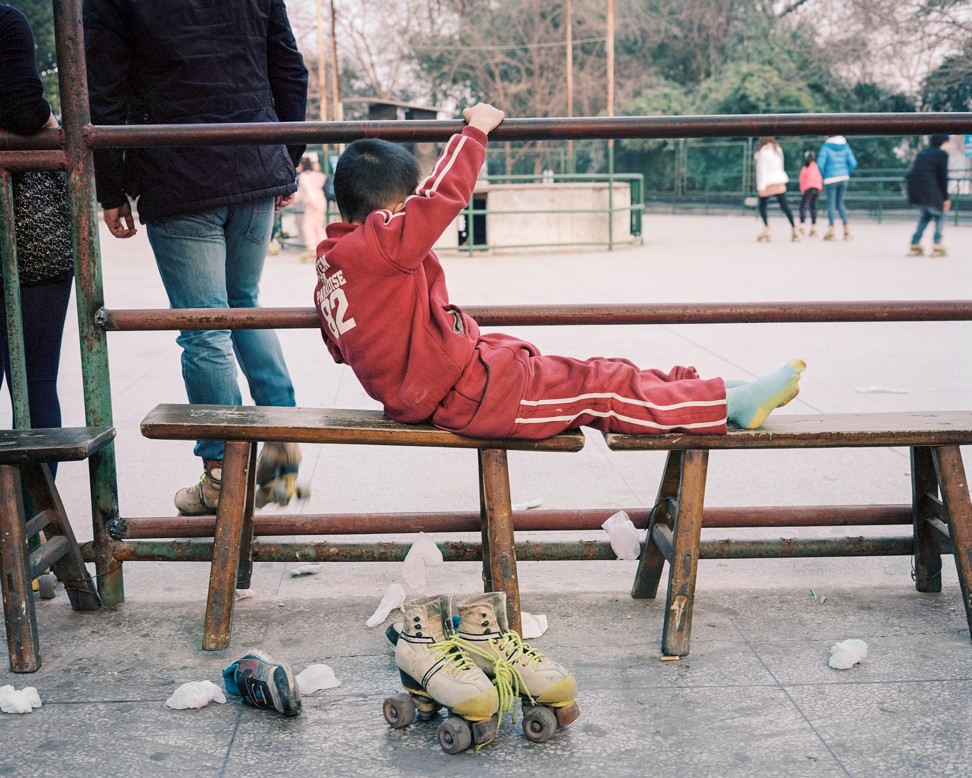 Where would we stay? There's still little in the way of international-standard luxury accommodation in Lianzhou, properties tending towards the musty business-hotel model. The inexpensive, if generic, chain 7 Days Inn operates a property near the bus station: ideal if you're planning to explore the area.
Lianzhou International is not as "inter­national" as it sounds, but its location, within walking distance of Lianzhou Museum and the Cultural Square, is hard to match. If you plan to attend the photo festival, book early, as hotels tend to sell out during the period.
Anything else we should know? Try the local fare: Cantonese food with a Hunan twist; imagine classic Shunde-style fish dishes with Xiang River spices. Weird!