Thailand welcomed 35.4 million international arrivals last year, making it the 10th most visited country in the world, according to United Nations World Tourism Organisation figures. The only Asian destination to outdo it was China (No 4; see below).
And all those tourists have given the Land of Smiles plenty to be happy about. Annual research published by the World Travel and Tourism Council found that tourism contributed more than 3.2 trillion baht (US$97 billion), or 21.2 per cent, to Thailand's GDP last year, while the sector is said to account for 15.5 per cent of employment, a total of 5.8 million jobs.
Thailand opens biggest luxury shopping mall, eyeing rich Chinese tourists
Forecasts for this year predicted a similarly positive outlook across the industry, so why, as the nation's idyllic islands and beautiful beaches prepare to enter peak season, have officials decided to waive visa-on-arrival fees for tourists from 21 countries for two months from December 1, a move normally considered by countries a little further from the beaten path?
The answer is simple: Chinese tourists, or, rather, a distinct lack thereof.
Ever since 47 Chinese visitors died in a boat accident off the coast of Phuket in July, Thailand's biggest source of arrivals has diminished, largely due to concerns over safety and a bungled response from a Thai official who blamed Chinese tour operators for the disaster. Other PR catastrophes followed, led by a viral video of a guard at Bangkok's Don Mueang airport slapping a Chinese visitor. The weaker yuan amid the United States-China trade war is also believed to have curbed travel from the Middle Kingdom.
According to a November 12 article in the Bangkok Post, 28.5 million overseas tourists visited Thailand between January and September, an increase of 8.7 per cent year on year. Chinese arrivals grew over the period, but dropped 8.8 per cent in the third quarter. Phuket, Chiang Mai and Pattaya have seen slumps of up to 50 per cent in Chinese visitors, according to Thai news website The Thaiger, which also maintains that the downturn is worse than official figures suggest.
On November 10, Thai AirAsia reported a net loss of 358 million baht for the third quarter, compared with a 260 million baht profit for the same period last year. Straits were even more dire at flagship carrier Thai Airways, which operated at a loss of 3.7 billion baht, double that of the third quarter in 2017.
It is not just airlines that are suffering. Speaking to The Phuket News, the president of the Association of Thai Travel Agents, Vichit Prakobkosol, said hotels, restaurants, souvenir shops and bus-charter companies were also among the businesses affected.
China, you'll not be surprised to learn, is one of the countries to benefit from the visa-fee waiver. Hopeful the initiative will bring this year's overall arrivals to 38.4 million, an increase on the 37.5 million tourists originally forecast by the Tourism Authority of Thailand, officials have also included on their list growing source markets such as India, Saudi Arabia and Taiwan.
However, observers note that nowhere else can make up for China's sheer number of deep-pocketed holidaymakers. Consider that less than 10 per cent of Chinese citizens possess a passport, a number that Ctrip, the country's largest online travel agent, expects to double within two years, and that tourists from the Middle Kingdom outspent their nearest rivals, those from the US, by US$123 billion globally in 2017.
Without arrivals from China, Thailand's tourism sector, and the economic growth that it supports, will continue to slump. The Land of Smiles must turn the charm offensive back on; stop slapping around Chinese visitors, you hear!
---
Au revoir, France: China to become world's most visited country by 2030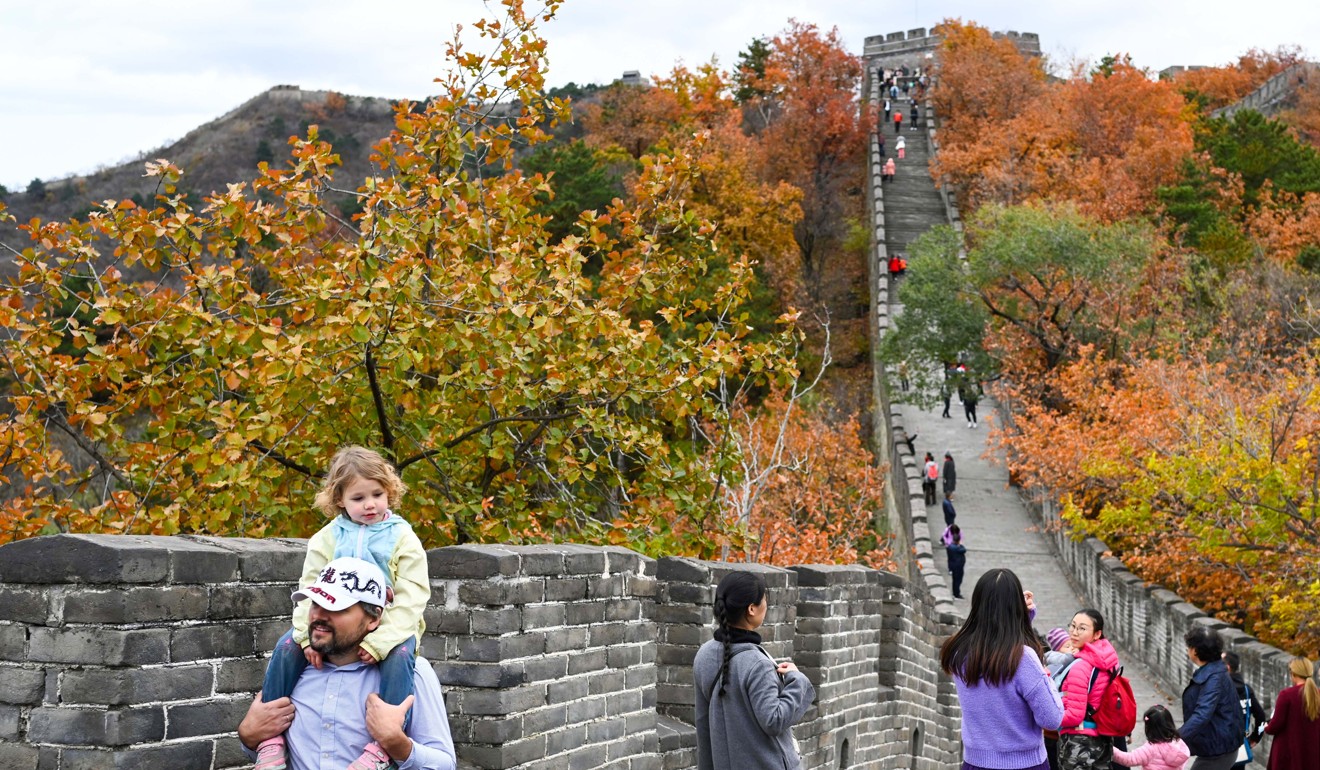 France might have world-class cuisine, but China boasts eight great culinary traditions. The Eiffel Tower may offer unrivalled views across the rooftops of the City of Light, but as a feat of human enterprise, it has nothing on the longest man-made structure in the world, the Great Wall of China. And for increasingly affluent travellers from across Asia, China has a geographical advantage over any European nation, a position that will help propel the Middle Kingdom to the top spot in terms of international arrivals by 2030, according to a report released by market research company Euromonitor.
Currently the fourth most visited country, with 60.7 million tourists, behind France (86.9 million), Spain (81.8 million) and the US (76.9 million), China also enjoys an enormous domestic tourism market, which is similarly expected to grow.
At the other end of the spectrum is Britain, where Brexit is expected to hit outbound tourism. Euromonitor's head of travel, Caroline Bremner, told The Guardian newspaper that younger Britons have less money to spend on foreign forays than the generations that preceded them, "whereas it is the opposite in Asia".
---
Viral misinformation: Bali's outbreak of Japanese encephalitis is 'fake news'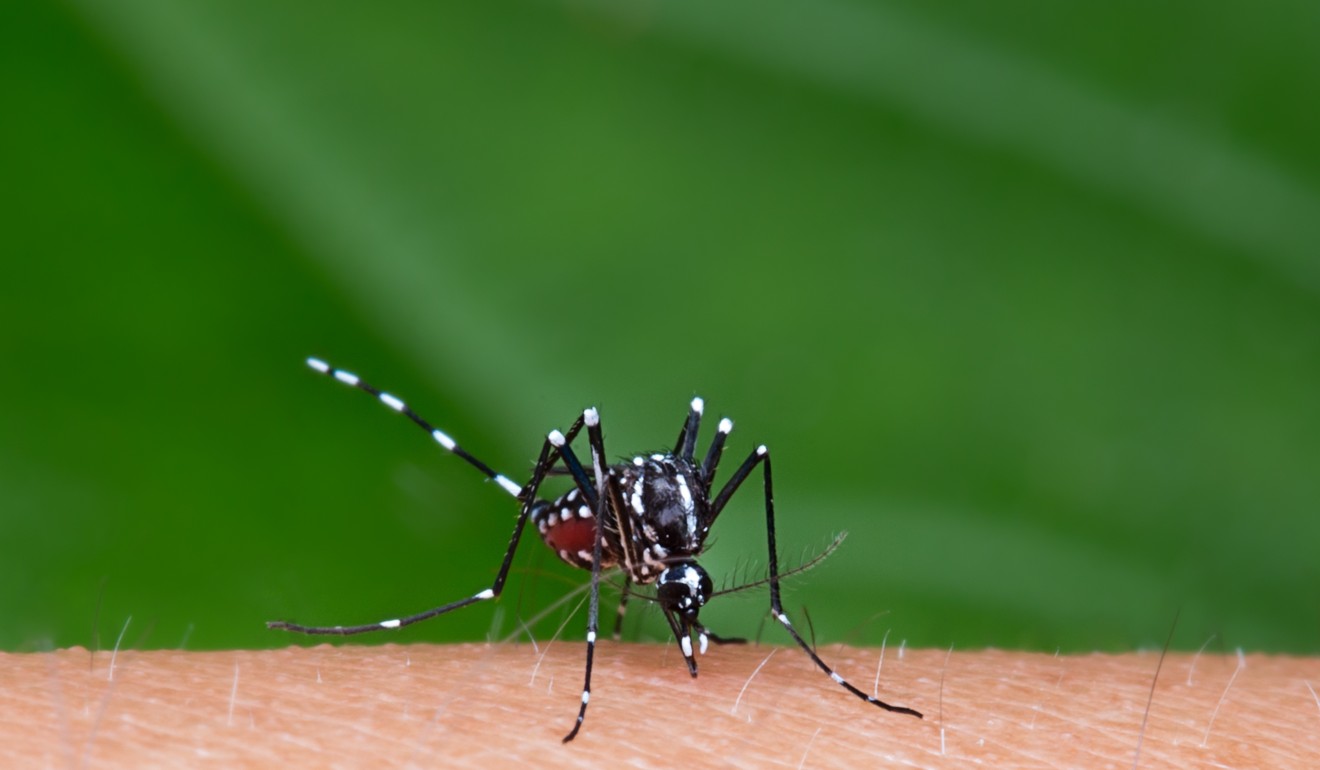 On November 7, the Daily Mail newspaper in Australia published an article with the headline: "Warning for Aussie holidaymakers as deadly Japanese encephalitis explodes in Bali." The following day, a number of other Antipodean outlets, including widely read websites news.com.au and 9news.com.au, picked up the story, warning Australian tourists of the risks associated with the rare mosquito-borne disease.
However, by November 9, the head of the Bali Health Agency, Ketut Surajaya, had refuted the claims.
"I can assure you that the island is not experiencing any disease outbreak at the moment, let alone a Japanese encephalitis outbreak," Surajaya told The Jakarta Post. "There have been no reported cases of Japanese encephalitis in Bali since April," he added, making this a case of viral misinformation rather than infection.