There must be something appealing about living in a small van, travelling to spectacular locations with a photogenic partner, an adorable cat or dog, or even children, and getting rewarded for taking pictures of it all by sponsors. At least, that is, if the more than 4.1 million uses of #vanlife on Instagram are anything to go by.
Even Lonely Planet is getting in on "the global #vanlife pheno­menon" with The Vanlife Companion. A handy guide to living on the road, from selecting and kitting out a van to parking it safely and legally, it also features 20 "classic, must-drive camper van routes" across North America, Australasia, Europe, Africa and Asia.
There are profiles, too, of well-known Vanlifers and Instagram regulars – none of whom, oddly enough, looks like Maggie Smith in The Lady in the Van (2015). See shop.lonelyplanet.com for more details.
The Reality of #Vanlife (2018), a short film by Forrest Stevens, is worth a look for anyone contem­plating a road trip, or a life trip, in a van of their own.
---
New book brings forgotten history of the Orient Line to life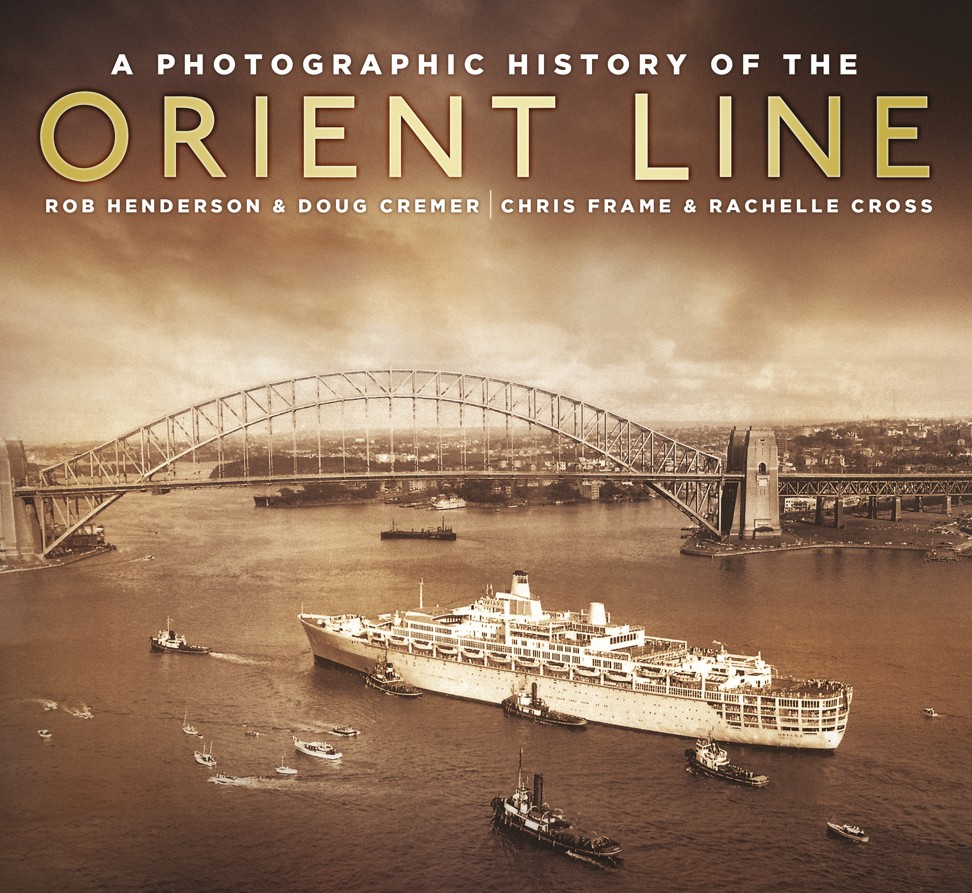 Ships of the Orient Line were a familiar sight in Hong Kong waters in the 1950s and 60s, and vessels such as the SS Oronsay and SS Orcades brought in some of the earliest post-war luxury cruise passengers. In September 1975, Hong Kong was chosen as the Oronsay's final port of call before she was decommissioned and scrapped in Taiwan, but by then the Orient Line had been fully absorbed by former partner P&O for almost a decade.
The Orient Line – also known as the Orient Steam Navigation Company – had been carrying passengers, mail and cargo between England and Australia since the 19th century, but moved increasingly into luxury cruising when air travel became a more popular, and cheaper alternative.

The last and the largest Orient Line ship built for the England-Australia run was the 2,134-passenger SS Oriana, which was launch­ed in 1959 and sailed the route in a record time of just 21 days. She became a full-time P&O cruiser in 1973 and finished up in Dalian, in north­eastern China's Liaoning province, as a floating hotel. She partially sank in a storm in 2004 and was scrapped the following year. An impressive shot of the Oriana arriving in Sydney, Australia, for the first time, in December 1960, graces the cover of a new book, titled A Photographic History of the Orient Line.
Available from November 19 at Amazon.co.uk, it is a more detailed history than the title suggests, and across more than 200 pages, presents a now-forgotten cruise line from its 18th-century roots to its gradual take­over by P&O to the dying days of its once-coveted fleet of luxury liners. I am a Passenger, a colourful British Pathé film showing life aboard the SS Orcades in the early 60s, can be found on YouTube.
---
How to bathe in Japan's hot springs, without offending anyone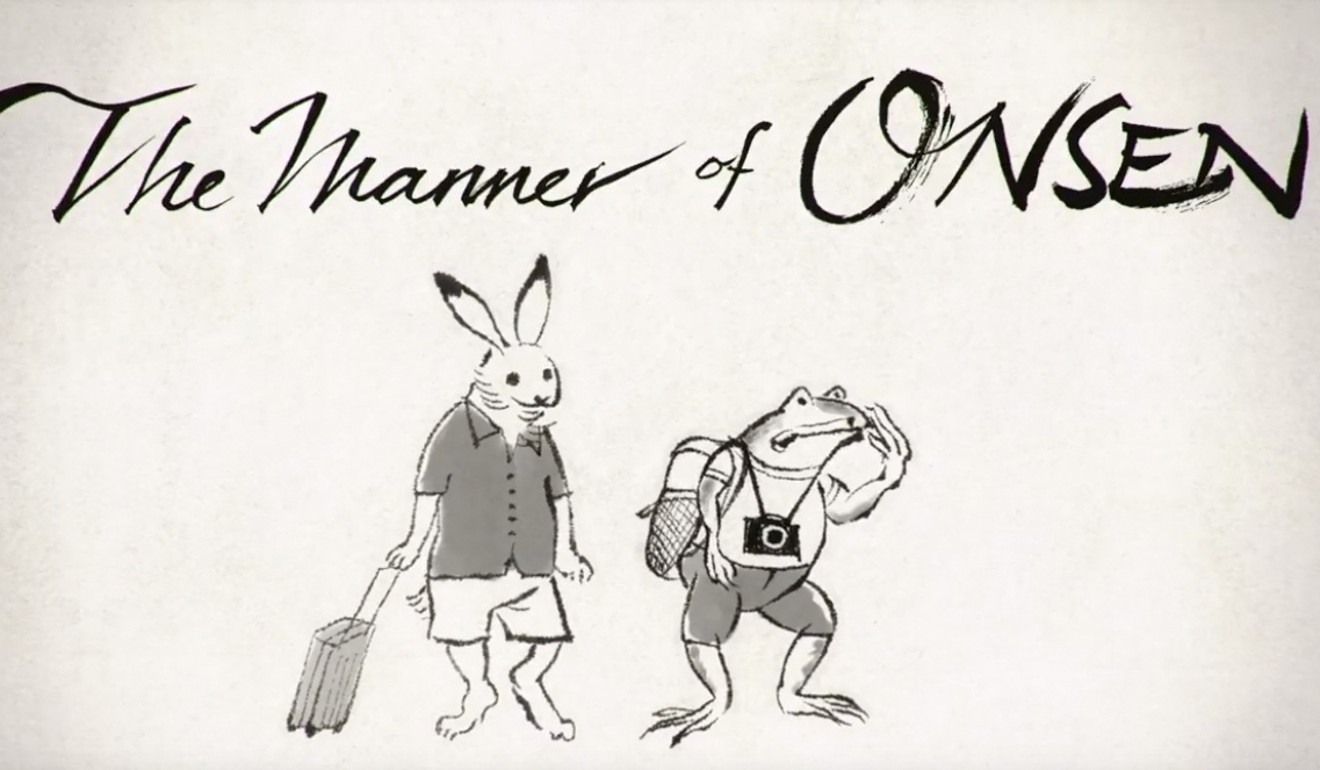 Japan's Hoshino Resorts has just produced an engaging short animated film to teach foreigners how to go about communal hot-spring bathing without offending the locals – or rather "to enjoy onsen to their heart's content in a fitting manner." Using animal characters from Japan's oldest known manga to get the message across, The Manner of Onsen can be found under "What's new?" at www.hoshinoresorts.com.
---
Deal of the week – three nights in Bali, Indonesia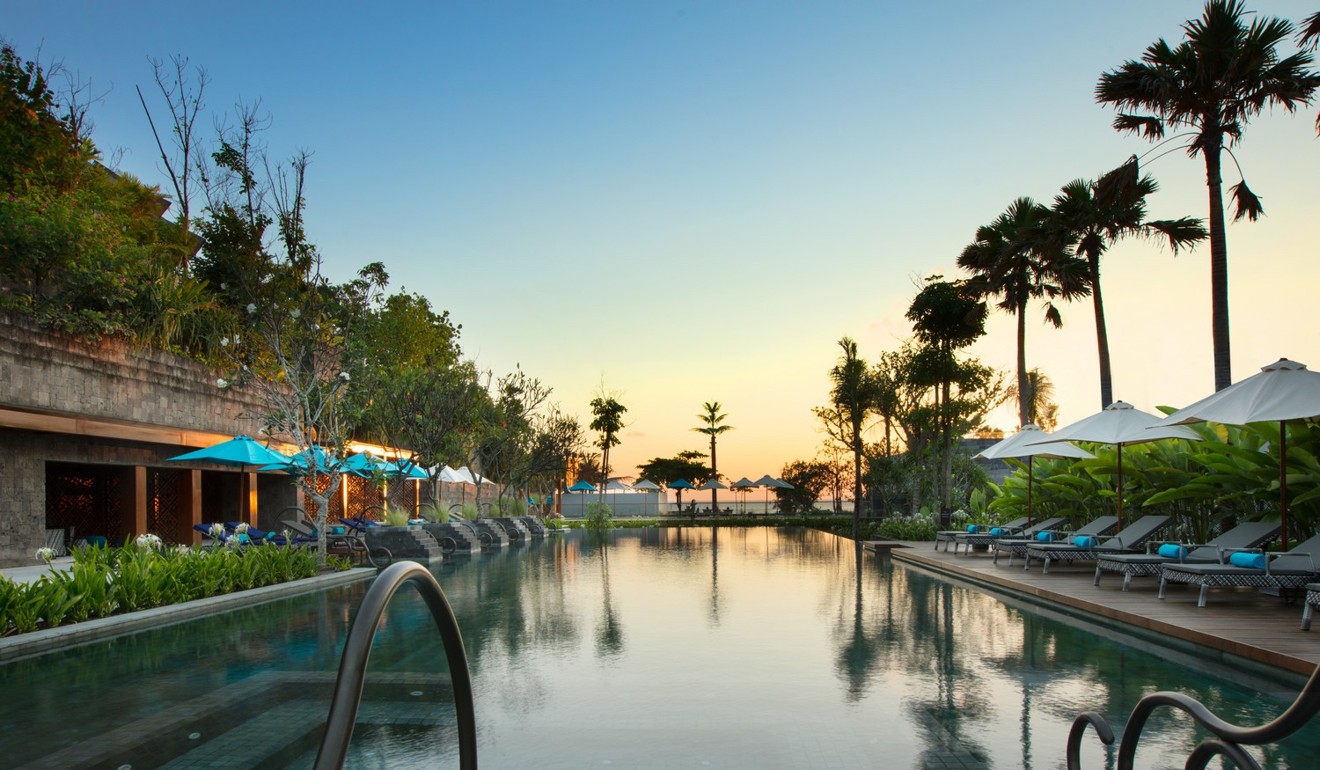 Charlotte Travel's three-night Hotel Indigo Bali Seminyak Beach package offers seven types of accommodation at the resort – which opened in southern Bali last year – from HK$5,490 per person, twin share. The most expensive are Wangsa One-Bedroom Pool Villas, which start from HK$8,350. Guests staying in room or suite accommodation get a free afternoon tea and a one-hour Balinese massage, while villa guests get both, plus lunch or dinner thrown in.
This package will be available until just before Christmas, and includes flights with Cathay Pacific or Cathay Dragon, airport transfers in Bali and daily breakfast. For more information and reservations, visit charlottetravel.com.hk.