Hong Kong entered the jet age on September 11, 1958, when a de Havilland Comet 4 in the livery of the British Overseas Airways Corporation (BOAC) touched down on the newly built Runway 13/31 at Kai Tak. The 2.5km runway was officially opened the next day, and the plane had jetted in from London for the occasion.
The earliest version of the Comet – the Comet 1, the world's first jet airliner – had landed at Singapore's Kallang Airport almost seven years earlier, in October 1951, but the older, relatively short twin runways at Kai Tak had prevented such a visit. Under a headline announcing "The Comet Arrives Today", the China Mail excitedly noted that Hong Kong was now, for the first time, within 24 hours of London, and looked forward to scheduled Comet 4 services starting in a few months' time – which they did.
The following day, September 12, the same paper's front-page editorial was unreserved. "What a vista opens before the imagination as one looks down the runway of this great new work which the Governor [Sir Robert Black] so appropriately opens today. The greatest aeroplanes in the world will all land here on our magnificent man-made promontory."
After BOAC's 1959 launch of scheduled Comet 4 flights, American carrier Pan Am brought Hong Kong its first Boeing 707 in 1960. Japan Airlines followed later that year with a Douglas DC-8 service from Tokyo.

The runway, which had been under construction since January 1956, would become perhaps the most recognised in the world, for its unusual location and spectacular approach. It was eventually partially buried beneath the Kai Tak Cruise Terminal, whose main contrac­tor, Dragages Hong Kong, had – through dredging and reclamation – built the runway in the 1950s.
A small but interesting gallery of project photographs from that time can be found on the company's website, dragageshk.com.
---
Six Senses Maxwell opens in Singapore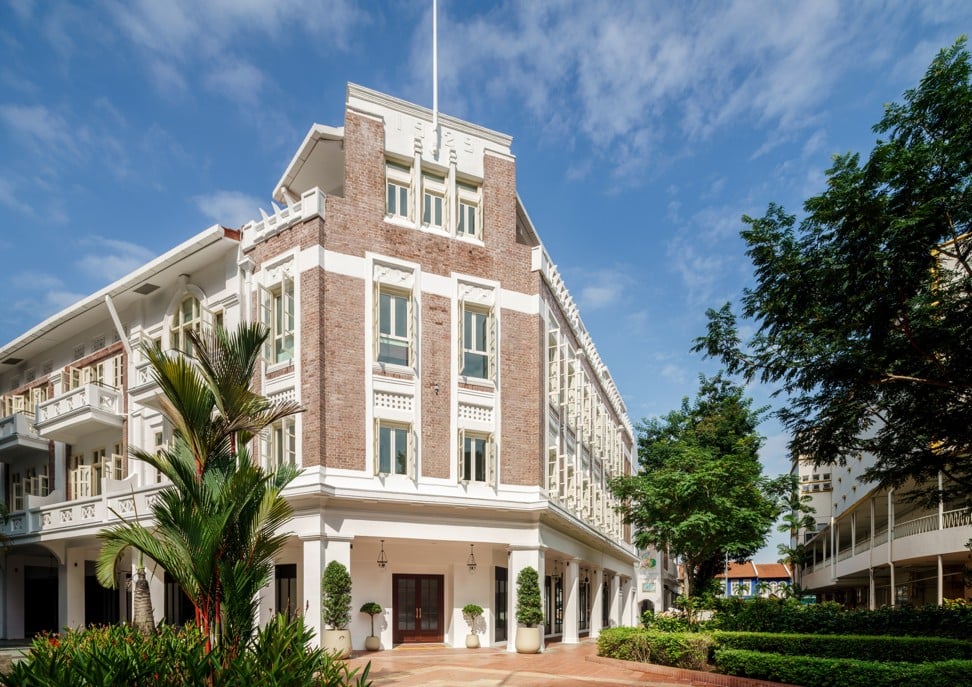 Marriott International first announced The Duxton Club, a Luxury Collection Hotel, in October 2016. Due to open in Singapore early last year, it would comprise two boutique hotels – The Duxton House, on Duxton Road, and The Duxton Terrace, on nearby Murray Street. But something went wrong, and Six Senses was suddenly on board in January this year, claiming to have "given two old beauties a complete restor­ation as part of a remarkable conser­vation project in Singapore".
With Marriott out of the picture, what was to have been The Duxton House opened in April as the 49-room Six Senses Duxton (ranked a lowly 113 of 324 hotels in Singapore on TripAdvisor at the time of writing), while what was to be The Duxton Terrace opens next week as the 138-room Six Senses Maxwell. For a look at both proper­ties, and to see the Maxwell's opening rates, visit sixsenses.com.
---
Get off the beaten path in Japan with new guide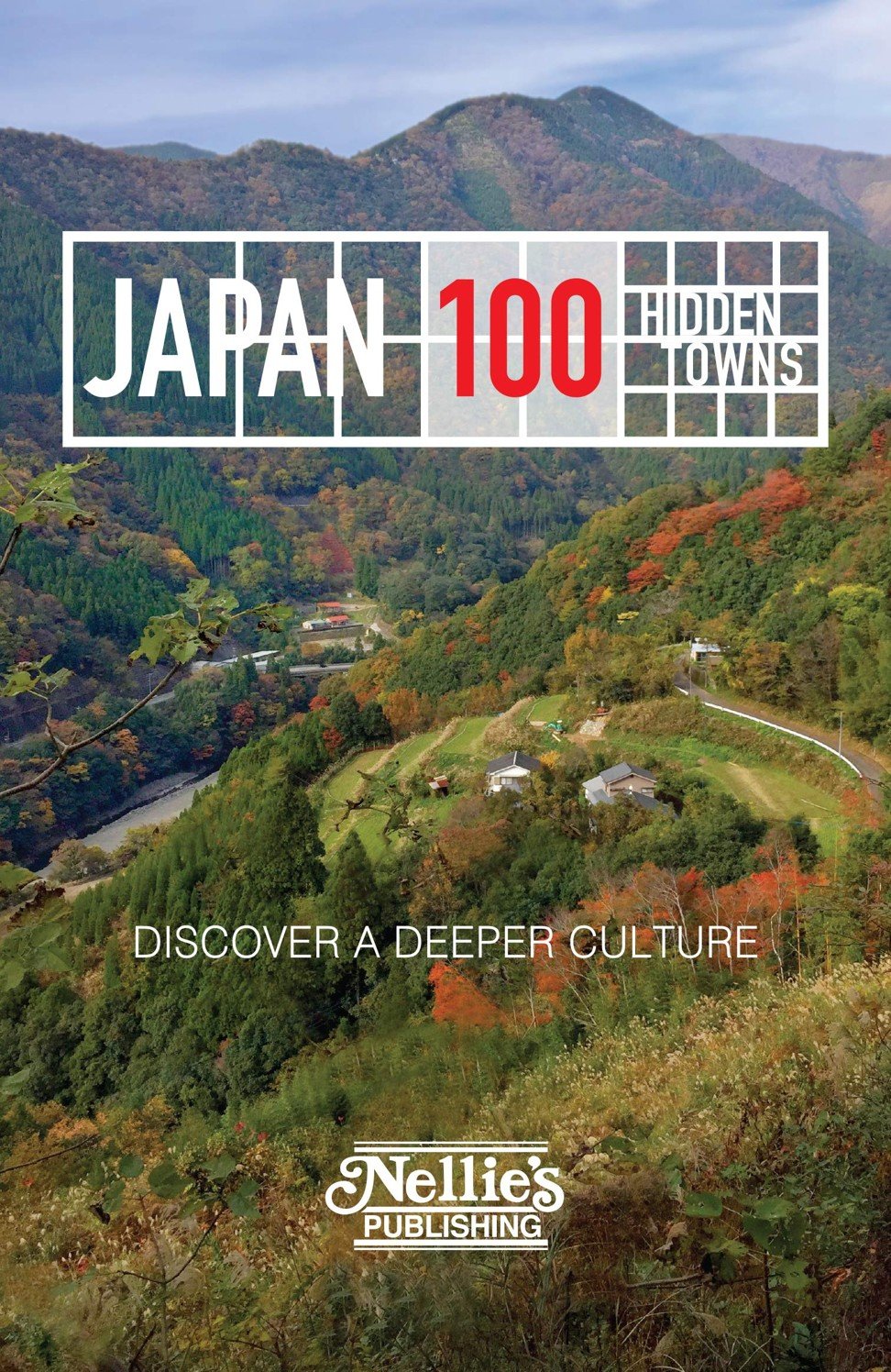 Published this year in Japan and available from next week on Amazon.co.uk, Japan: 100 Hidden Towns is a well-researched and informative guidebook catering to travellers wishing to explore the country beyond its cities. All of Japan's 47 prefectures are covered, from Hokkaido down to Okinawa, and there is a companion website at 100hiddentowns.jp to get you started.
---
Deal of the week – two nights in Jeju, South Korea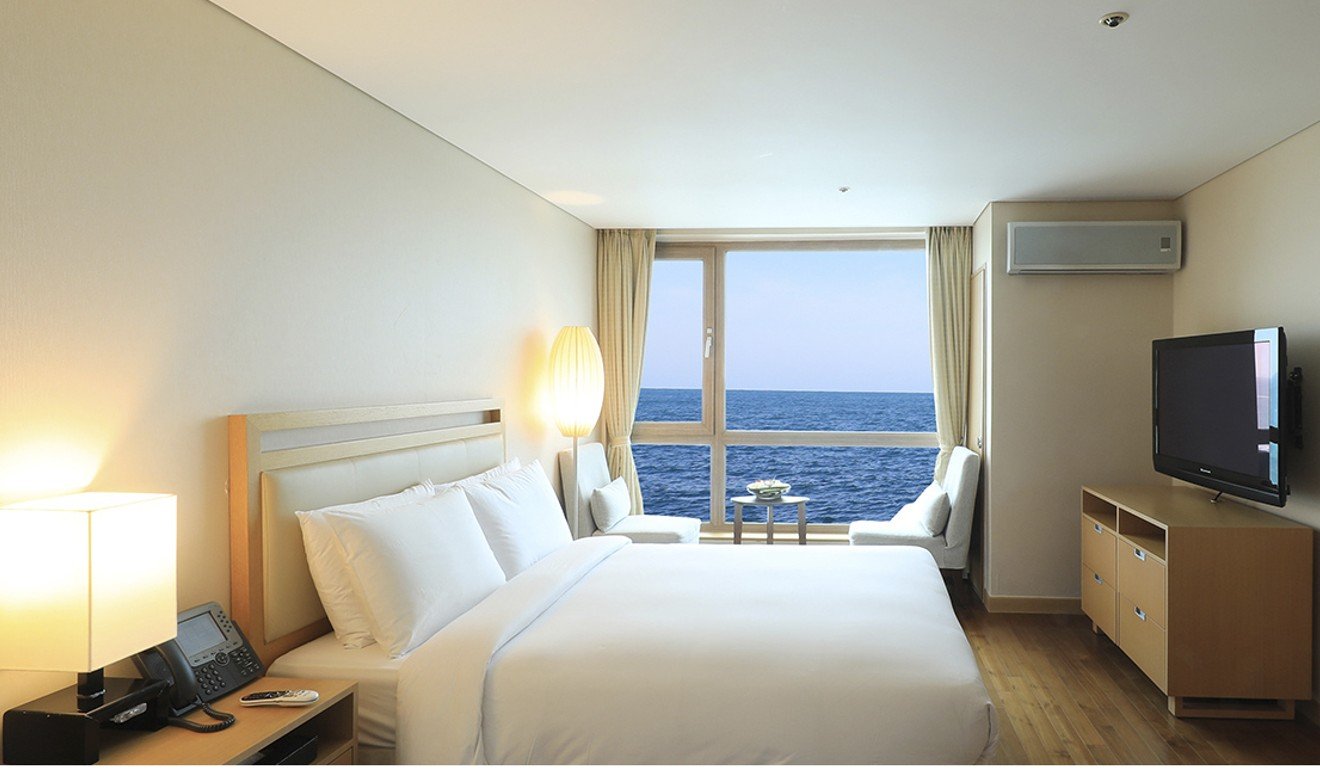 Jebsen Holidays' two-night Jeju package offers a choice of five mid-range hotels on the South Korean island. Cheapest is the Hotel Skypark Jeju, which is offered from HK$2,540 per person (twin share), but the Ocean Suites Hotel looks more appealing with Standard Ocean View Twin rooms starting at HK$2,830. Shilla Stay Jeju (from HK$2,720), Hotel The One (from HK$2,780) and Ramada Jeju City Hall (from HK$2,990) are the other options. Note that all five hotels are in Jeju City.
These prices include flights with Cathay Dragon, but no breakfasts or transfers. For more information, go to jebsenholidays.com.