Bangkok's newest tourist attraction is the 314-metre-high Mahanakhon Skywalk, which has just opened at the top of the 77-storey King Power Mahanakhon. Looking like it has taken a couple of hits from a meteor shower, this unusual building was declared Thailand's tallest in 2016, so the 360-degree views are impressive, especially through the glass floors.
A subtle but sobering reminder of the pace of the Thai capital's development over the past 50 years can be seen in one of the photos (above) on the Skywalk website. Barely visible down on Silom Road is the 15-storey Narai Hotel (magnified in the picture), which, when it opened in 1968 promising "the ultimate in luxurious accommodation", was said to be the city's tallest building. With Thailand's first revolving restaurant providing sweeping views over the then-low-rise city, it was overtaken by the 23-storey Dusit Thani hotel in 1970.
The Mahanakhon was bought by duty-free operator King Power this year – hence the name change – and was originally going to contain a luxury boutique hotel, the Bangkok Edition, managed by Ritz-Carlton. It was touted as one of the most anticipated hotel openings of 2018, but was withdrawn from the "coming soon" sec­tion of the Edition Hotels website soon after the sale. Industry rumours suggest that the 154-room property will soon be taken over by either Rosewood's Khos brand or Belmond.
The Skywalk is open daily from 10am, with last admissions at 11pm.
---
Peddle your way to fitness in the New Year with SpiceRoads cycle tours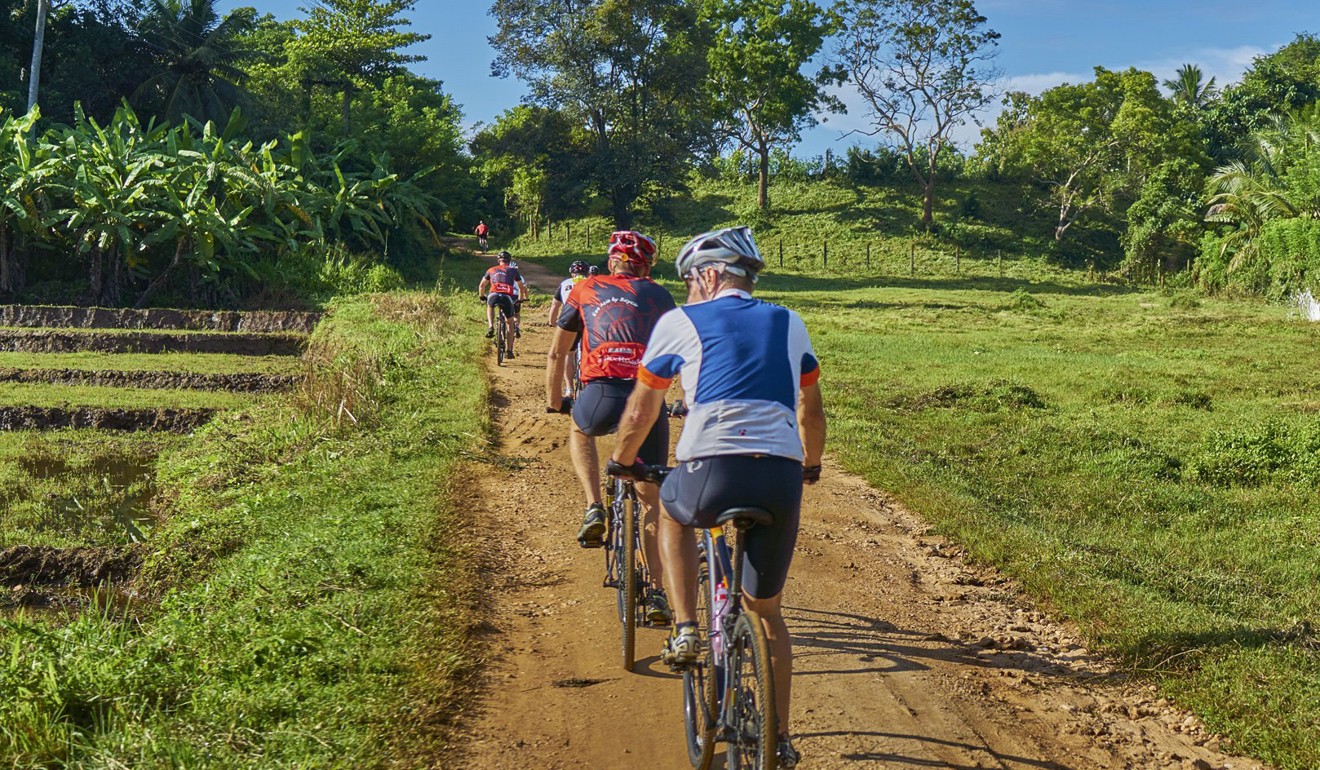 For those who will have New Year's health-and-fitness-related resolutions to maintain, cycle touring company SpiceRoads has some interesting trips coming up in January and February, with guaranteed departures. These include Coastal Thailand (11 days, from January 6), Sri Lanka Heritage (seven days, from January 21), Remote Vietnam and Laos (14 days, from February 10) and Mae Hong Son Hills (nine days from February 14).
For full itineraries, prices and many more guaranteed-departure tours leaving in the next few months, visit spiceroads.com/guaranteed.
Published earlier this year, Joshua Cunningham's Escape by Bike: Adventure Cycling, Bikepacking and Touring Off-Road should give you all the information and inspiration you need if you're new to long-distance touring by bike.
---
Africa's first high-speed train service launches in Morocco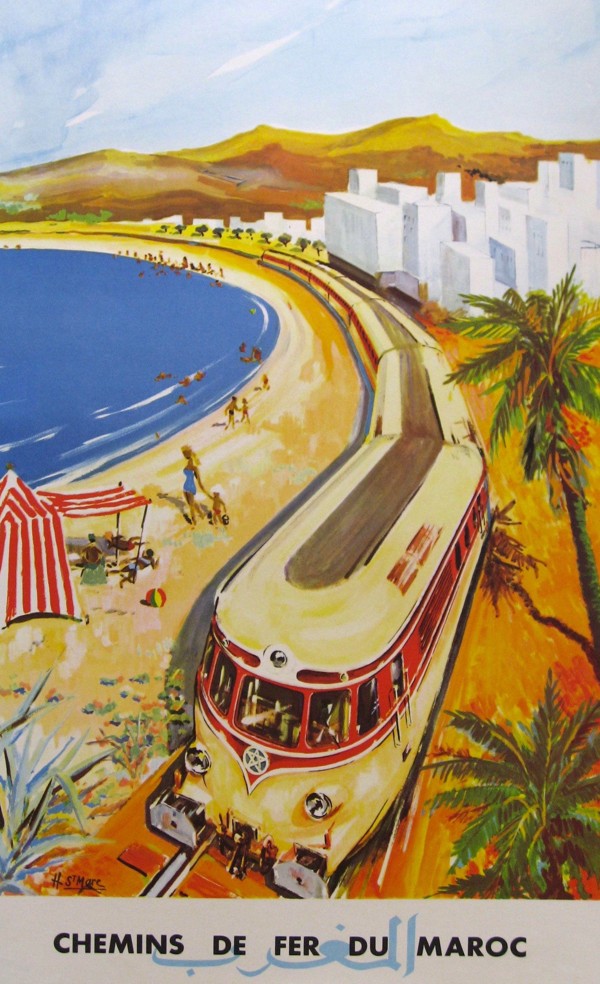 Africa's first high-speed train service has begun operating in Morocco, linking the coastal cities of Tangier and Casablanca, with French TGV locomotives pulling double-decker carriages. The travel time between the two cities has been cut from four hours and 45 minutes to two hours and 10 minutes, and is expected to be shortened to 90 minutes in around 2020, when the southern half of the line has been upgraded.
The travel time between Tangier and Marrakech has also reportedly been reduced from about 10 hours to less than five. Air France often has cheap fares to Casablanca via Paris from Hong Kong. For detailed information on train travel in Morocco, visit seat61.com/morocco.
---
Deal of the week – two nights in Penang, Malaysia
Tiglion Travel's latest Penang package offers two nights on the Malaysian island from HK$2,690 per person, twin share. The hotel selection at this price includes Cititel Express, Glow and Hotel Neo+. All three are much of a muchness, and are located quite close to one another in George Town. Beachfront properties on the north coast include Shangri-La's Golden Sands Resort and Rasa Sayang Resort (from HK$3,690 and HK$4,190, respectively) and their quieter, older neighbour, the Lone Pine Hotel from HK$3,590.
These prices will be available until the end of March with occasional seasonal surcharges, and include flights with Cathay Dragon and daily breakfast, but no airport transfers. For further details, reservations and a longer list of hotels, visit tiglion.com.