Much has been written about China's free independent travellers (FITs), a growing group of intrepid adventurers who are courted by marketing departments, destinations and designer brands with as much fervour as their coach-taking, tour-guide-trailing counterparts are derided.
Defined as those who take ownership of their itineraries and travel in groups of less than 10, FITs are increasingly young and eager to spend. Oh, and women lead the charge, according to China's biggest online travel agency, Ctrip.com International. The 2018 Chinese Travel Consumer Report, published together with Mastercard, found that 58 per cent of independent travellers using Ctrip's platform are female. This marks a significant shift from 2016, when just 46 per cent of FITs were women. Spending on travel is also 14 per cent higher among female tourists, according to the report.
Solo female travel is also on the rise. Digital publication Jing Travel, reporting on Ctrip's Singles' Day sales figures, noted that single passenger bookings were up from the previous year. Fifty-eight per cent of solo reservations on November 11 were made by female users.
Once considered "leftover", China's older single women have played an integral but often overlooked role in helping the nation realise its economic miracle, and, according to an April report by the World Economic Forum, contribute more to GDP than do women in the United States. Female students also perform better than male students and Kaiping Peng, a psychology professor at Tsinghua University, told the World Economic Forum he estimated "that some 70 per cent of the local employees of international corporations in Shanghai's Pudong or Beijing's Central Business District are young Chinese women".
It should come as little surprise, then, that these highly educated, financially empowered women would want to explore the world, free from the constraints of a pre-packaged tour and with or without male companions.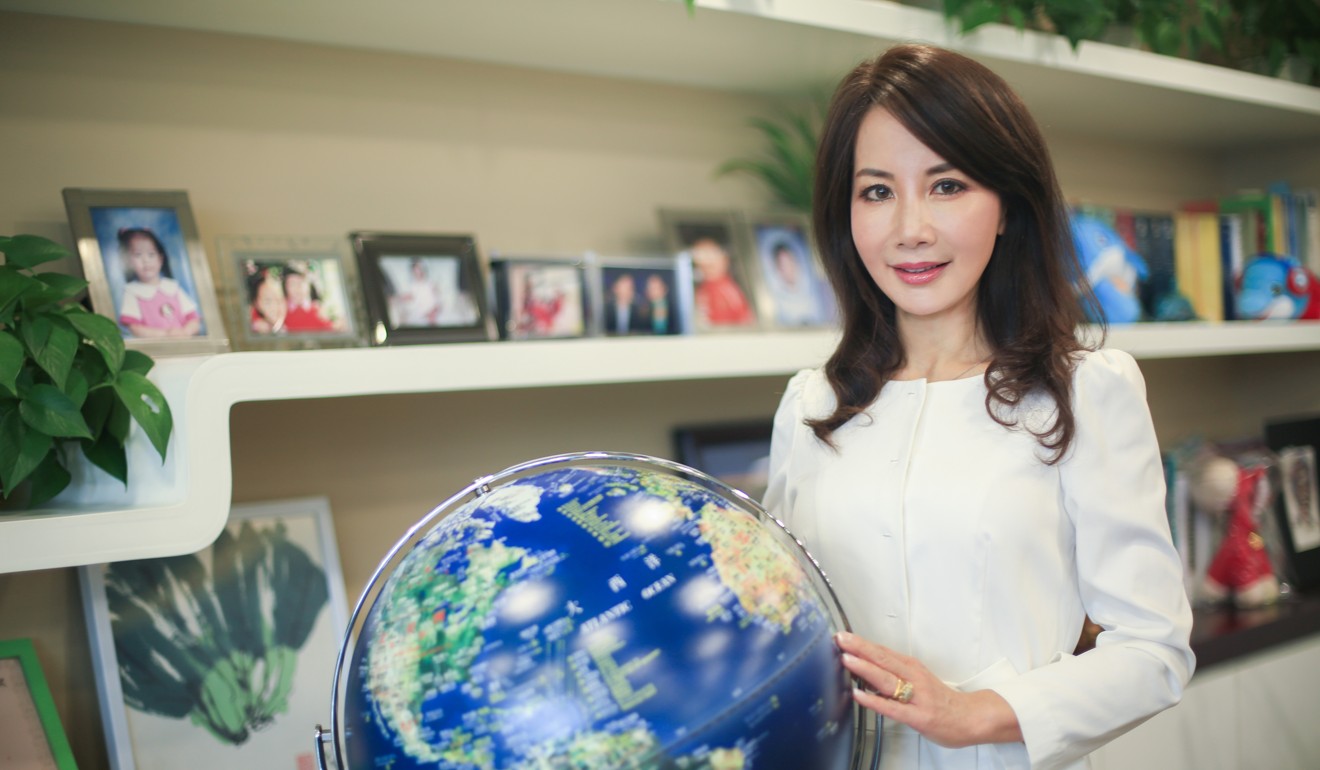 And it's not just Chinese women who indulge their wanderlust. A 2016 study by the George Washington University School of Business found that almost two-thirds of travellers globally are women, which has led to a rise in demand for female-only resorts, tour companies and even an island off the coast of Finland. An airline in India has promised that women travelling solo on its flights will never be allocated a middle seat, and will be offered help with their baggage and onward transport, in recognition of the fact that personal security is a major concern for female tourists.
Back in the Middle Kingdom, it should not go unmentioned that Ctrip is helmed by a woman. Since Jane Sun became chief executive in 2016, the company has expanded aggressively, acquiring British travel search engine Skyscanner, merging with its biggest domestic competitor, Qunar, and implementing incentives such as an egg-freezing fertility programme, free taxi-rides for pregnant employees and childcare services for working mothers to try and retain female staff. And while Ctrip's annual leave entitlement is not published, Destinations Known presumes that when its majority female workforce wanders, they do so independently.
---
Asian destinations score poorly on Ocean Health Index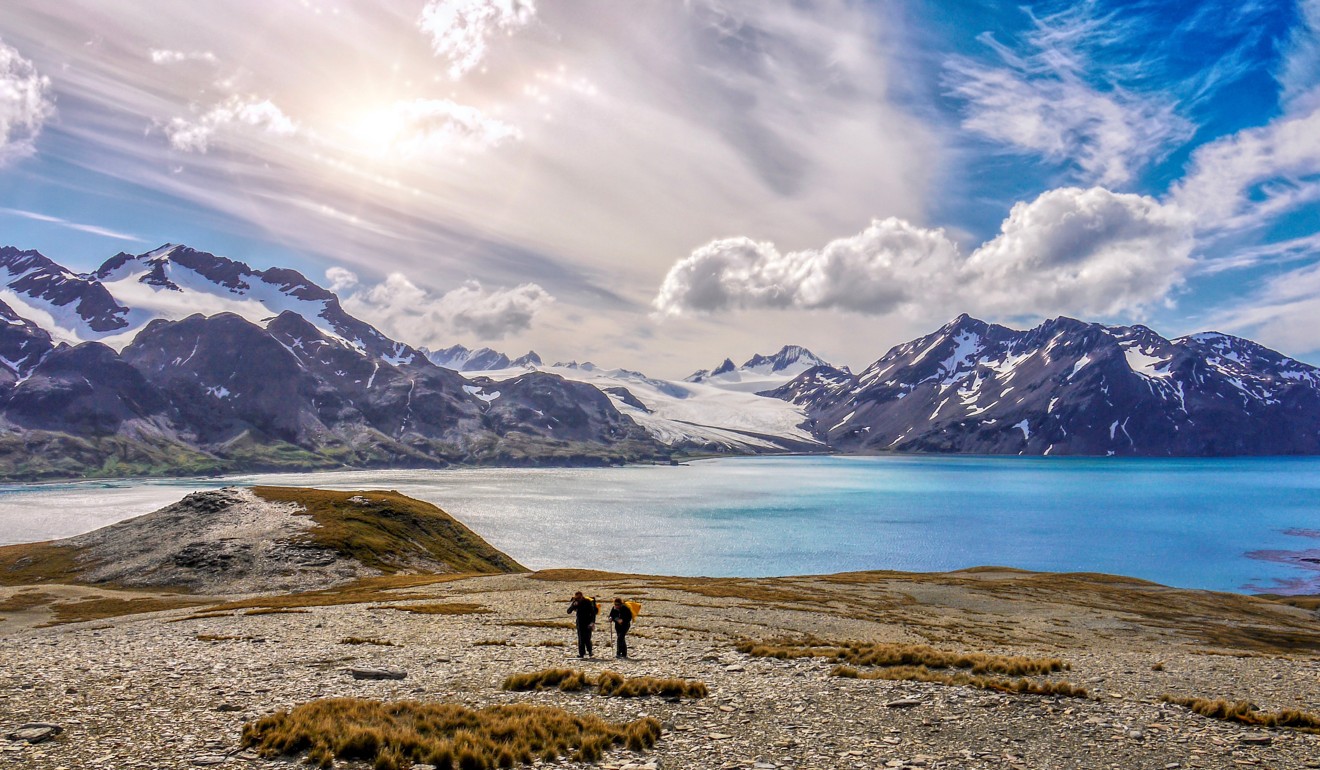 Published in late October, the Ocean Health Index is an assessment of the well-being of the world's waters. Popular Asian holiday destinations did not score particularly highly in the most recent rankings, with Thailand occupying the 75th spot, Indonesia coming in at 145 and the Philippines at 165, of a total of 221. Hong Kong and Macau weren't counted, while Taiwan takes the 121st spot and China the 160th.
Topping the table are the tiny South Georgia and the South Sandwich Islands, a British territory in the southern Atlantic Ocean with an estimated population of 30, which perhaps helps explain why it scored so well on the index.
---
Not all doom and gloom for Taiwan's tourism industry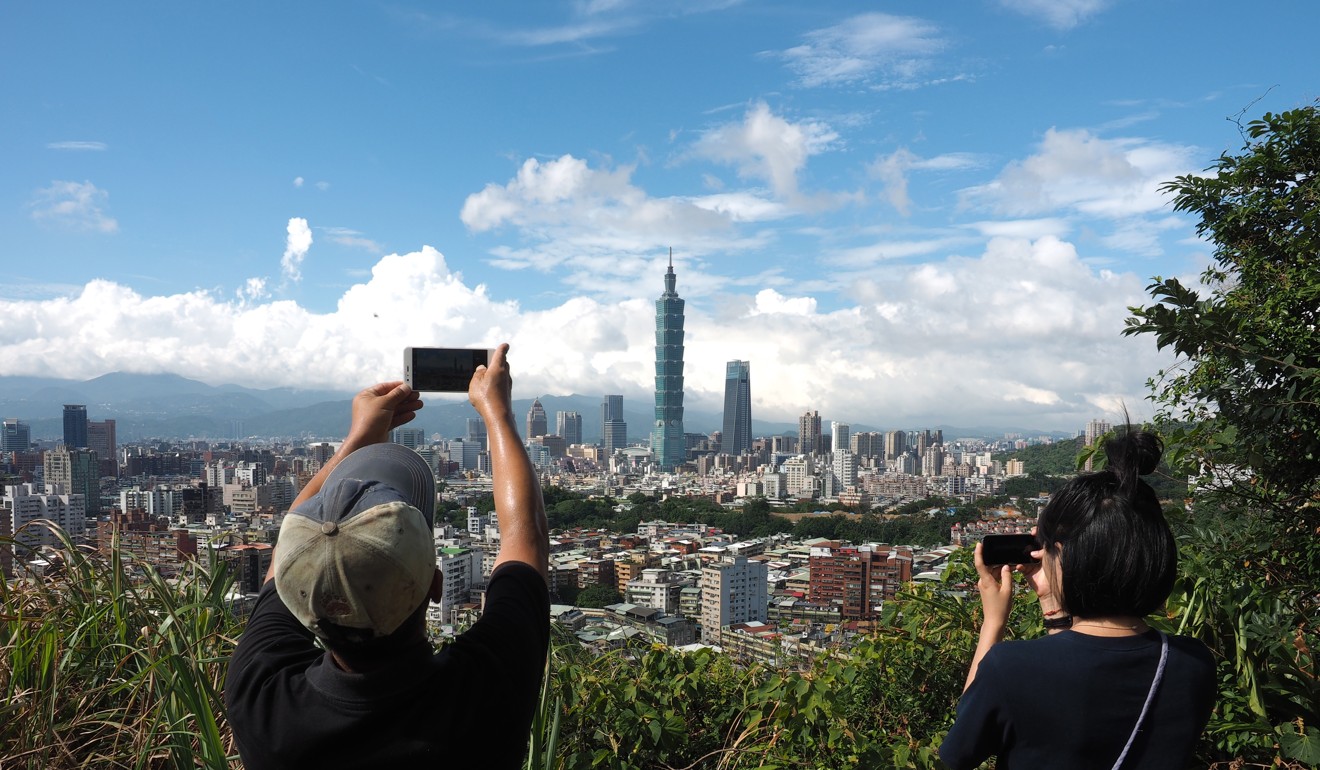 Chinese tourists might have been coming in fewer numbers since 2015, when 4.2 million visited Taiwan, but the self-ruled island's tourism industry has soldiered on and diversified its source markets, welcoming a total of 10.7 million overseas visitors in 2017.
On December 3, Focus Taiwan, the English-language website of the island's Central News Agency, reported that the 10 millionth international arrival was recorded late on Sunday (December 2), although the Taiwan Tourism Bureau does not yet know their name or where they came from.
"Since it is the fourth year that we have reached the 10 million mark, there will be no special celebration of that milestone, but rather a special event will be held when the number surpasses last year's total," a hopeful Huang Yi-ping, who works for the bureau, told Focus Taiwan, adding that the 10 millionth visitor was reached two weeks earlier this year.